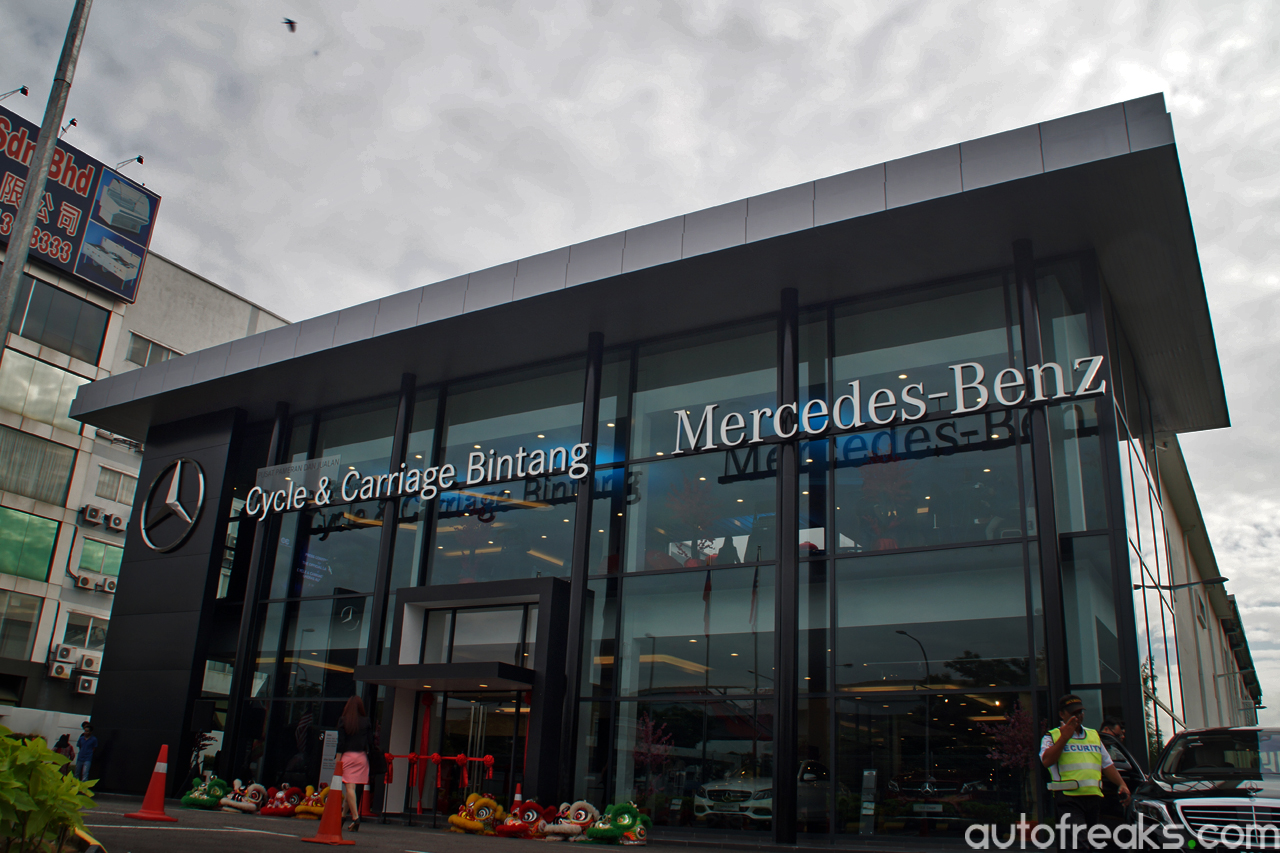 ADVERTISEMENT
Mercedes-Benz Malaysia and its authorized dealer Cycle & Carriage Bintang unveiled its 12th branch in Cheras.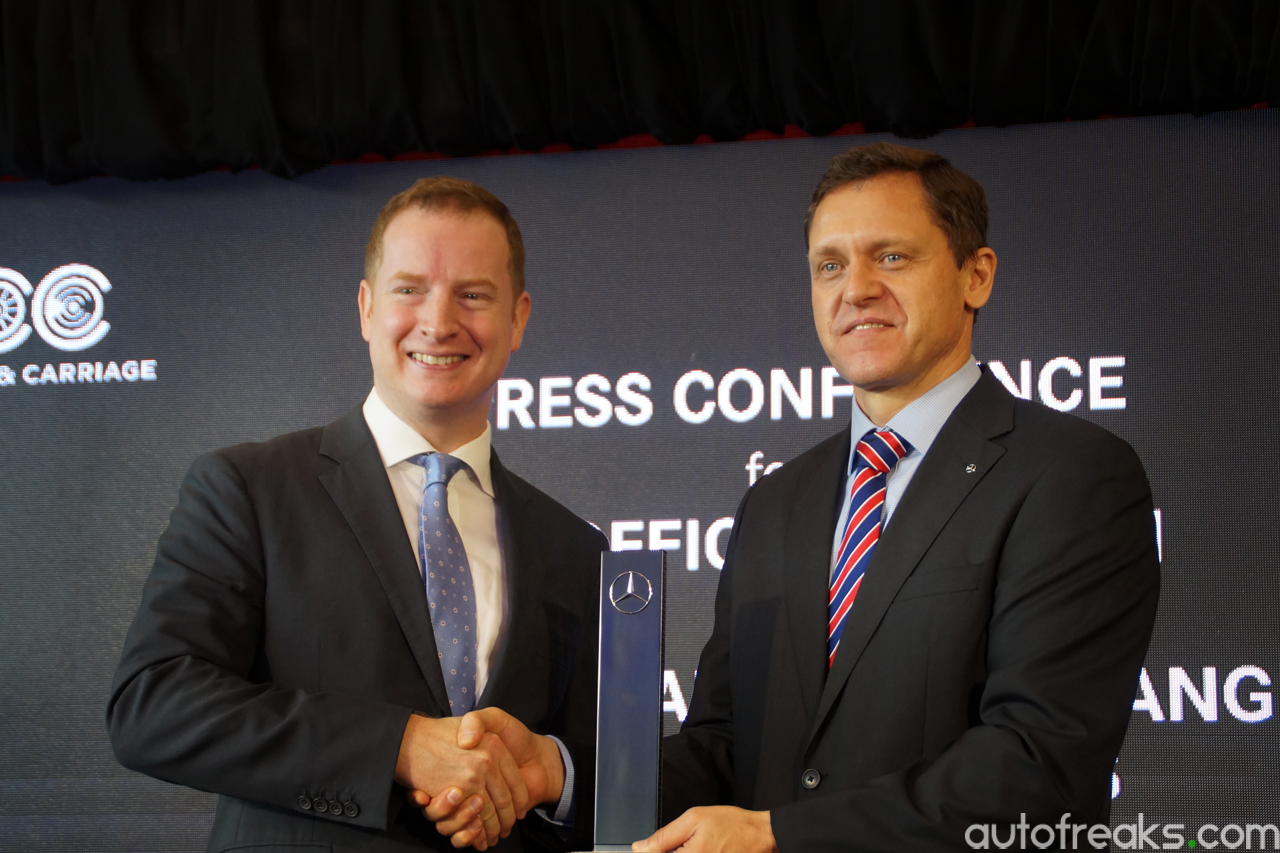 The new branch was built at an investment of RM 16 million, boasting a showroom capacity of 15 vehicles and 7 work bays. This 3S centre is run by 40 experienced staff, including sales, technical services and spare parts personnel. Cycle & Carriage Bintang says that the new C&C Cheras can service up to 300 vehicles a month.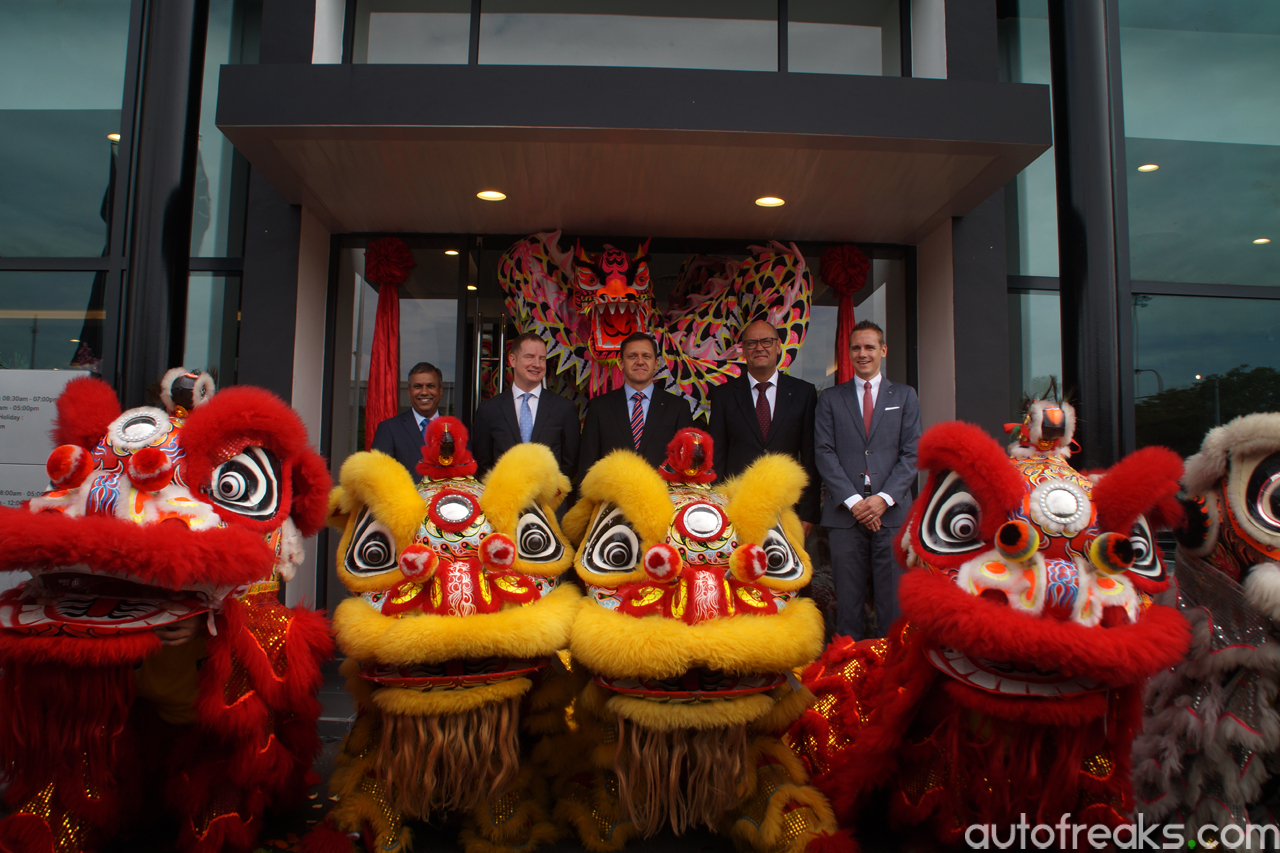 Apart from its strategic location in Cheras, the new branch is also full compliant with the Mercedes-Benz Presentation System II (MPS II), which is the company's global benchmark when it comes to customer experience. On top of that, the C&C Cheras also boasts the company's new Corporate Identity (CI).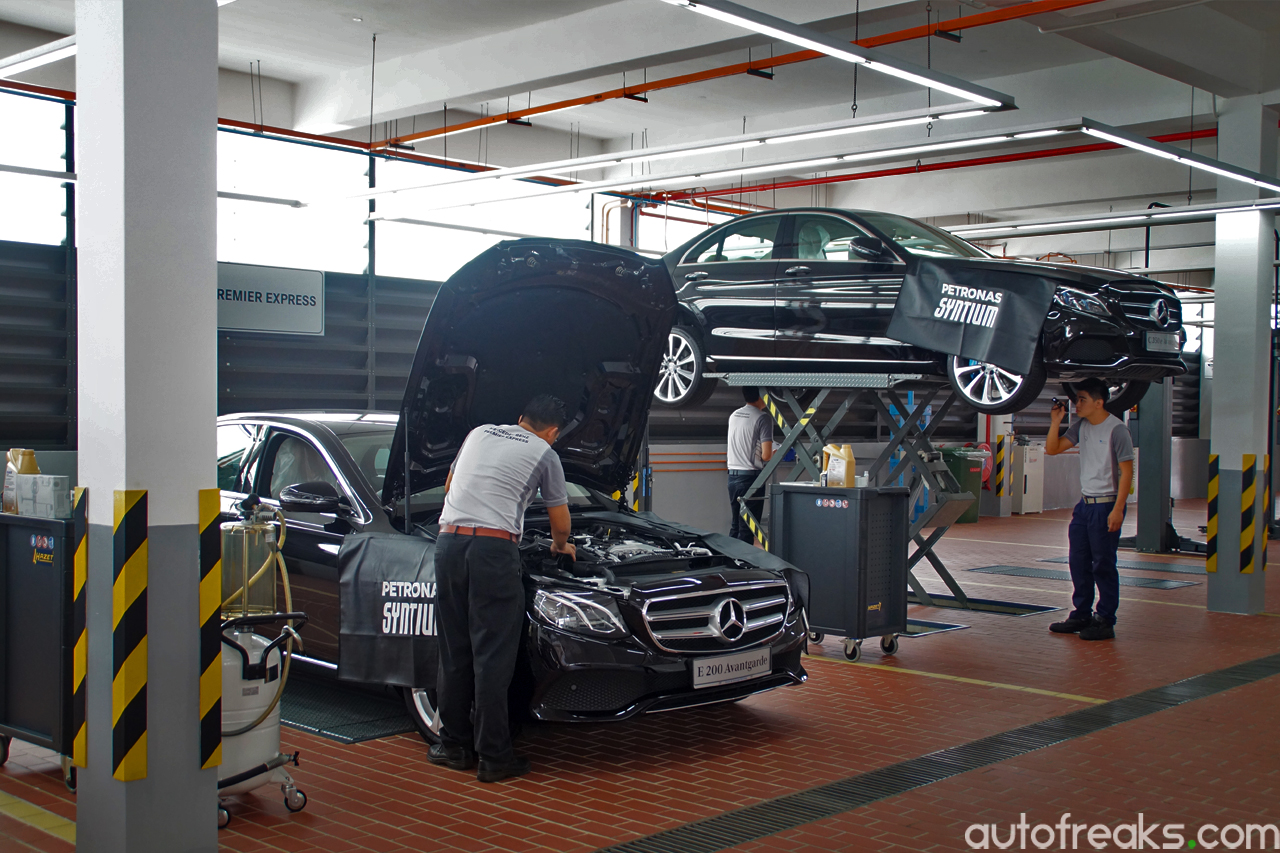 For customer comfort, C&C Cheras features a unique i-Showroom lounge that has digital touch screens showcasing the latest in Mercedes-Benz products. There's even a cafe and a courtyard with natural lighting. Then there's mobile retail, which moves its after sales processes to a digital platform.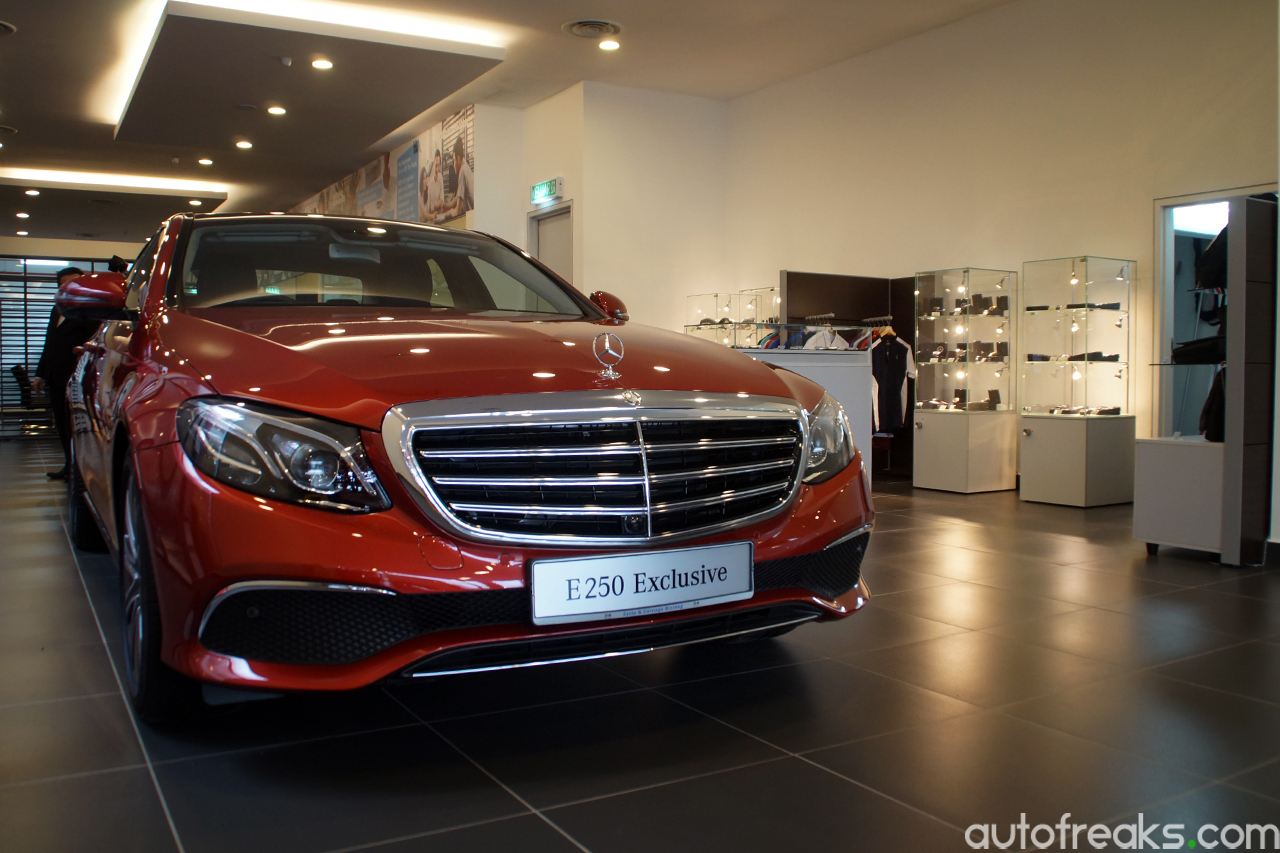 Mr Haslam Preeston, Chairman of Cycle & Carriage Bintang Berhad said, "With the focus on the central region, we upgraded our C&C Petaling Jaya Autohaus and unveiled the unique Mercedes-Benz City Store at TREC last year. The launch of C&C Cheras is a timely progression of the brand to serve the southern and Klang Valley customers. We aim to continue delivering unique driving experiences to our customers."