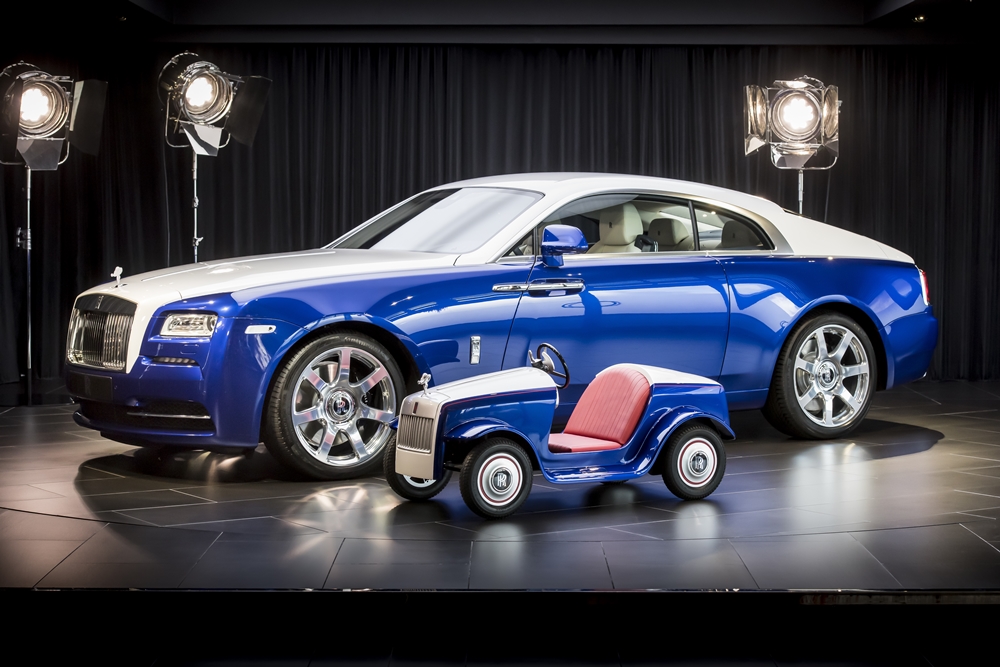 ADVERTISEMENT
Rolls-Royce has unveiled a seminal new concept in luxury, crafted for one very special customer, St Richard's Hospital Pediatric Day Surgery Unit in the marque's home town of Chichester, West Sussex.
The appropriately-named Rolls-Royce SRH will allow children awaiting surgery to drive themselves to the operating theatre, through the Pediatric Unit corridors which are lined with 'traffic signs'. The experience of 'self-drive to theatre' aims to reduce child patient stress.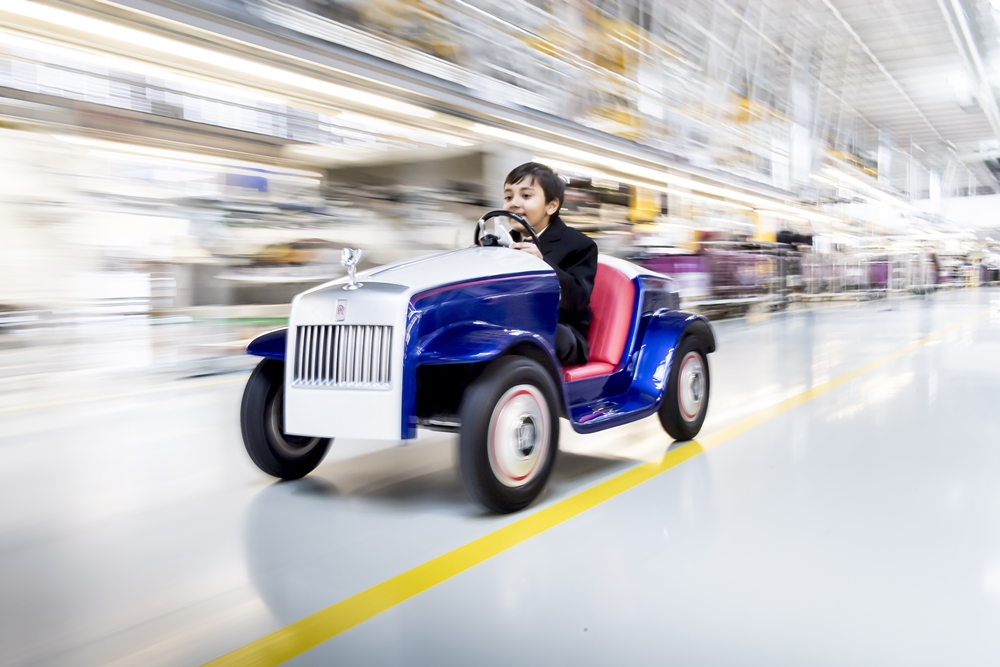 Created from the ground-up by the dedicated Bespoke Manufacturing team, the car is specified with a two-tone paint-scheme of Andalusian White and Salamanca Blue and finished with a hand-applied St James Red coachline.
The interior space is appointed with the same finesse and attention-to-detail afforded to every Rolls-Royce patron, with the two-tone steering wheel, seats and self-righting wheel centres perfectly colour-matched to the St James Red coachline. A top speed of 16 km/h is achieved in seconds courtesy of power derived from a 24 volt gel battery that propels the car with the same whisper-quietness as Rolls-Royce's magnificent V12 engines. For those preferring a more sedate journey, the speed setting is variable and can be limited to a statelier but no-less exhilarating 6 km/h.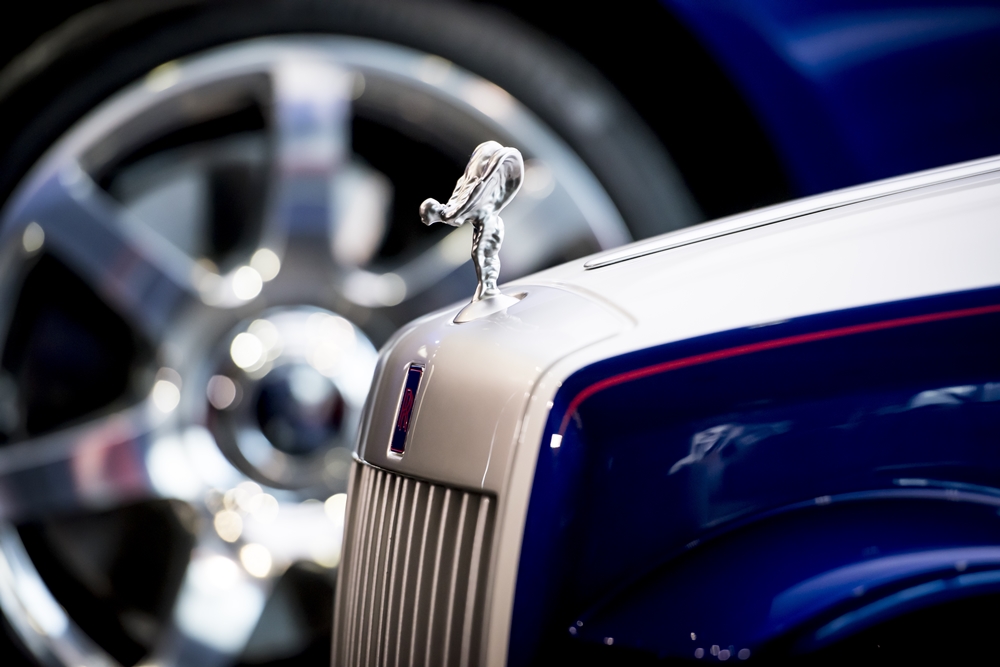 The Bespoke Manufacturing team spent over 400 hours of their own time to develop and hand-craft this Rolls-Royce SRH.
In addition to developing competency in new chassis and electronic technologies, the project team also utilised 3D printing techniques for the design. This included production of the iconic Spirit of Ecstasy and the bespoke paddle controls.
The car was recently unveiled in style to two test drivers from the Pediatric Unit at St Richard's Hospital; Molly Matthews and Hari Rajyaguru at the company's Goodwood Studio in the same manner for all Rolls-Royce's VIP customers. The event served as final validation and pre-delivery inspection of the Rolls-Royce SRH ahead of the official handover to the patients, their families and the devoted day surgery team at St Richard's Hospital.