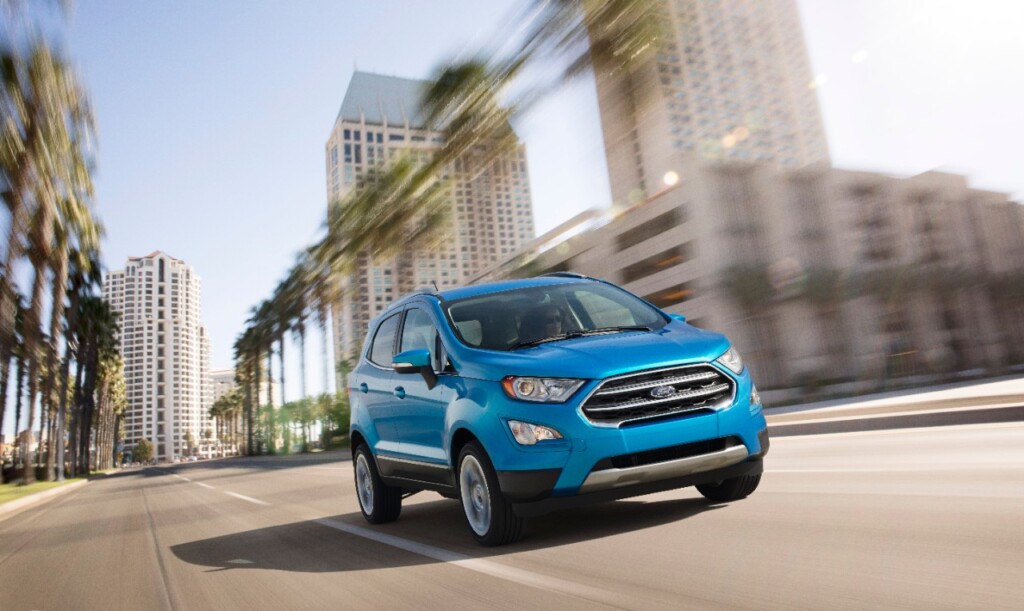 ADVERTISEMENT
Ford is reinventing the way drivers and passengers entertain themselves while on the road, offering new ways to listen to music in their SUVs.
According to the 2016 Nielsen Mid-Year U.S. Music Report, overall consumption of digital music – downloaded and streamed combined – is up 15%. Meanwhile, physical album sales, including CDs, are down 10%, against a sustained surge in vinyl.
These new features are a result of shifting trends toward streaming services, whether for television shows, movies, music, podcasts and more. For example, one in three U.S. consumers currently listen to streaming music, according to trade association IFPI, with Generation Z and Millennials streaming at a more frequent rate.
By 2021, IHS Automotive projects 46% of vehicles sold in North America will no longer have a CD player.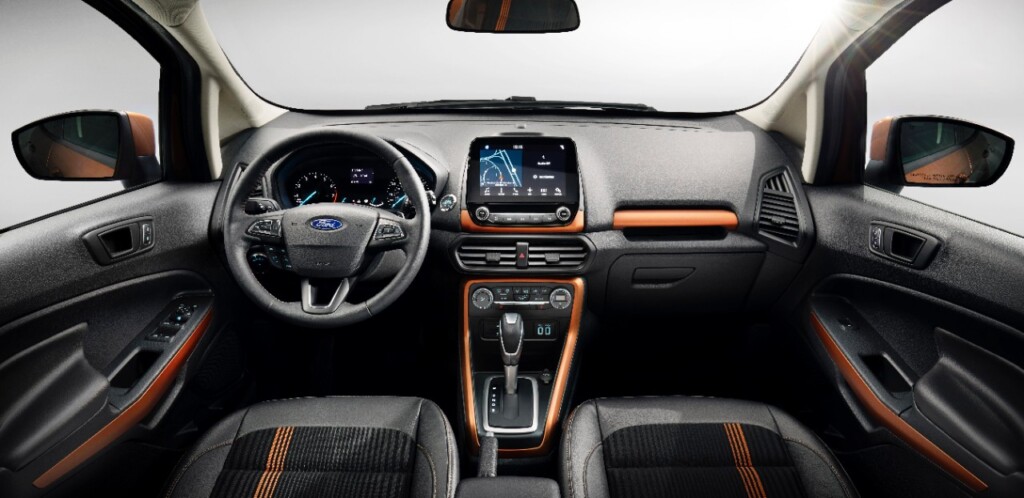 With Millennials preferring streaming and subscription music services over CDs, Ford is now replacing the CD player in the upcoming Ford EcoSport with available technology that allows more on-demand choices while freeing up interior space to hold mobile devices or other personal items.
Instead of a CD player, in the all-new EcoSport, which will be available in early 2018, will feature a horizontal storage bin over the glove box that allows you to store your smartphones for instance, while also allowing for a more upright touch screen.
To make it easy to steam music, the all-new EcoSport will also offer an available Wi-Fi hotspot and SYNC Connect with FordPass. Stream-friendly technology including Apple CarPlay and Android Auto capability will also be available besides SiriusXM radio, an 8-inch touchscreen, and USB ports and power outlets that allow customers to connect and charge their many devices and listen to or watch content on-demand.
These media experiences are bolstered in EcoSport by the high-quality audio of the available Ford-exclusive B&O PLAY Premium Audio System.
Source: Ford