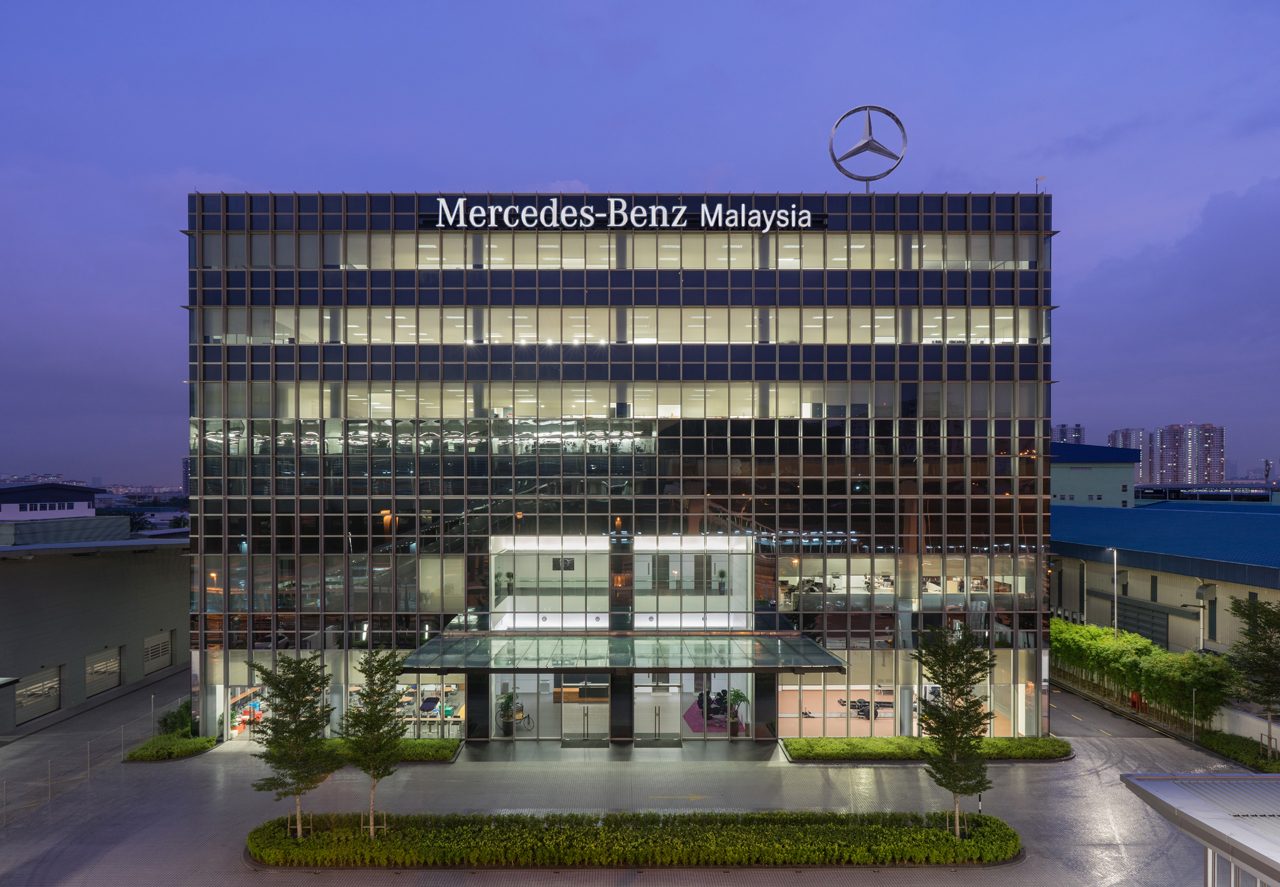 ADVERTISEMENT
Mercedes-Benz Malaysia today officially opened the doors to its new headquarters and Training Academy in Bandar Kinrara, Puchong.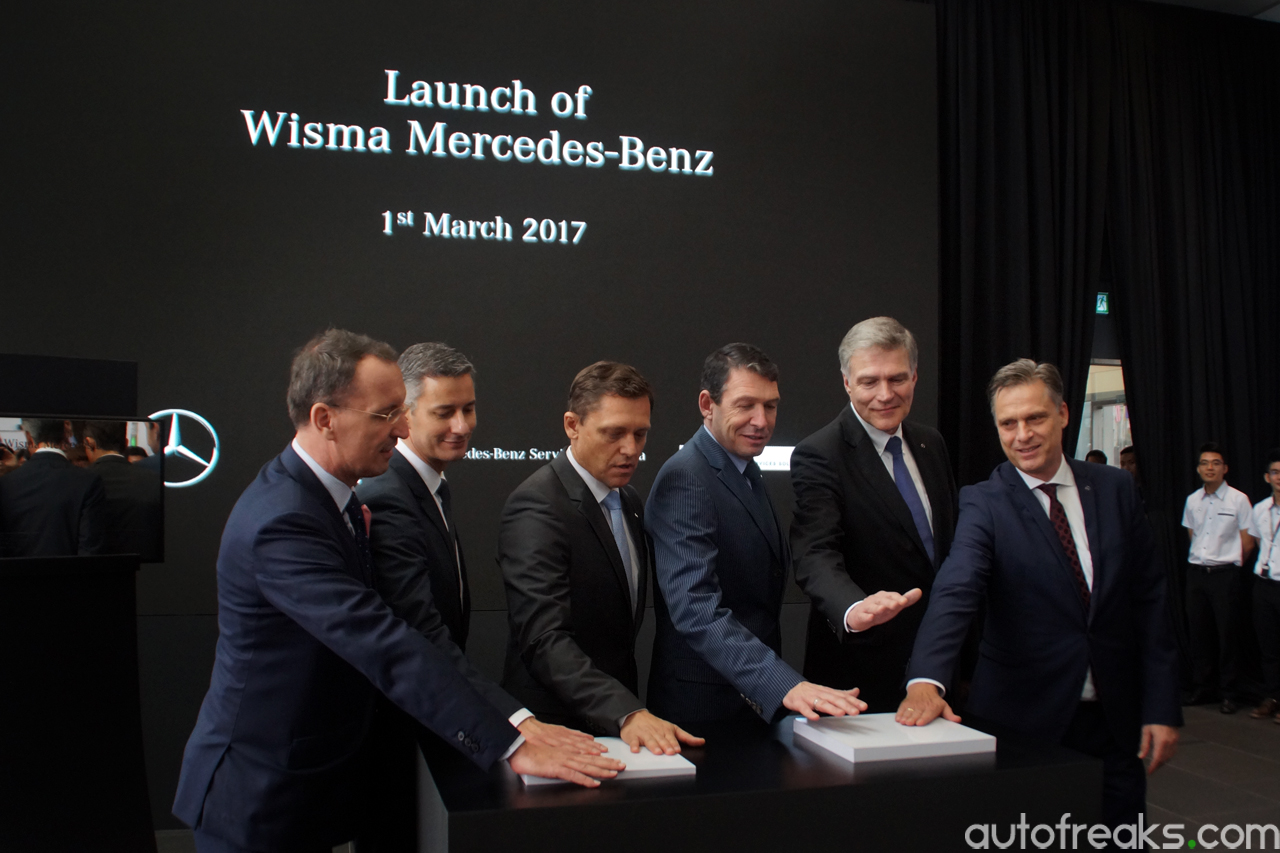 Wisma Mercedes-Benz is a six-storey 118,000 sq ft industrial facility that has been awarded the LEED (Leadership in Energy and Environmental Design) Gold Certification. The company invested RM74 million the building that houses Mercedes-Benz Malaysia, Mercedes-Benz Services Malaysia, Daimler TSS GmbH and the Mercedes-Benz Malaysia Training Academy.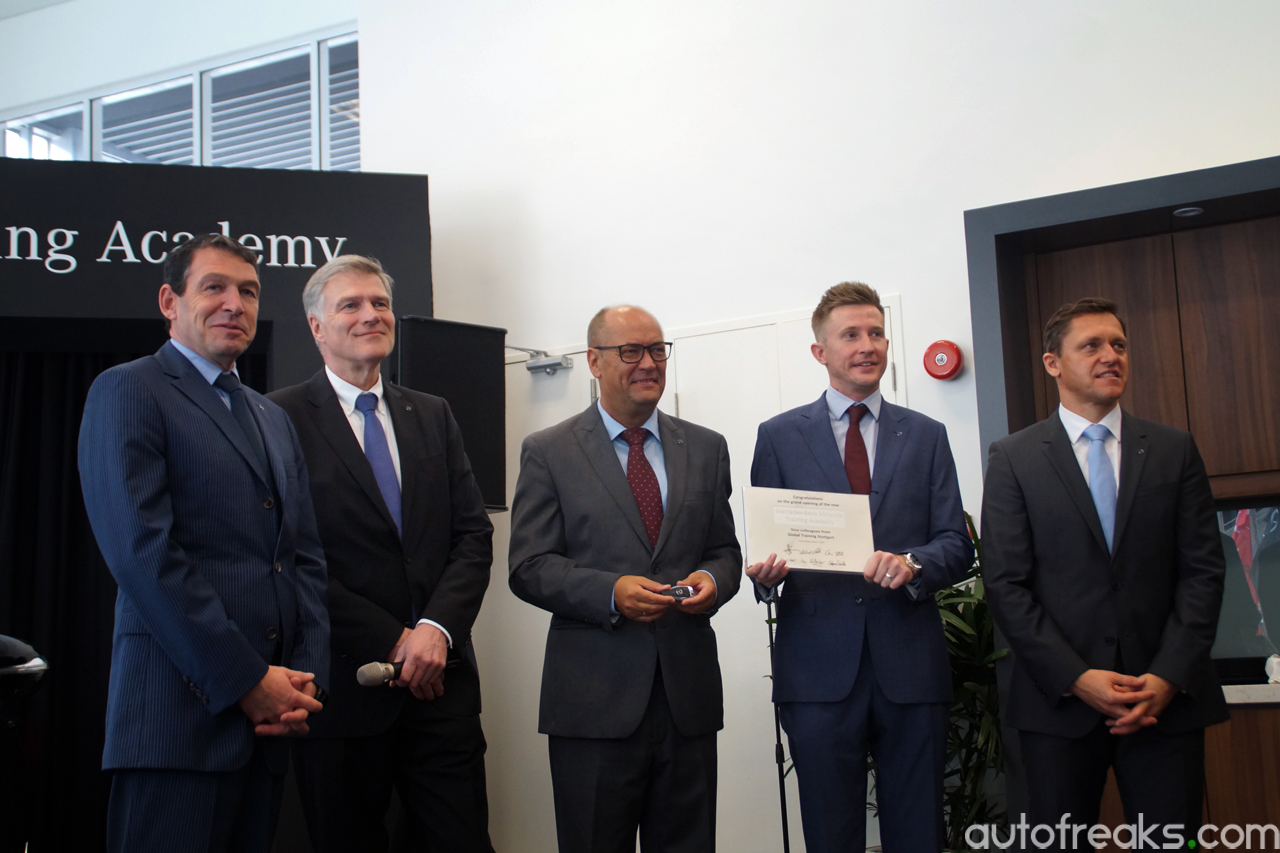 The company has also expanded its capacity to accommodate over 2,000 training days per year, as response has been overwhelming. Featuring a fully operational workshop and training rooms purposefully built to simulate real-world workplace, the updated Training Academy adheres to the latest Daimler AG Global Training standard.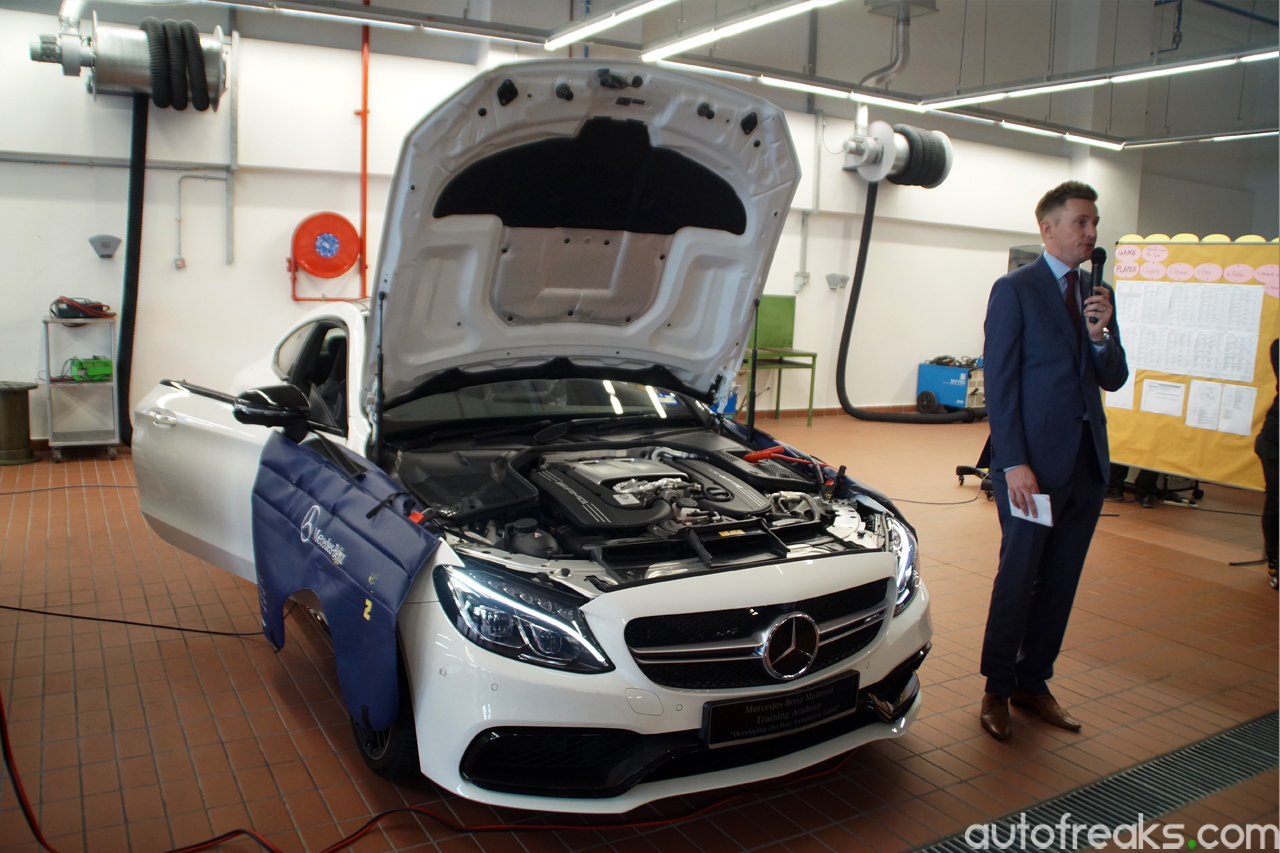 Director of Global Training, Mr Joerg Himmelmann handed over a unit of the Mercedes-Maybach S500 to Mercedes-Benz Malaysia Vice President, After Sales, Mr Heinrich Schromm to mark the occasion.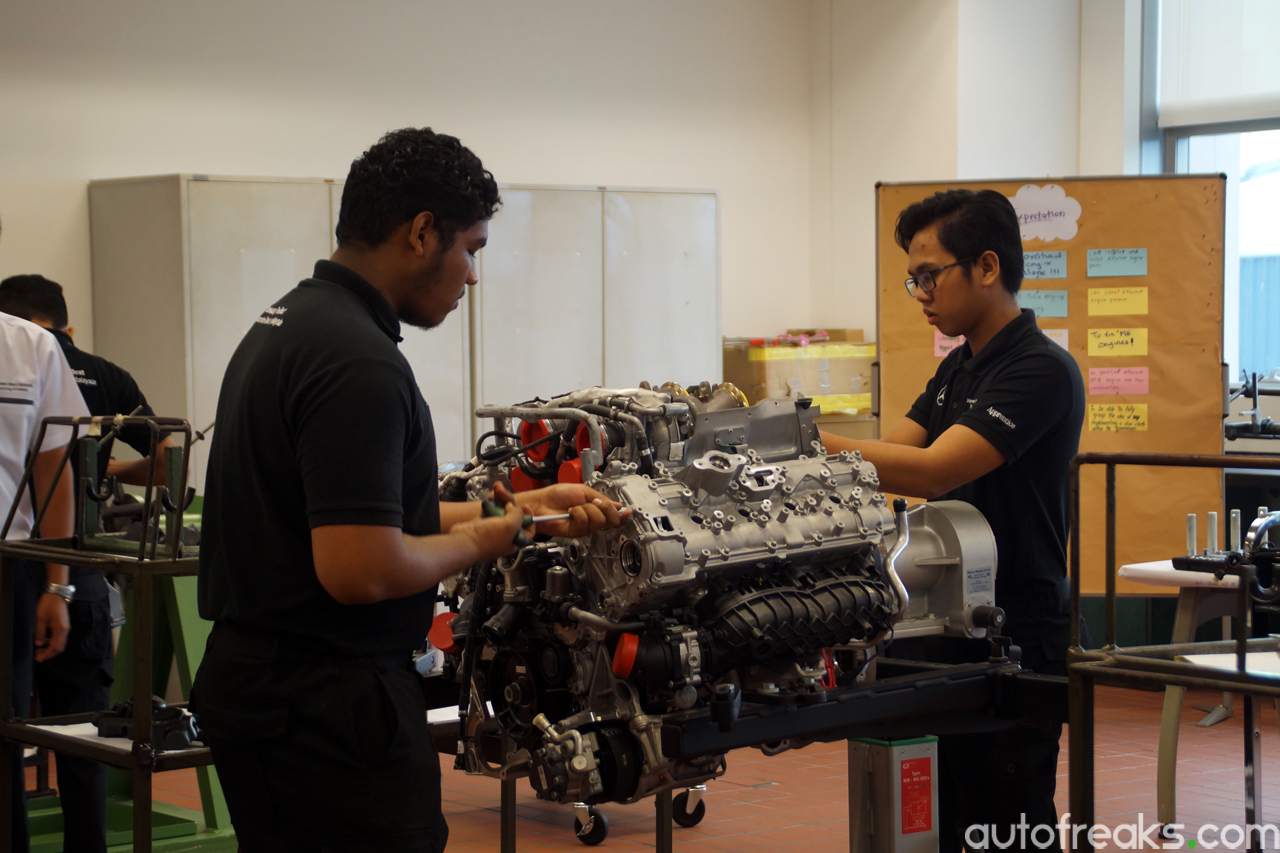 "Mercedes-Benz Malaysia will continue investing in our dealer network and in enhancing all customer touch points nationwide. We will also continue to extend our unwavering support to the nation's ambition of becoming an EEV hub in line with global standards," said Dr Claus Weidner, Mercedes-Benz Malaysia President and CEO.