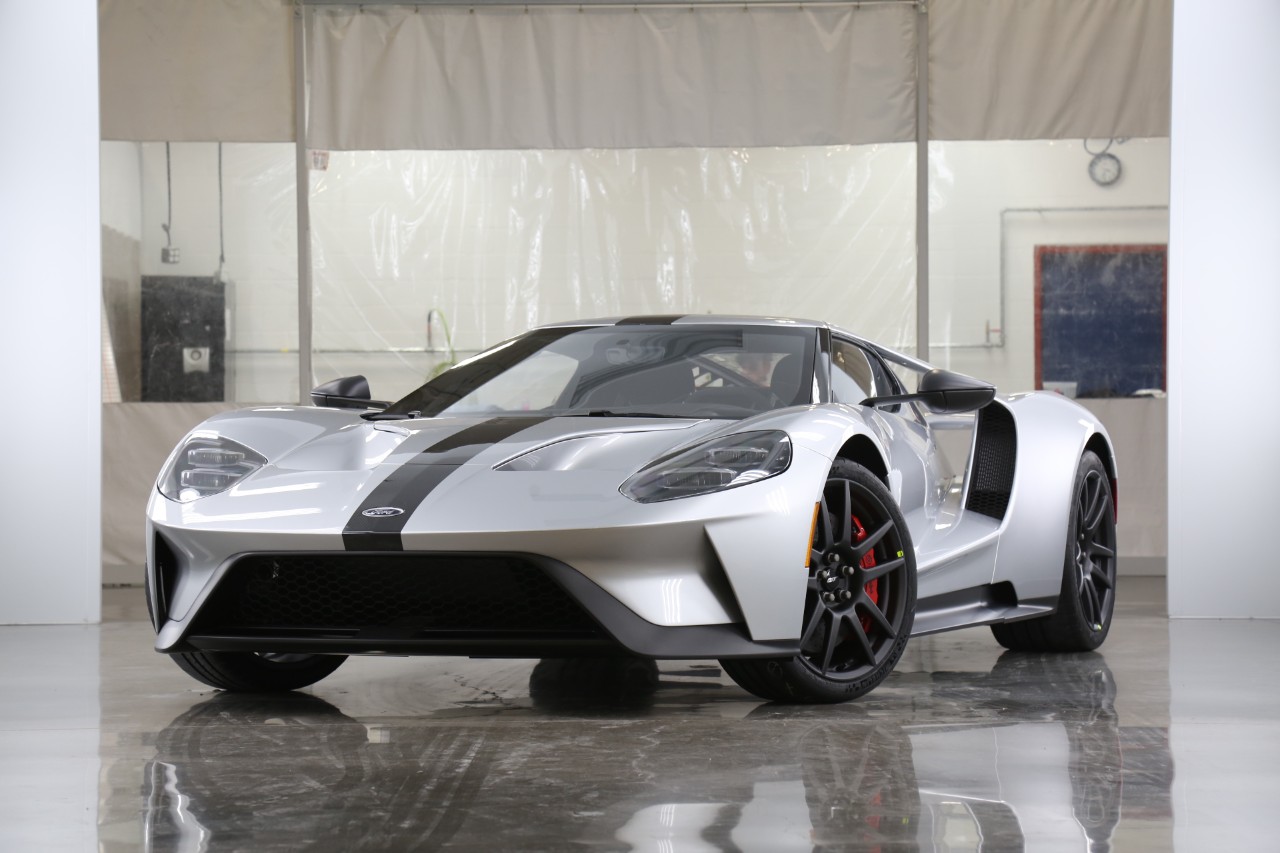 ADVERTISEMENT
Ford has showcased the Ford GT Competition Series in Daytona where they won the Rolex 24 back in January.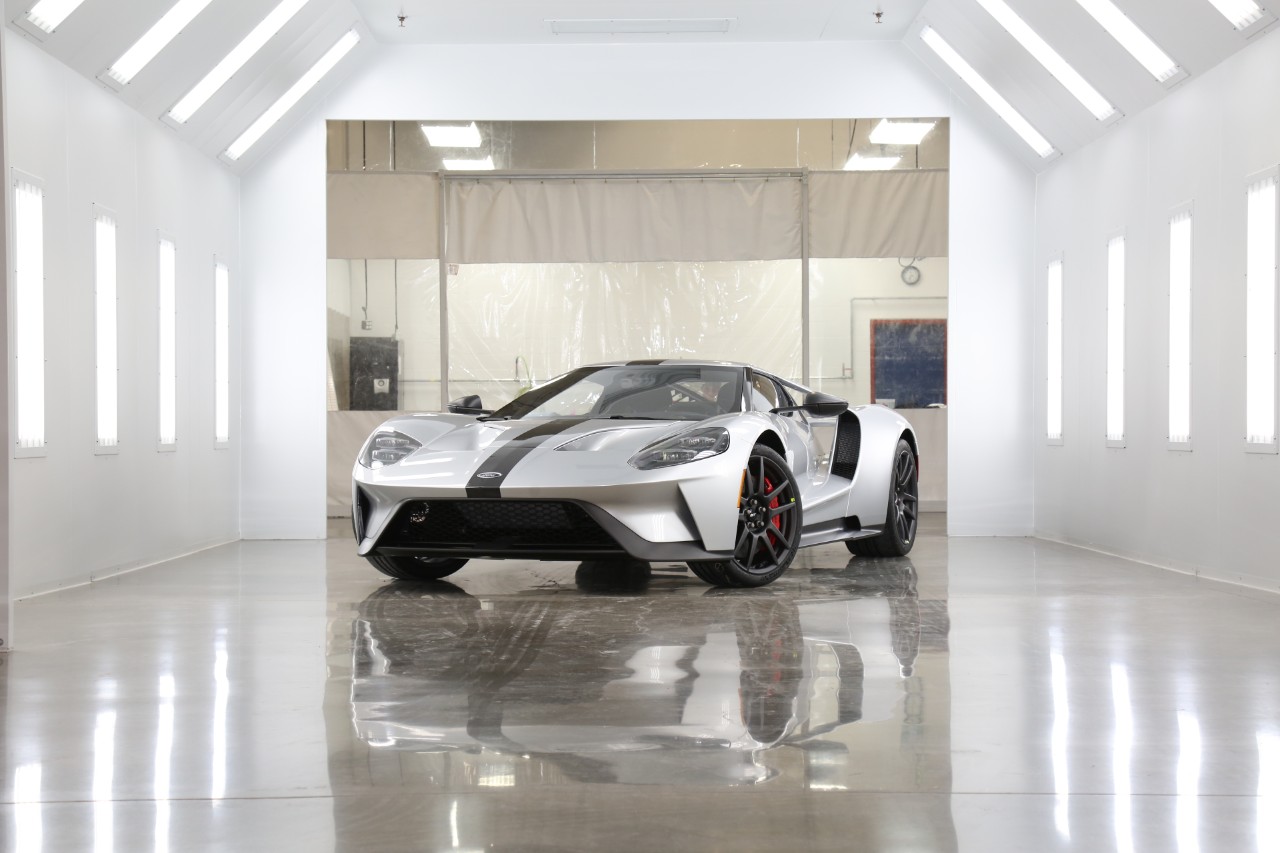 The new Ford GT Competition Series gets race-inspired Perspex acrylic engine hatch cover with manual latch and carbon fiber prop rod for weight reduction. Further weight savings come from the Gorilla Glass bulkhead behind the driver is only half the size and lighter than the regular GT.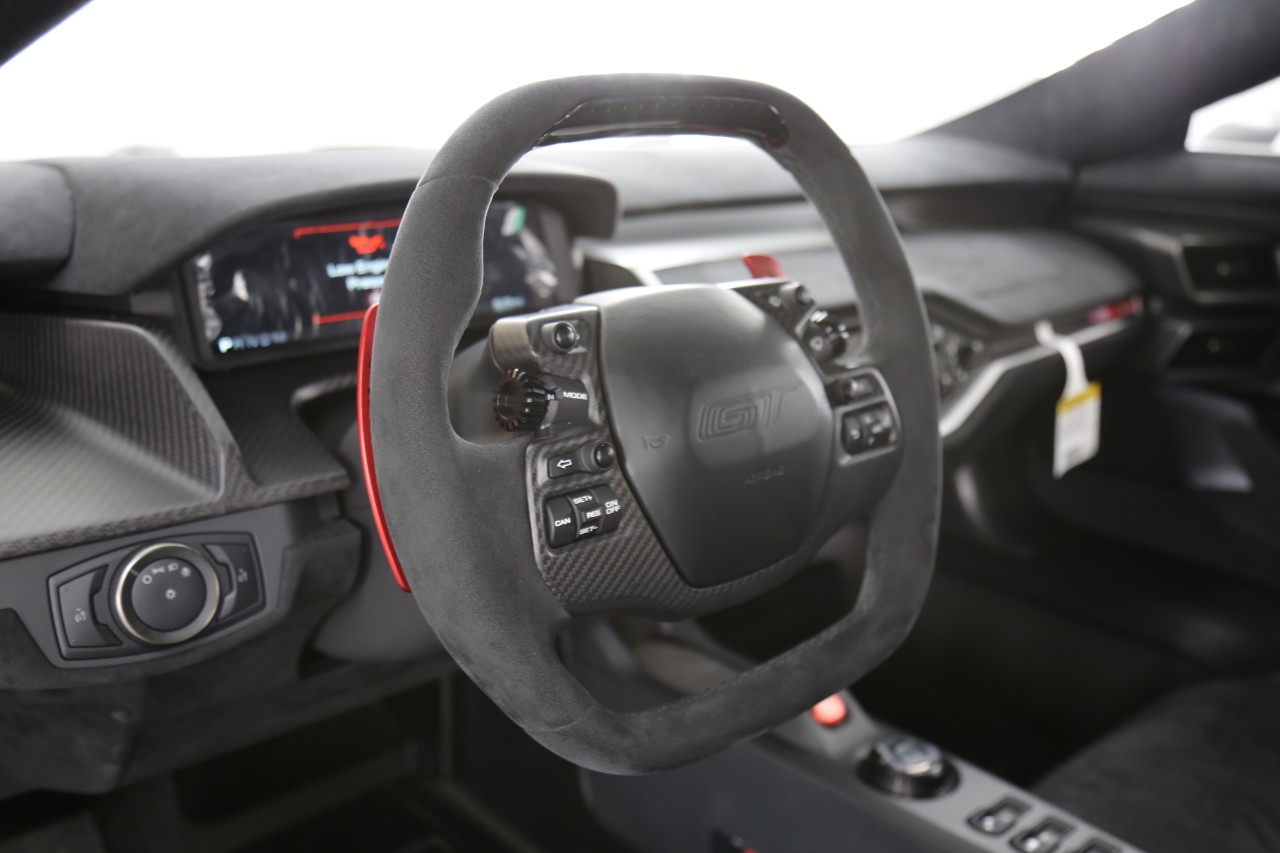 Bits and pieces that weight a car down, like air conditioning, radio and speakers, cupholders and storage bins are deleted to keep weight low. Despite the strict weight saving regime, the Ford GT Competition Series continues to offer the same FIA-certified steel roll cage and active aerodynamics system.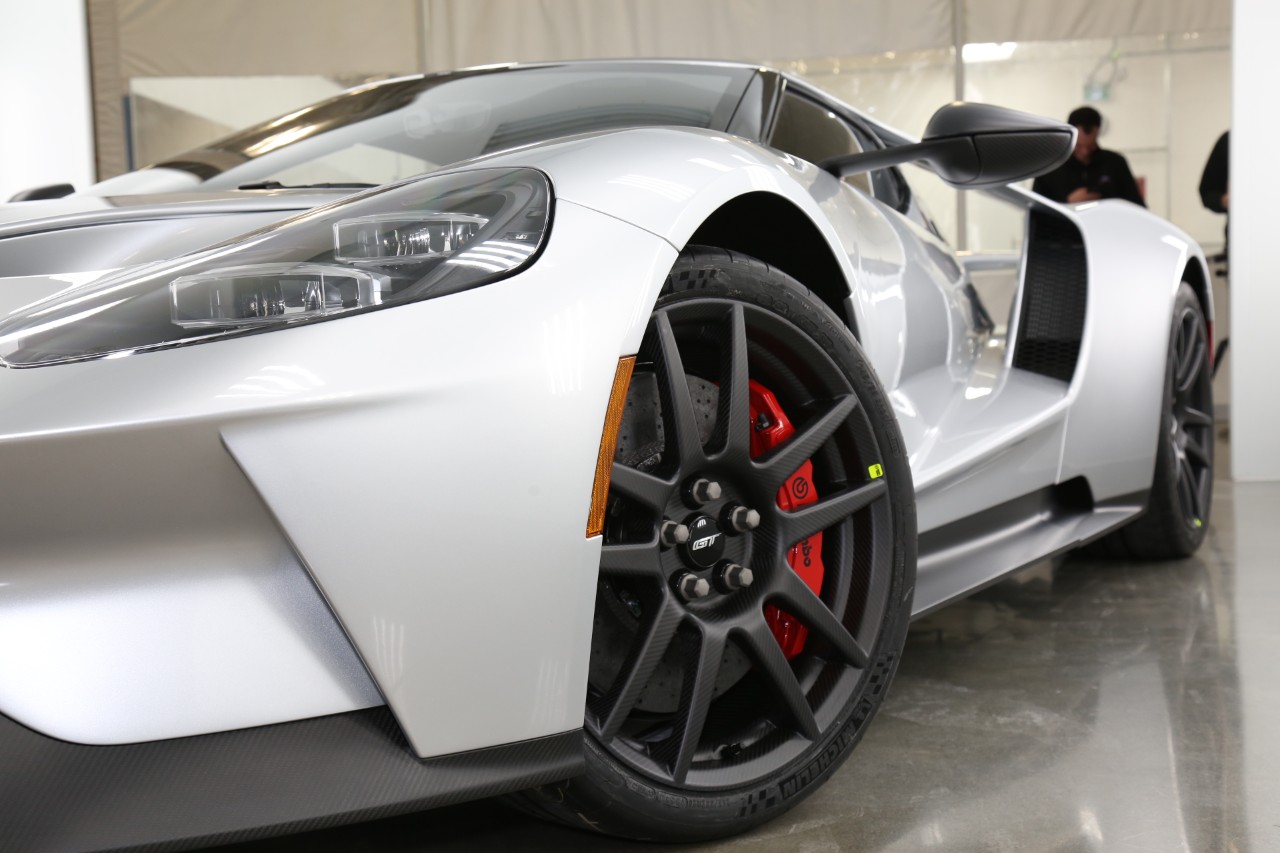 Furthermore, the Ford GT Competition Series receive carbon fiber wheels, and titanium lug nuts and exhaust as standard fitment. Interior is also adorned with generous amount of Alcantara leather.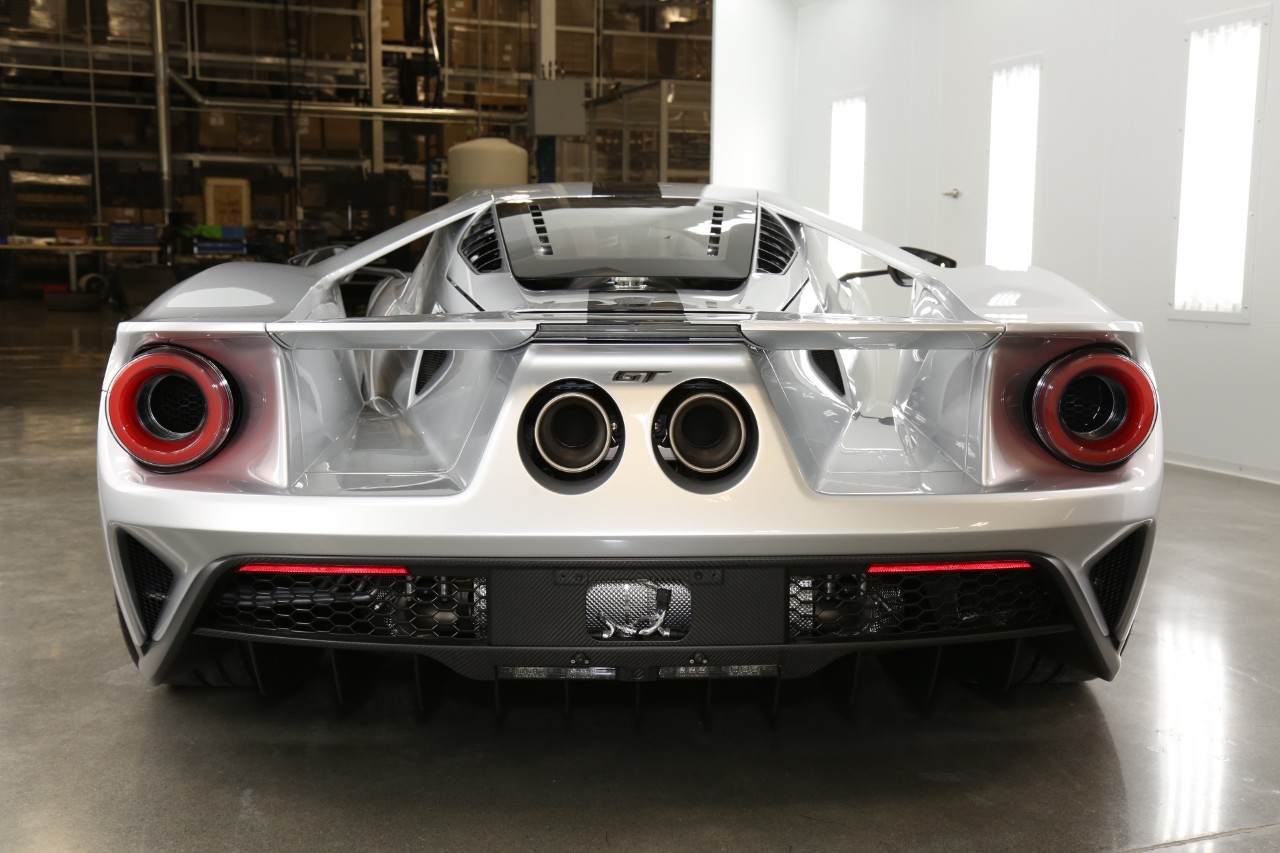 Power is still derived from the 3.5-litre turbocharged EcoBoost V6 that churns out 647 hp. No changes there, but Ford has not mentioned how much does the new Ford GT Competition Series tips the scale. The company also did not reveal any prices, though it will share the same 250/year allocation as the regular GT.