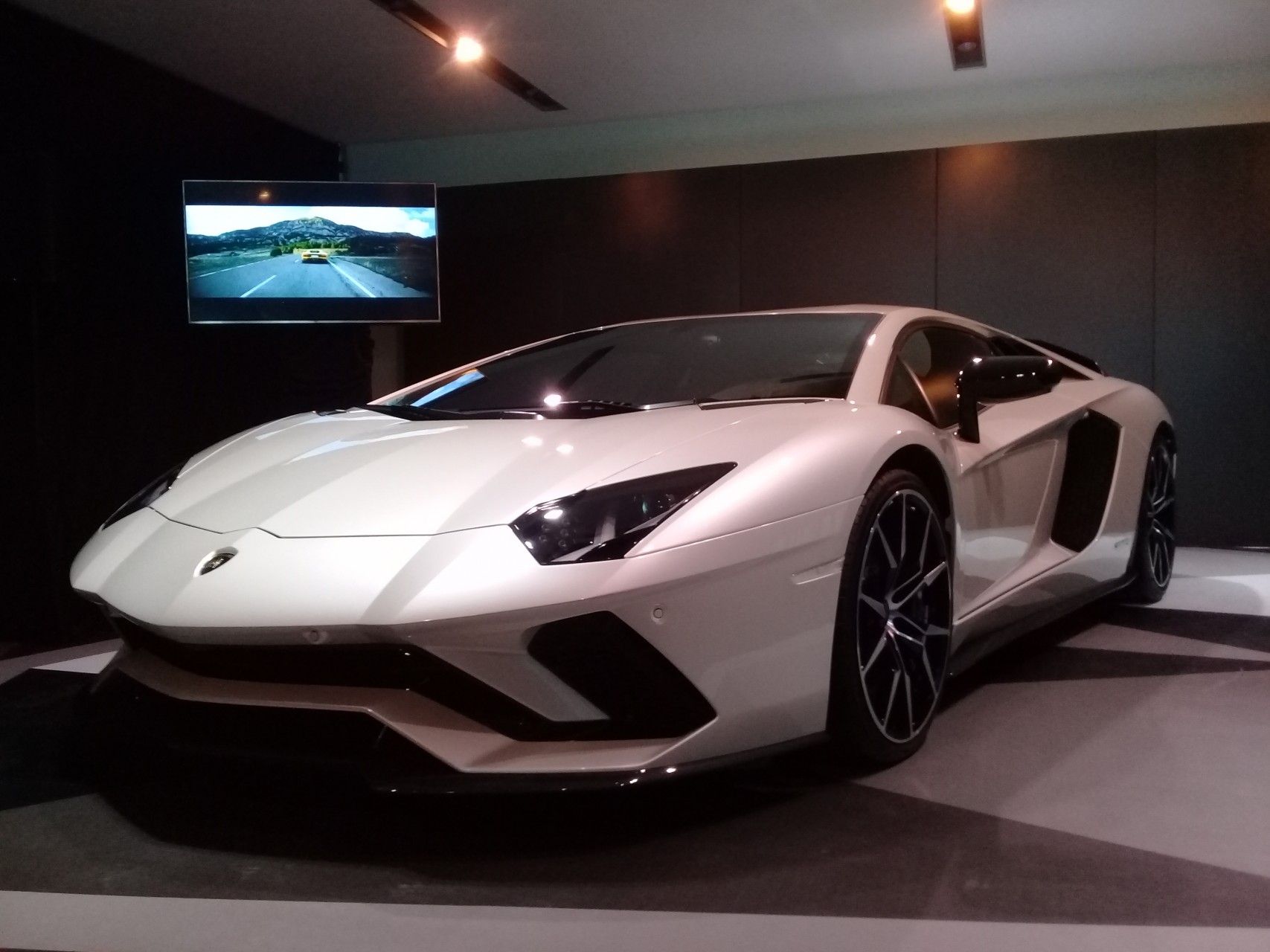 ADVERTISEMENT
There's a famous saying that goes "if you have to ask, you can't afford it", well let's get the price out of the way then. The car you see here costs RM1.8 million before taxes. It's the stunning new Lamborghini Aventador S, and it's in town for just 3 days…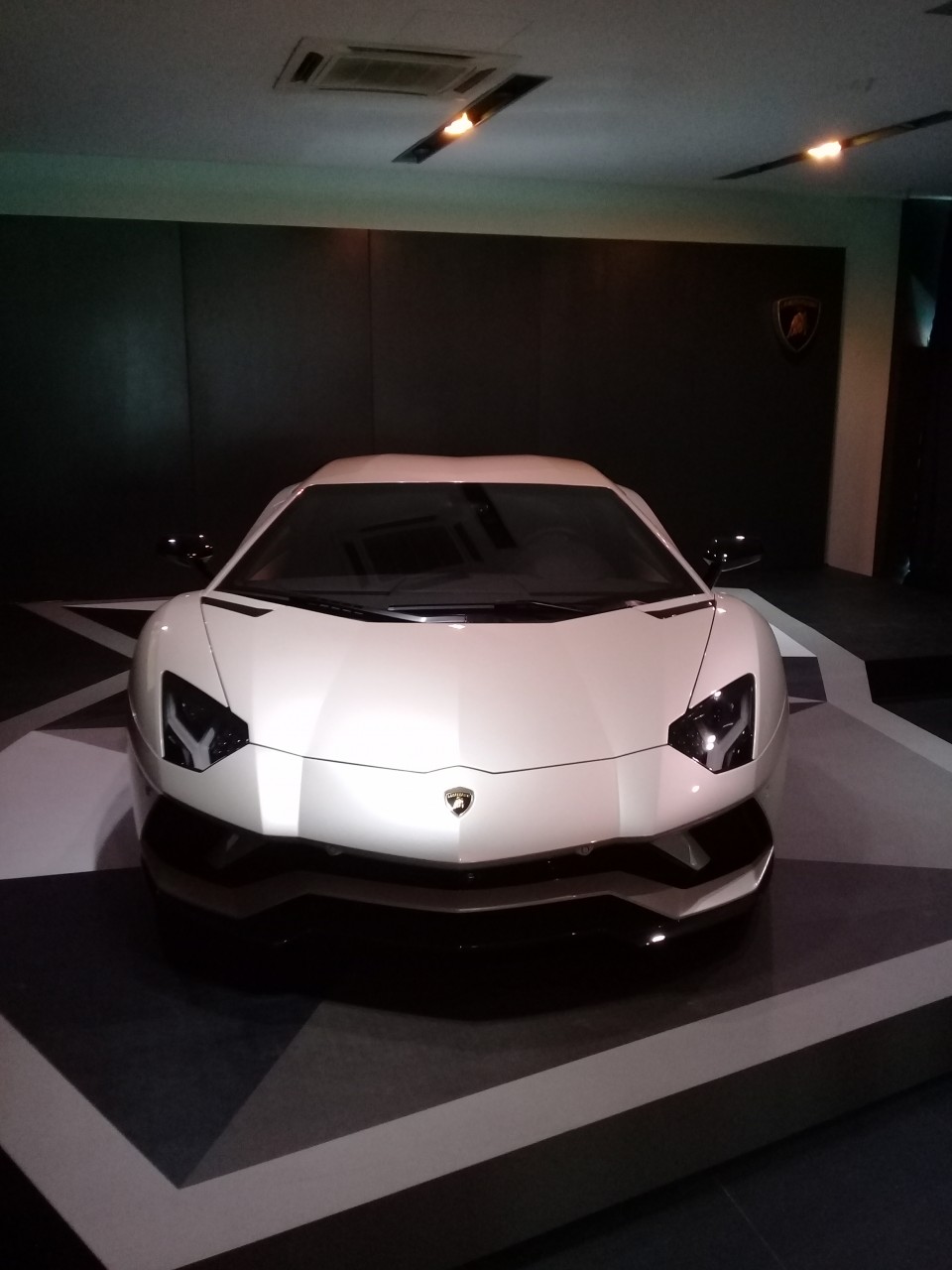 Scooting off to India next on its global tour, the Aventador S can't be fully aappreciated in photos, however we can tell you that it's powered by a 6.5-litre V12 engine with variable-valve timing that churns out 740bhp and 690Nm of torque. Zero to a hundred is seen to in just 2.9sec, about the time it took you to read that last line. All-wheel drive with a 60/40 (R/F) split can be altered to 80/20 in Race or Corsa mode, and flat-out it'll do 350kmh.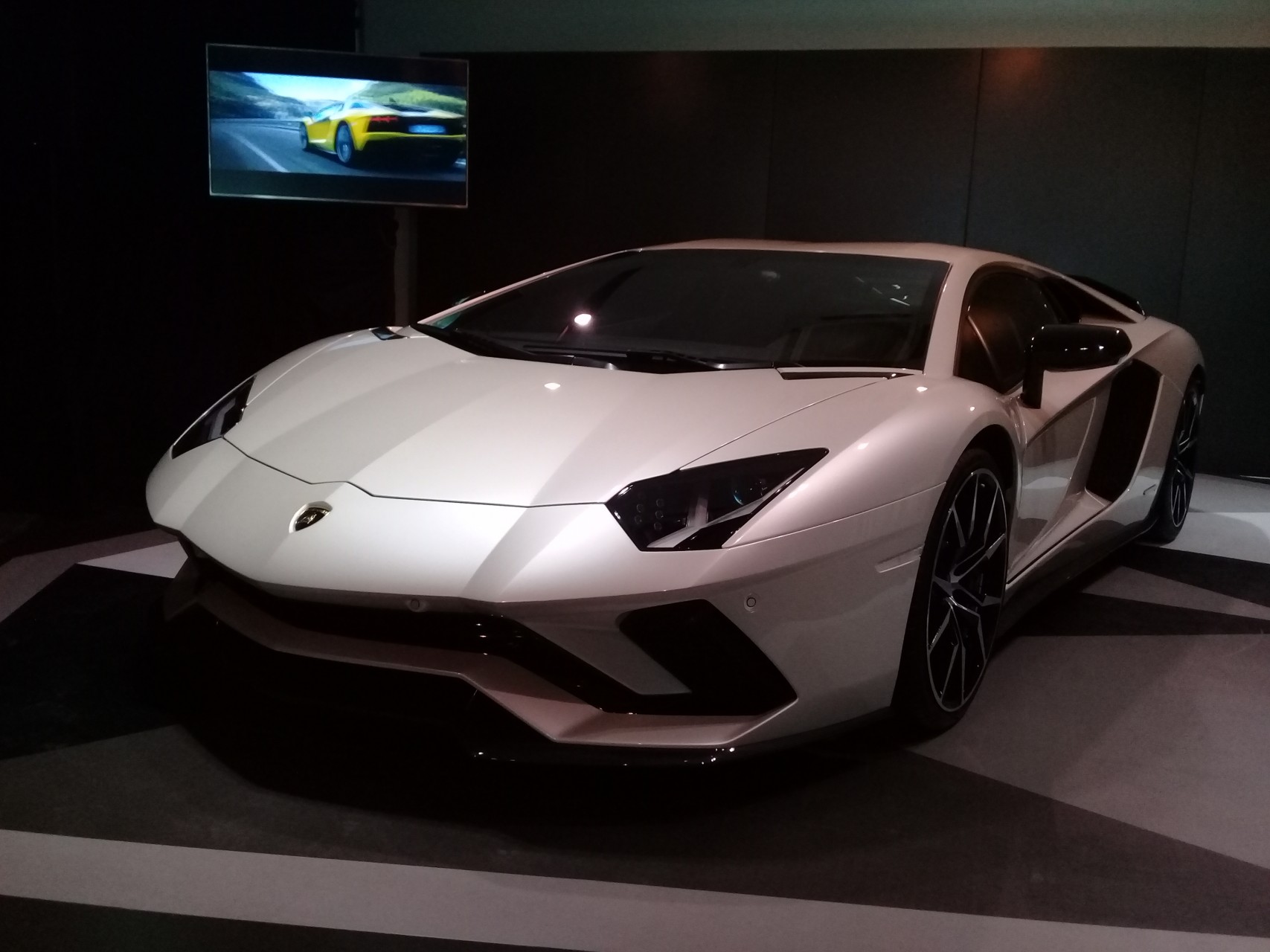 Weighing in at just 1,575kgs, the S benefits from a newly developed exhaust system that is 20% lighter than the one in its predecessor. Sitting on specially developed 255/30 ZR20 & 355/25 ZR21 front/ rear Pirelli P Zero tyres, and with the addition of ceramic brakes, the S takes just 31 meters to come to a complete stop from 100kmh.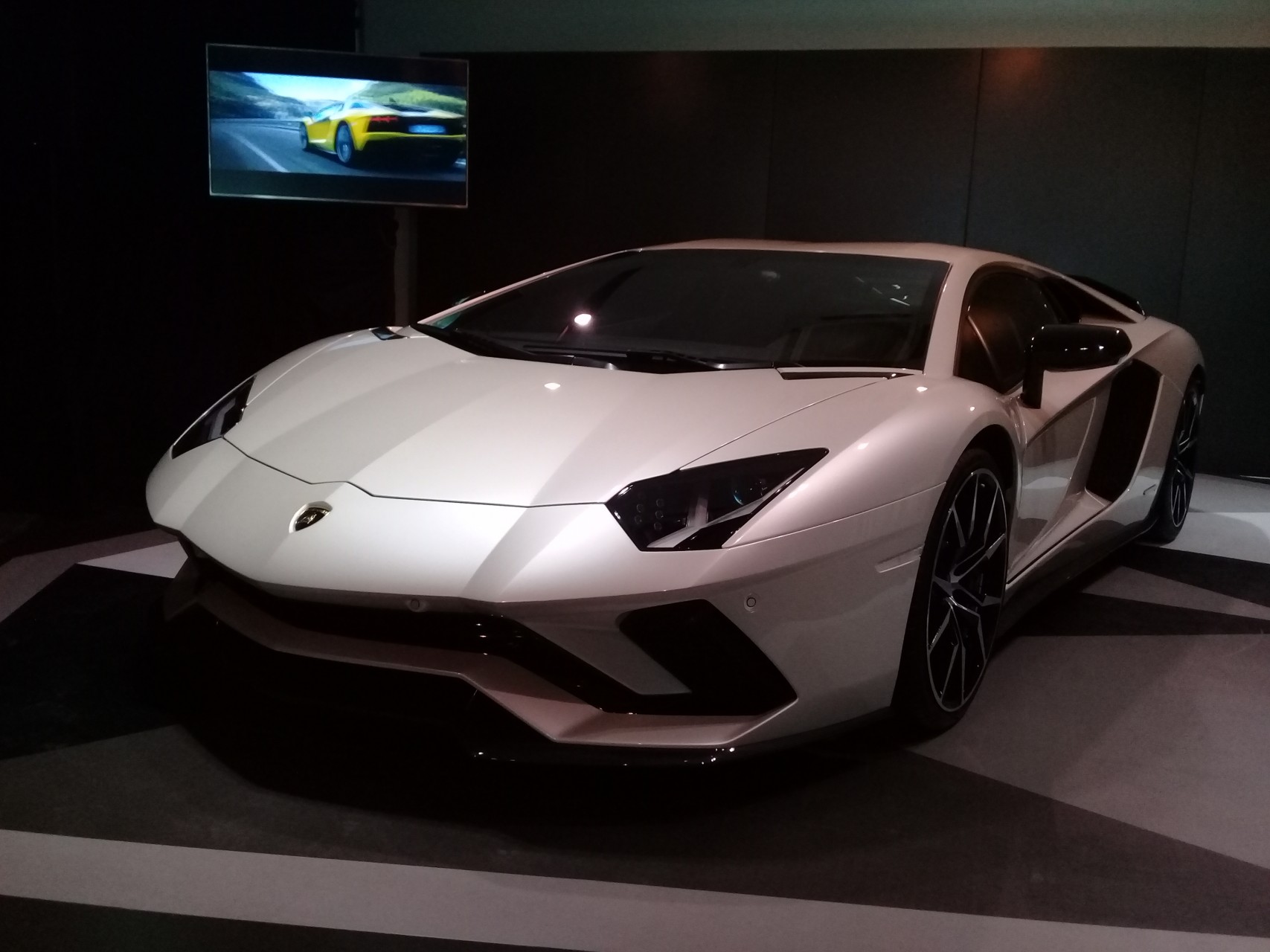 Want one? Head over to Lamborghini Kuala Lumpur to catch it in the metal before it's too late!