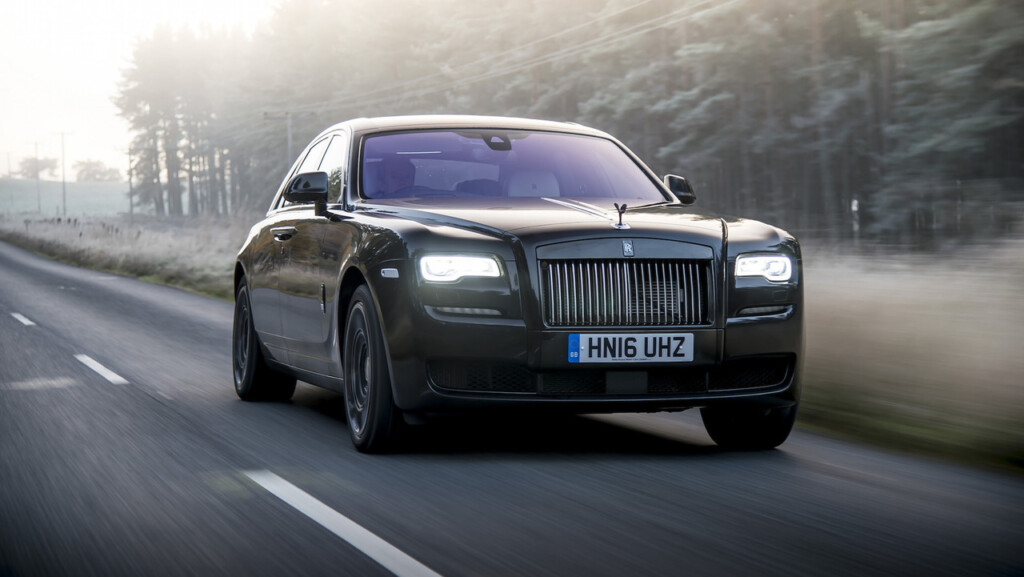 ADVERTISEMENT
What happens when you combine British luxury automotive with high-end fashion? Well, you get a car well worthy of a red carpet entrance at the 2017 London Fashion Week of course!
U.K's luxury dealer group H.R. Owen has joined forces with Italian fashion royalty Donatella Versace for London Fashion Week 2017 to come up with a special Rolls-Royce Ghost Black Badge Edition to ensure that Donatella arrived at the fashion event in the fine style and opulence worthy of both houses.
Apart from the already handsome exterior, the Rolls-Royce Ghost Black Badge edition was given a custom Cobalt Blue interior trim to accent the new Versace Versus collection while chauffeuring Donatella to the event. It wowed London Fashion Week guests as Donatella was getting in and out of the car.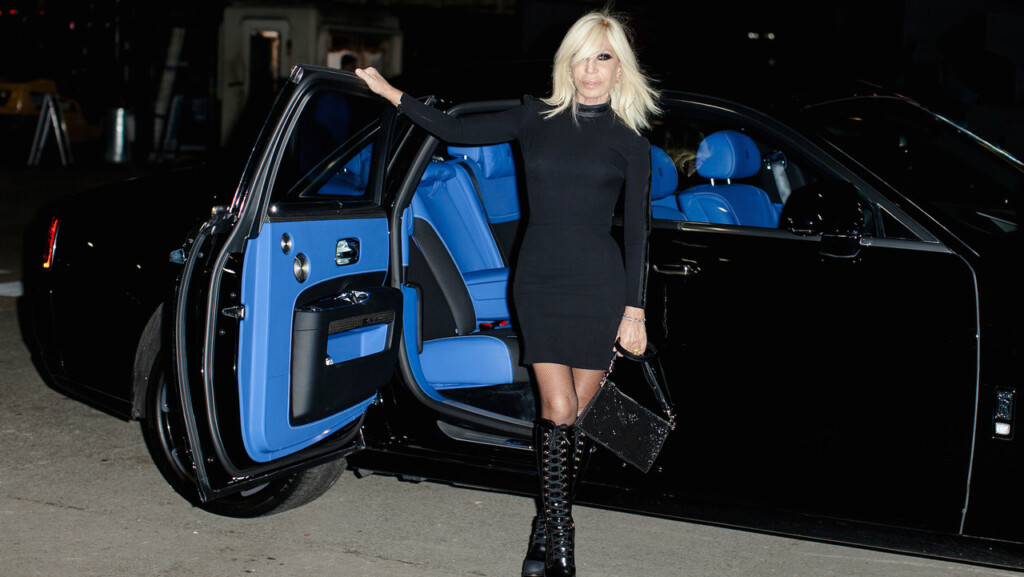 Claus Andersen, Brand Director of Rolls-Royce, said, "Teaming up with Donatella Versace during London Fashion Week 2017 was a real honour. We thoroughly enjoyed transporting a woman of her standing in the luxury world and we are delighted that she enjoyed such a great week with the Ghost Black Badge. This thoroughly modern expression of Rolls-Royce luxury proved the perfect fit for Versace's new Versus line. We enjoyed a fantastic 2016 at Rolls-Royce Motor Cars London and teaming up with Donatella represents the start of what promises to be another landmark year."
First unveiled at the 2016 Geneva Motor Show, the Rolls-Royce Black Badge edition comes with a few upgrades over the base model. A black gloss Spirit of Ecstasy figurine sits front and center, while several black exterior trim pieces, including the badges and wheels, accent the black exterior finish. But the upgrades are more than just skin deep.
Rolls-Royce Ghost Black Badge benefits from a power increase of 40hp to 603hp and a torque boost of 60Nm to 840Nm, whilst the 8-speed automatic gearbox of the Ghost now has a sportier setup by keeping the lower gear longer to enable higher rpms.
Source: via Motor1