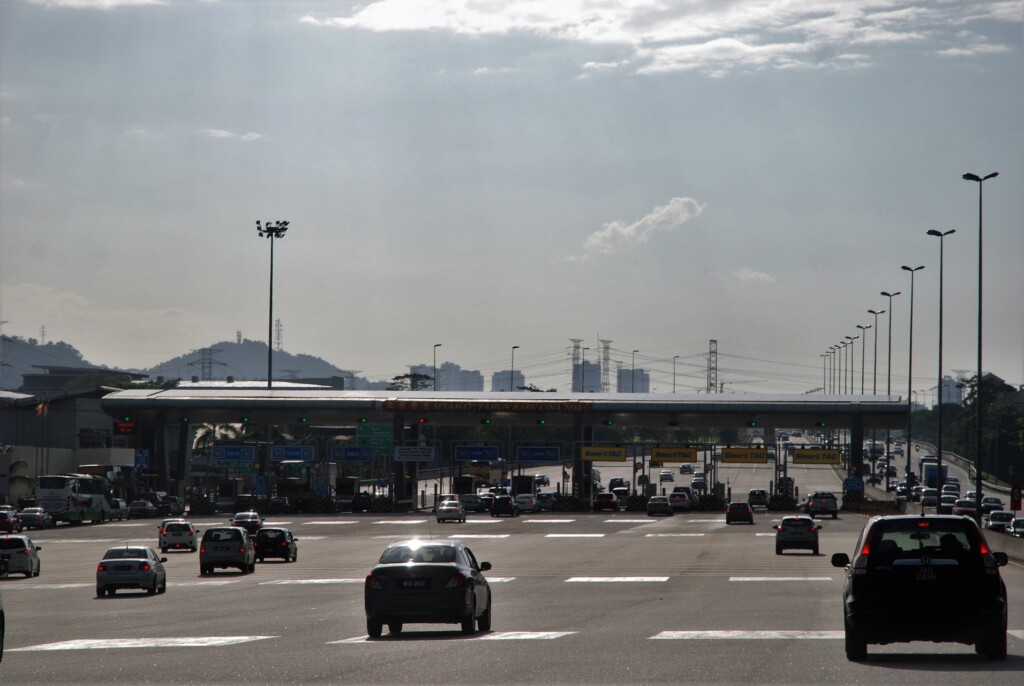 ADVERTISEMENT
Beginning 26 April 2017, all toll transactions at the remaining 71 toll plazas on the North-South Expressway (NSE) between Juru and Skudai will be conducted electronically. This includes all toll transactions on the new Klang Valley Expressway (NKVE) and the North-South Expressway Central Link (ELITE).
PLUS Malaysia Berhad (PLUS) Managing Director, Datuk Azman Ismail said, "With this implementation, toll transactions all toll plazas at all PLUS-operated highways from Bukit Kayu Hitam up north to Tanjung Kupang and Sultan Iskandar Building down south, including Penang Bridge, Butterworth-Kulim Expressway (BKE), ELITE, NKVE, Federal Highway Route 2 (FHR2), Seremban-Port Dickson Highway and Linkedua Highway will be fully electronic."
Before the final stage of fully electronic toll transaction implementation between Juru and Skudai Toll Plazas (71 toll plazas), the same initiative was successfully implemented in stages since 2008. The first toll plaza to implement cashless toll transaction is the Sultan Iskandar Building (2008) followed by Linkedua highway (in stages since 2009), Kempas Toll Plaza (2014), Batu Tiga and Sungai Rasau (November 2014), Mambau and Lukut Toll Plazas on the Seremban-Port Dickson Highway (SPDH) in June 2015, Bukit Kayu Hitam and Jitra Toll Plazas (September 2015), Lunas and Kubang Semang on the Butterworth-Kulim Expressway (September 2015), Penang Bridge (September 2015) and Sungai Dua to Hutan Kampung stretch on the North-South Expressway (November 2016).
"This means that no more cash transactions will be carried out and PLUS highway users have to pay toll electronically via PLUSMiles card, Touch 'n Go card or SmartTAG starting from 26 April," Azman explained.
The move is part of the company's effort to facilitate easier, faster and smoother toll transactions at toll plazas. According to PLUS Malaysia, paying toll electronically via SmartTAG and Touch 'n Go lane can cater up to 1,000 and 600 toll transactions per hour respectively as compared to 180 transactions via Cash Exit Lanes.
Besides, currently, 87% of the total number of highway users utilizing the 71 toll plazas are already paying toll electronically.
"As such, we would like to advise the public utilizing the 71 toll plazas between Juru and Skudai to get their electronic cards," Azman said.
Motorists can obtain a PLUSMiles card at any PLUS Customer Service Centres along the PLUS Highway. These Centres are open daily from 7:00 am to 10:00 pm.
Among the benefits of using PLUSMiles card is that motorists get to enjoy 5% toll rebate when they spend RM100 for toll payment in a month. You can redeem your toll rebates at any Customer Service Centre along the PLUS highway.