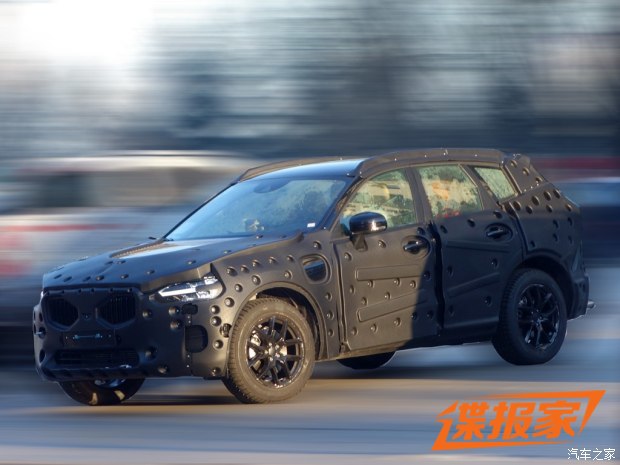 ADVERTISEMENT
Volvo's XC60 has been around since its debut in 2008, going through a number of revisions and facelifts in order to remain competitive.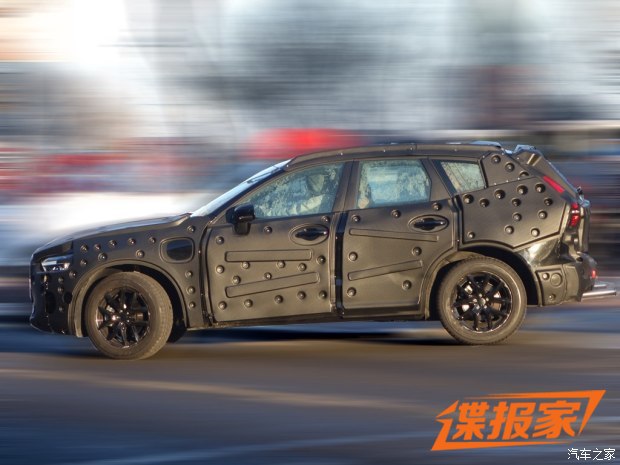 For 2017, the Swedish company will debut an all-new XC60, based on Volvo's SPA platform. Expect exterior styling to mimic its bigger sibling, the XC90. The test mule here is covered with thick camouflage that hides the design elements really well, though we can spot Volvo's thor hammer headlights up front and signature vertical tail lights at the rear, similar to the outgoing XC60.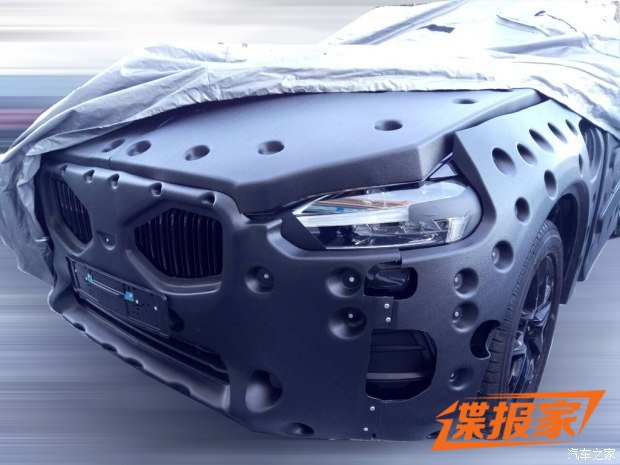 Autohome managed to get an early look at the XC60's interior, which again is inspired by the XC90. Since the XC90, Volvo's interior design has focused on utilizing less buttons, and the same design philosophy has continued here. Much of the switchgear is similar to the XC90, including the steering wheel and infotainment system. Interior build quality plus fit and finish is expected to be on par with the XC90 as well.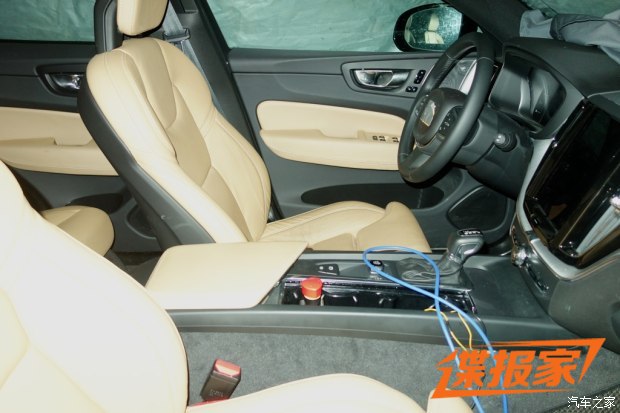 The source also further mentioned that the XC60 could be powered as the same engine that currently powers the S90, which is a 2.0-litre turbocharged engine with the T5 moniker. On the S90, the engine does 254 hp and 350 Nm. On top of that, the XC60 could feature a T6 and AWD variant later on.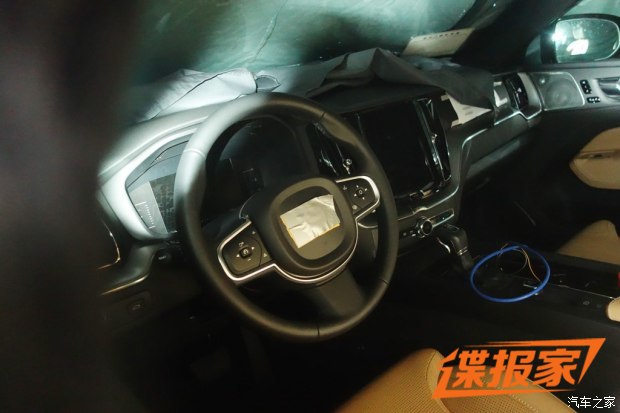 Volvo is expected to pull the covers off the all-new XC60 at the Geneva Auto Show in March.
Photo credit: Autohome.com.cn