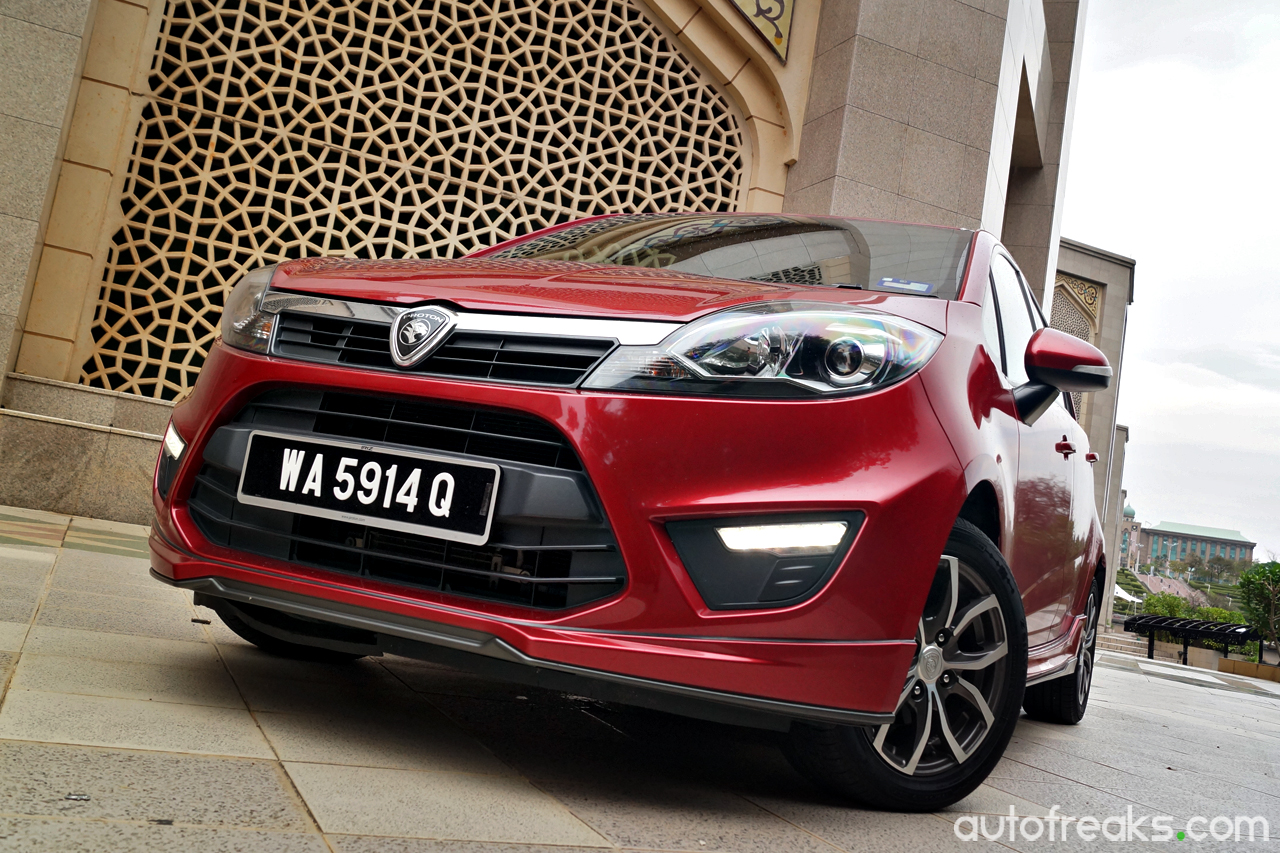 ADVERTISEMENT
The Proton Iriz made a debut way back in November 2014, spanning across 8 variants. From what we gathered, it appears that Proton could be slimming down the Iriz lineup when the facelift arrives.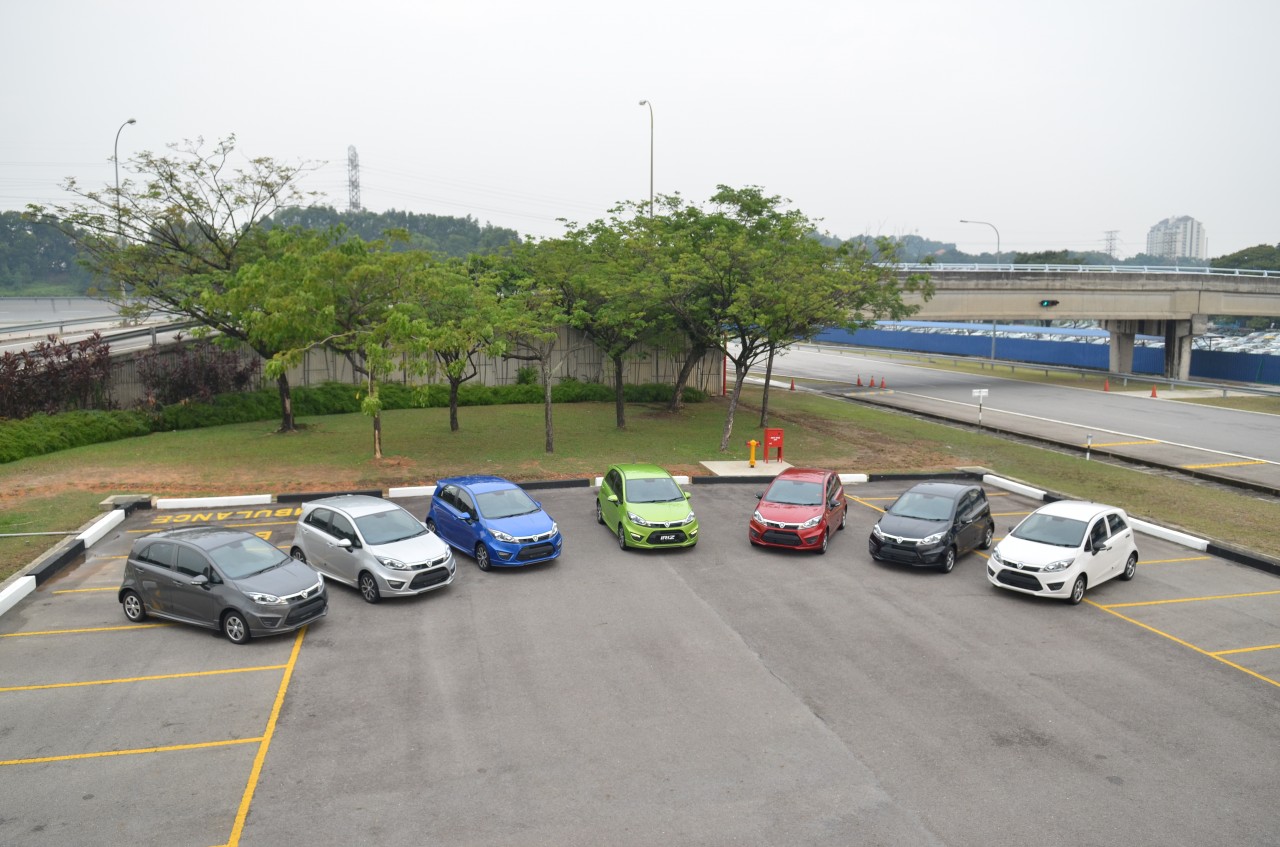 For 2017, it seems that Proton could be offering just two 1.3-litre variants of the Iriz and a lone 1.6-litre variant. With that being said, the lone 1.6 variant is likely to be a CVT-only affair, with manual being likely offered exclusively with the smaller 1.3-litre engines.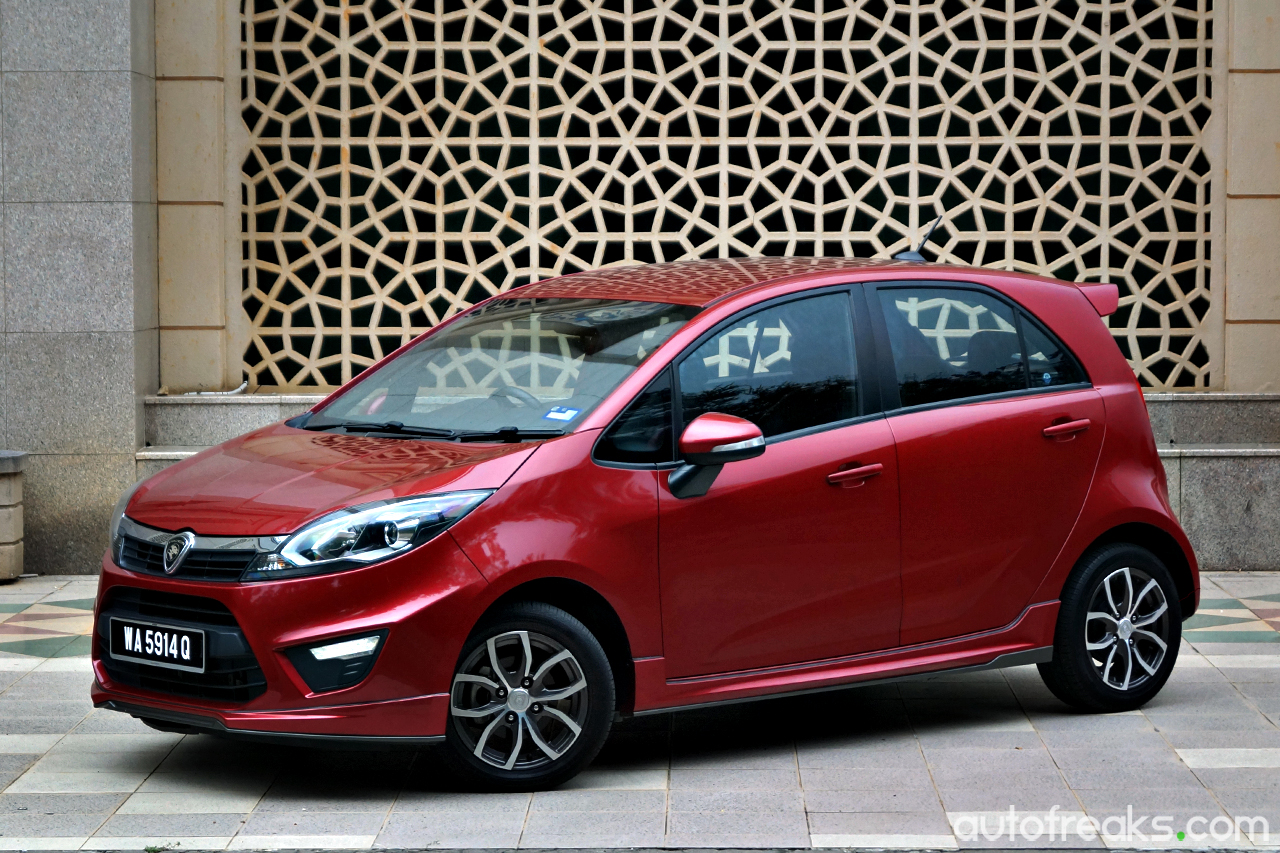 Speaking of engines, we reported earlier that enhancements from the Proton Persona will trickle down to the Iriz. Looking at the information we received, the Iriz is next in line to receive the new 3-point engine mount, which drastically improves the NVH levels. The updated Iriz is also said to receive the same Carnelian Brown as the Persona.
Equipment wise, the Iriz 1.3 Executive could see the addition of a push start button, possibly together with keyless entry. On top of the push start button, the 1.3-litre Iriz could also receive a new head unit.
In terms of pricing, the updated Proton Iriz may see a change in price, though it is currently unknown whether the change is upwards or downwards.
Watch this space for more updates!