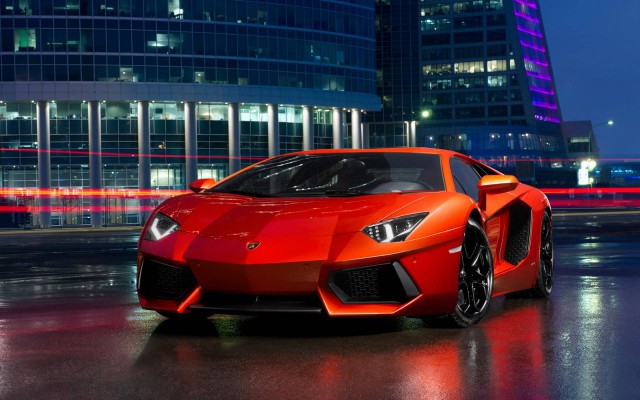 ADVERTISEMENT
Lamborghini has issued a recall notice for some of its high performance supercars, including the Aventador and Veneno Roadster.
According to the company, roughly 5,900 units of the Aventadors are at risk over a fuel system fault that could potentially set the car on fire. Lamborghini made 3 units of the Veneno and 9 units of the Veneno Roadster, all of which are also affected by this recall.
They said that the Aventador has a fault in its evaporative emissions control system that could see fuel vapours mistreated, when combined with an overrevving engine at idle, potentially coming into contact with hot gasses and starting a fire. The fire risk is further aggravated by aftermarket exhaust systems that not approved by Lamborghini.
Though Lamborghini did not say whether any fires were reported in the Aventador or Veneno, a quick search on social media sites did indicate that at least one Lamborghini Aventador catching fire after revving at a traffic light stop.
Via: Autonews