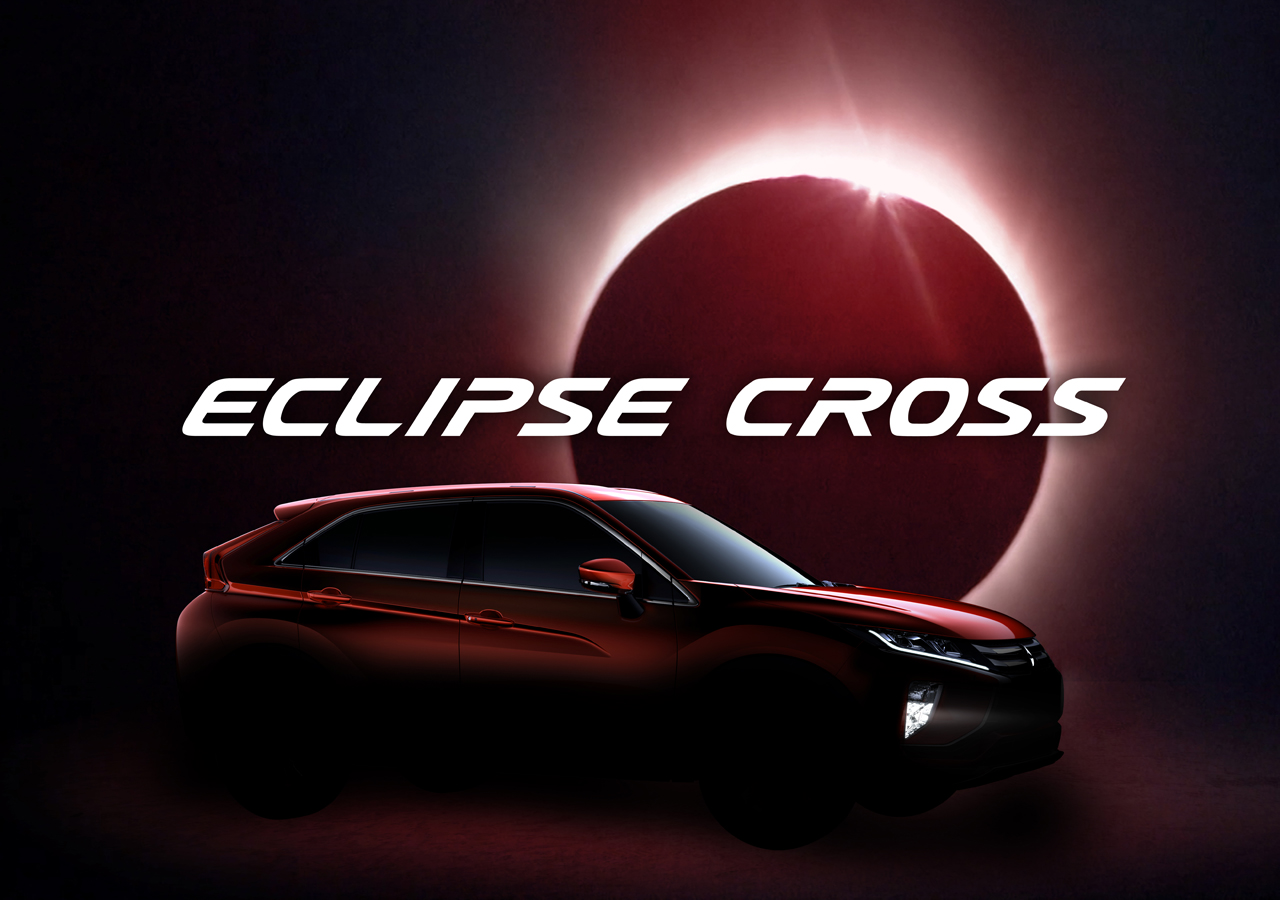 ADVERTISEMENT
Forget everything you know about the Mitsubishi Eclipse. Forget about the car's appearance in The Fast and The Furious and 2Fast 2Furious. Mitsubishi has now revived the Eclipse name on a new SUV, no less.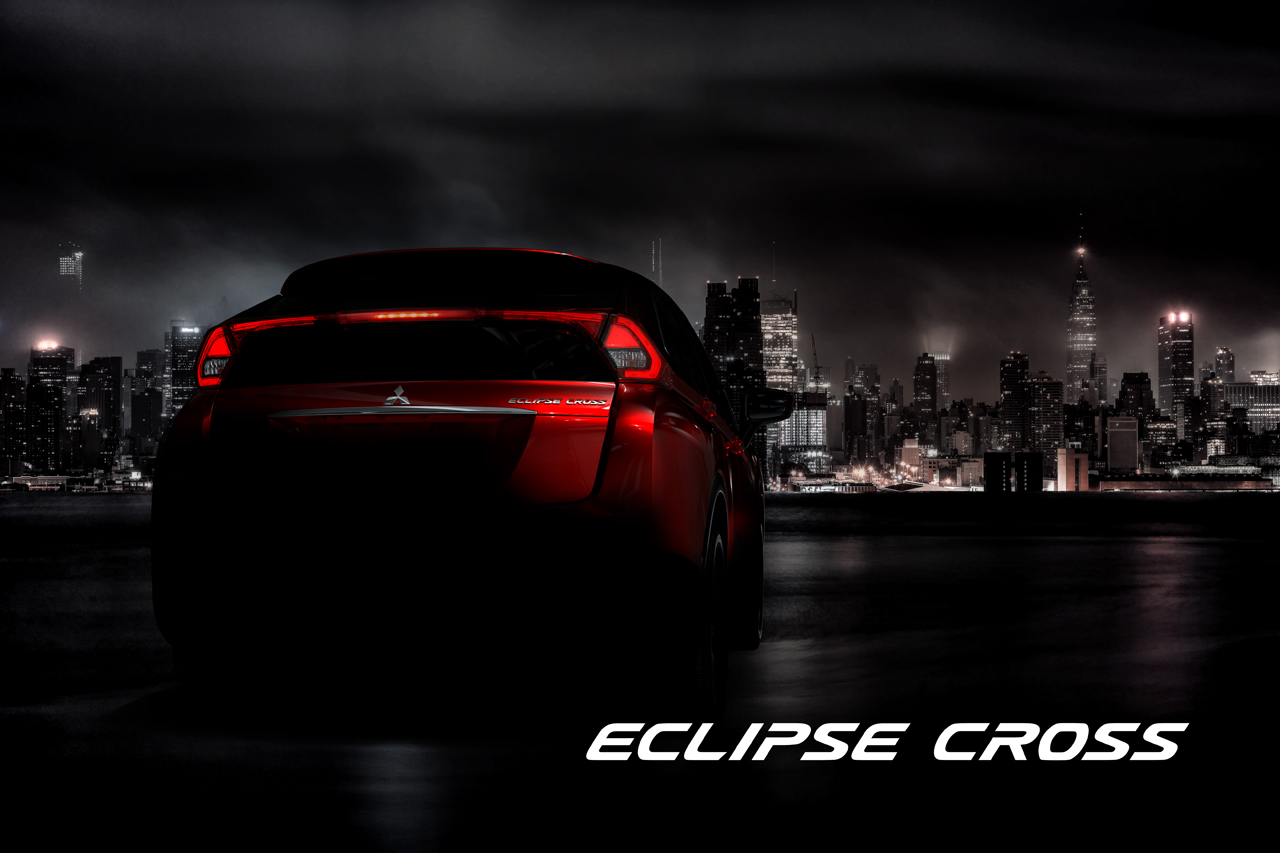 No, really. Set to make a debut at the 2017 Geneva Motor Show in March, the upcoming Mitsubishi Eclipse Cross will be positioned above the ASX but below the Outlander. Not to be confused with the Outlander Sport, which is essentially the ASX, but unique to the North America market.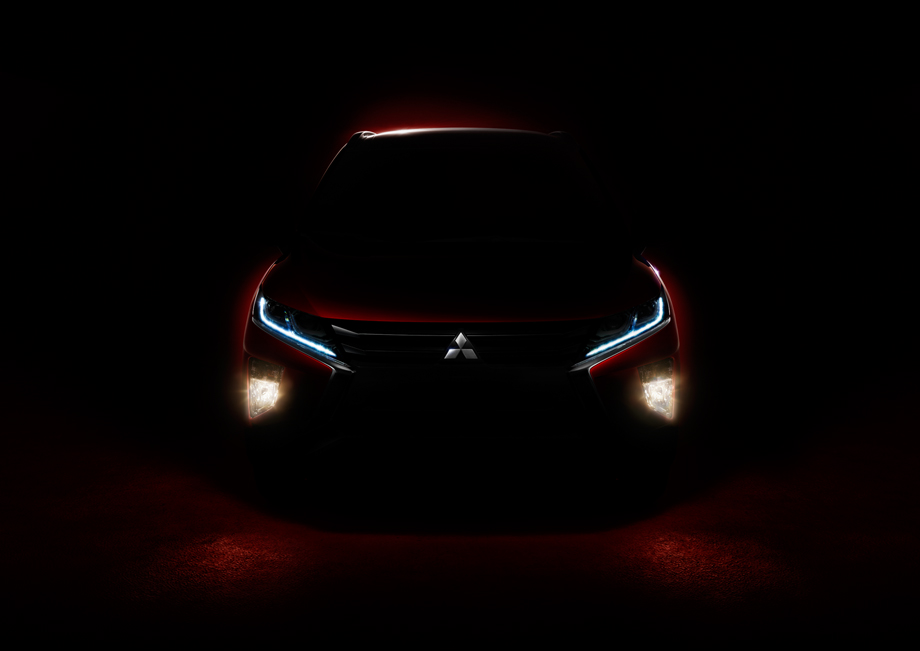 Mitsubishi says that the new Eclipse Cross will get a bespoke high-saturation red body colour that evokes " the brilliance of the prominence seen during the total solar eclipse." Whatever that means. We do know that the Eclipse Cross will share its underpinnings with the Outlander, though shortened.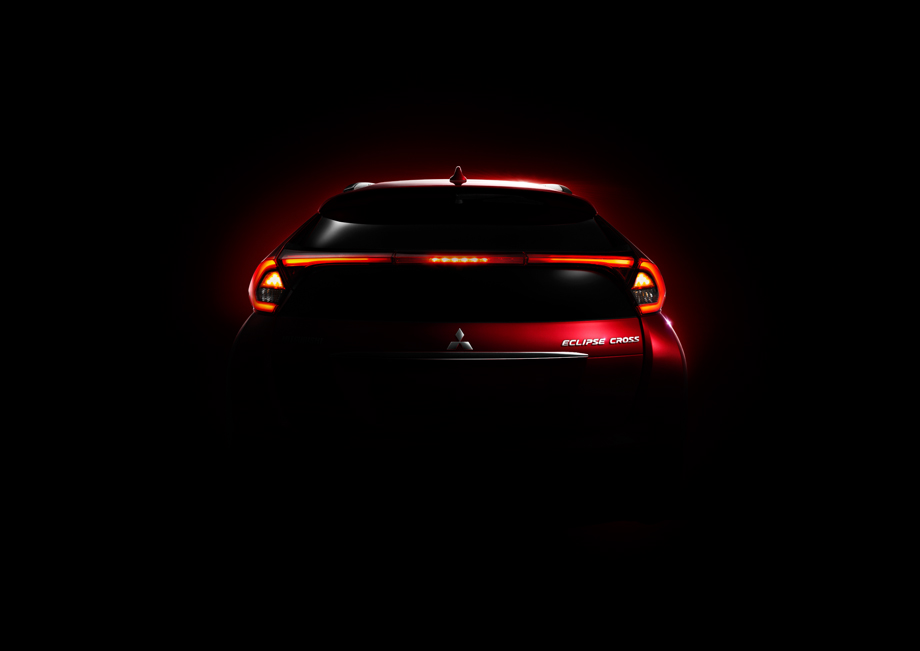 Watch this space for more updates.