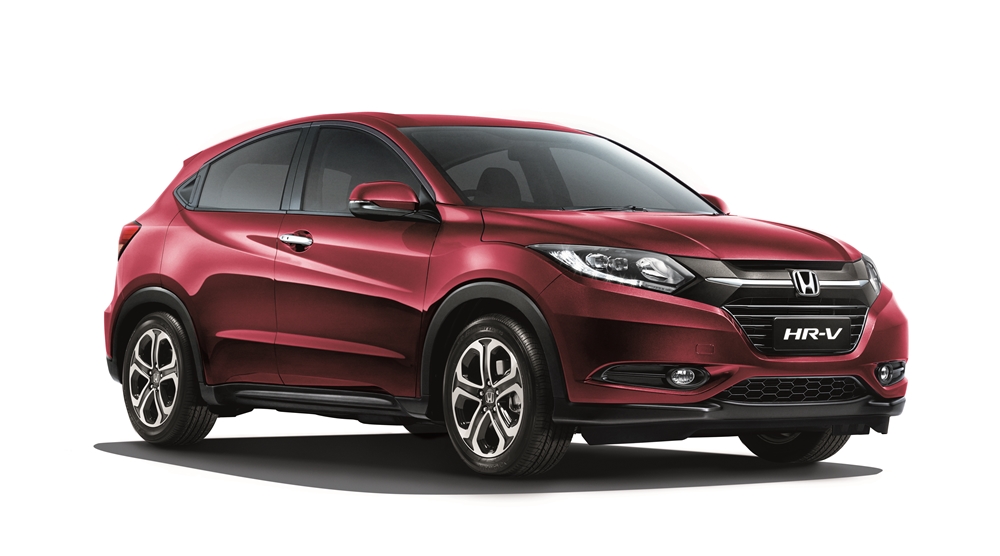 ADVERTISEMENT
Globally, the Honda HR-V is offered with a range of naturally-aspirated engines, including a small 1.5-litre i-VTEC mill and a larger 1.8-litre i-VTEC shared with the Civic. Other engine choices include a hybrid and diesel version.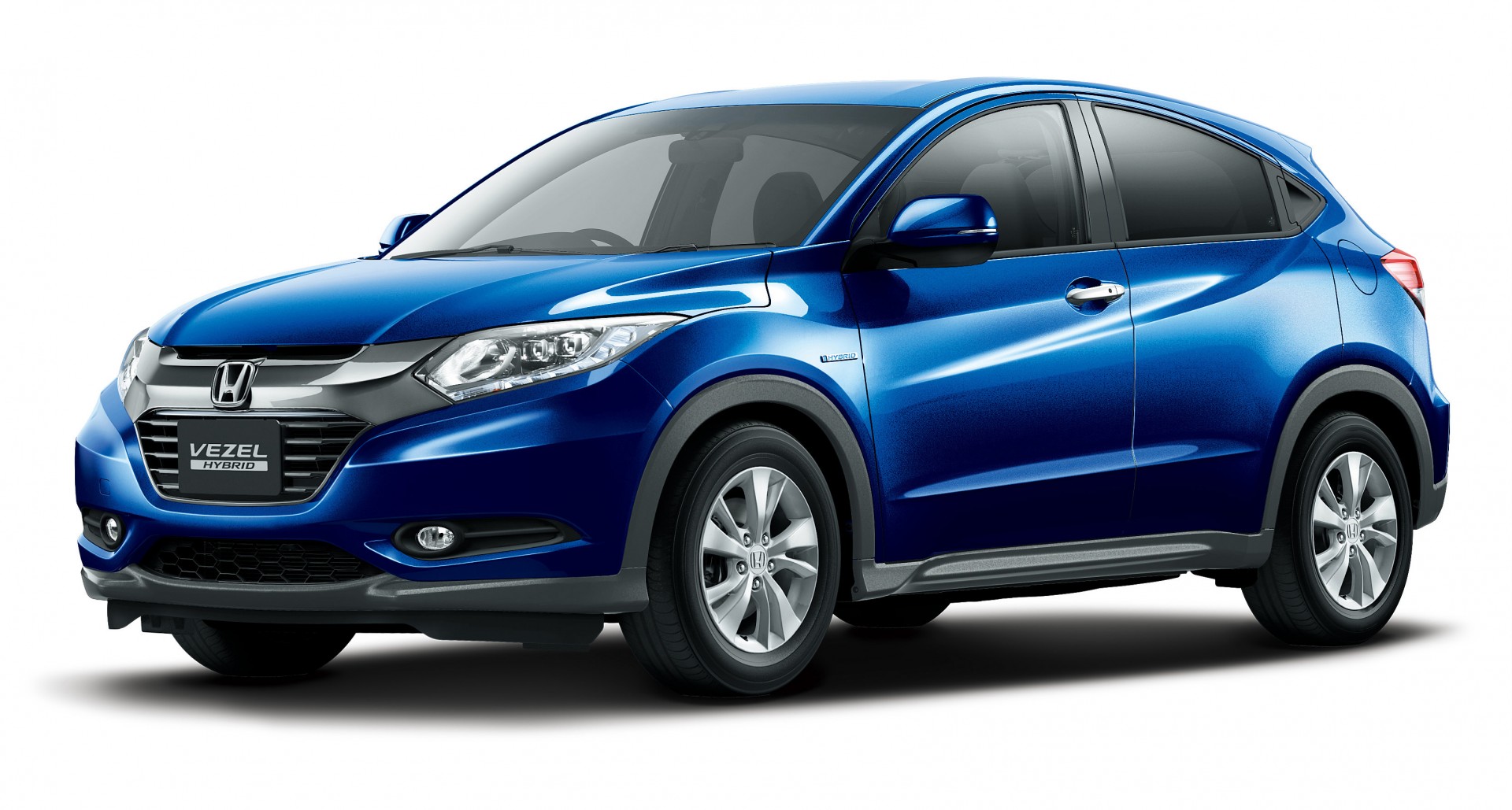 Word has it that the China model Honda HR-V could receive a new 1.0-litre turbocharged three-cylinder engine that currently powers the entry-level Civic Turbo there. The tiny engine manages a healthy 125 hp and 170 Nm, which mirrors the power output of the larger 1.8-litre engine. Apart from that, the new engine is expected to be mated to Honda's CVT that sends drive to the front wheels.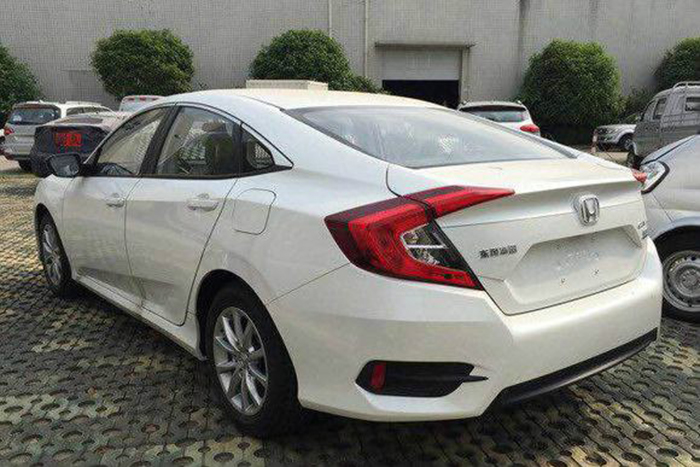 According to Autohome, Guangqi Honda will be launching two new range-topping models on 29 March, which are said to be the new turbocharged variants. The new turbocharged Honda HR-V will join its 1.5- and 1.8-litre siblings in Guanqi Honda's lineup.
Do you think a turbocharged Honda HR-V should be introduced here as a range-topping model? Drop us a comment below.
Via: Autohome