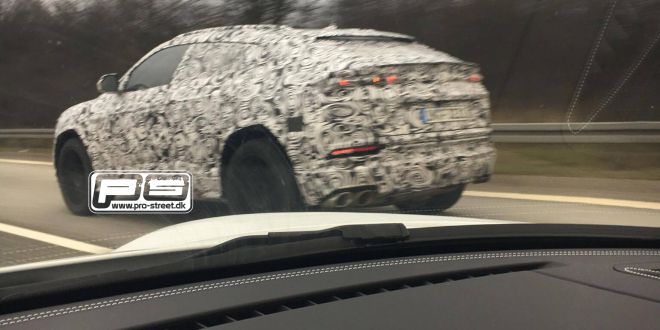 ADVERTISEMENT
Lamborghini's first ever SUV is set for a launch some time this year. The company said that production of its new SUV is expected to commence in April.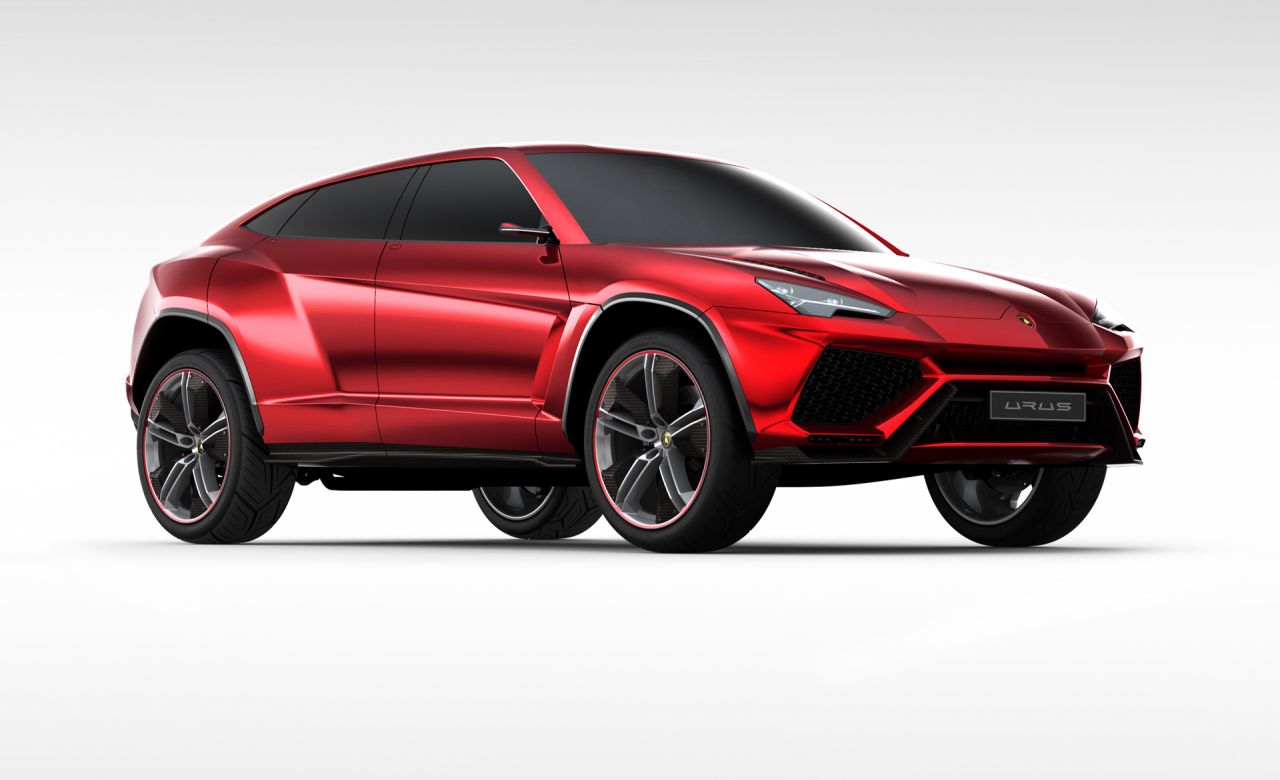 This is the first time we've seen the Lamborghini Urus in its production body. Spotted in Denmark, a lone photo was uploaded to pro-street.dk, which gives us a clearer look at the new SUV. Announced way back in 2014, there has been almost zero spyshots of the Lamborghini Urus, until today.
Underpinning the new Lamborghini Urus is Volkswagen Group's MLB II platform, which also serves as the platform for the Audi Q7, Bentley Bentayga and Volkswagen Touareg.
Apart from being the company's first ever SUV, the Lamborghini Urus is set to be the first turbocharged model for the Sant'Agata-based firm. According to Lamborghini ex-boss Stephan Winkelmann, the twin-turbo V8 will be bespoke to the Urus and won't be fitted to other Lamborghini models, sticking closely to its 'one car, one engine' concept. On top of the twin-turbo V8, the upcoming Lamborghini Urus will also be the sole plug-in hybrid in Lamborghini's lineup.
Watch this space for more updates!
Photo credit: pro-street.dk