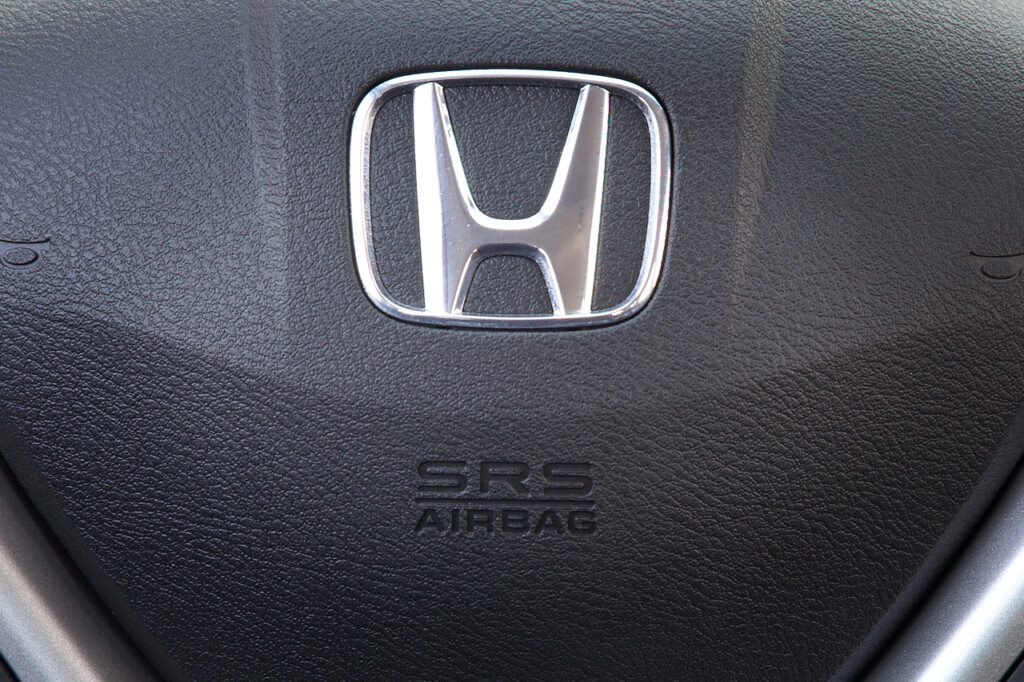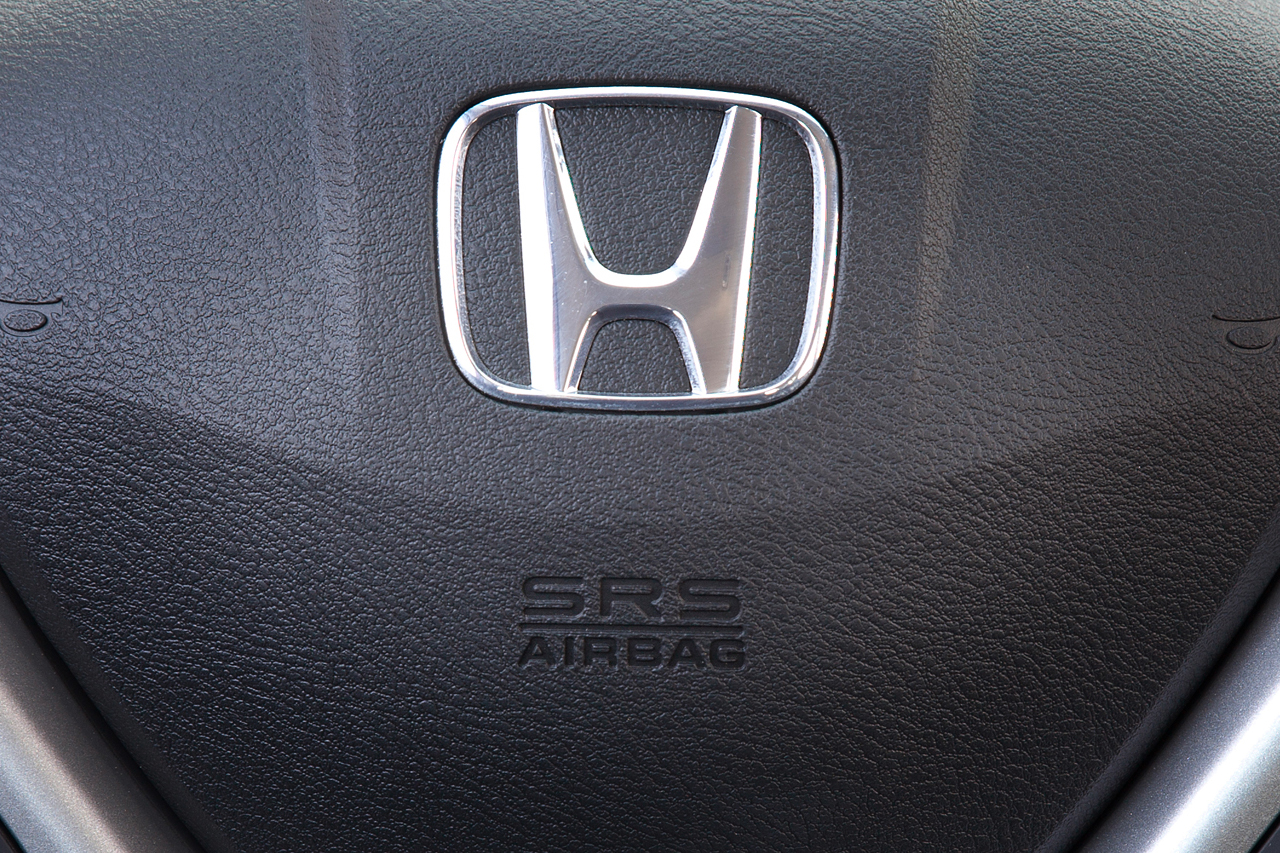 ADVERTISEMENT
Honda Malaysia is extending its proactive measure to ensure customer safety by initiating a precautionary recall to 24,962 units of 2012 Year Model vehicles for Takata passenger front airbag inflator replacement. As of today, there are no crashes or injuries related to this Takata passenger front airbag inflator reported in Malaysia.
The models involved in this recall are Honda Accord (2012 YM), Honda Jazz (2012 YM), Honda Jazz Hybrid (2012 YM), Honda City (2012 YM), Honda Freed (2012 YM) and Honda Insight (2012 YM).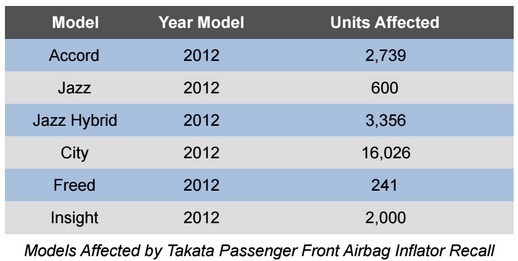 Honda Malaysia reiterates that all its current selling models are not affected by this recall and will continue to uphold transparency and stringent controls to ensure customer safety.
The company will be informing all affected customers via notification letters which will include details of the product update. Customers who receive these letters are encouraged to send their vehicles to the nearest Honda authorised dealer for inspection and replacement as soon as possible.
All Honda authorised dealers nationwide have a level of the new inflators stock available to cater to these newly affected customers. At the same time, the automaker will continue to urge Takata to speed up supply of parts for affected vehicles.
The replacement works will be carried out once the parts are ready and the cost of parts and labour will be borne by Honda Malaysia hence, it is free of charge. You can also check your vehicle's recall status either by logging on to www.honda.com.my or www.productrecall.honda.com.my or by calling Honda Toll Free number: 1-800-88-2020.