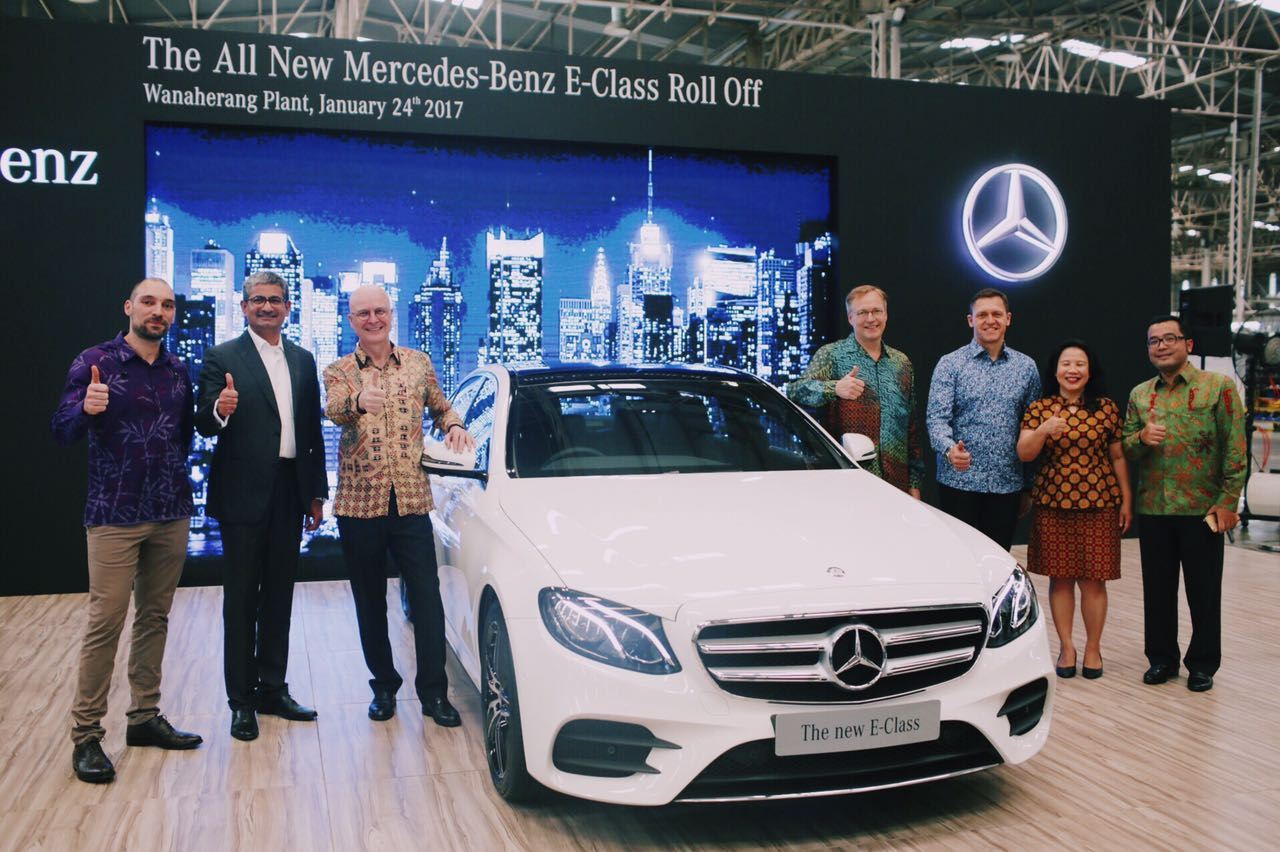 ADVERTISEMENT
Mercedes-Benz Indonesia has begun CKD operations for the current generation W213 E-Class.
The company will be assembling both the E 250 Avantgarde and the E 300 AMG at their production facility in Wanaherang, West Jawa.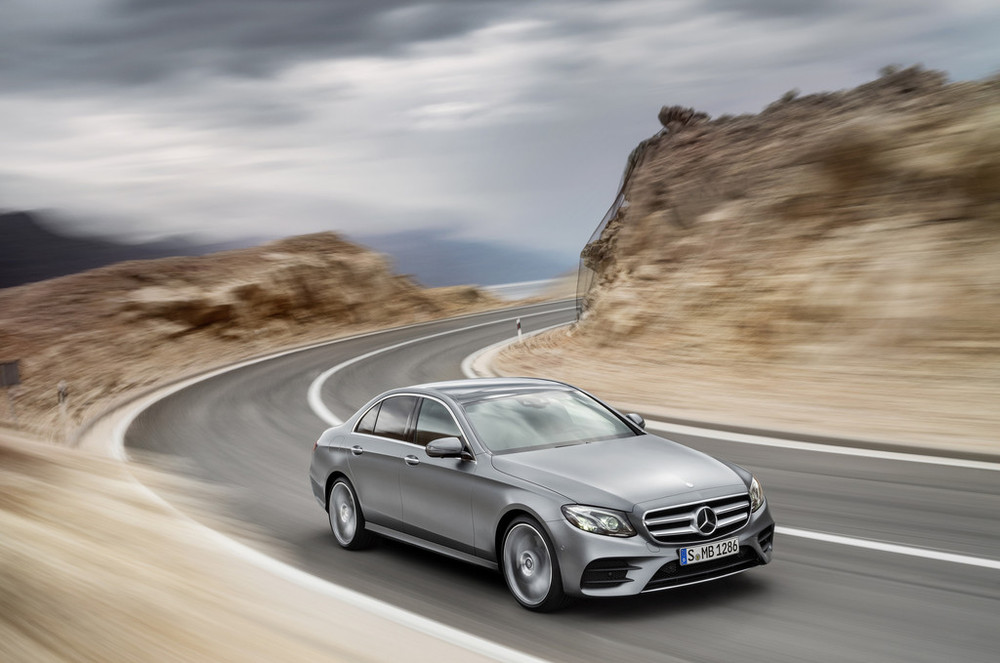 Both variants of the W213 E-Class that's assembled in the Wanaherang plant will be powered by the company's 2.0-litre four-cylinder turbocharged mill. On the E 250 Avantgarde, the engine does 211 hp and 350 Nm, whilst the E 300 AMG gets 245 hp and 350 Nm, both paired to a nine-speed G-tronic automatic transmission.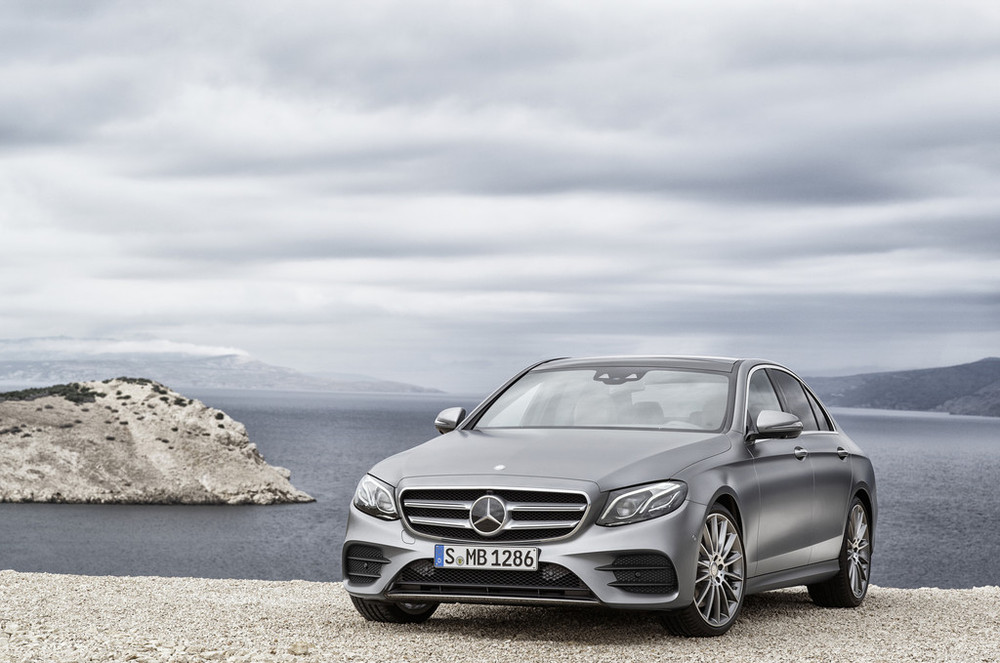 Local prices are unknown as yet, as Otodriver reports that the CKD W213 E-Class will be officially launched in April. At the moment, the CBU W 250 Avantgarde retails for IDR 1.179 million (RM391,961) whilst the E 300 AMG retails for IDR 1.379 million (RM458,418).
Indonesians can expect both W213 E-Class models to reach showrooms nationwide in the second quarter of 2017. As for Malaysians, Mercedes-Benz Malaysia has confirmed that they will be launching the CKD W213 E-Class in the near future.
Photo via: Ototainment