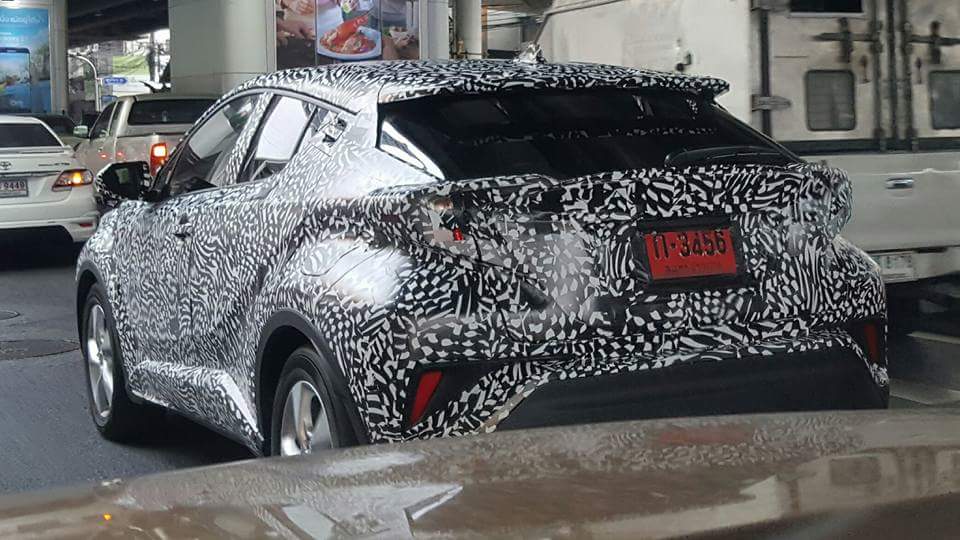 ADVERTISEMENT
Toyota's upcoming compact SUV called the C-HR has been caught in Thailand again, and some reports have said that the new model may not arrive this year.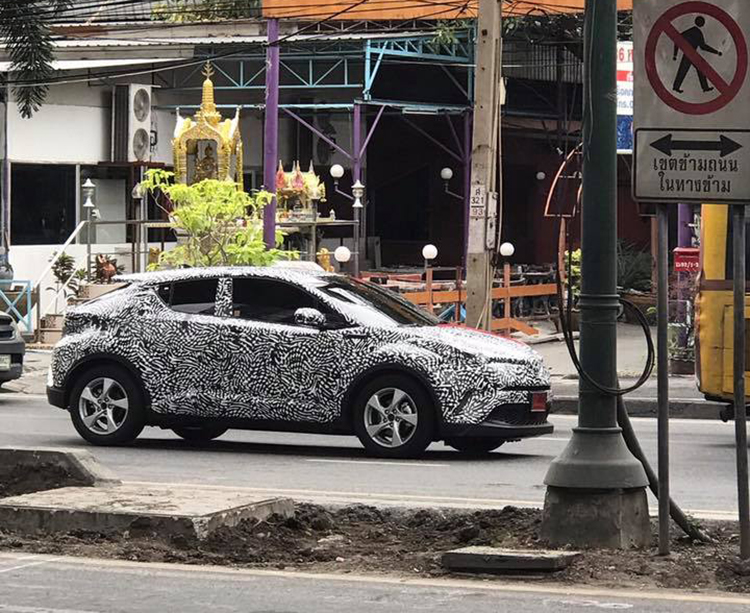 Toyota Motor Manufacturing Indonesia (TMMIN) vice president has reportedly said that the Toyota C-HR won't be assembled in Indonesia this year. He added that Toyota Indonesia is currently studying the feasibility of assembling the new model in Kerawang. Otomania further added that annual production, in order to be feasible, has to be at least 12,000 units.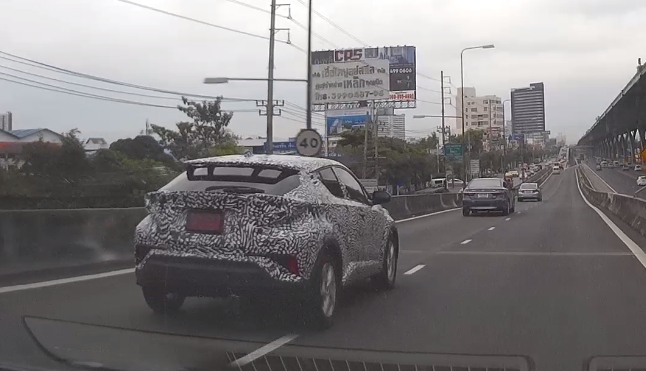 For the Indonesian market, it is possible that TMMIN will import the vehicle from Thailand, where assembly is likely to take place. After all, the first spyshot of the Toyota C-HR emerged from the land of smiles. TMMIN plans to bring in the C-HR in CBU form some time next year. Warih said that sale figures have to exceed 1,000 units a month before local assembly can be considered.
Meanwhile, Toyota Thailand continues to road-test the C-HR, as new spyshots of the compact SUV have surfaced. Details are scarce at the moment, but photos indicate that this variant of the Toyota C-HR does not spot the sporty dual-tone alloy wheels found on the overseas model, instead a more contemporary single tone design with five spokes. Like the Honda HR-V, the new Toyota model gets all round disc brakes for better stopping power.
Published on Autofreaks.com by Eric Goh
Photo credit: Headlightmag Forum