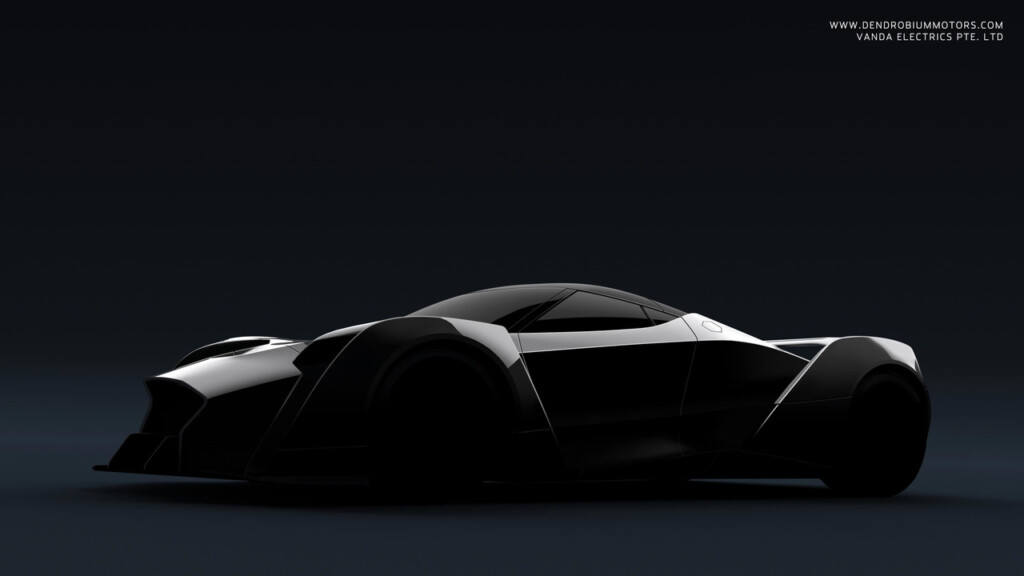 ADVERTISEMENT
Singapore electric mobility experts, Vanda Electrics, who are well-known for their electric commercial vehicles and an e-scooter is set to debut the Dendrobium, the country's first ever fully-electric hypercar.
Making its global debut on March 7th at the 2017 Geneva Motor Show, this high performance two-seater concept mixes striking design with the latest in e-powertrain development.
According to Vanda Electrics, Dendrobium's high-tech component will be dressed in a remarkable body featuring an automatic roof and doors, which open in a synchronized, theatrical manner, resembling a fully-opened dendrobium flower, a genus of orchids native to Singapore.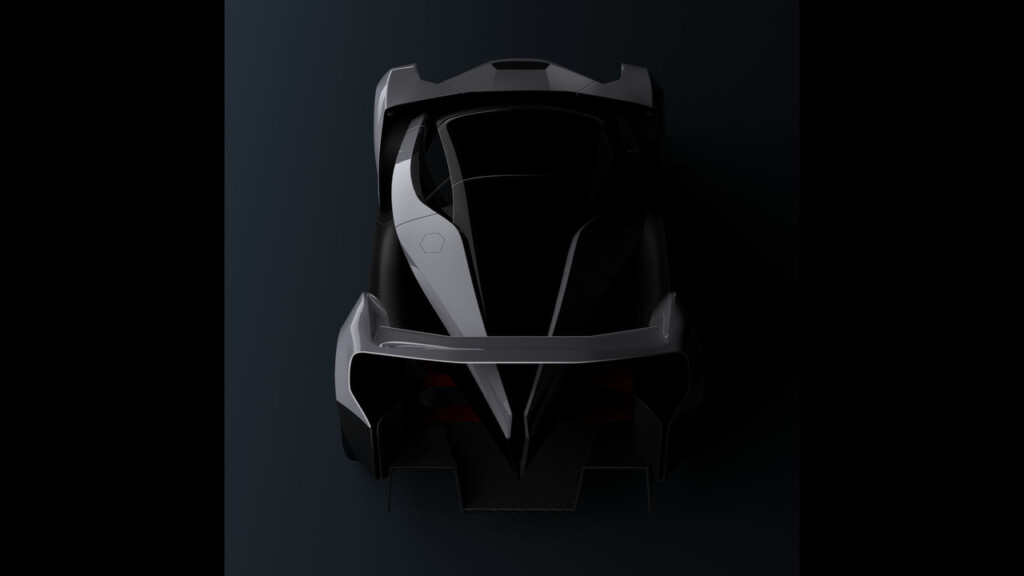 The company has engaged with Williams Advanced Engineering, the technology and engineering services division of the Williams Group – which also includes Williams Martini Racing – as its technical partner to build the Dendrobium concept and assist in future project development. The division specialises in race-bred aerodynamics, composites, batteries and electric drivetrains.
The interior of the Dendrobium will feature Scottish leather from the Bridge of Weir Leather Company, which sources the best hides from the best heritage breeds and has adopted the very latest technology. The result is the lowest carbon tannery and leather product in the world.
Vanda Electrics CEO Larissa Tan, explained, "Dendrobium is the first Singaporean hypercar and the culmination of Vanda Electrics' expertise in design and technology. We are delighted to be working with Williams Advanced Engineering, world-leaders in aerodynamics, composites and electric powertrains and Bridge of Weir Leather Company, makers of the finest, lowest-carbon leather in the world. The Dendrobium is inspired by nature and rooted in technology, a marriage of design and engineering – I can't wait to reveal the car to the world in March."
Further details of the Dendrobium will be revealed in the coming months, so we'll you updated with more info when the time comes!
Source: Vanda Electrics