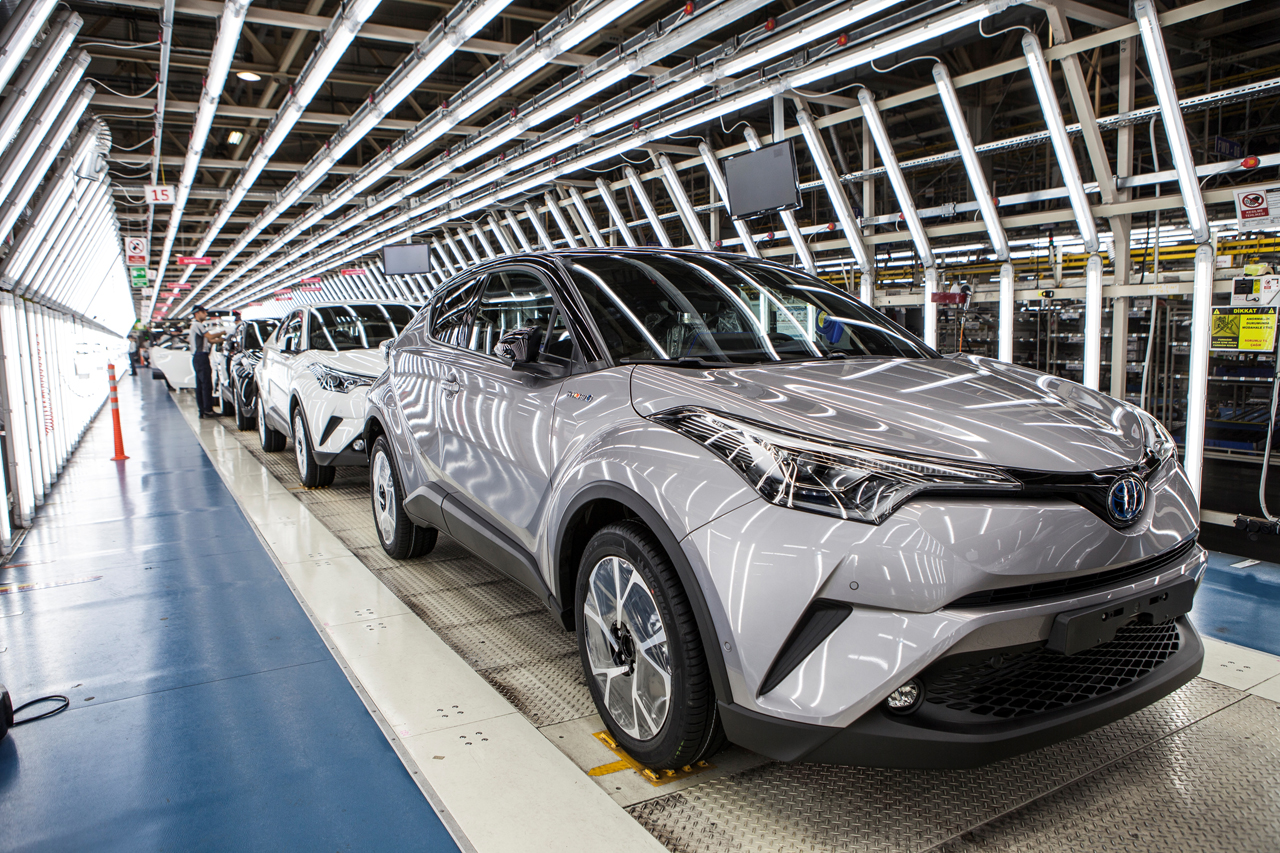 ADVERTISEMENT
As the compact SUV segment heats up, Toyota Indonesia's arm, Toyota Astra Motor is tipped to prepare a localized version of the Toyota C-HR, powered by the same engine as the Toyota Sienta.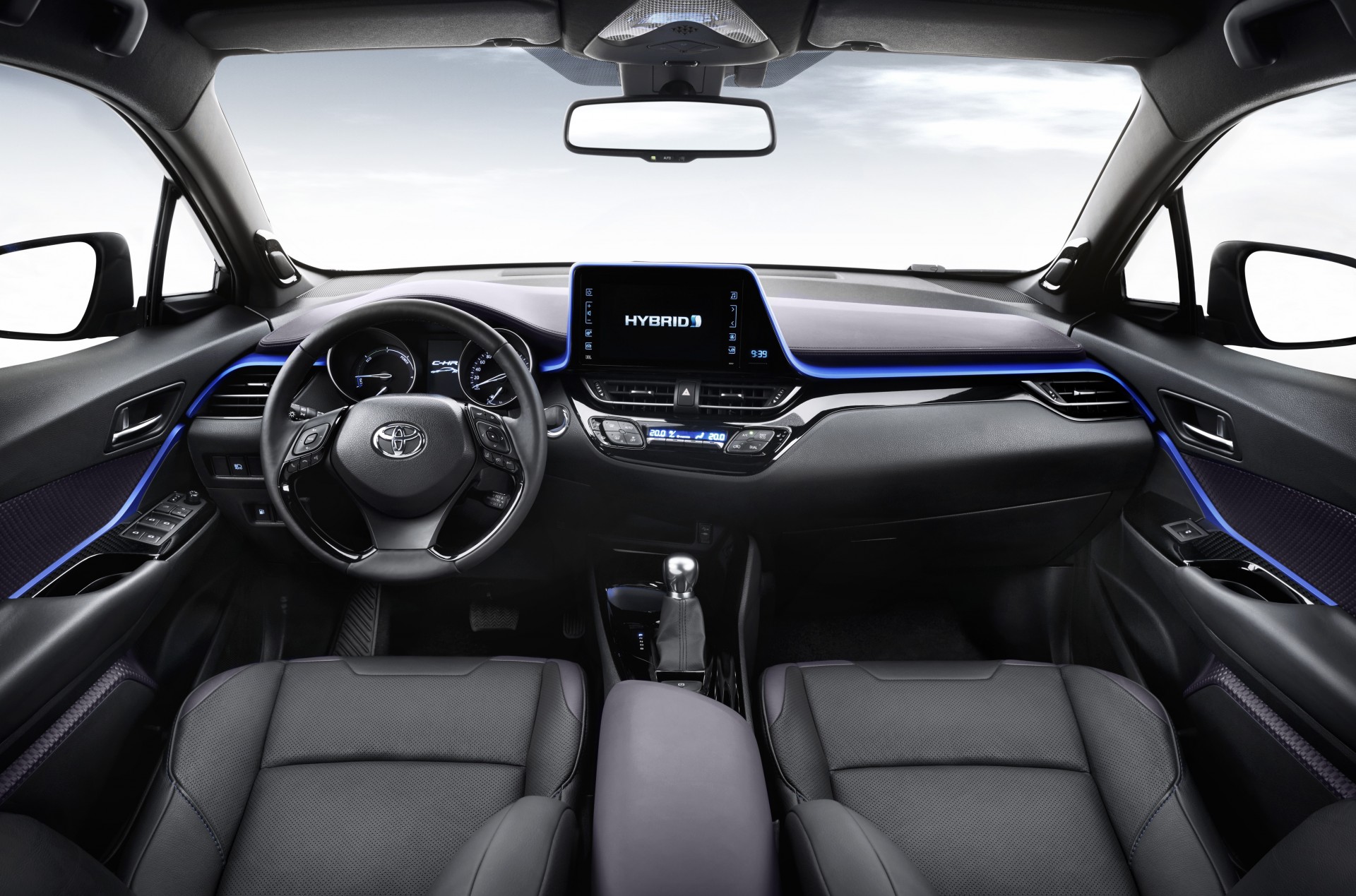 No, really. According to Autonetzmag, an internal source was quoted that the Indonesian variant of the Toyota C-HR will not receive the same engines as the international version, which is offered with a 1.2-litre turbocharged, 1.8-litre hybrid and 2.0-litre naturally-aspirated mill.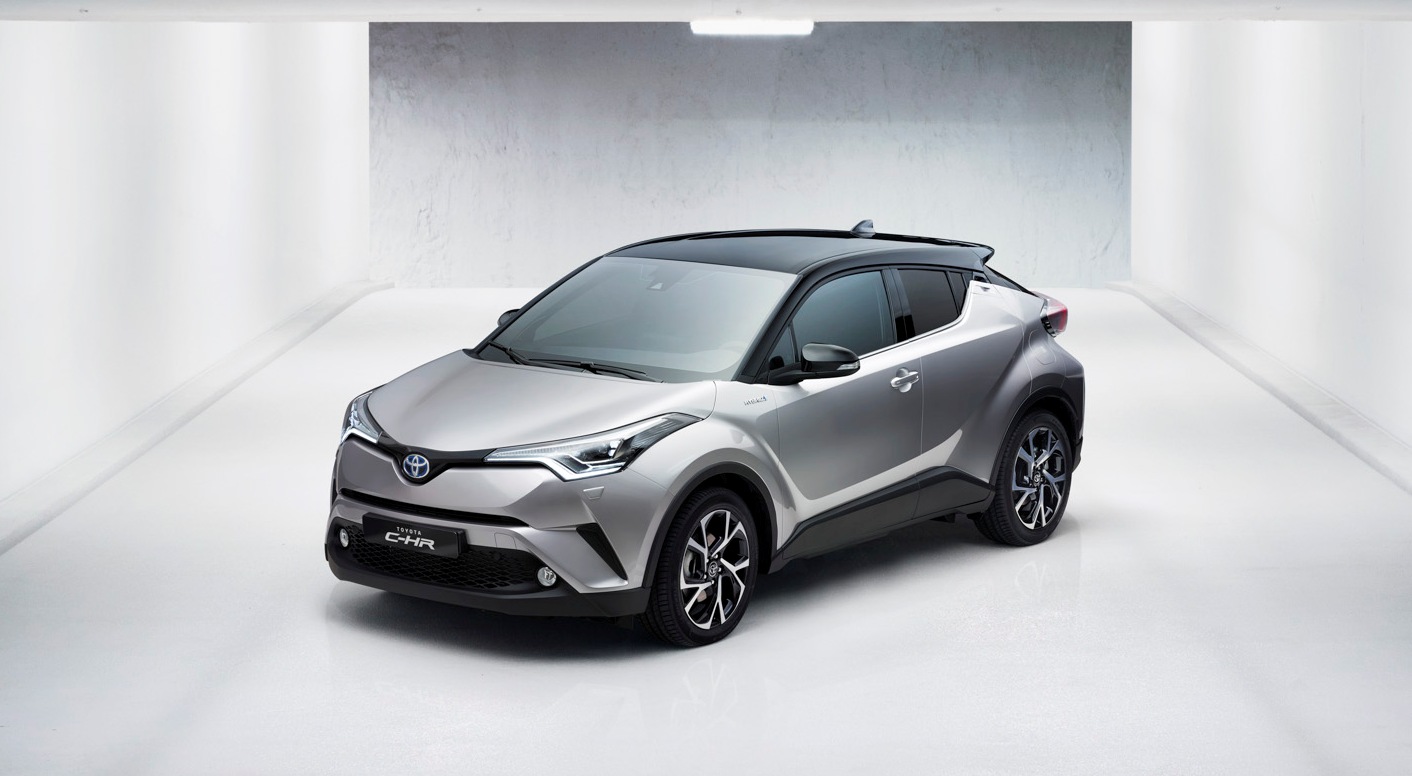 The source further added that Toyota already has a large inventory of the 1.5-litre 2NR-FE four-cylinder petrol engine and CVT type transmissions, hence it would be logical to utilize this powertrain combination. The 2NR-FE is also fitted to the Vios, Yaris and Sienta.
That aside, Toyota Astra Motors is also said to equip the Indonesian Toyota C-HR with ample safety kit, including VSC and Hill Start Assist. Similar to the Toyota Sienta, the C-HR could receive rear disc brakes as well. As we mentioned earlier, Indonesia's C-HR will receive modifications to the interior and exterior, possibly as a cost-cutting measure.
Looking back home, UMW Toyota Motor is also keen to introduce the Toyota C-HR here. The choice of powertrain is unknown as yet, and we do believe that the C-HR will be assembled locally instead of being fully-imported from Indonesia like the Sienta.
Via: Autonetzmag
Published on Autofreaks.com by Eric Goh