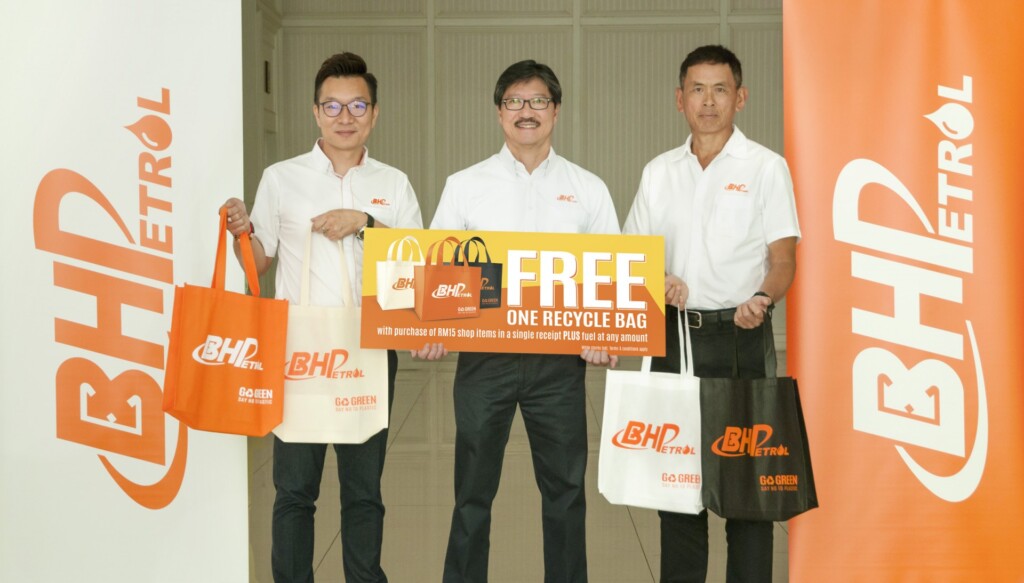 ADVERTISEMENT
To support the eco-friendly initiative, BHPetrol will be giving away free recyclable non-woven shopping bags from selected BHPetrol stations in Selangor and Kuala Lumpur starting from 13th January 2017. Customers are entitled to get 1 FREE bag for any purchase of shop items worth RM15 (excluding cigarettes, Touch N'Go, e-Pay) plus any fuel product of any amount at participating BHPetrol stations. The recyclable non-woven bags are available in multi colours, while stocks last.
According to Mr James Khoo, Retail Director of BHPetrol, "This is one of our ways to show our gratitude to our customers. By having this promotion, we hope our bags will come in handy to our customers to carry their shopping goods and at the same time, support the eco-friendly initiative."
There are more than 80 BHPetrol stations with "BHPetromart" convenience stores available in Selangor and Kuala Lumpur offering this shopping recycle bags. The list of participating stations can be obtained here.