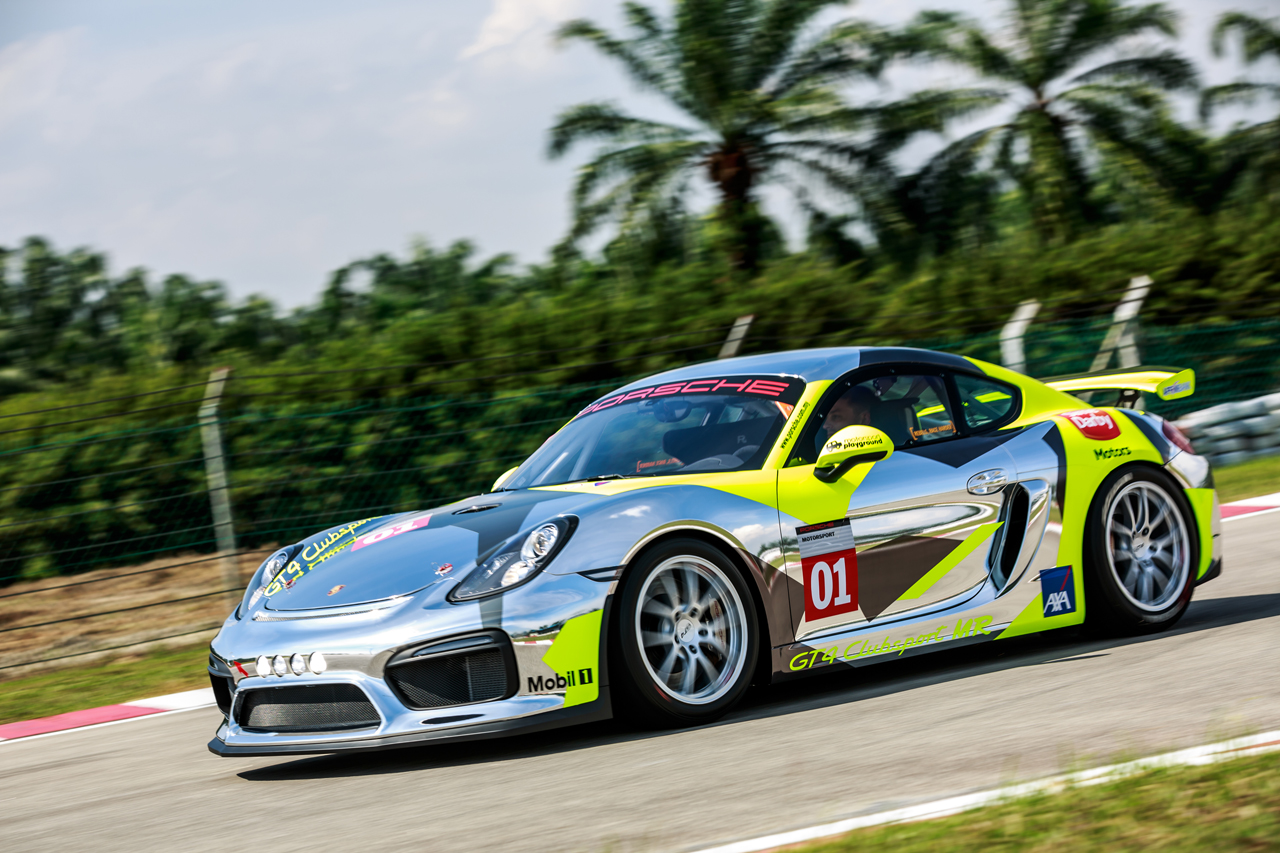 ADVERTISEMENT
Sime Darby Auto Performance has just pulled the wraps off the hottest Cayman variant in their lineup, the Porsche Cayman GT4 Clubsport.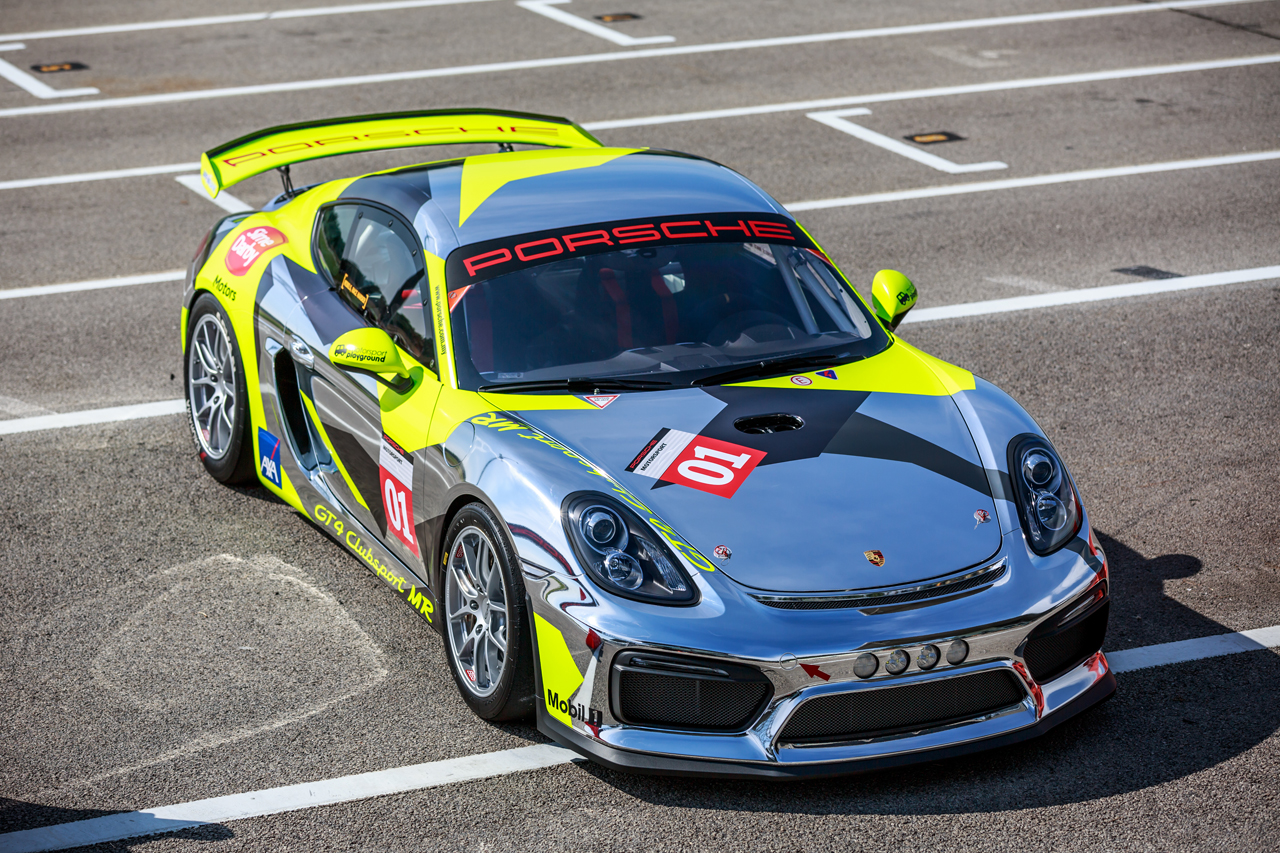 Power is derived from the same 3.8-litre naturally-aspirated flat-six that's found in the road-going GT4, which produces 385 hp and 420 Nm, mated to a modified six-speed Porsche PDK that drives the rear wheels via a mechanical locking differential.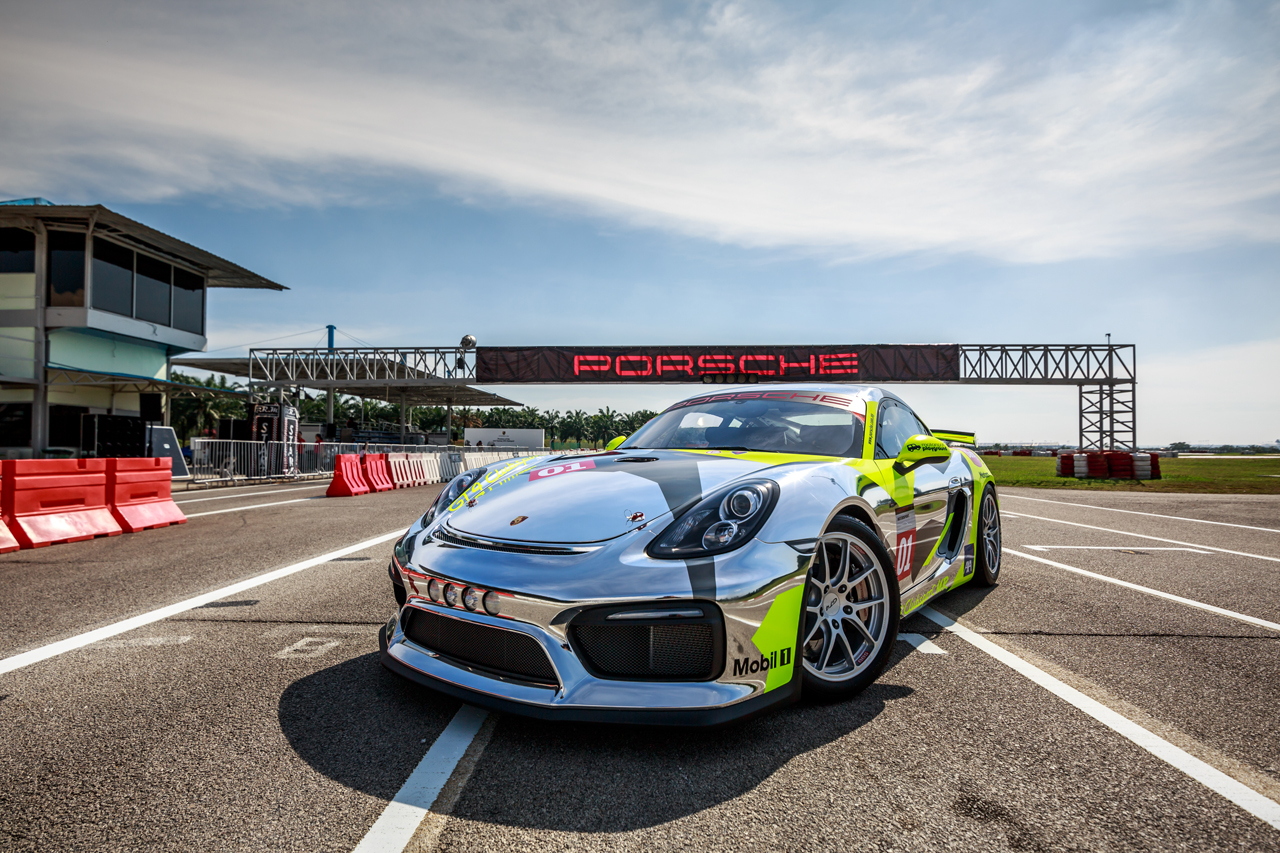 Bits and pieces of suspension and drivetrain parts are adapted from other Porsche models, like the lightweight strut front axle from the 911 GT3 Cup and a lightweight strut suspension with transverse arms also from the 911 GT3. Braking is courtesy of large 380 mm steel disc brakes all round with one-piece, six-piston aluminium fixed calipers up front and four-piston units at the rear. Porsche further added that the ESP has been retuned for racing slick tires. Speaking of tyres, Michelin is the supplier of the 25/64-18 slicks up front and 27/68-18 at the rear.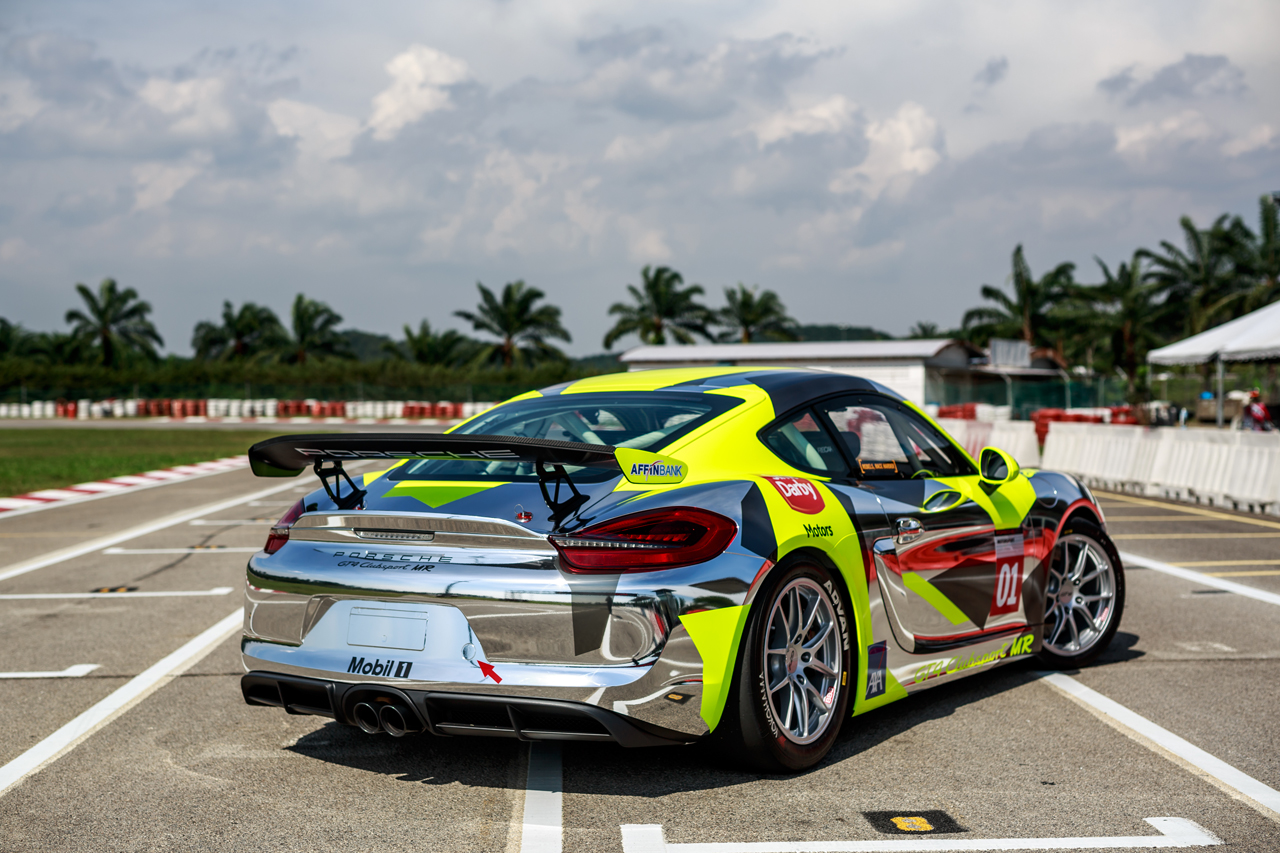 Biggest change is the interior, in which the Cayman GT4 Clubsport boasts a stripped down interior, roll cage, a racing bucket seat with six point harness fitted from the factory. On top of that, a 100-litre FIA FT3 safety fuel tank and a fire extinguisher comes as part of the package. Despite the addition of the roll cage, the Cayman GT4 Clubsport tips the scale at just 1,300 kg.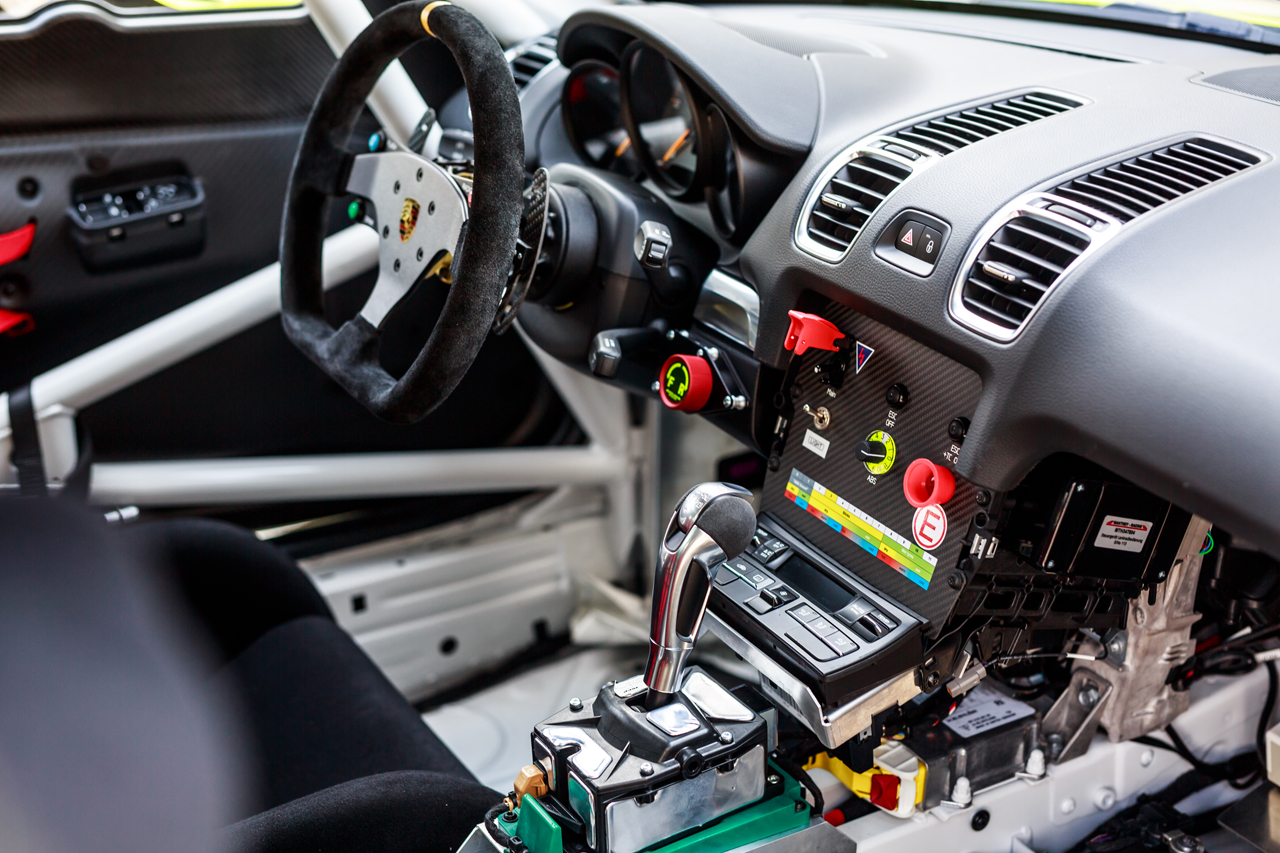 For 2017, SDAP will offer a "Introduction to Porsche" driving programme at the Sepang International Circuit. New to Porsche owners will be guided by Porsche instructors to improve their driving skills in their own Porsche.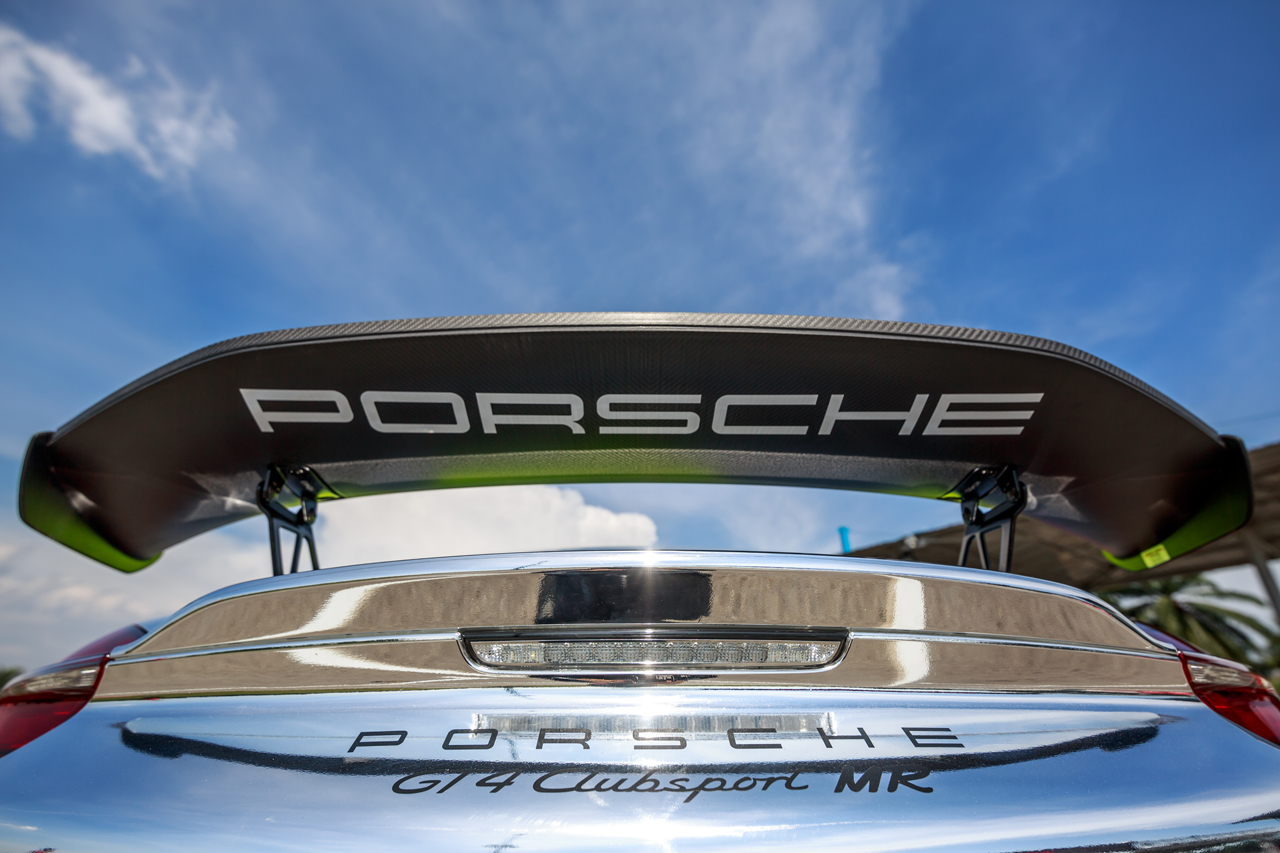 Sime Darby Auto Performance has also released prices for Porsche models for 2017.