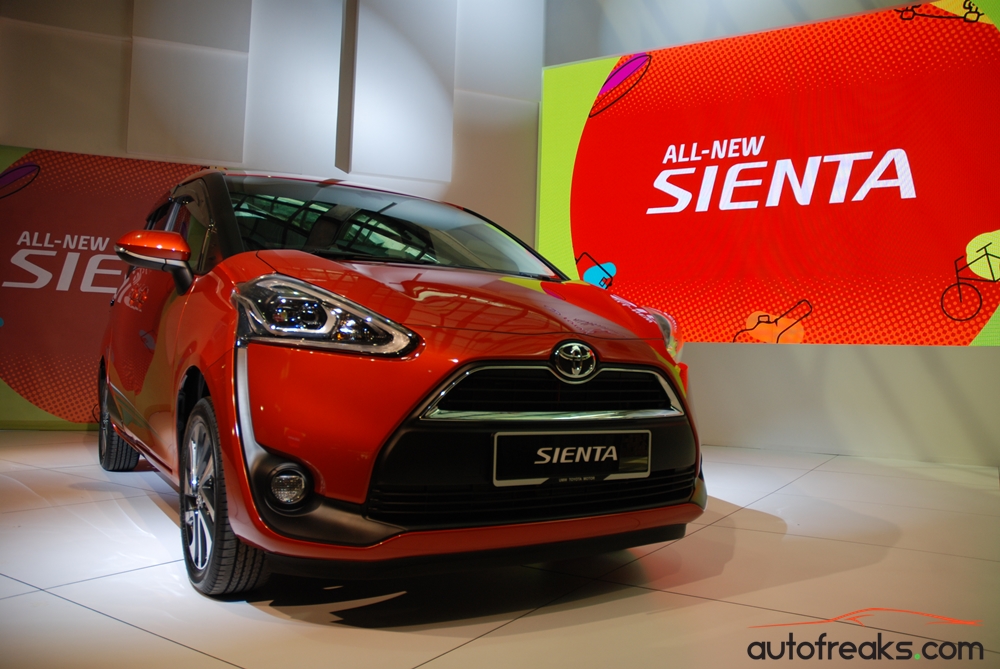 ADVERTISEMENT
In conjunction with the upcoming Chinese New Year, UMW Toyota Motor Sdn. Bhd. has kicked off its sales campaign throughout the month of January 2017*, where cash rebates of up to RM5,000 are offered for 8 Toyota models.
The 8 models includes Toyota Vios, Camry, Corolla Altis, Hilux, Innova, Fortuner, Avanza and Sienta. The cash rebates varies according to each models and all models offered are the latest 2017 stocks. You can refer to the cash rebate details below:-
Toyota Avanza – RM2,000 cash rebate
Toyota Innova and Fortuner – RM3,000 cash rebate
Toyota Corolla Altis – RM3,000 cash rebate with free accessories worth up to RM5,700
Toyota Vios, Hilux and Sienta – RM4,000 cash rebate
Toyota Camry – RM5,000 cash rebate
Selected units of 2016 models are also available and customers who would like to purchase these models will receive up to RM10,000 in cash rebates (depending on the model). This offer is subject to availability of stocks.
All new models come with a 5-year full warranty (subject to terms and conditions) with no limit on mileage after the first registration. The warranty is also transferable to the next owner if it is still in effect when being sold off.
Aside from that, Toyota showrooms nationwide will be organizing a Toyota Showroom Weekender on January 14 and 15 where visitors to the showroom can test-drive the latest Toyota models and enjoy the refreshments served at the event. There are also fun activities lined-up for the kids to keep when occupied.
For information on the promotion or the locations of Toyota showrooms nationwide, visit www.toyota.com.my.
*The promotion ends on January 31, 2017