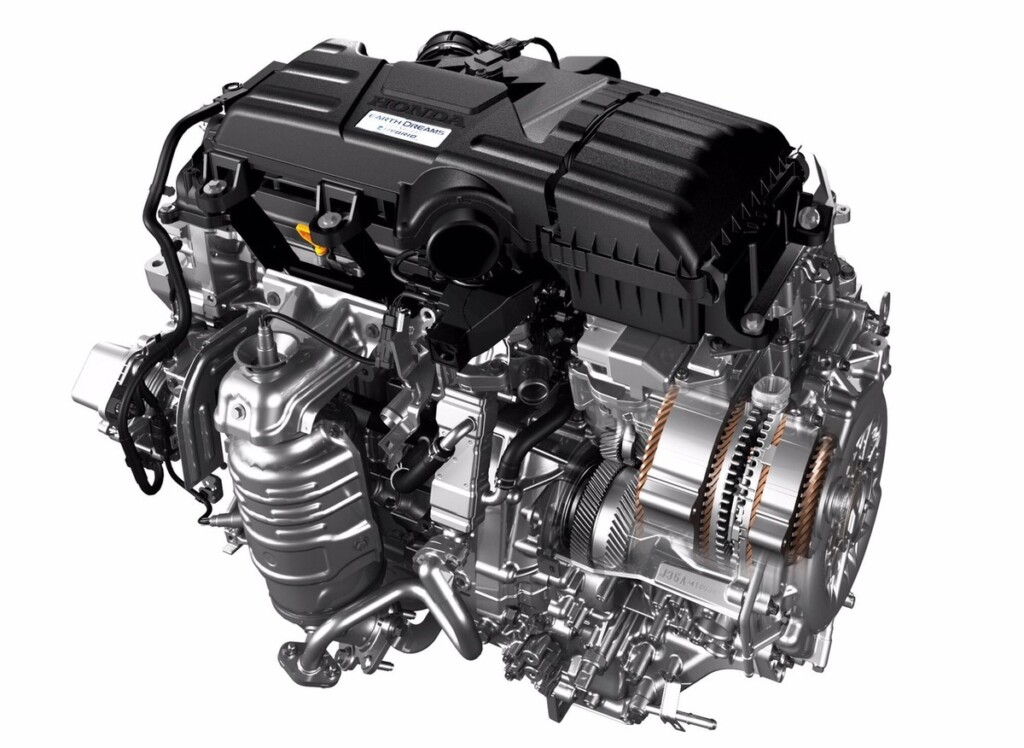 ADVERTISEMENT
At the 2017 Detroit Motor Show, Honda announced that the company will launch a new dedicated hybrid model in America in 2018. This is part of Honda's Electrification Initiative plan to expand the company's portfolio of electrified vehicles.
Honda also announced that it will expand the use of its two-motor hybrid powertrain from passenger cars to its light truck lineup in the future, but didn't say which of its light trucks would be hybridized.
"Half of the all-new models Honda will launch in the United States in the coming two years will be electrified vehicles," said Takahiro Hachigo, President & CEO of Honda Motor Co., Ltd. "In the long term, electrified vehicles are key to the future of carbon-free mobility."
Honda set a global target for two-thirds of all sales to come from electrified models by 2030 and to halve its total company CO2 emissions from 2000 levels by 2050.
The new, dedicated hybrid vehicle will utilize Honda's two-motor hybrid system, which is currently deployed in the Accord Hybrid and it will be produced at the company's existing plant in the United States. The Japanese automaker didn't mention any further details on the new hybrid vehicle, which is expected to be revealed closer to its launch.