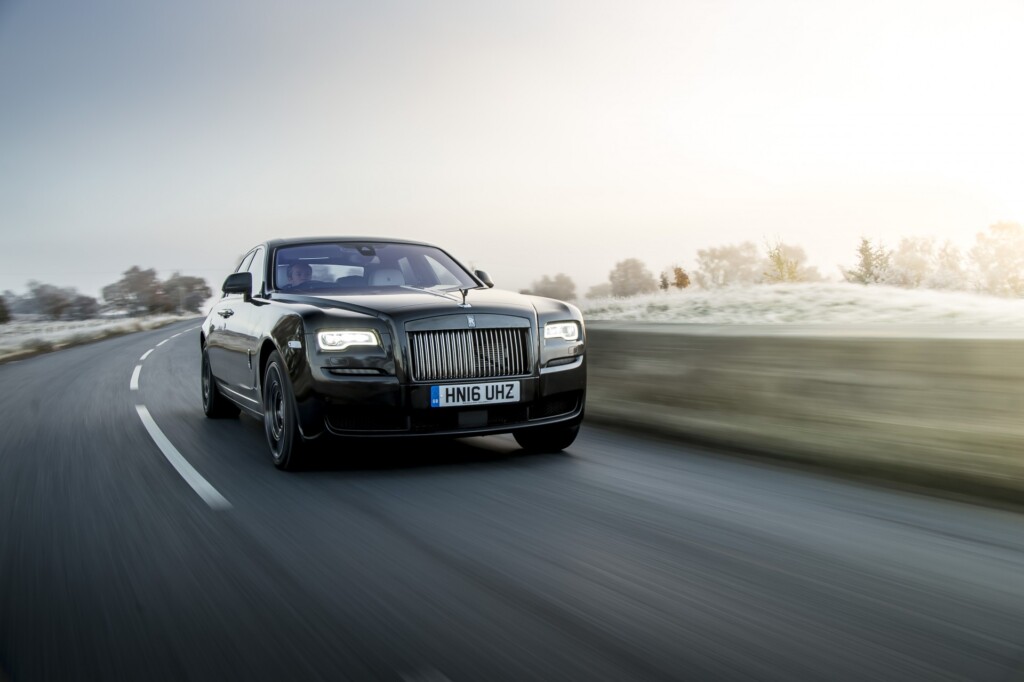 ADVERTISEMENT
Rolls-Royce had a pretty big year in 2016. In fact, one of its biggest. Last year, Rolls-Royce delivered a total of 4,011 cars to customers in more than 50 countries worldwide, making it the second highest sales year in the automaker's 113-year history, and signifying a 6% increase over 2015 as a result.
The company recorded its highest-ever sales in key global markets including the Americas (up 12%), Europe (up 28%) and Asia Pacific (up 5%). A number of individual markets also exceeded previous records, notably Japan (up 51%), Germany (up 30%), the UK – the marque's home market – (up 26%), China (up 23%) and the USA (up 10%).
The only major region where conditions remained difficult was (surprisingly) the Middle East where consumer demand for all luxury goods was dampened by economic and political uncertainty. However, despite these challenging market conditions, the Middle East is still the third largest market in 2016, while Rolls-Royce Motor Cars Dubai earned the accolade of the highest selling dealership globally.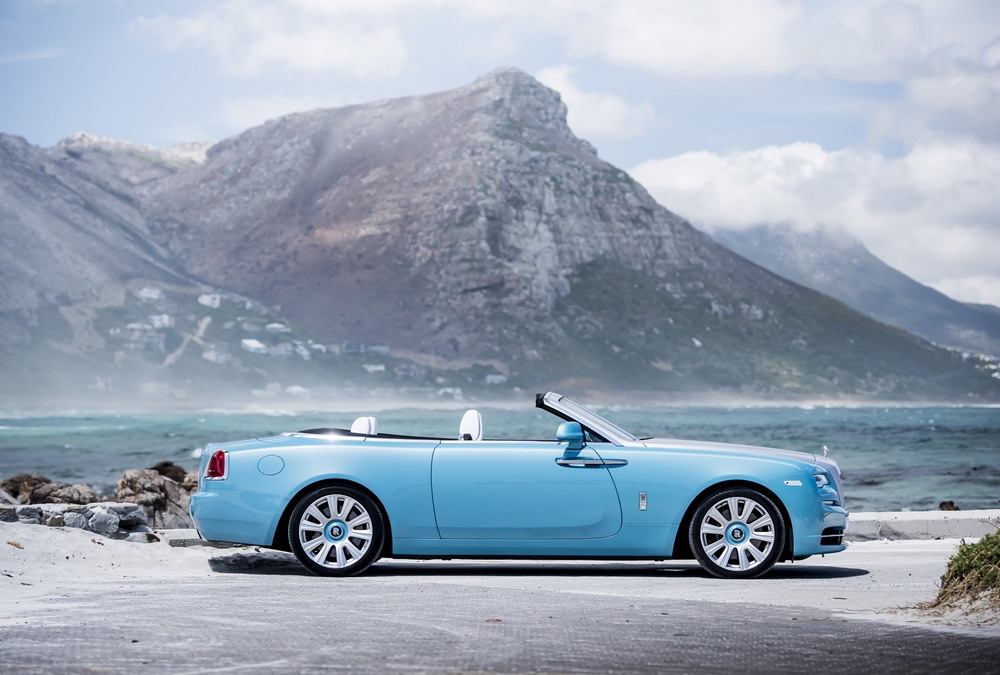 The global demand for Rolls-Royce's cars was driven by the continued success of the Wraith and Ghost families, which were further enhanced in 2016 with the introduction of their new Black Badge variants. Another major contributor was the Dawn drophead coupe, which entered full production with the strongest pre-order book ever achieved by a new Rolls-Royce model.
2016 was also the final year of production for the 7th-generation Phantom, with its successor due in late 2018. Phantom retained its status as both the company's pinnacle flagship product and the "best car in the world", with customers eager to secure final Bespoke commissions to complete their collections before the new generation arrives.
Aside from that, the new Rolls-Royce Technology and Logistics Centre (TLC) at Bognor Regis was opened in January 2016. This new facility, close to the manufacturing plant at Goodwood, was built to meet growing demand of Roll-Royce models and the growth in production facilities was matched by the creation of over 100 new jobs in 2016. The company now employs over 1,700 people, representing an increase approaching 500% on the original team of 350 who worked to create the first Phantom in 2003.
Torsten Müller-Ötvös, CEO, said, "This remarkable result emphatically affirms the global appeal of the very finest British luxury goods to the world's most discerning patrons. Rolls-Royce is a true Great British manufacturing success story, one driven by the hard work and ingenuity of the men and women employed at our Centre of Luxury Excellence in Goodwood, West Sussex. We are deeply committed to a long term, sustainable, successful growth strategy and this result, amidst a backdrop of global uncertainty, affirms this approach. 2016 has proven the perfect year to sign off the successful first chapter of the renaissance of Rolls-Royce. Success for Rolls-Royce is success for Great Britain and we reaffirm our commitment to maintaining the Home of Rolls-Royce in the UK."