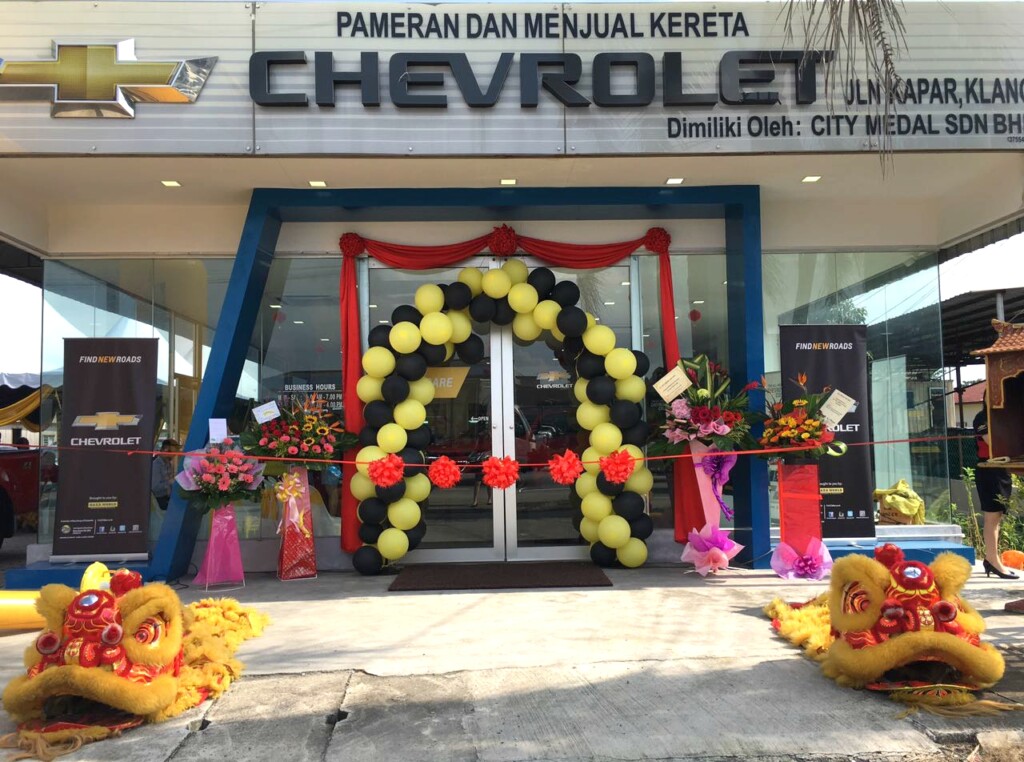 ADVERTISEMENT
NAZA Quest Sdn Bhd continue to expand their network nationwide with the opening of their brand new dealership, City Medal Sdn Bhd in Klang. The new addition brings the total number of Chevrolet centres in Malaysia to 24; with 17 of them located in Peninsular Malaysia and 7 in East Malaysia.
With a total investment of RM1.5 million, this new Klang outlet covers a total built-up area of 44,000 square feet. It is a full-fledged 3S centre that allows customers to view and test drive the latest Chevrolet range of vehicles.
A list of services available for customers at this dealership include, customer lounge, complimentary Wi-Fi services, car drop services, Body & Paint facility, insurance & road tax renewal services and used car trade-in service.
To further support the growing number of Chevrolet vehicles on the road and provide easier access to after sales and services, NAZA Quest intends to increase the number of service outlets particularly across Peninsular Malaysia from 2017 onwards to provide customers with even better overall customer service experience.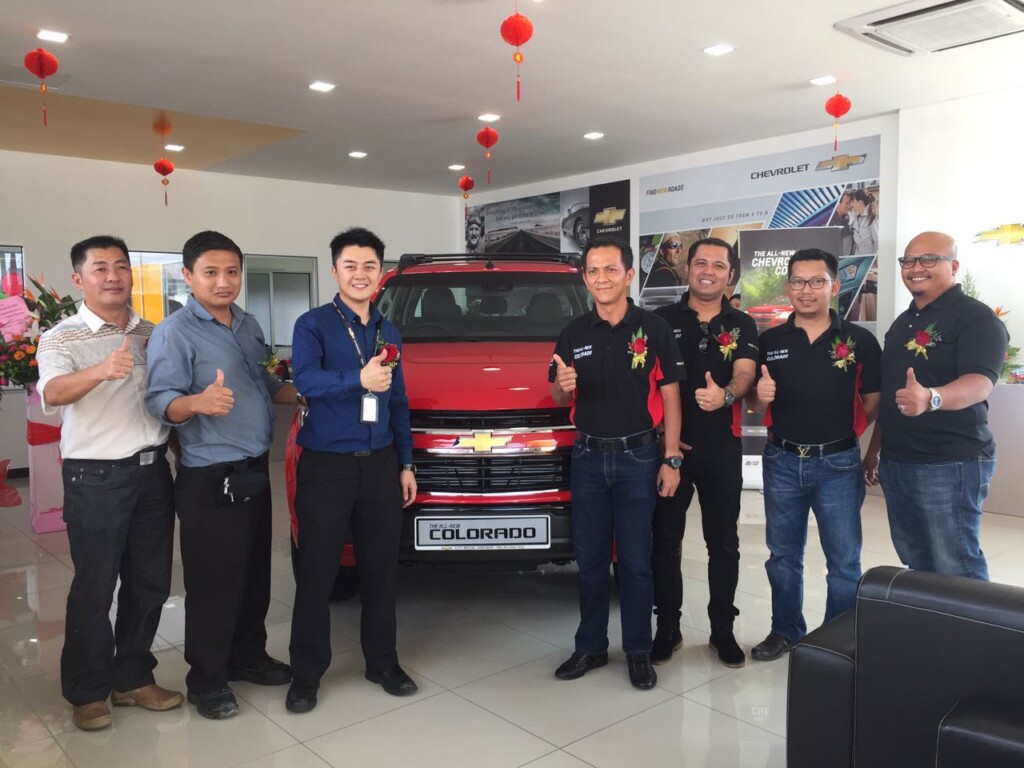 "At Naza Quest, we are very serious in our commitments to grow the brand here in Malaysia. Recently in October 2016, we launched our AllNew Chevrolet Colorado pickup truck to bolster our product line up in the market and as we pledged to strengthen our brand's existence, we are now expanding our network nationwide, starting with this new Chevrolet City Medal Klang 3S Centre," said En. Farid Rosli, Head of Company for Naza Quest Sdn Bhd.
"We received overwhelming response from investors to join our Chevrolet family following our recent Colorado launch and with this new 3S opening, there will be many more to come our way to serve the market needs of Chevrolet brand in this country. We assure only the best for the consumers and Chevrolet customers, and this is only just a beginning of other more exciting endeavors for Chevrolet fans out there this year in 2017," he added.
City Medal Sdn Bhd (Chevrolet 3S Klang) is located at Lot 17875, Batu 2, Jalan Kapar, 41400 Klang, Selangor. To make an appointment or to find out more about the services and facilities, customers can contact 03-3343 1332 or log on to www.chevrolet.com.my.