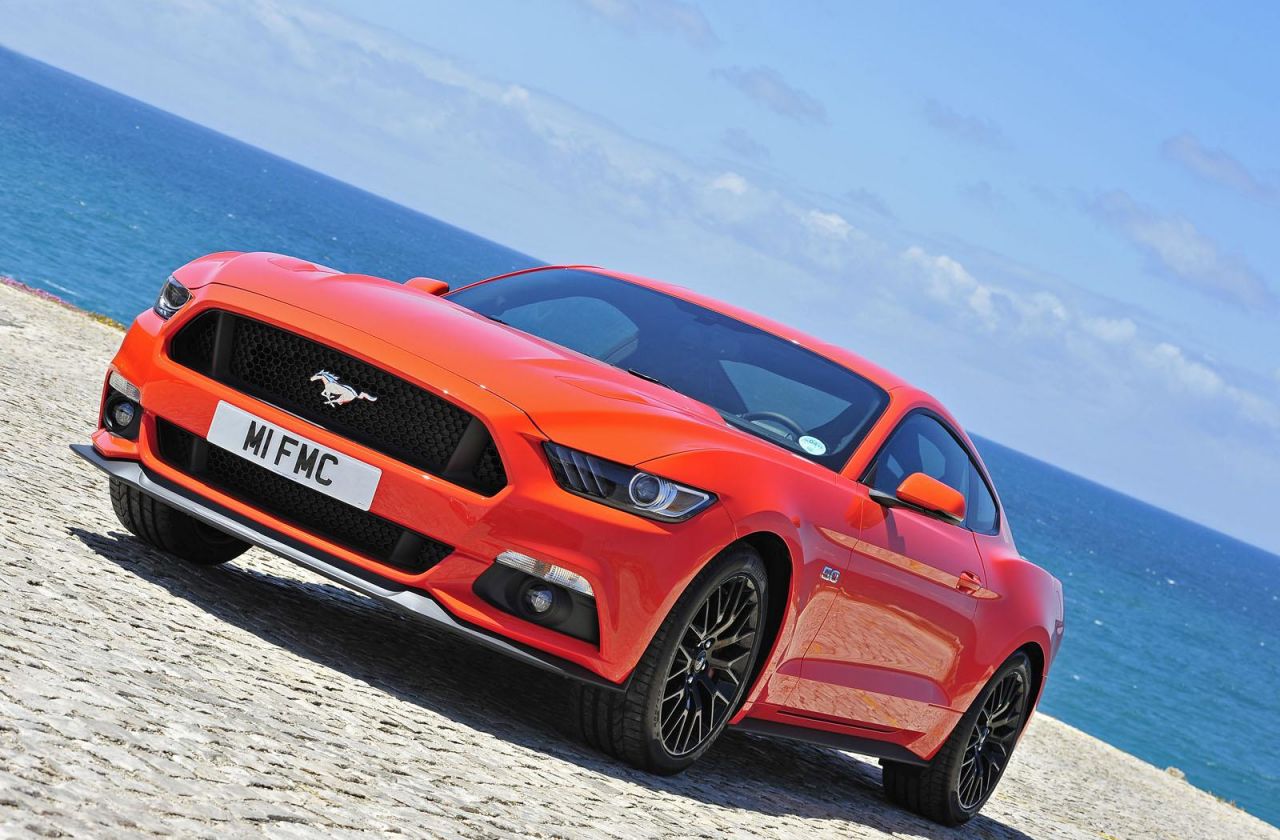 ADVERTISEMENT
Ford has detailed 7 of the 13 new 'global electric vehicles' it plans to introduce in the next 5 years, which includes hybrid versions of the iconic Mustang.
The automaker confirms that the Mustang Hybrid will debut in 2020, which is only three years from now. The Mustang Hybrid will initially be offered in North America, but Ford hasn't mentioned anything on its availability elsewhere.
Ford didn't share much details about the hybrid version of the iconic Mustang except that it will deliver V8 power and even more low-end torque. The Mustang Hybrid will be built at Ford's Flat Rock, Michigan facility, which will also create 700 new jobs.
Besides the Mustang Hybrid, Ford will also offer an all-new fully electric small SUV by 2020, engineered to deliver an estimated range of at least 300 miles (482km). The electric SUV will to be built alongside the Mustang Hybrid at the Flat Rock plant and sold in North America, Europe and Asia.
"As more and more consumers around the world become interested in electrified vehicles, Ford is committed to being a leader in providing consumers with a broad range of electrified vehicles, services and solutions that make people's lives better," said Mark Fields, Ford president and CEO. "Our investments and expanding lineup reflect our view that global offerings of electrified vehicles will exceed petrol-powered vehicles within the next 15 years."