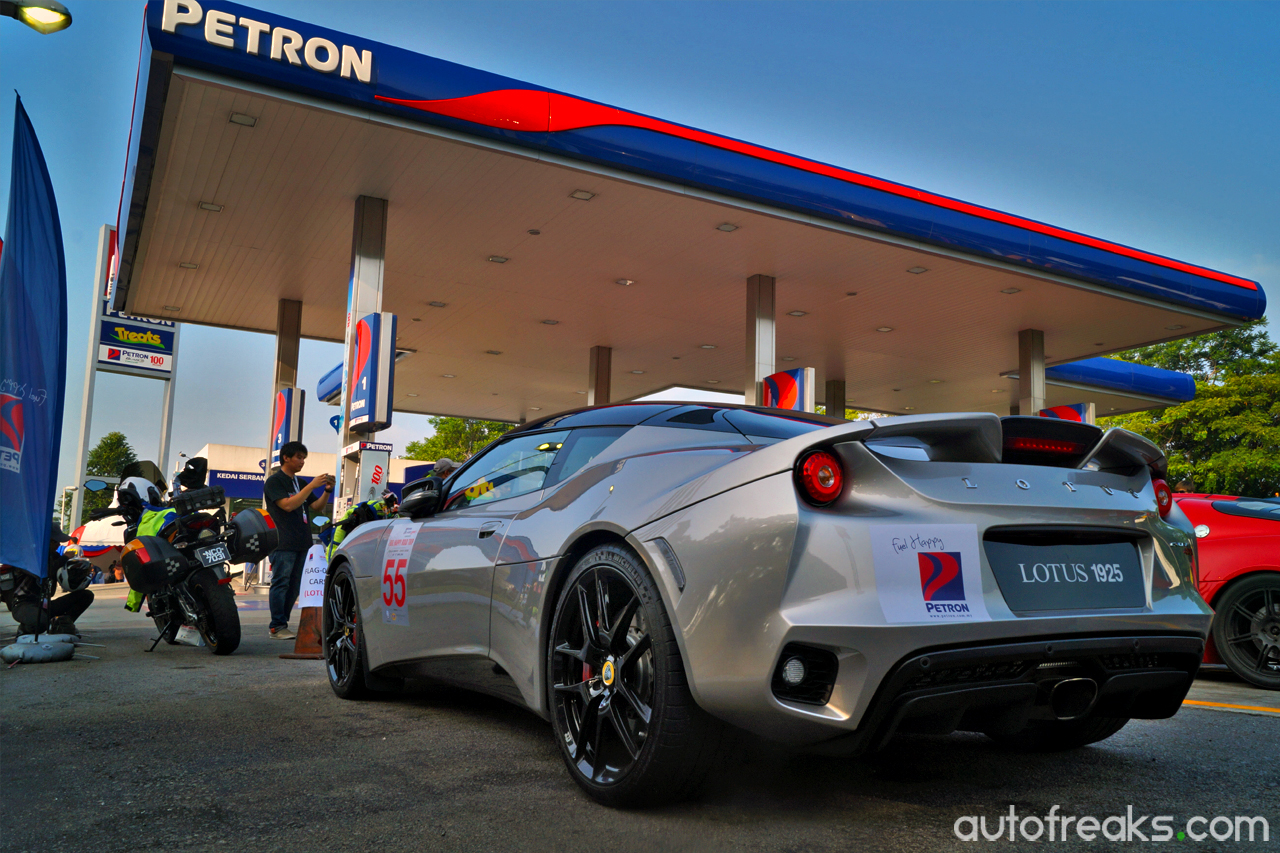 ADVERTISEMENT
In an effort to get customers and media partners to experience the new Blaze 100 Euro 4M fuel, Petron organized yet another round of the Fuel Happy Road Trip. Petron organized a similar road trip last year, after the company introduced the Blaze 97 Euro 4M fuel.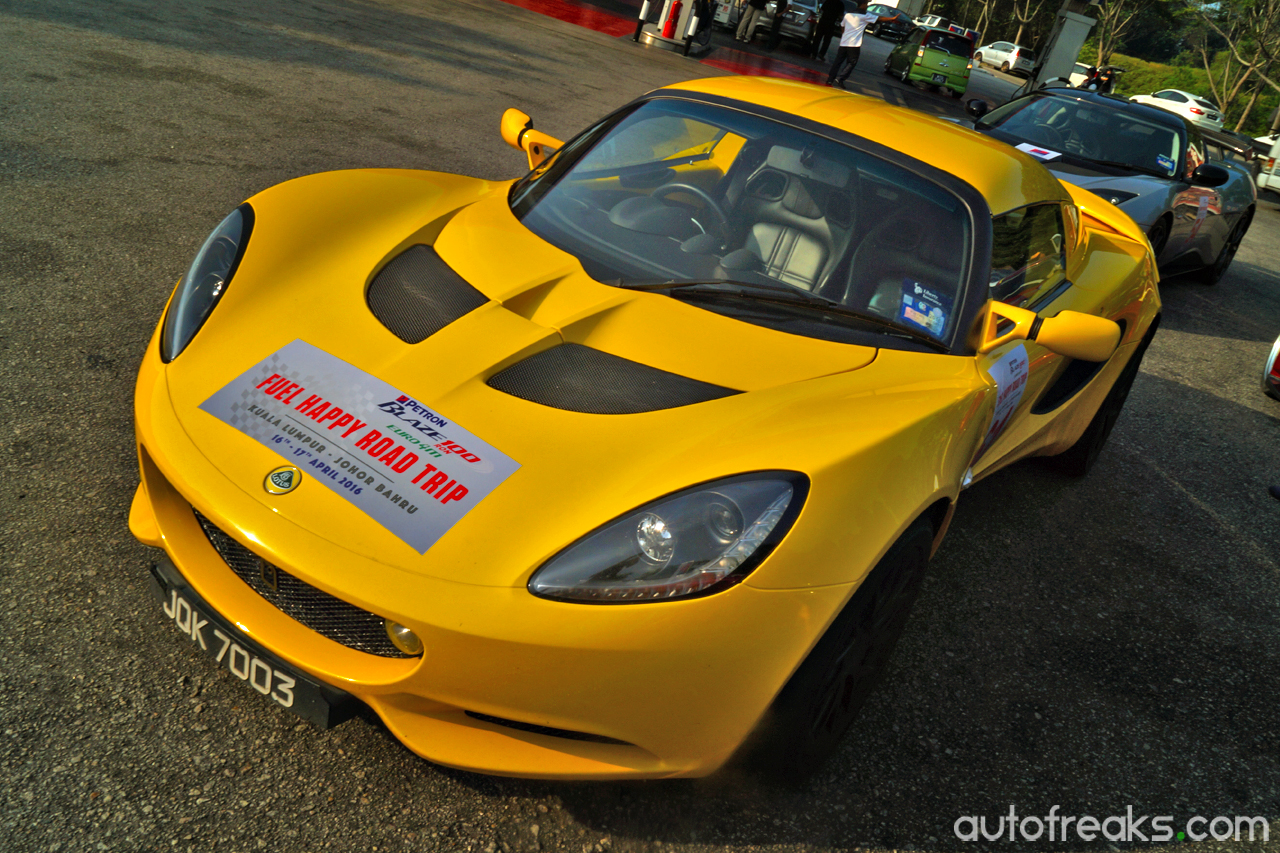 Members of the Porsche Club Malaysia and Lotus Cars Club Malaysia had their rides fueled with Petron's new Blaze 100 Euro 4M, which is the country's only fuel with a RON rating of 100. Members of the media were behind the wheel of Volkswagen Passats, courtesy of Volkswagen Group Malaysia.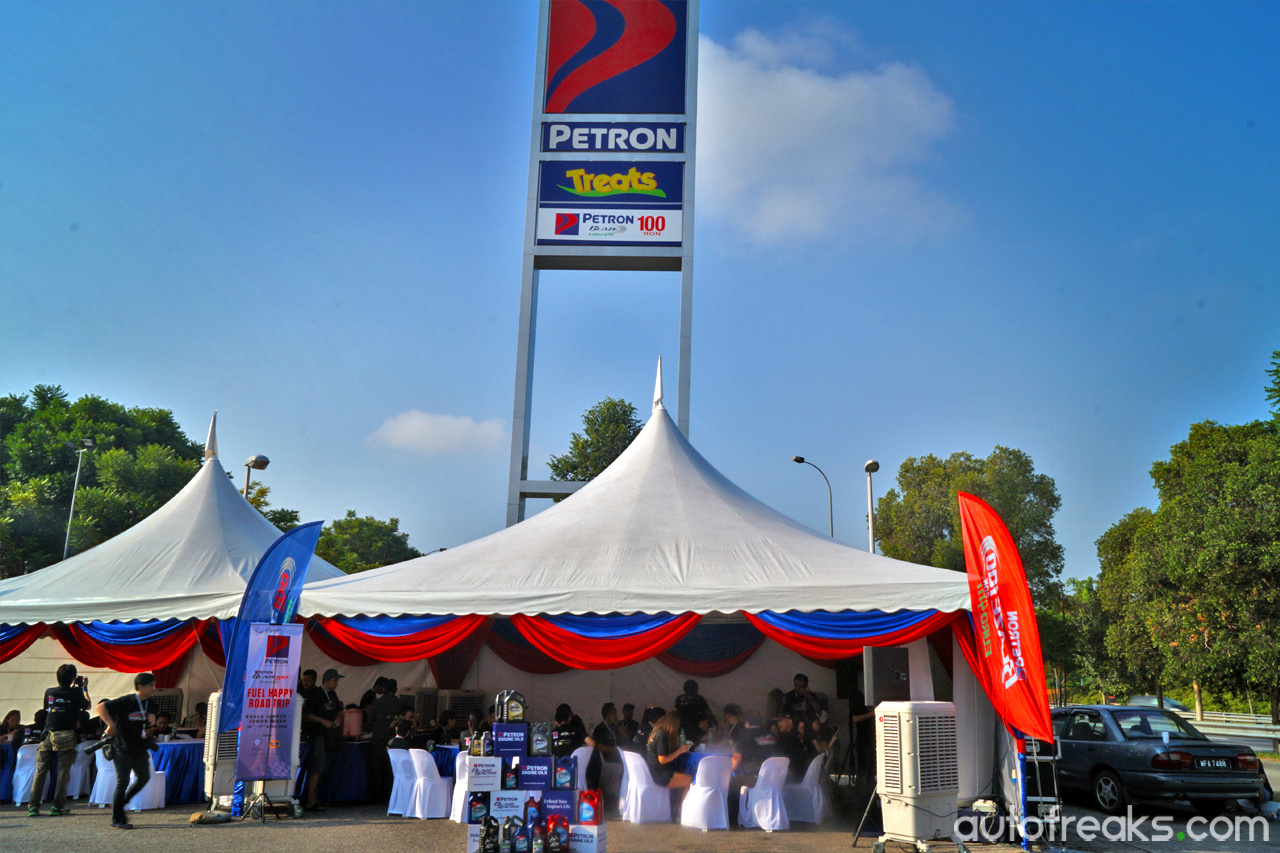 Zaimi Harun, Head of Corporate Affairs replaced Pn Faridah Ali during the road trip said, "We wanted our customers to feel the thrill of driving vehicles fueled by Blaze 100 and from their reactions, our product exceeded expectations."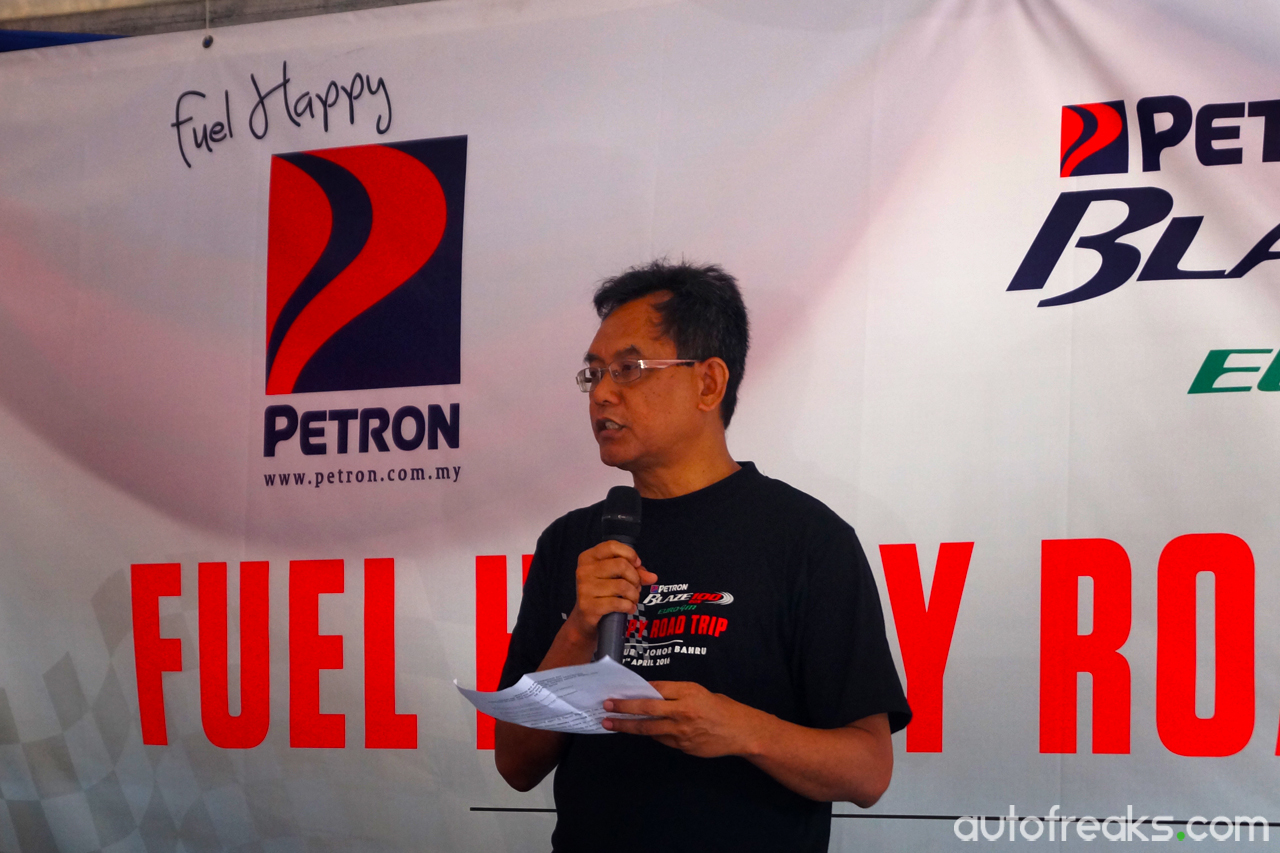 He added, "Since its launch in January, we have received strong and positive feedback from our customers who have switched to Blaze 100. Due to the higher demand, we have increased the number of service stations carrying our superior gasoline from the original eight to 40 stations."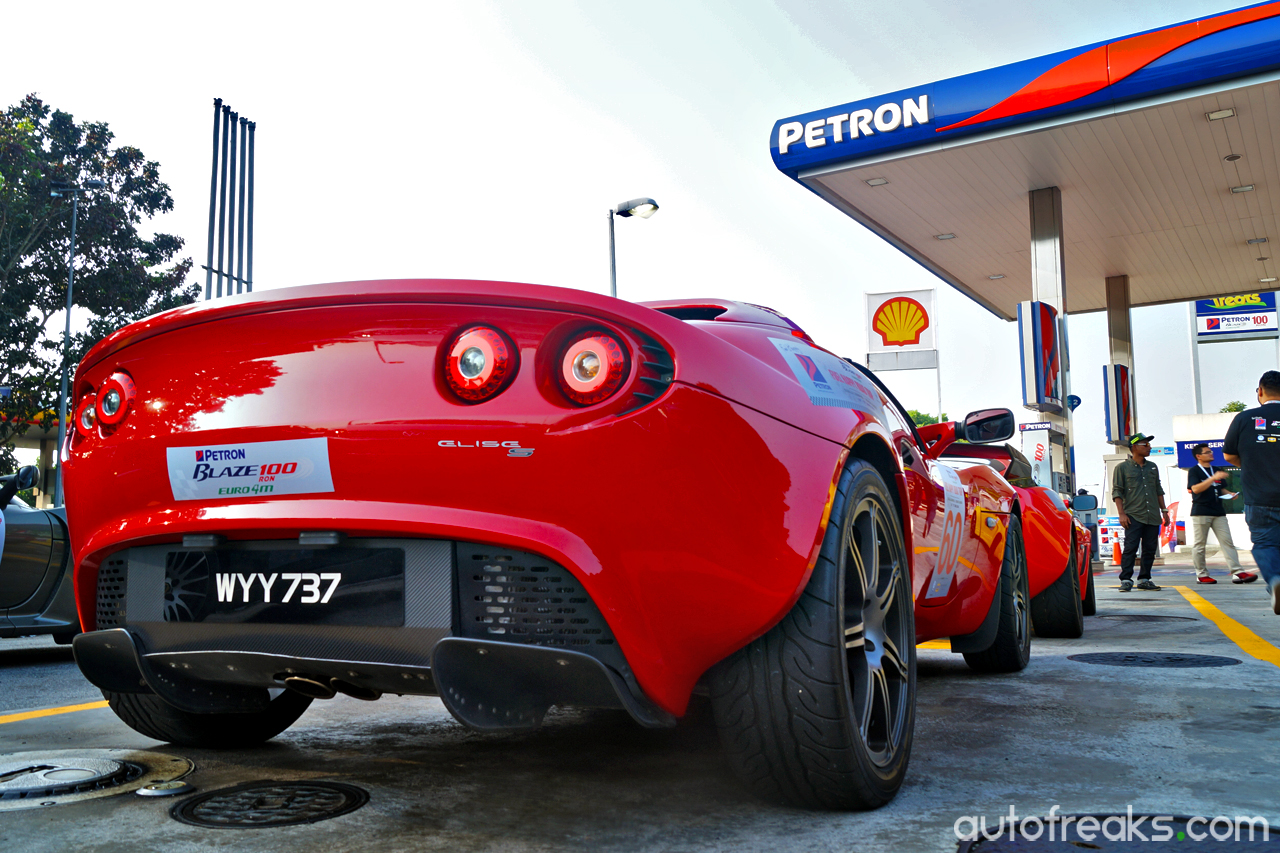 The Petron Blaze 100 features Tri-Activ formula, which provides better power, engine protection and improved fuel economy. The higher octane reduces engine knocking, enhances engine responsiveness and acceleration. The Blaze 100 fuel also features an advanced fully synthetic detergent additive that cleans engine better.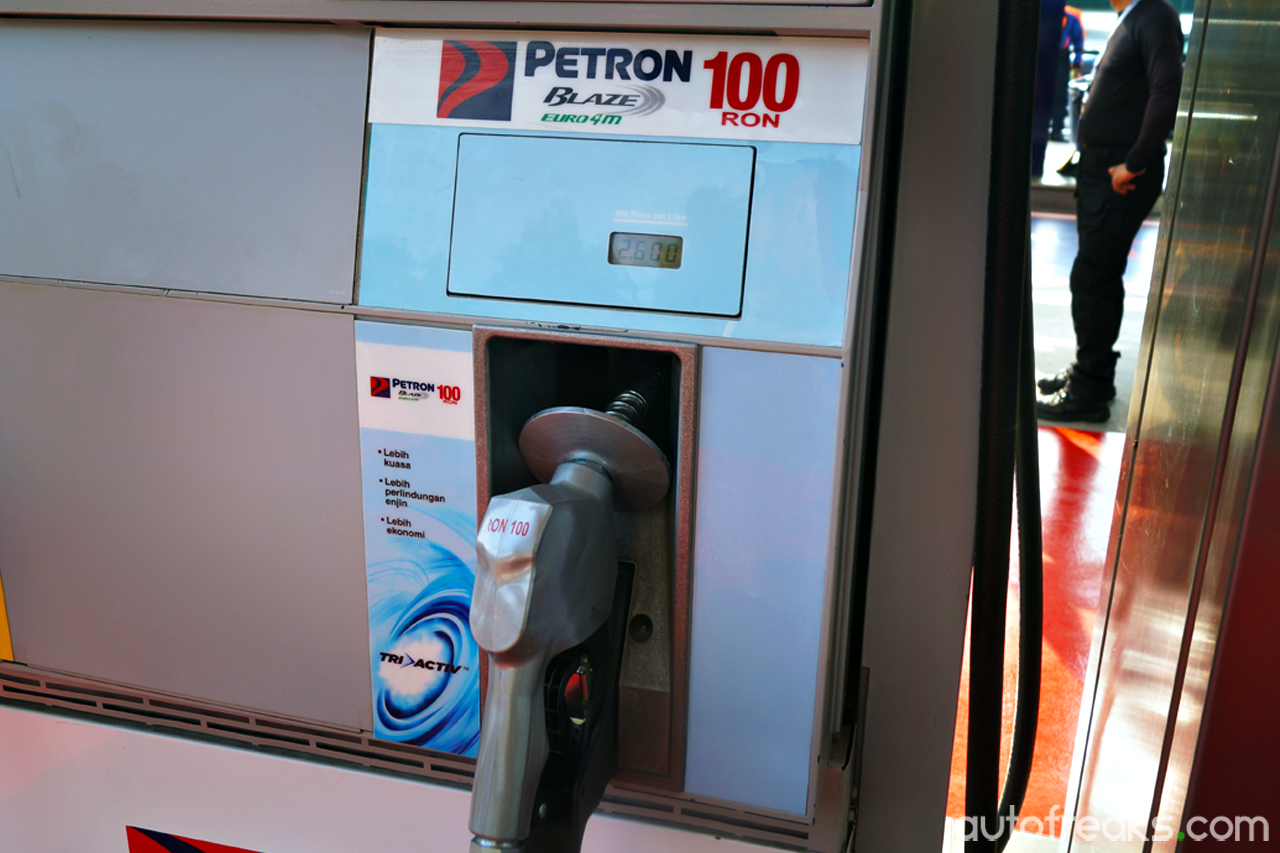 Produces locally at Petron Port Dickson Refinery, the Blaze 100 Euro 4M fuel helps to reduce emissions and deliver better air quality.
The road trip brought us from Oasis Square Ara Damansara to Malacca for lunch. After that, participants battled it out on go karts at the Melaka International Motorsports Circuit. Accommodation in Johor was provided by Jen Hotel. Furthermore, on Sunday, participants also had a shopping excursion at the Johor Premium Outlets before heading back home.

Petron Fuel Happy Road Trip 2016 Photo Gallery