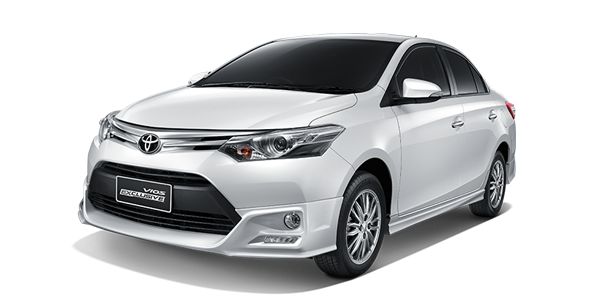 ADVERTISEMENT
Toyota is slowly introducing the facelifted Vios in the Asean region. The Thais were the first to receive it, featuring a new engine, new transmission as well as Vehicle Stability Control. Curiously enough, it appears that the Taiwanese model won't be receiving VSC.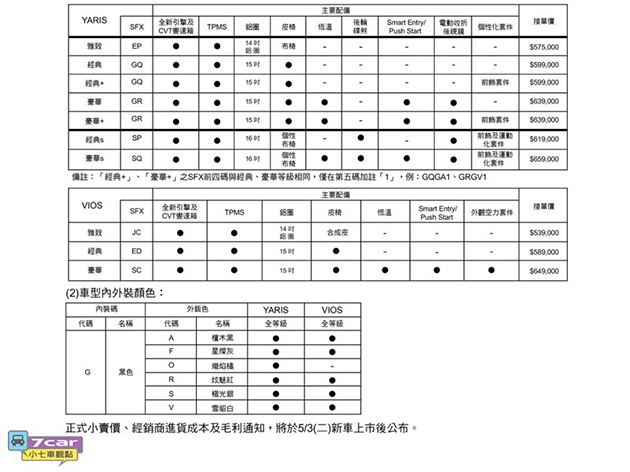 In Taiwan, the facelifted Toyota Vios will have an entry price of NT$ 539,000 (RM64,401), while the range-topping variant will retail for NT$ 649,000. The arrival of the facelift also meant that the price of the Vios has seen a slight increase by NT$20,000. Despite lacking VSC, the Taiwanese model will be equipped with Tire Pressure Monitoring System (TPMS).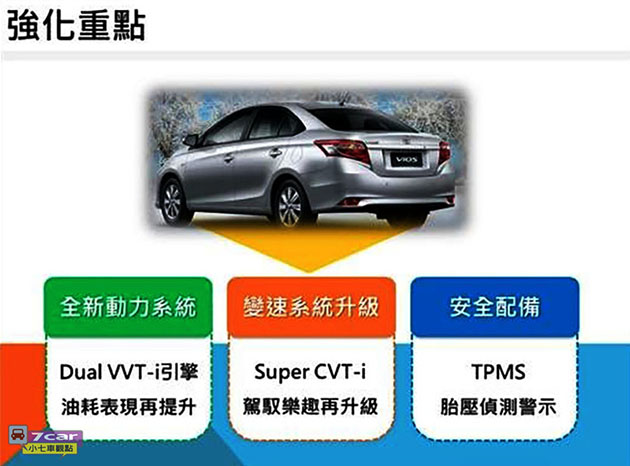 Back home, we should be receiving the facelifted Vios in the second quarter of the year. While our model is expected to receive VSC, some sources have claimed that the Vios G may receive 6 airbags, while the TRD Sportivo variant could see the addition of steering-mounted paddle shifters.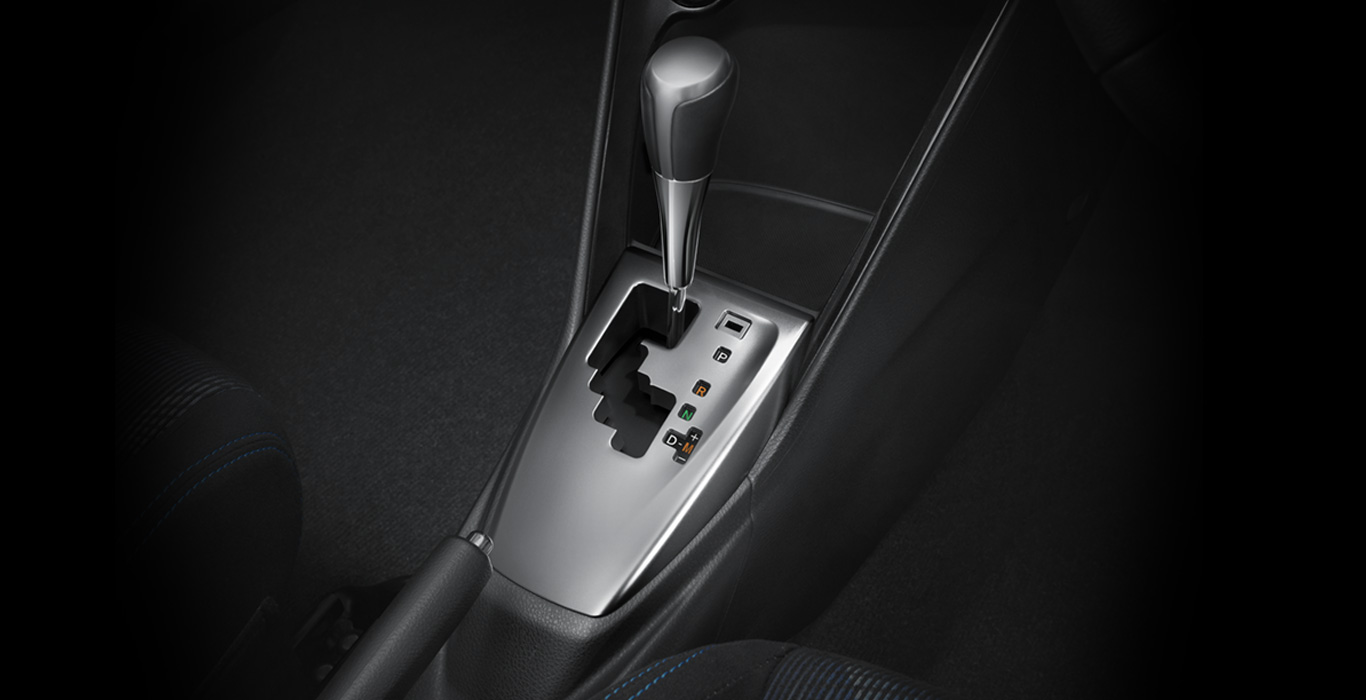 To recap, the facelifted Vios gets a new engine called the 2NR-FBE. This new engine, like the 1NZ-FE before this, has a 1.5-litre engine capacity. The engine is equipped with dual variable valve timing system, and pushes out 108 horsepower and 140 Nm of torque. Furthermore, the new Vios ditches the old four-speed automatic, now opting for a continuously variable transmission (CVT) with a seven-speed manual mode.
Via: Automachi