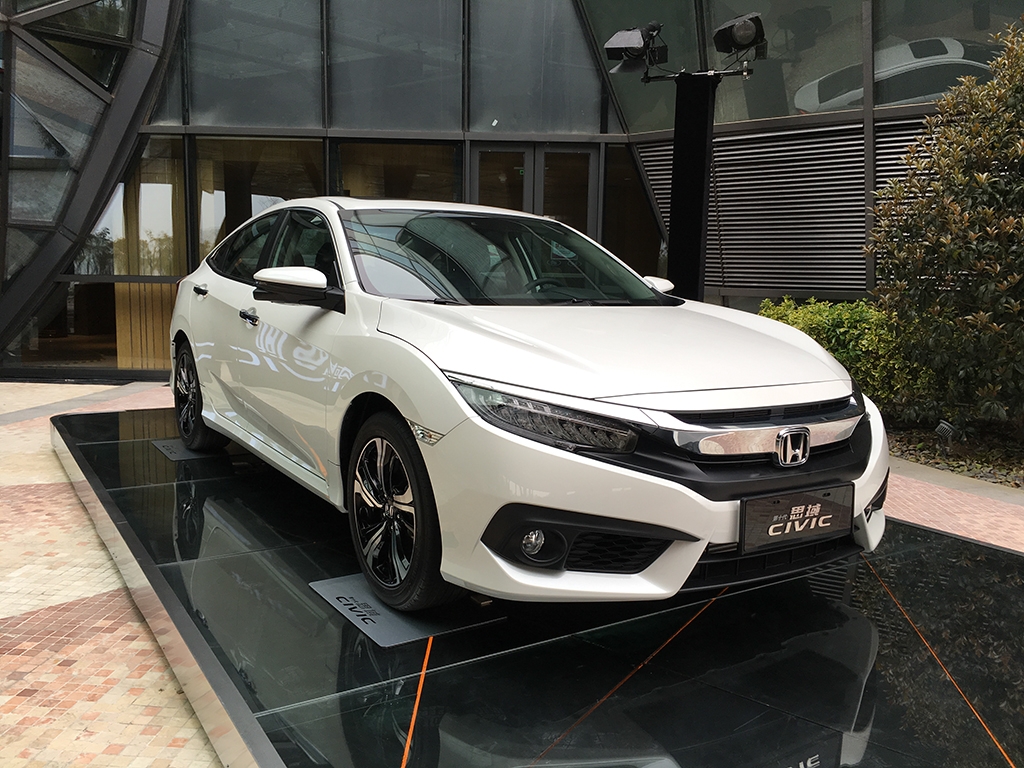 ADVERTISEMENT
Since its debut, the 2016 Honda Civic Turbo has been available exclusively with a CVT. While the CVT provides excellent fuel consumption, the same cannot be said for driving enjoyment.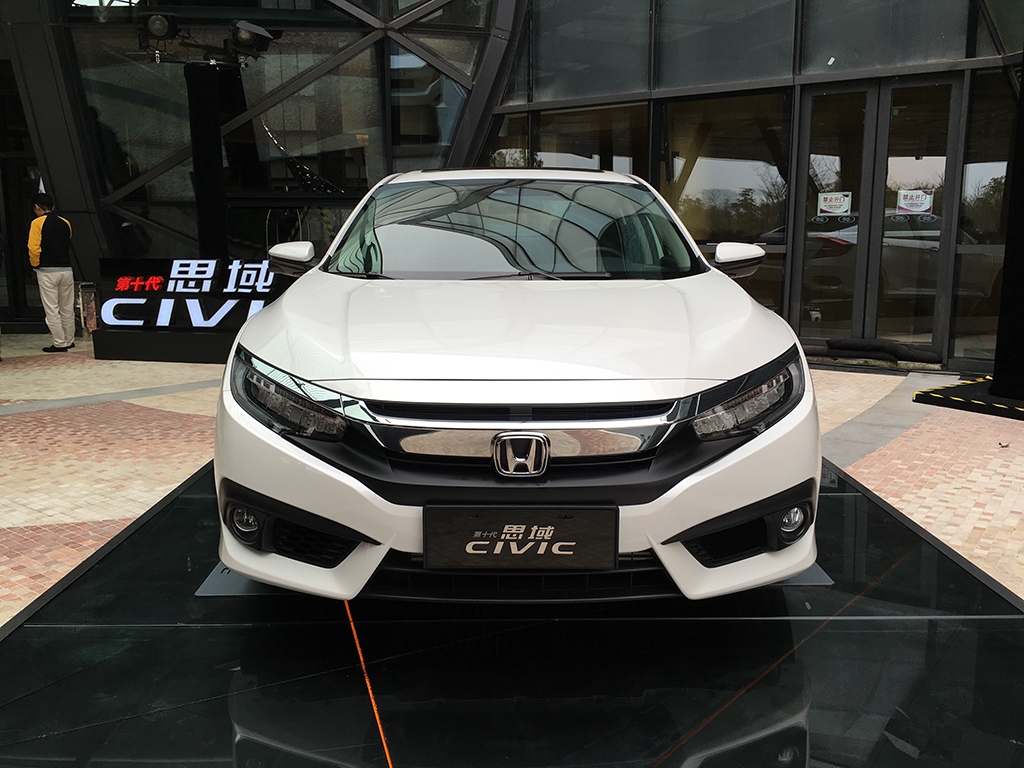 Folks in China are a lucky bunch, as Honda is offering a six-speed manual in addition to the CVT. Southeast Asian market versions of the Honda Civic Turbo only gets the Earth Dream Technology CVT. The new Honda Civic Turbo made a Chinese debut earlier this morning. Autohome also reported that a smaller 1.0-litre turbo will debut in Q4 2016. The 1.0-litre models will be marketed as 180 Turbo, while the 1.5-litre variant will be sold as the 220 Turbo.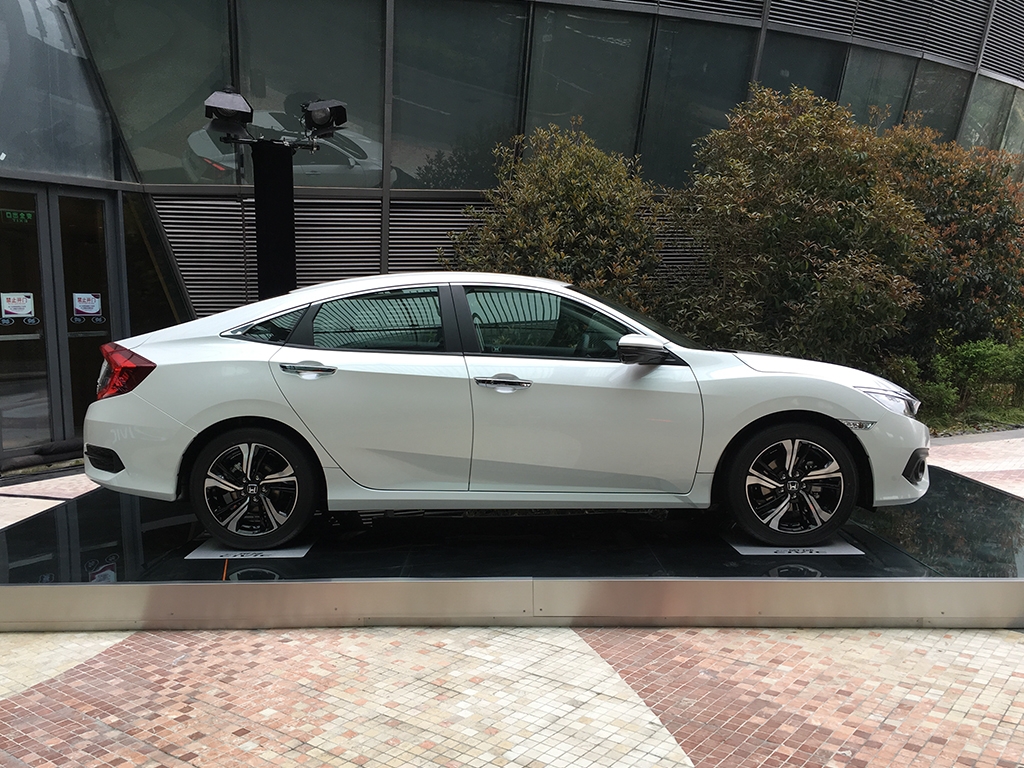 The Honda Civic Turbo receives the same 1.5-litre L15B7 VTEC turbo engine that the rest of the world gets, which produces 177 PS and 226 Nm. The CVT variant makes 6 Nm less than the stick shift model.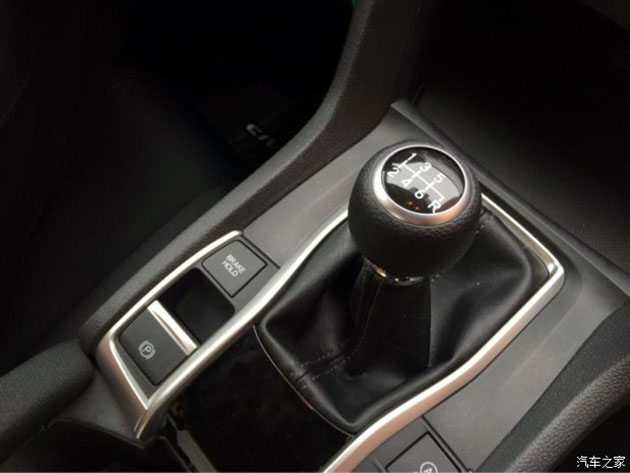 In China, the Honda Civic Turbo is more generously equipped, as it comes with Active Cruise Control, Lane Departure Warning, Blind Spot Information System, Forward Collision Warning, LED headlights and Tyre Pressure Monitoring System. Furthermore, the Chinese variant also gets 6 airbags, ISOFIX mounts, ABS, EBD, Brake Assist and VSA.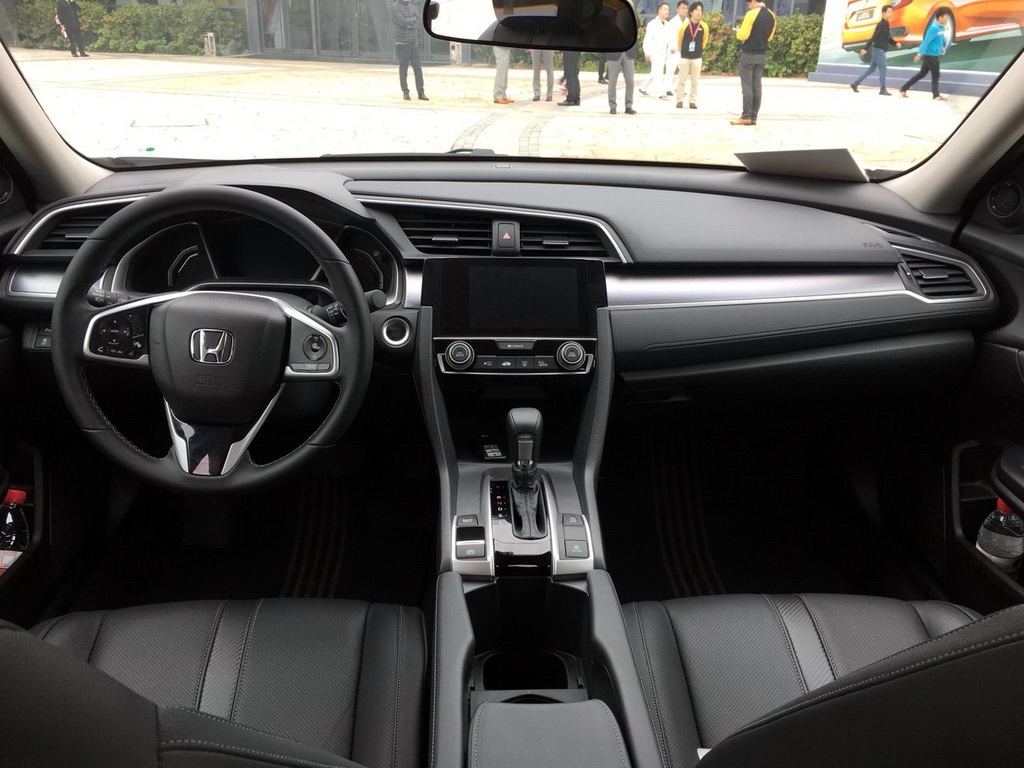 Delivery of the Honda Civic Turbo is expected to commence in June.