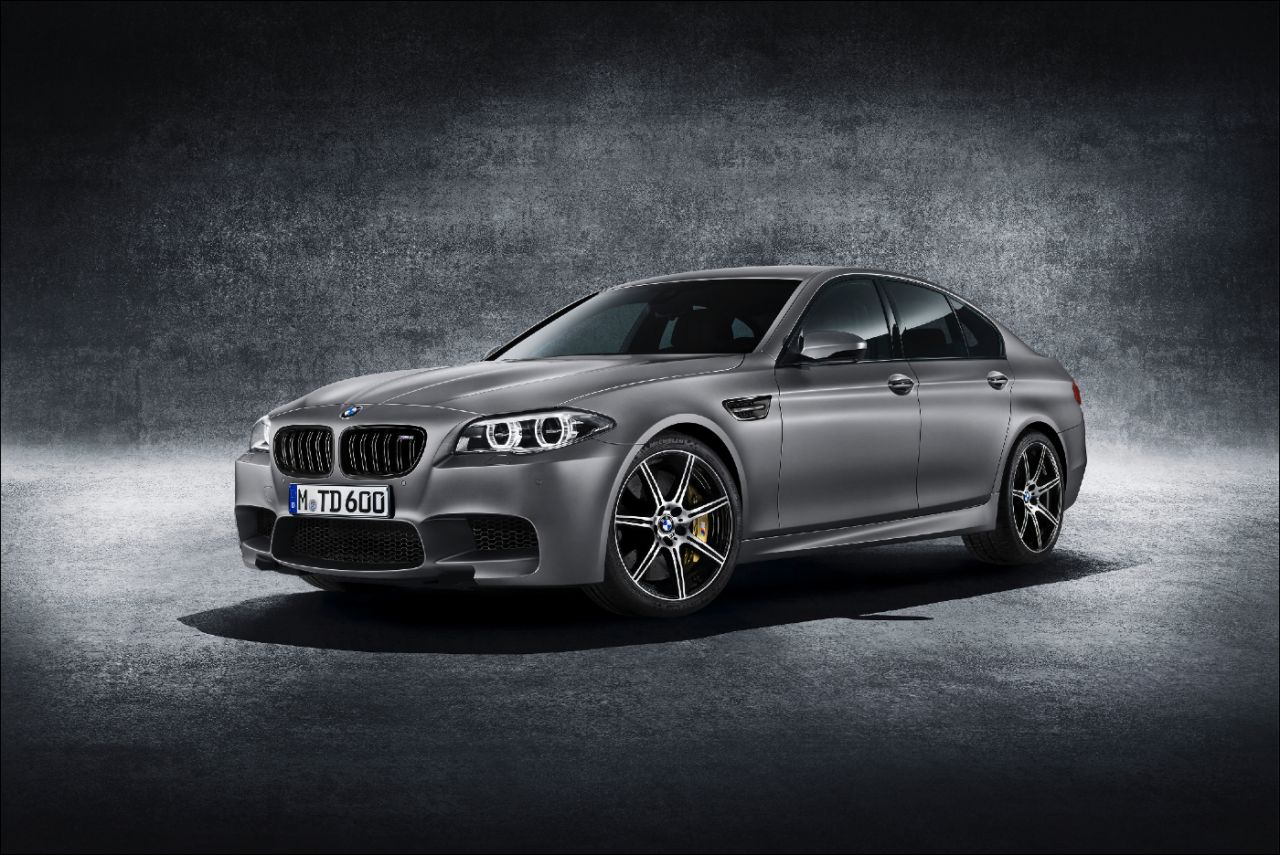 ADVERTISEMENT
Slowly but surely, the manual transmission is being phased out, making way for automatics. Once heralded as the drivers' car, the BMW M5 will drop the manual transmission once the new generation comes along.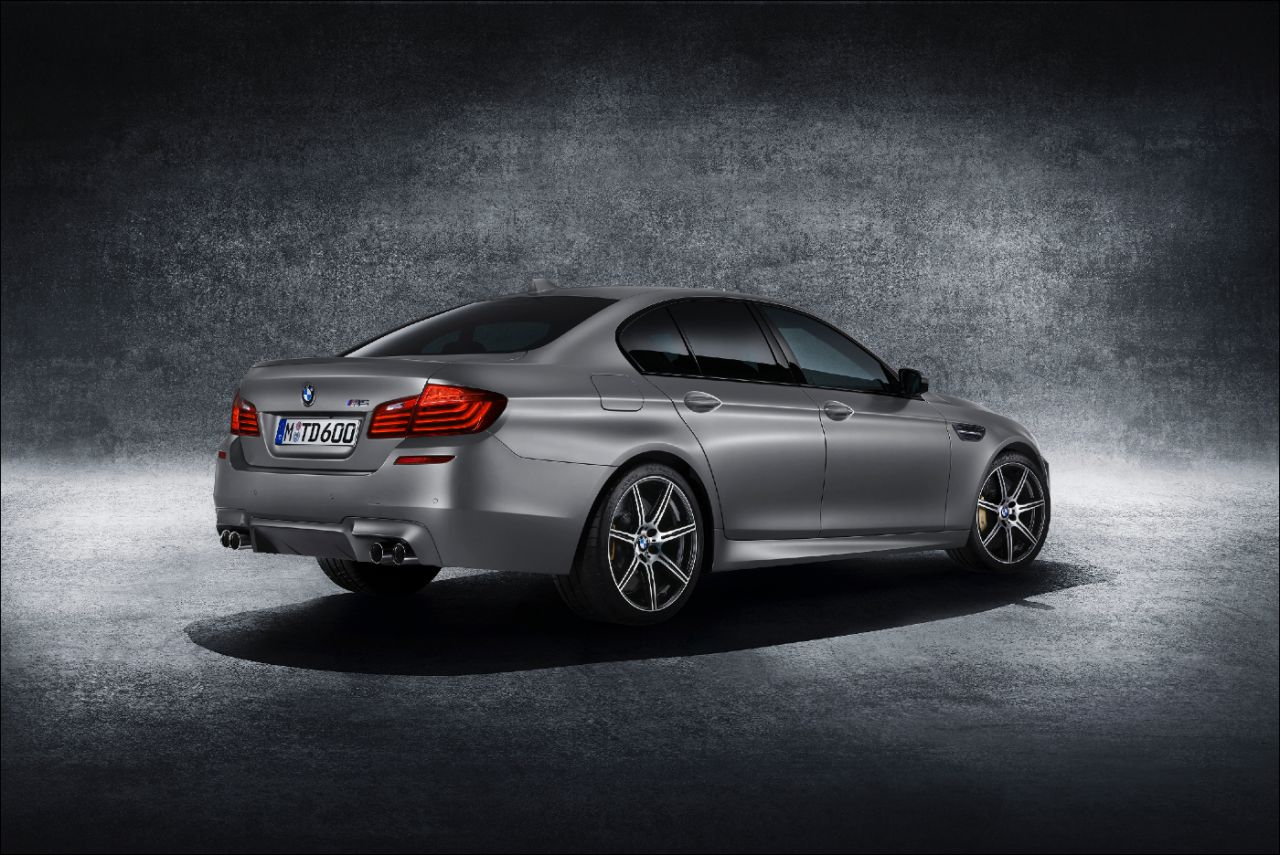 BMW M boss Frank van Meel told Car and Driver that demand for manual M cars have dropped to zero. The new BMW M5 and M6 will come standard with a seven-speed dual clutch transmission when it arrives in 2017.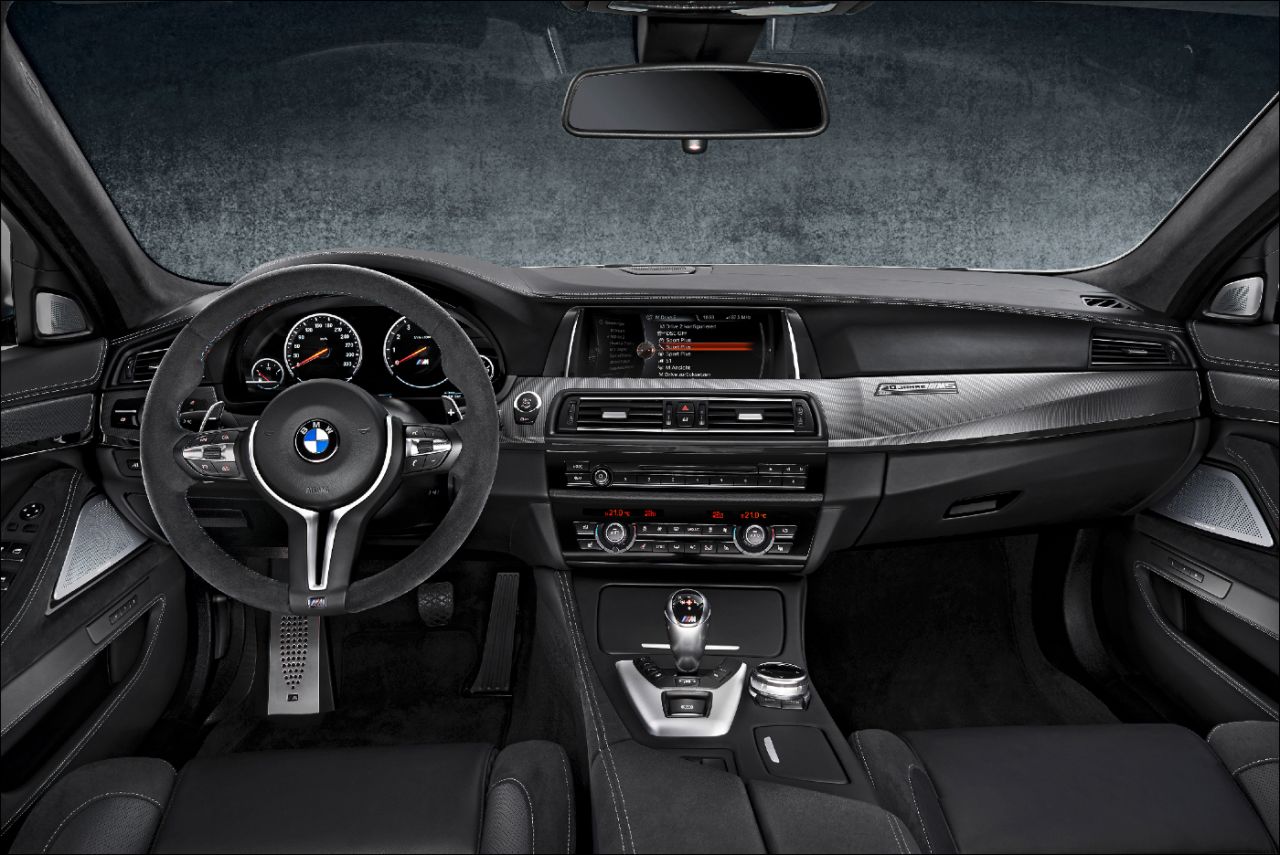 The manual transmission was developed exclusively for the North American market, but due to the V8's immense torque, the engine controller had to be reprogrammed so that it won't chew up the gearbox. M division also had to spend lots of investment to develop the manual M5 for the North American market.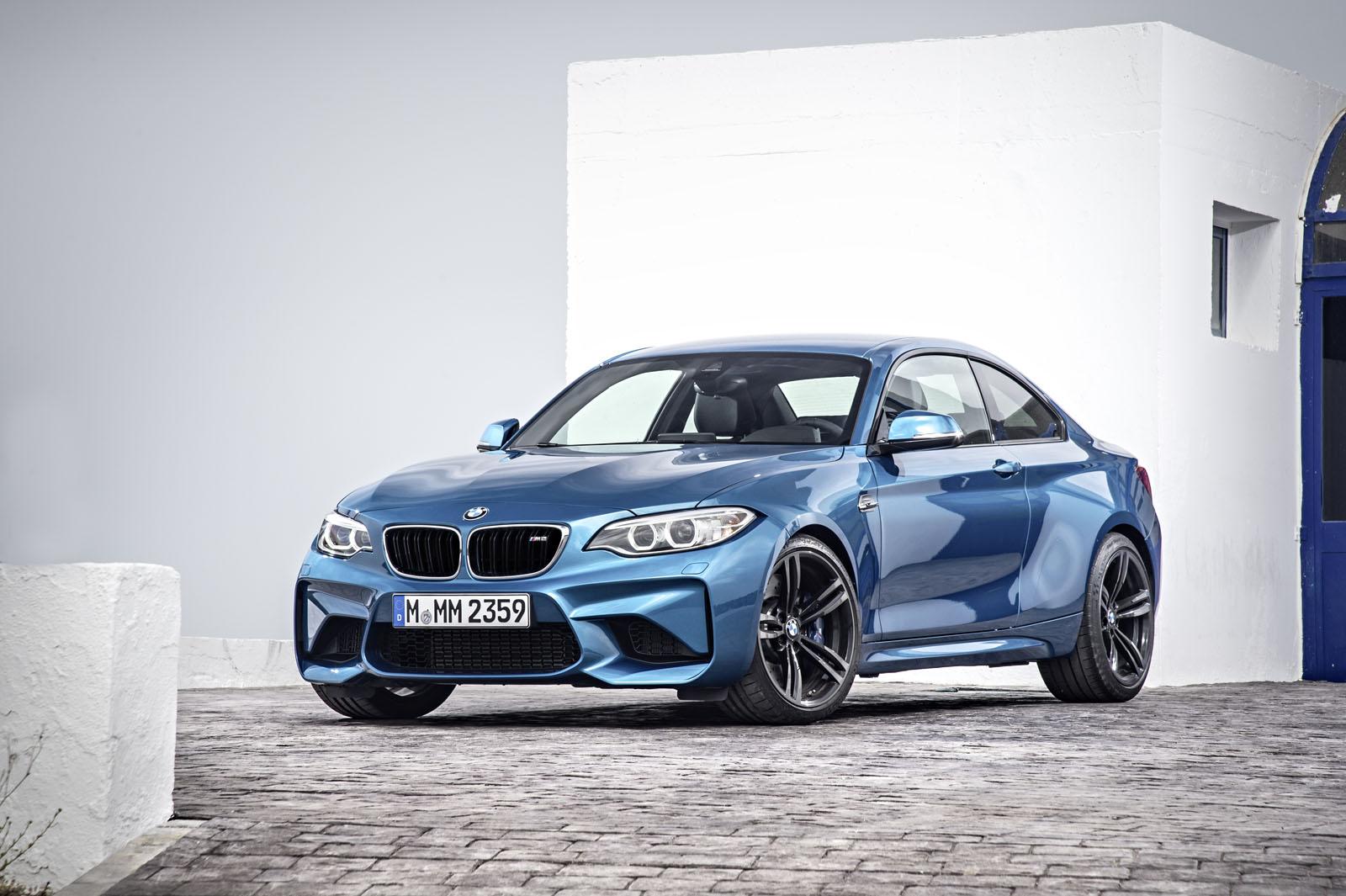 With that being said, BMW is commited to offer on smaller M models. "On M2, M3, and M4, the manual transmission will stay," van Meel assures.
Via: Car and Driver