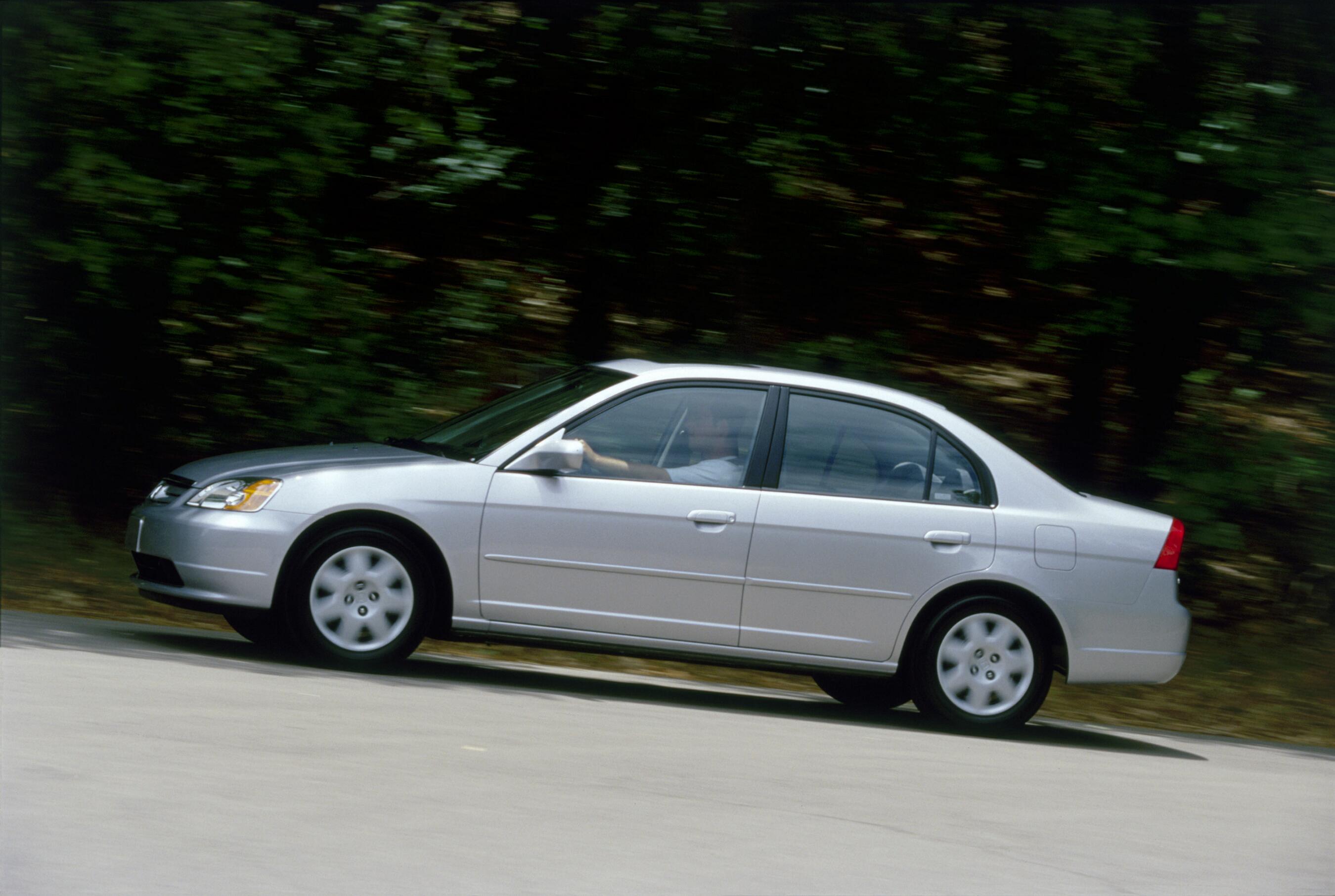 ADVERTISEMENT
A 17-year old girl was killed in Fort Bend County, Texas after the airbag in her 2002 Honda Civic ruptured.
The accident happened when the unnamed victim accidentally rear ended a Honda CR-V while waiting for traffic to move before making a left turn. The victim was not speeding, and was wearing her seat belt. The Civic was only moderately damaged.
Fort Bend County Sheriff's Deputy Danny Beckwith said that everybody should have walked away from this, but the shrapnel punctured and airbag and sliced the victim's neck and carotid artery. She passed away at the scene of accident.
Honda said that the owner has been notified of the recall, but no actions were taken. To date, Honda has sent 9.9 letters, 11.9 million postcards, 4.5 million emails and 12.8 million phone calls to owners of affected cars. Despite their efforts, many has yet to send their cars in for repair works.
The faulty Takata airbag inflators can explode at a large force which sprays metal shrapnel into the cabin has been the cause of more than 100 injuries in the States. 14 car makers have recalled 24 million vehicles worldwide to get the faulty inflators replaced.
Back home, a pregnant woman was killed when the airbag of the 2003 Honda City ruptured.
Via: Autonews