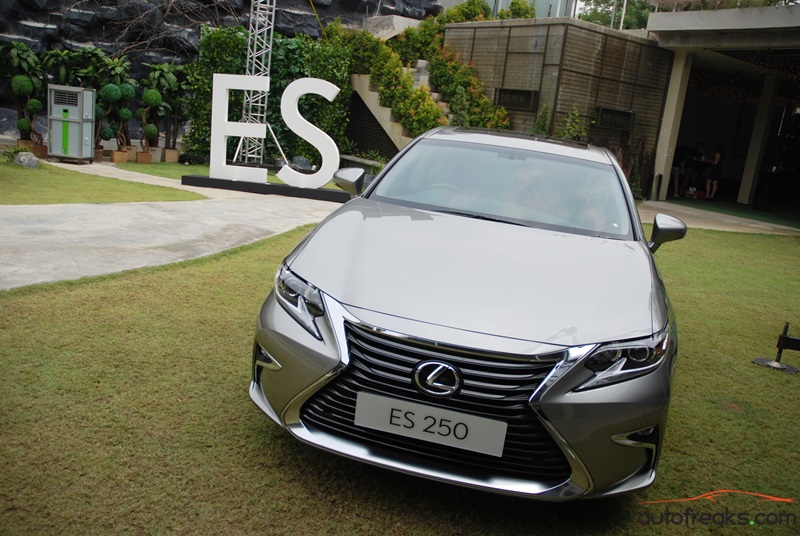 ADVERTISEMENT
Toyota Motor Corporation (TMC) recently announced a global recall campaign for certain Lexus ES and RX models concerning a brake actuator issue. The recall is aimed for models which are equipped with an Anti-Lock Braking system (ABS), Traction Control System (TRC), and Vehicle Stability Control System (VSC), all of which are controlled by the brake actuator.
According to the automaker, there is a possibility that some brake actuators may have been assembled with a pump containing an O-ring that is damaged in such a way that the brake fluid pressure may not be properly controlled during ABS, TRC, and VSC activation. This could cause a loss of vehicle stability control and increase the risk of an accident.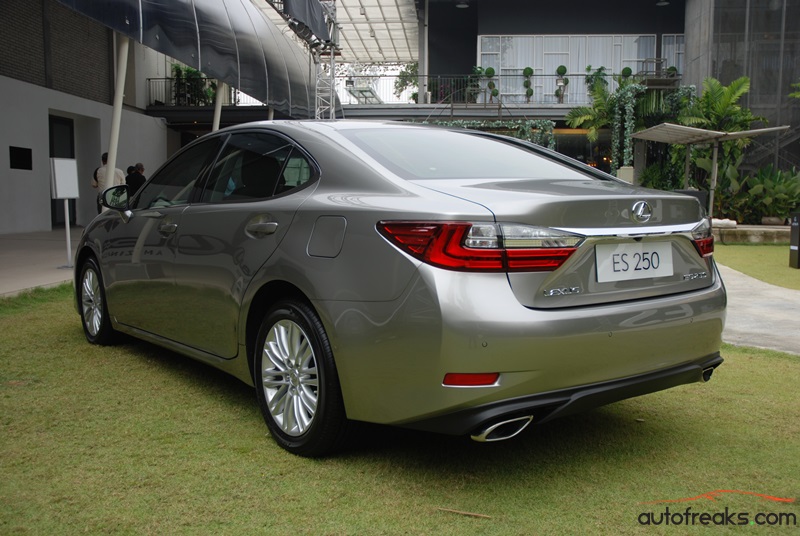 In Malaysia, only the ES models is affected as the RX models do not have the issue. The ES models affected are those manufactured from September 2015 to February 2016. There's approximately 90 units of the ES imported by Lexus Malaysia and these will all be recalled under a Special Service Campaign. Other Lexus models sold by the company are not affected by this recall.
The company will notify owners of the affected vehicles directly and those who do not receive any notification or who wish to clarify if their car is affected can call the Lexus free-phone at 1800-8-LEXUS (53987) or contact the authorised Lexus dealer they bought their vehicle from.
All costs related to this Special Service Campaign will be borne by Lexus Malaysia.