ADVERTISEMENT
As a kid of the 90s, I fondly recall watching the British Touring Car Championship on television. Those were the days when the venerable Volvo 850 Wagon was seen chasing down cars like the Alfa Romeo 155 around Donington Park.
Thanks to the folks over at carwow, we can have a look at how some modern cars would look like with classic BTCC liveries.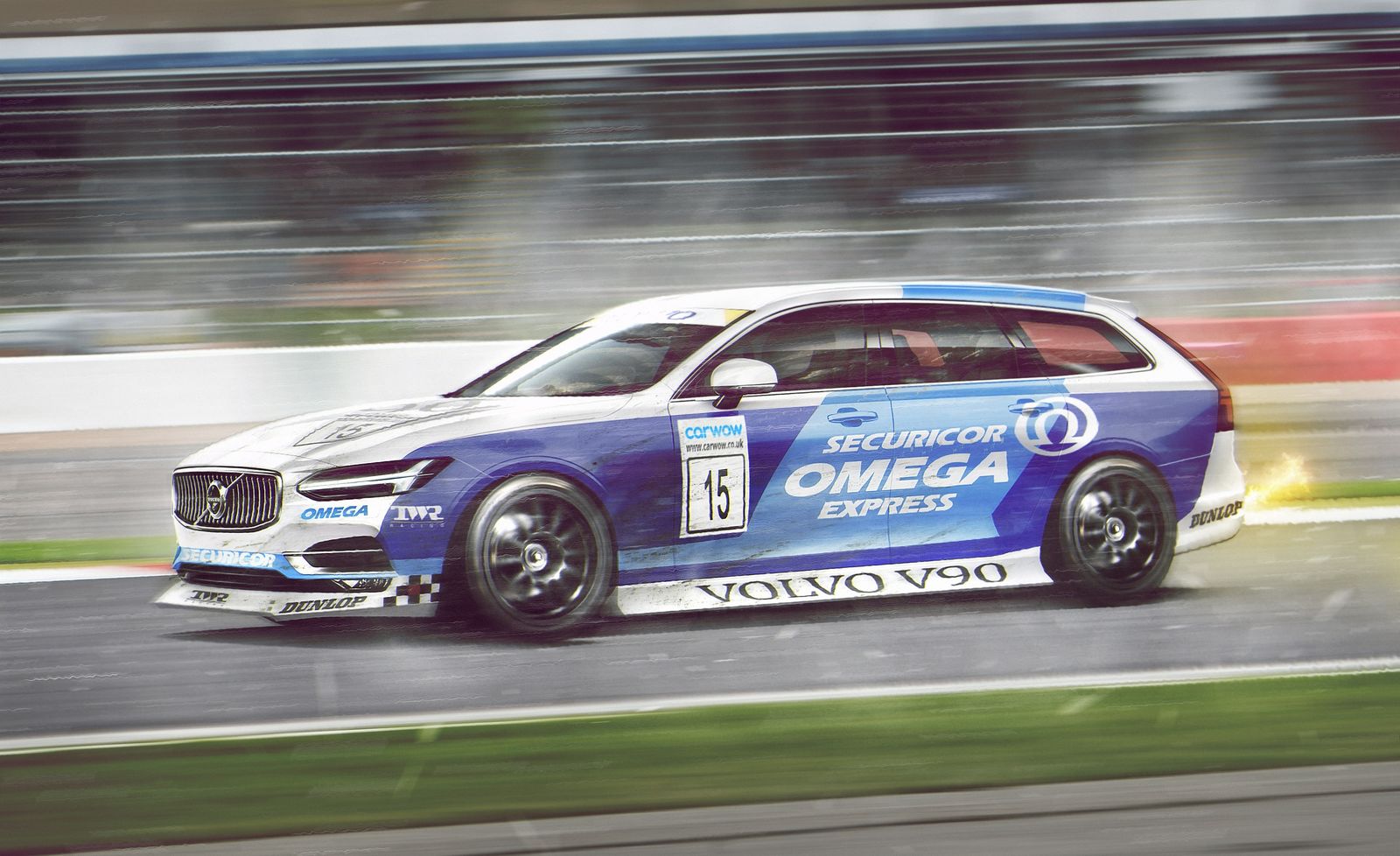 First up, we have the iconic Volvo V90. While the Volvo V90 may not be a direct successor to the legendary Volvo 850 wagon, seeing one fully decked out in the BTCC liveries should bring back fond memories of the past. Let's hope that Volvo takes the V90 into BTCC, as it would be a perfect reenactment of the glorious 90s.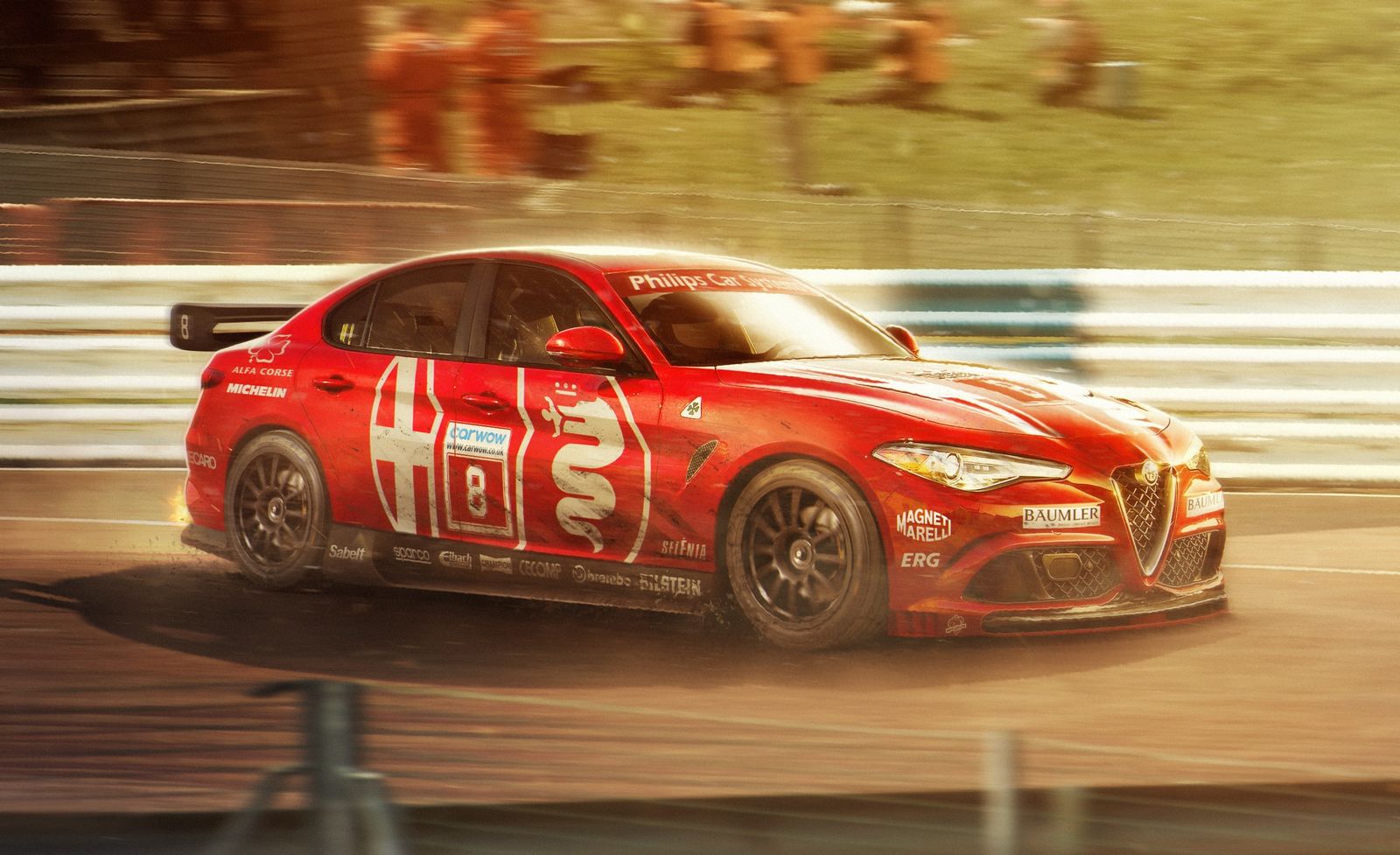 What is BTCC without Alfa Romeo? The Italian company used to field the iconic Alfa Romeo 155 decked in the famed red and white livery. The 155's successor, the Giulia, with its Ferrari-derived V6, should offer sufficient grunt to keep competition going on. Even AF's ed couldn't resist the temptation to turn his 155 into something similar as we saw here.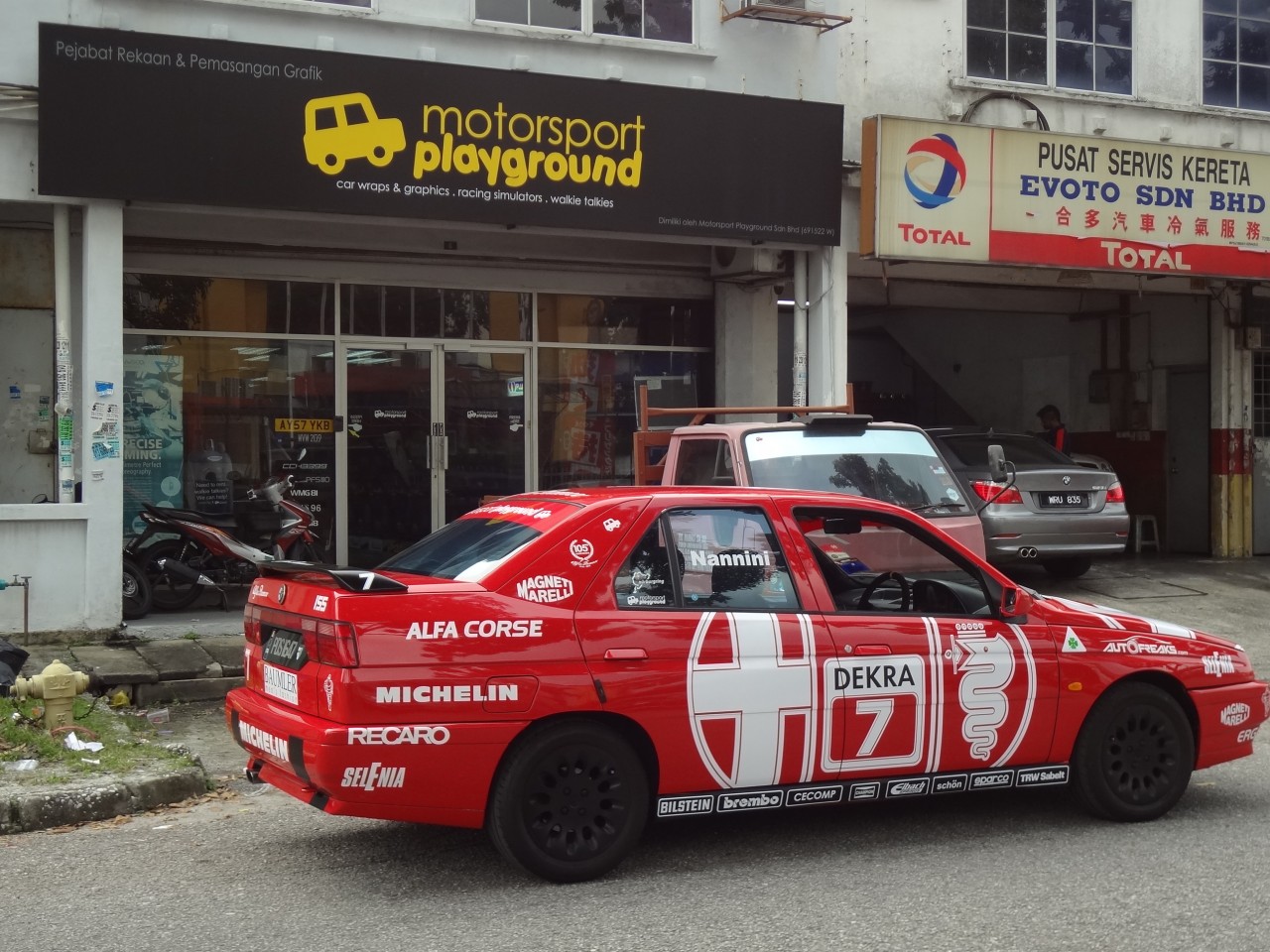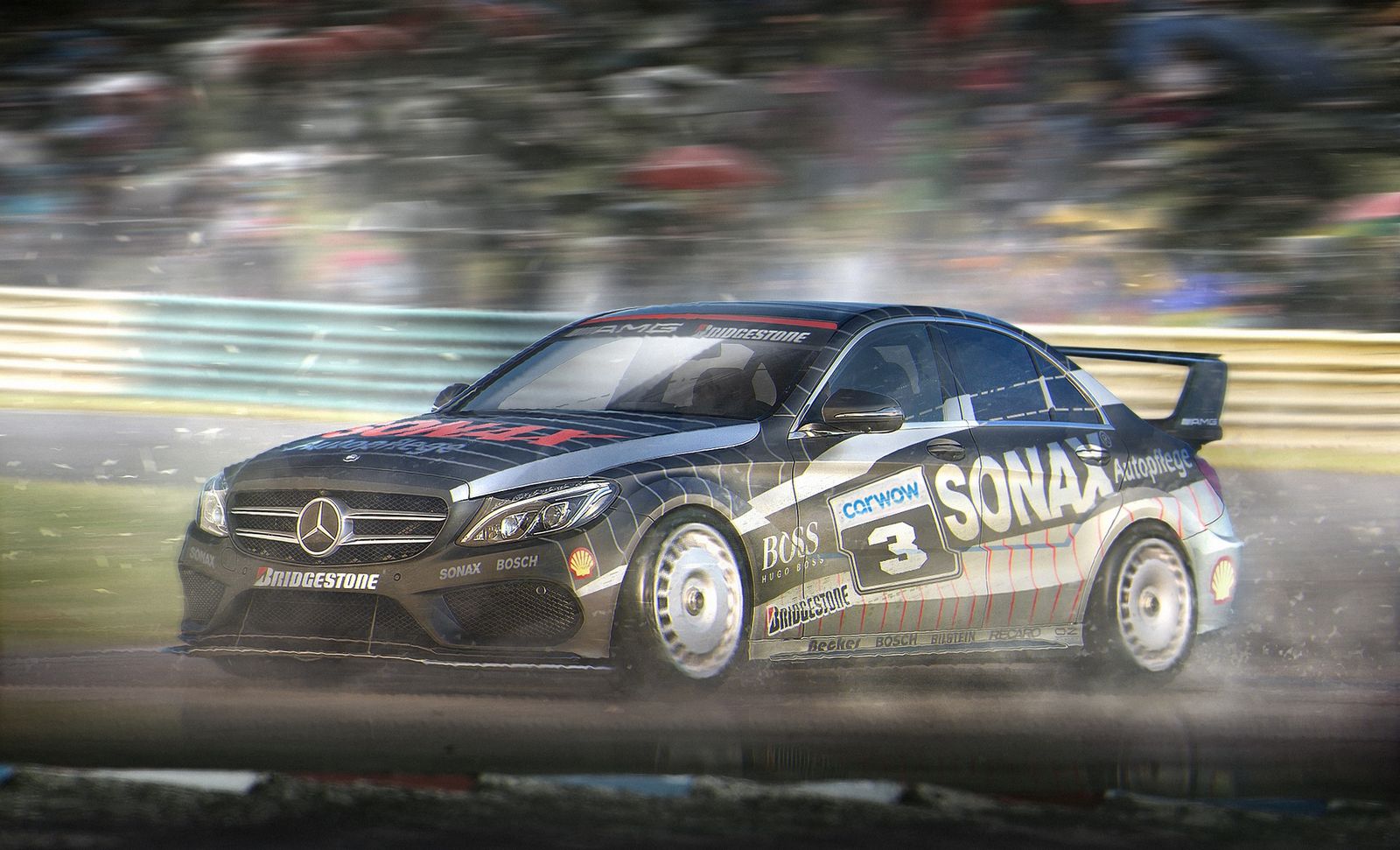 Then there's Mercedes-Benz. Back in the days, the Mercedes-Benz 190 was their compact sedan of choice. However, the current Mercedes-Benz that competes in BTCC is a W176 A-Class, a far cry from the boxy 190. Perhaps the team could consider entering the newer W205 C-Class, as the C-Class is the true successor to the 190.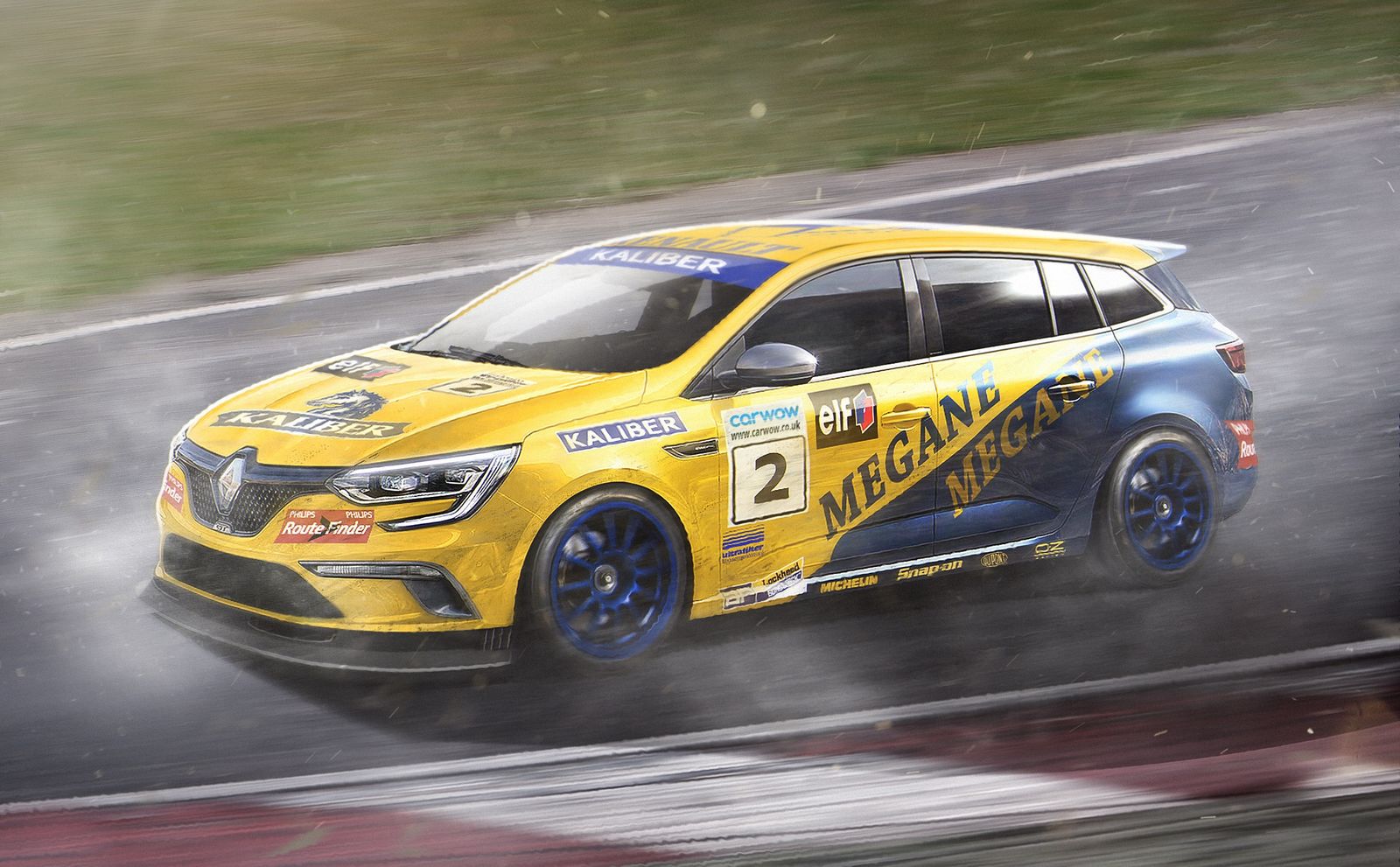 Another eye-catching racer during the 90s was the Renault Megane in yellow and blue. The company recently unveiled the new Megane, and if all goes well, this classic livery certainly adds appeal to the new Megane.
Check out carwow's excellent article here to see the rest of their excellent renderings!
Via: carwow