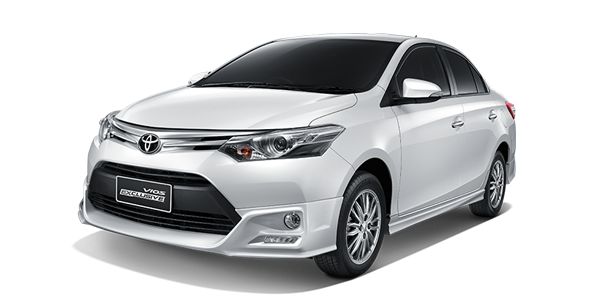 ADVERTISEMENT
While Toyota launched the Vios facelift at the 2016 Bangkok Motor Show, the new Vios won't be making its way here so soon. Instead, the Vios facelift will be heading to Taiwan first, in May.
The Toyota Vios is a very important vehicle to Toyota, especially in the Southeast Asian region. The biggest competitor of the Vios is the Honda City, and with the addition of VSC, hopefully Toyota can regain traction. According to a 2014 market research of the 100 top-selling vehicles, the Toyota Vios was ranked at 71.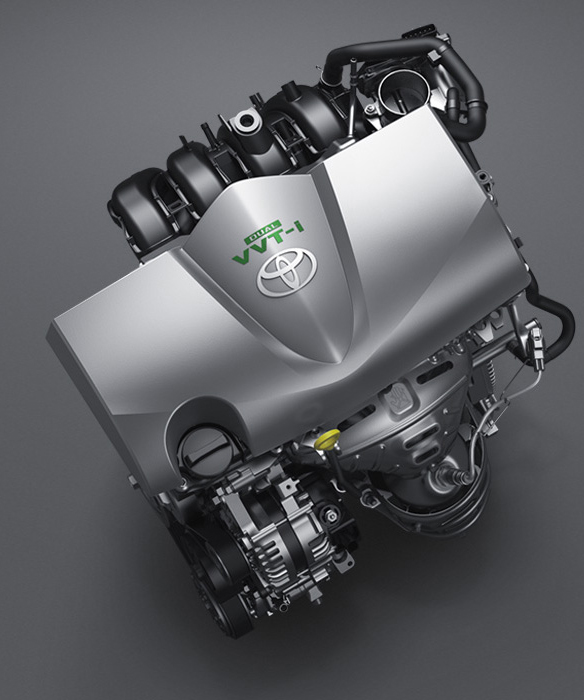 Toyota has fitted in a new 1.5-litre Dual-VVTi engine into the Vios. While output figures are modest (109 ps, 141 Nm), fuel efficiency has improved. This is also partly due to the new CVT which replaces the archaic four-speed automatic. The improved fuel efficiency should also mean that the Vios should receive its EEV incentives, something the Honda City benefits greatly from.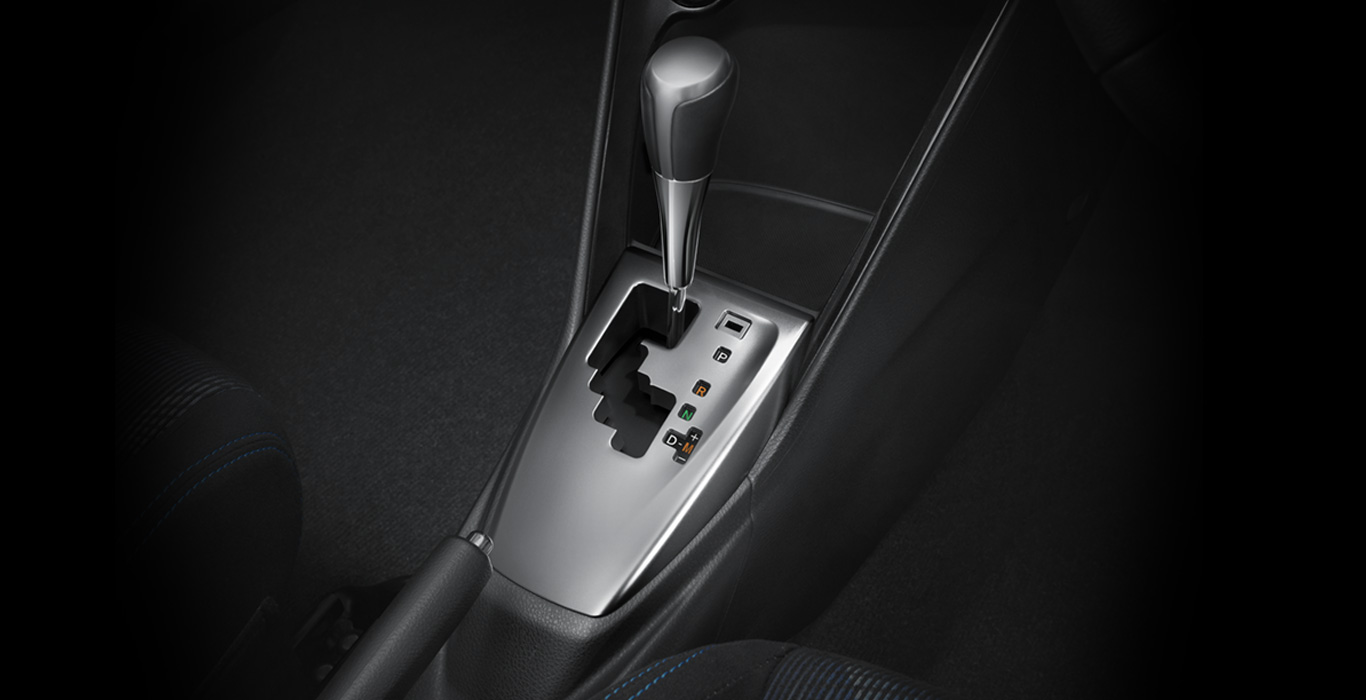 Engine aside, the biggest welcomed addition is Vehicle Stability Control (VSC). In the past, Toyota only fitted VSC to its range-topping models, never entry-level models. It is a pity that the Vios continues with just dual SRS airbags, as the Honda City, in the Grade V trim level, comes with a total of six airbags. Despite that, it was rumoured that the Vios, when it arrives here, will sport six airbags as well as steering mounted paddle shifters.
The Toyota Vios facelift will debut in Taiwan in May, and the soonest it could arrive here, according to our friends at Automachi, is July.
Stay tuned!