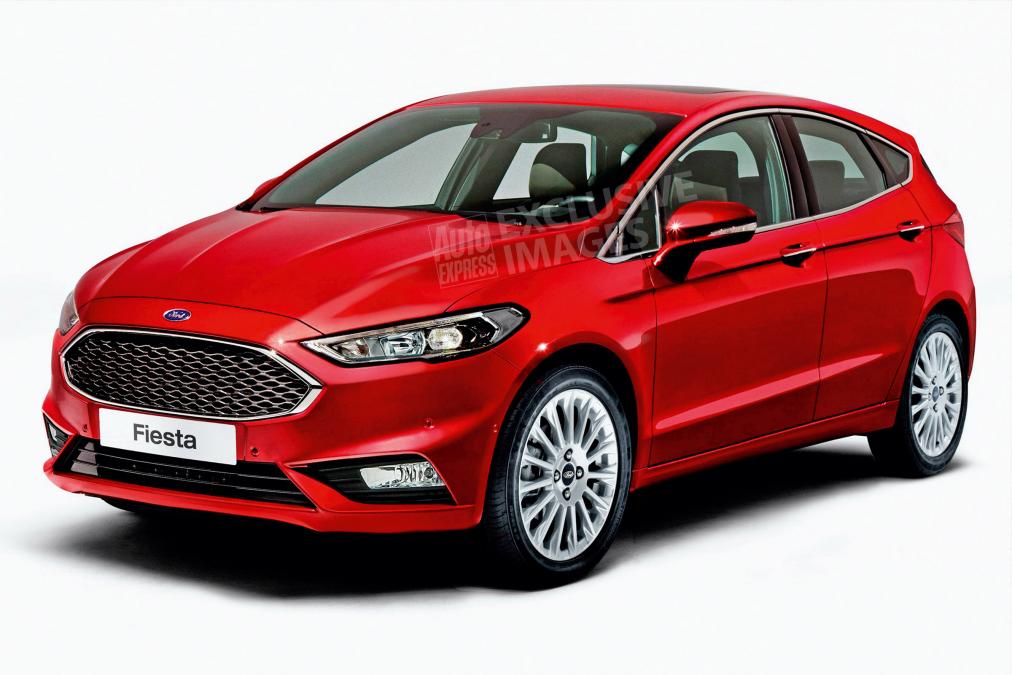 ADVERTISEMENT
Ford will debut the new Fiesta some time in 2017, which promises to be more upmarket that before, featuring better interior quality and even more tech.
While the Ford Fiesta will continue to ride on the company's B-platform, the little hatchback will see an increase in price, though quality and refinement will see improvements as well. The bottom end of the scale is the Ford Ka+.
The use of the older B-platform means that Ford can save quite a lot of money on R&D, though engineers will only have milimetres to improve the already excellent Fiesta. Styling too, has been updated, as Ford has grafted on its latest family grille onto the Fiesta.
Moving to the interior, Ford will be using proper soft touch materials for the dashboard, as well as updating the current infotainment system. The Fiesta's tiny screen could very well be replaced with a SYNC 3 system with touchscreen capabilities.
Furthermore, the little Fiesta could be packed with even more driver aids, including lane departure warning (LDW), traffic sign recognition as well as blind spot monitoring.
Under the hood, the 2017 Ford Fiesta will be dropping the use of naturally-aspirated engines, opting for the family's line of EcoBoost mills. This will help to set the Fiesta apart from the Ka+, which also rides on the same platform.
Photo credit: Auto Express