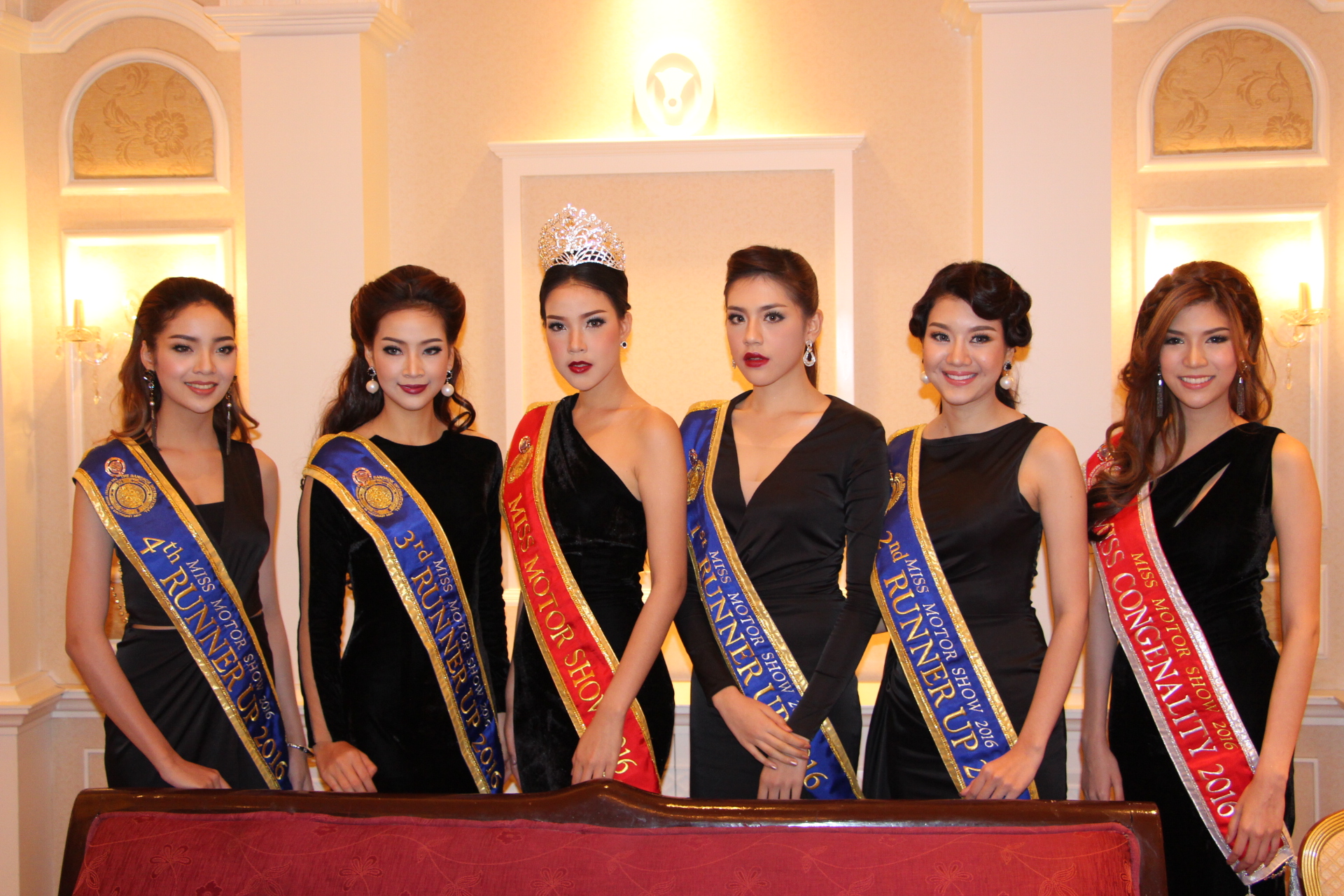 ADVERTISEMENT
It's the gallery that you guys have been waiting for! AF proudly presents the lovely ladies of BIMS2016!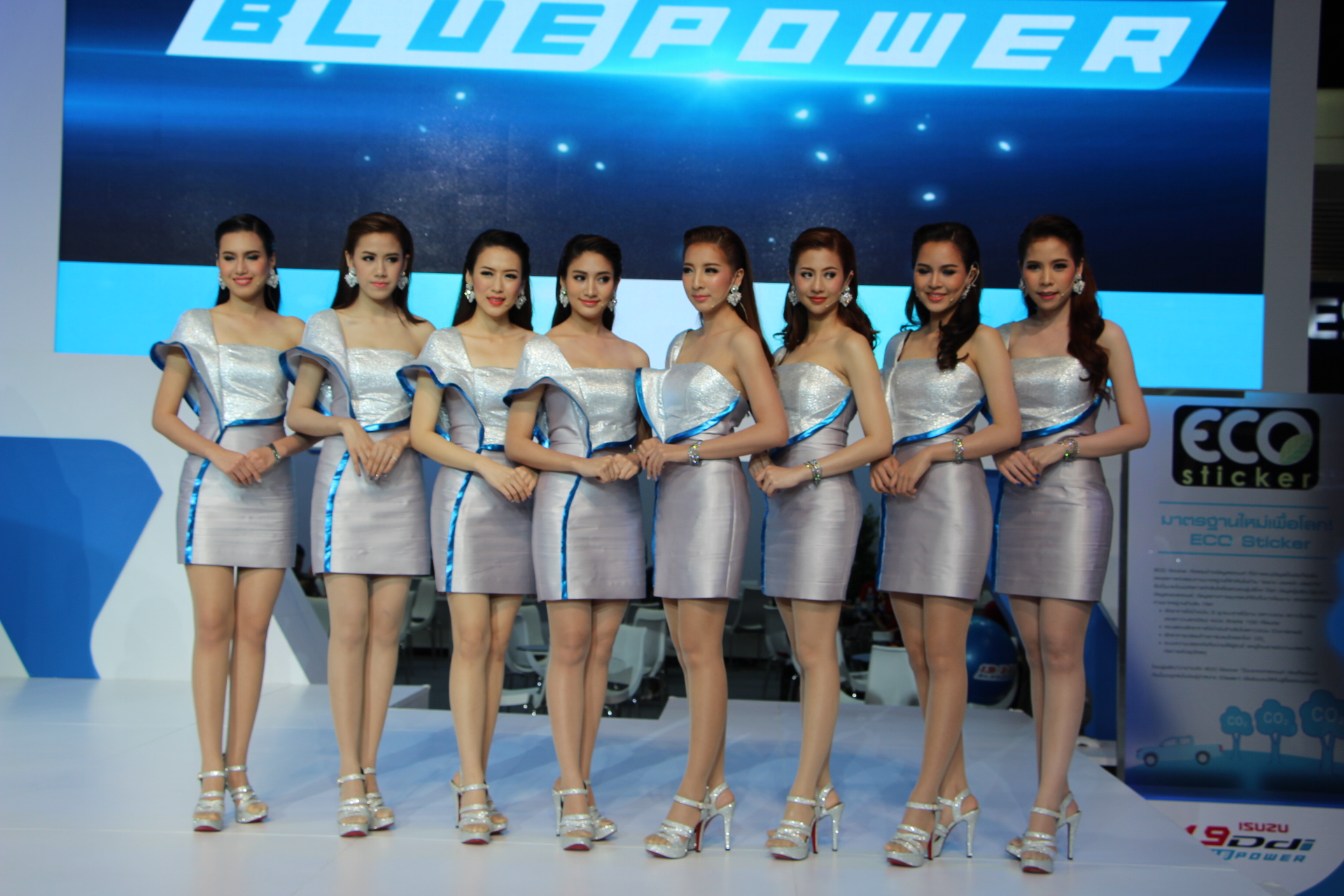 It's long been said that Girls and Motorshows go hand-in-hand like peanut-butter and jelly.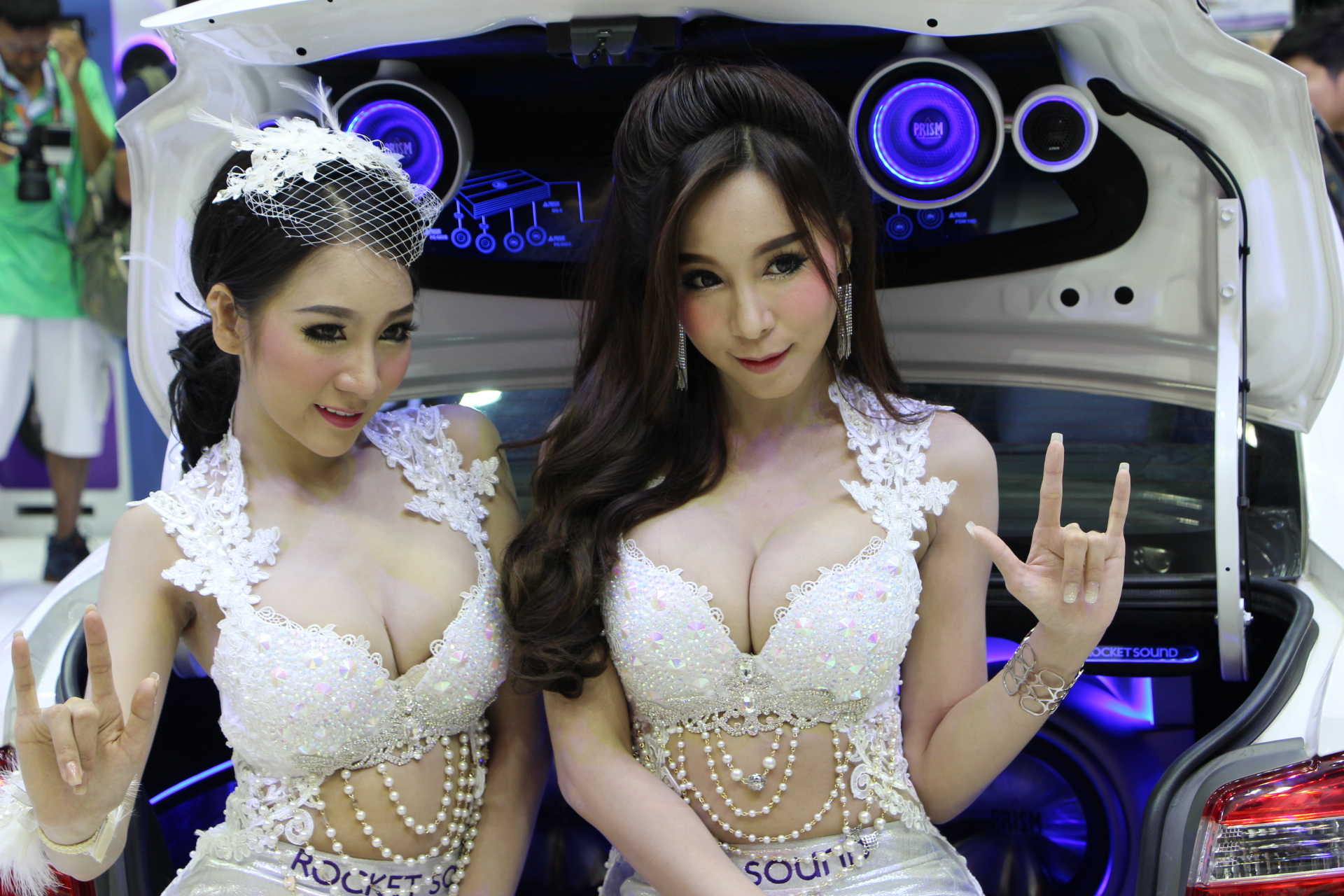 While some may call this form of eye-candy at any car show a tad sexist, it's a tradition of sorts, and nowhere else on earth – except for maybe the China Motorshow – do the girls and cars stand out more than at the Bangkok International Motorshow.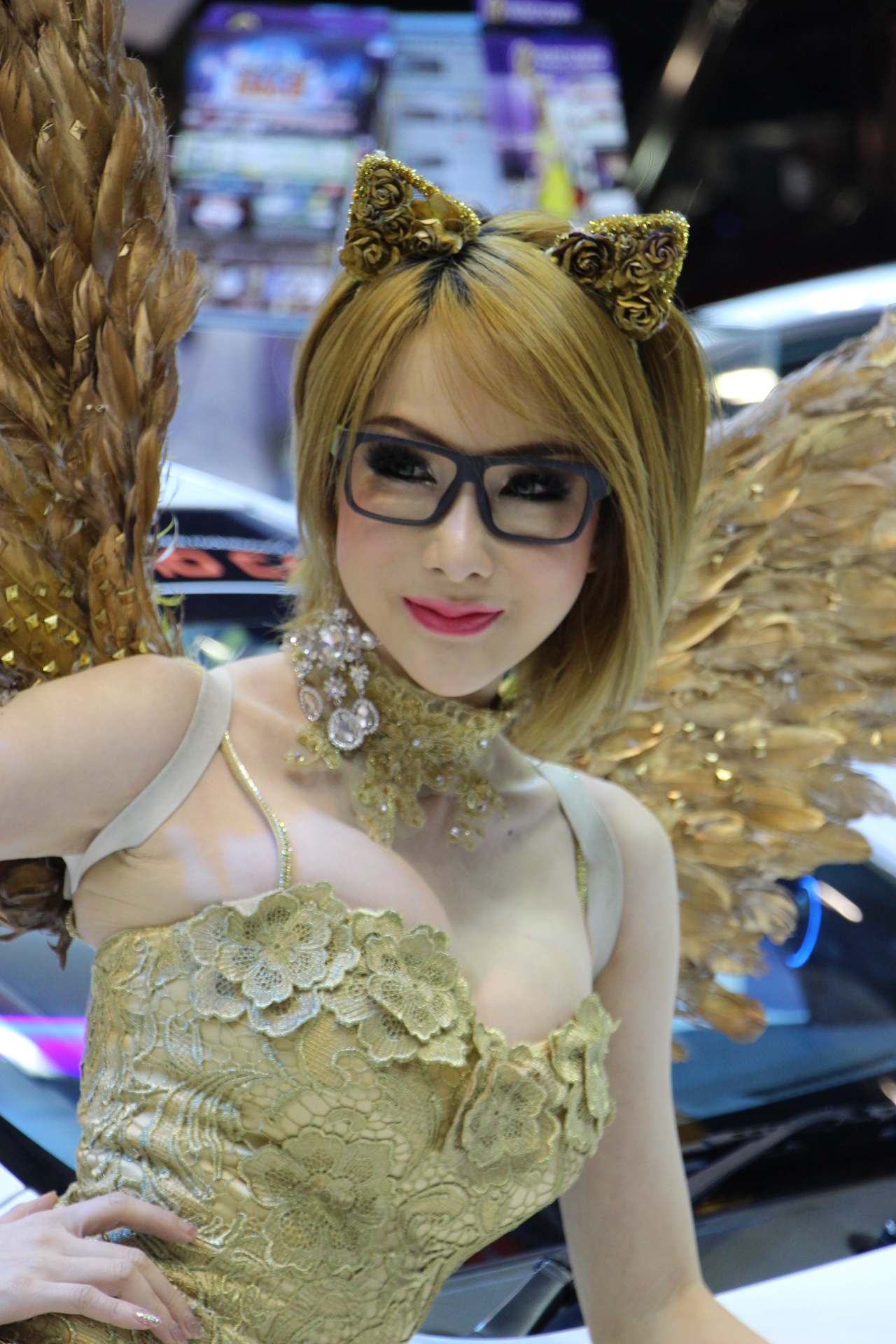 This year the lovelies didn't disappoint, and from the actual Miss BIMS pageant, to the girls at the actual display booths – cars, bikes, accessories – they were out in full-force. I was at the booth below for a good five minutes before I realised it was a Pioneer Audio…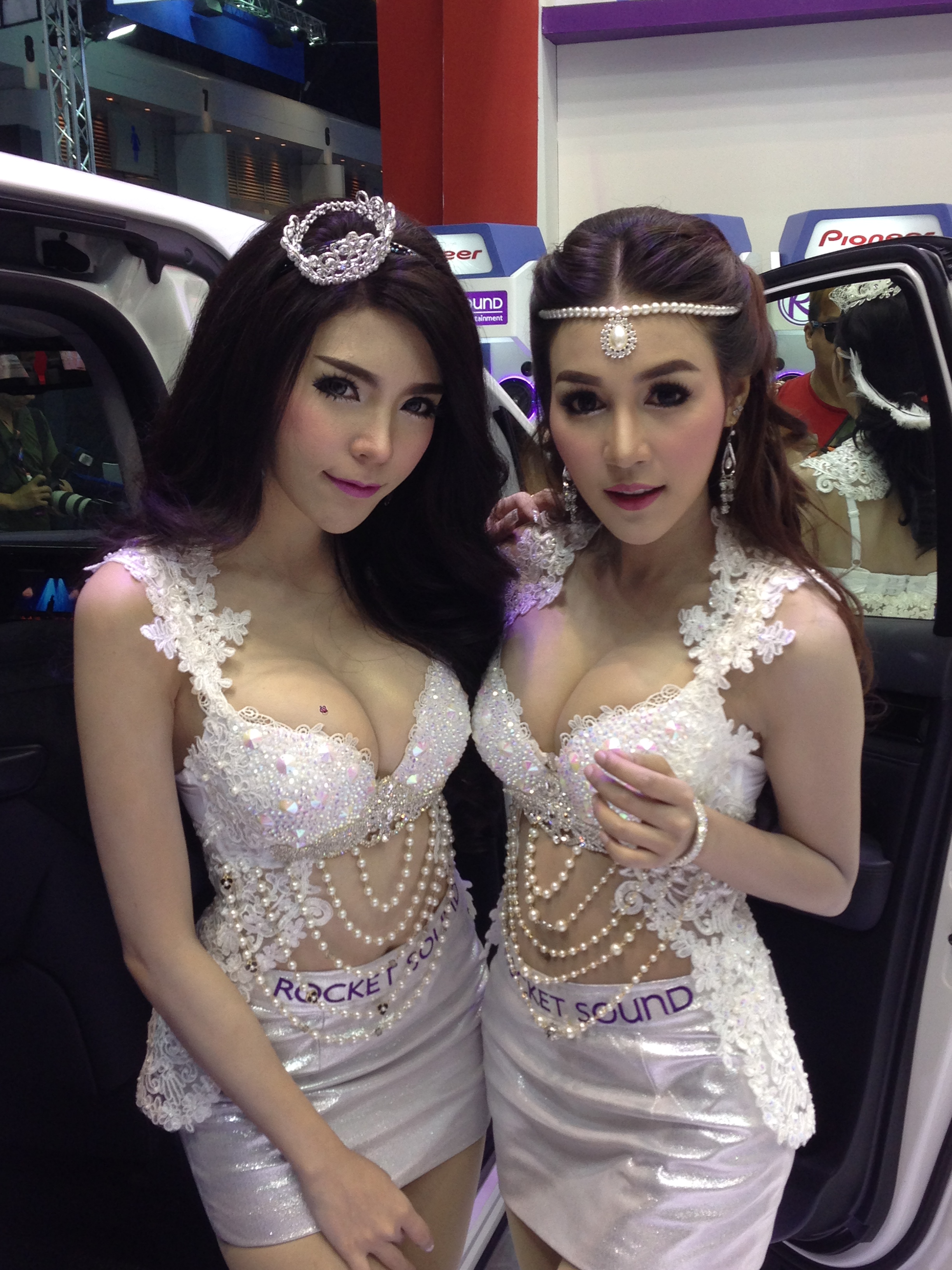 Well, that's enough text I reckon, far be it from me to bore you with anymore drivel, let's head to the gallery!
BIMS2016 Girls Photo Gallery…