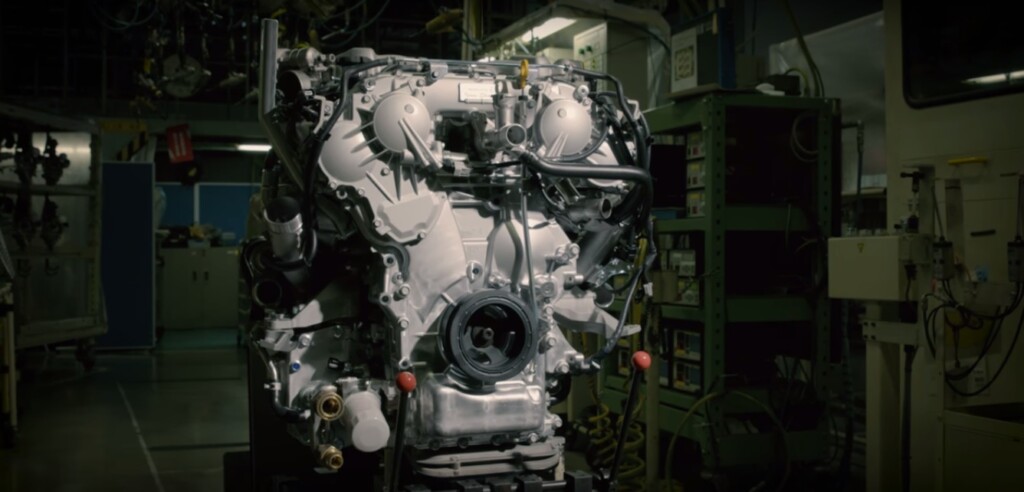 ADVERTISEMENT
The new 2017 GT-R recently took center stage at the 2016 New York International Auto Show. During its (ongoing) 10-year run, the monstrous GT-R, although an incredibly capable machine to begin with, has evolved considerably to the precise performance machine that it is today.
Nevertheless, even if most parts were either changed or tweaked along the way, its engine building process is still done by hand at Nissan's plant in Yokohama, Japan.
Each individual 3.8-litre twin-turbo V6 fitted in the 2017 Nissan GT-R is assembled by one of the five master craftsman called 'Takumi'. The artisans have more than 100 years of experience between them and have learned how to inspect parts for quality with microscopic precision, guaranteeing precise fitments for every engine build.

This video below tells a story about what it takes to become a Nissan Takumi and their remarkable skill of precision craftsmanship unparalleled by either man or machine