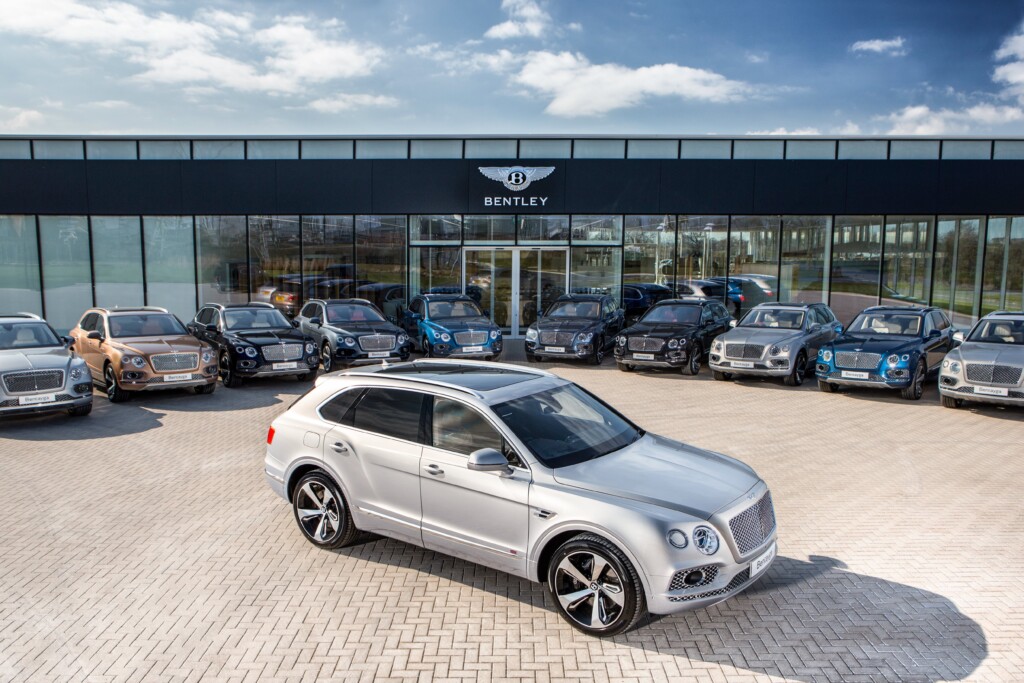 ADVERTISEMENT
Bentley Motors recently hands over the first Bentayga SUV to customers, at an exclusive event at the company's global headquarters in Crewe.
The event marks a major milestone in the company's history, as customer cars for the brand's fourth model line – built in Crewe alongside the Continental GT, Flying Spur and Mulsanne – commence delivery around the world.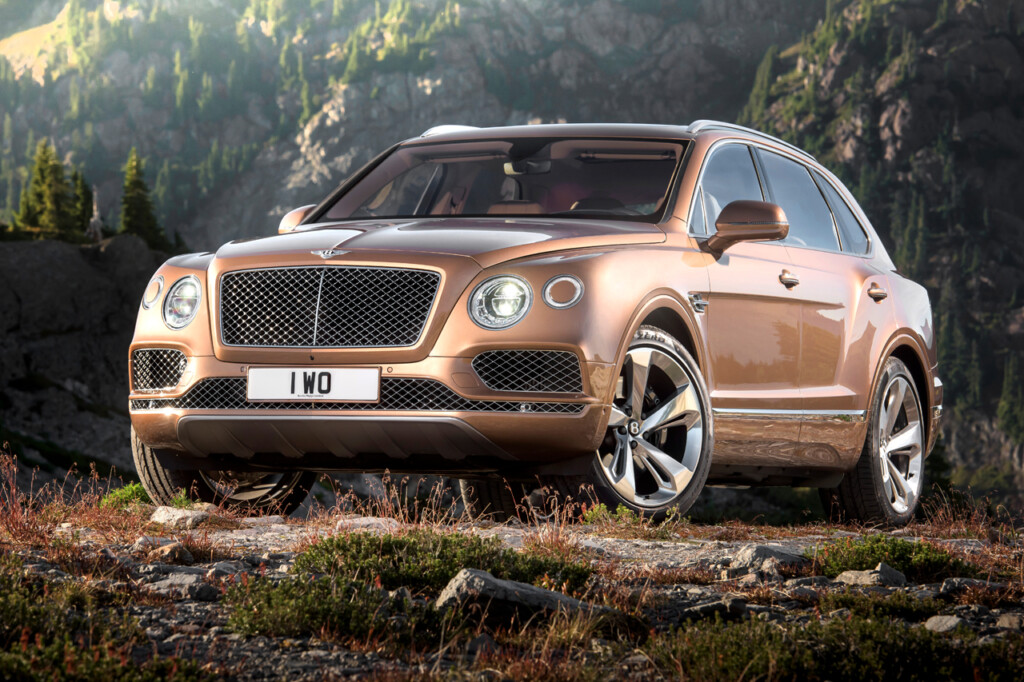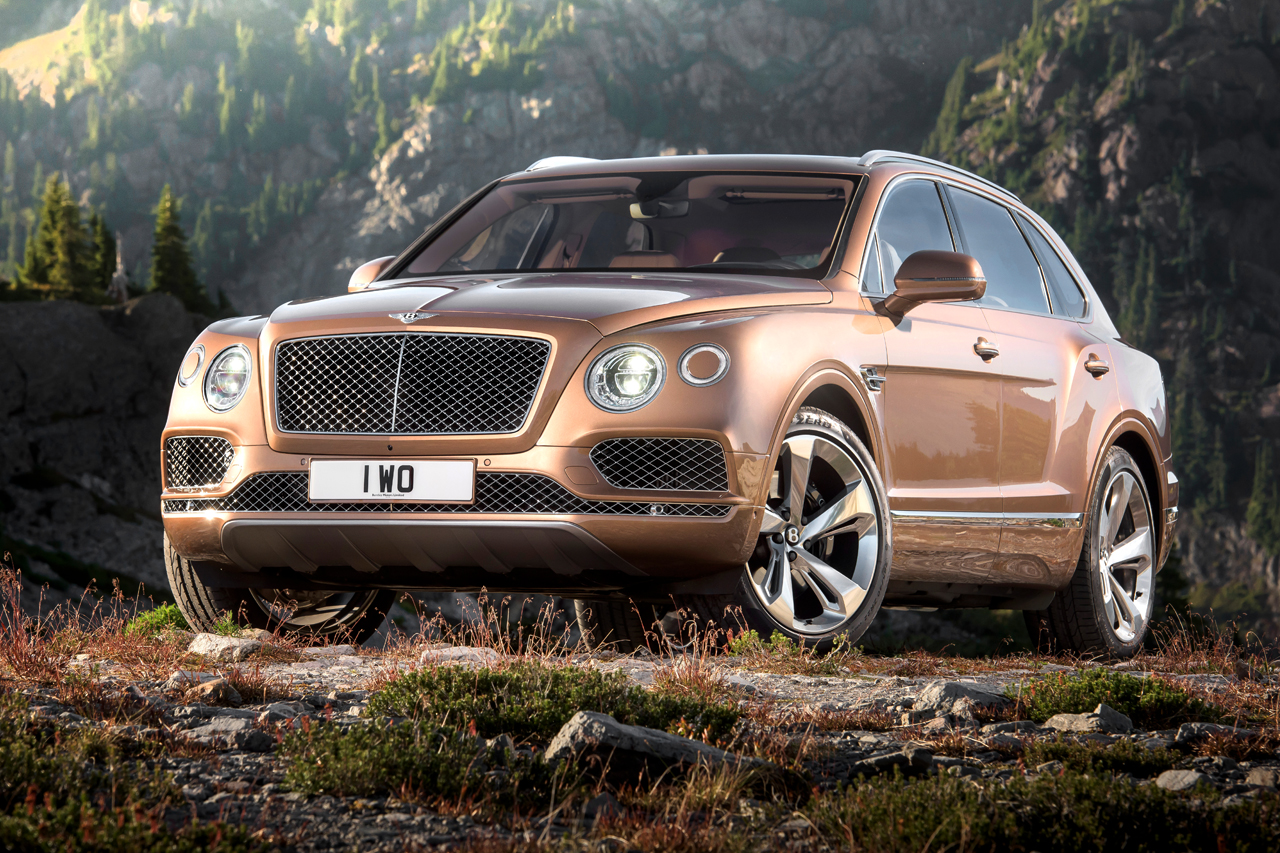 Taking more than 130 hours to produce each car, guests at the event in Crewe were given opportunity to access Bentley's factory to see the skill involved in Bentayga's creation, with insight from key people involved in the car's design, engineering and craftsmanship.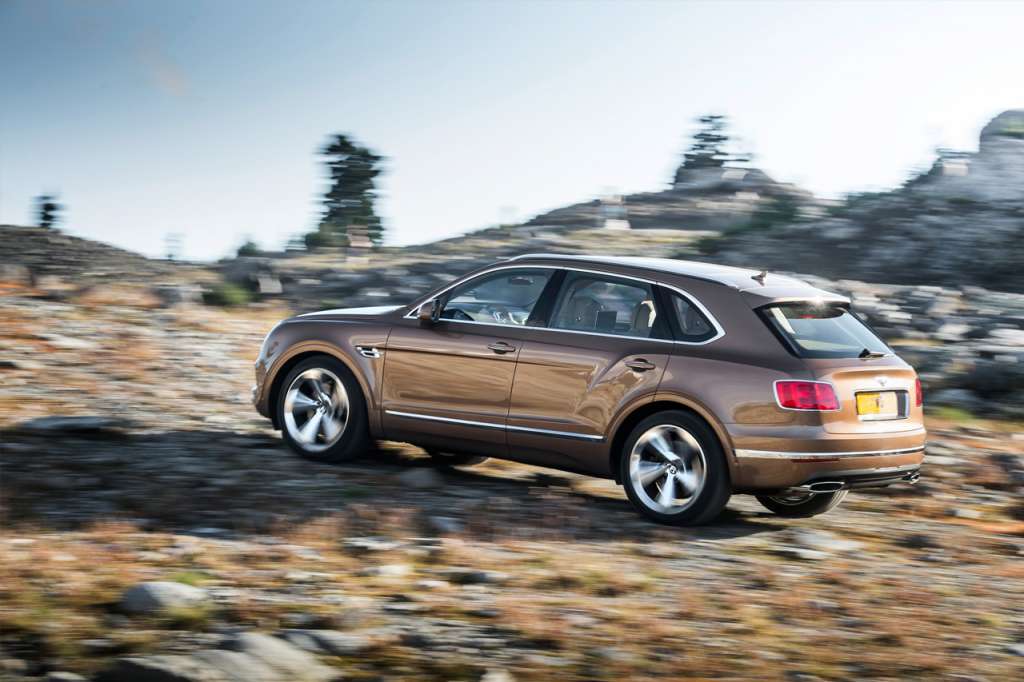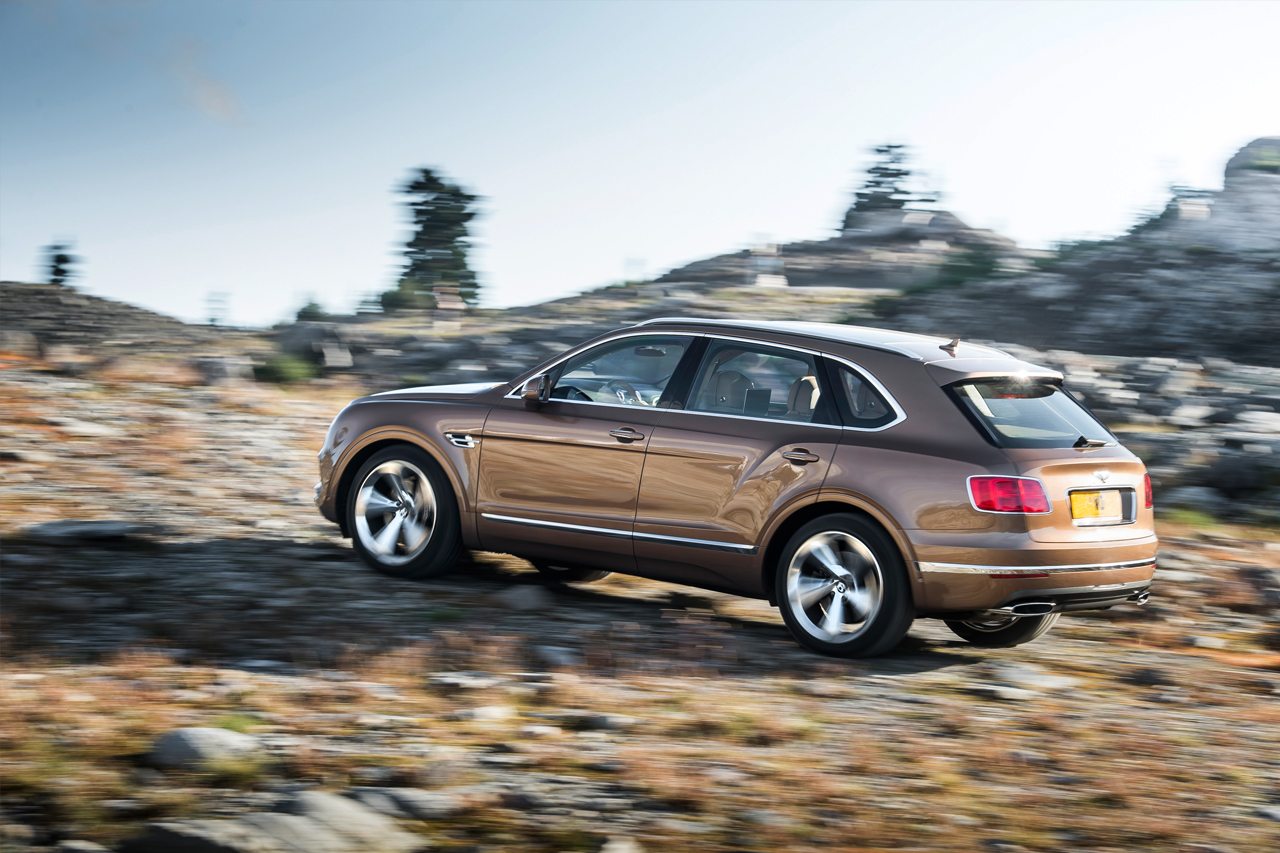 Kevin Rose, Member of the Board for Sales, Marketing and Aftersales commented, "This is a historic day for Bentley and it is a great testament to all the work which has gone in to producing Bentayga, the fastest and most luxurious SUV in the world.
"The customers joining us for the event have followed the Bentayga journey since we proposed the idea of a Bentley SUV, and were among the very first in the world to put their names down on the order book for First Edition cars – many before they had even seen the finished model. Today their confidence in Bentley is repaid as they take delivery of a car which has been unanimously praised by the world's media."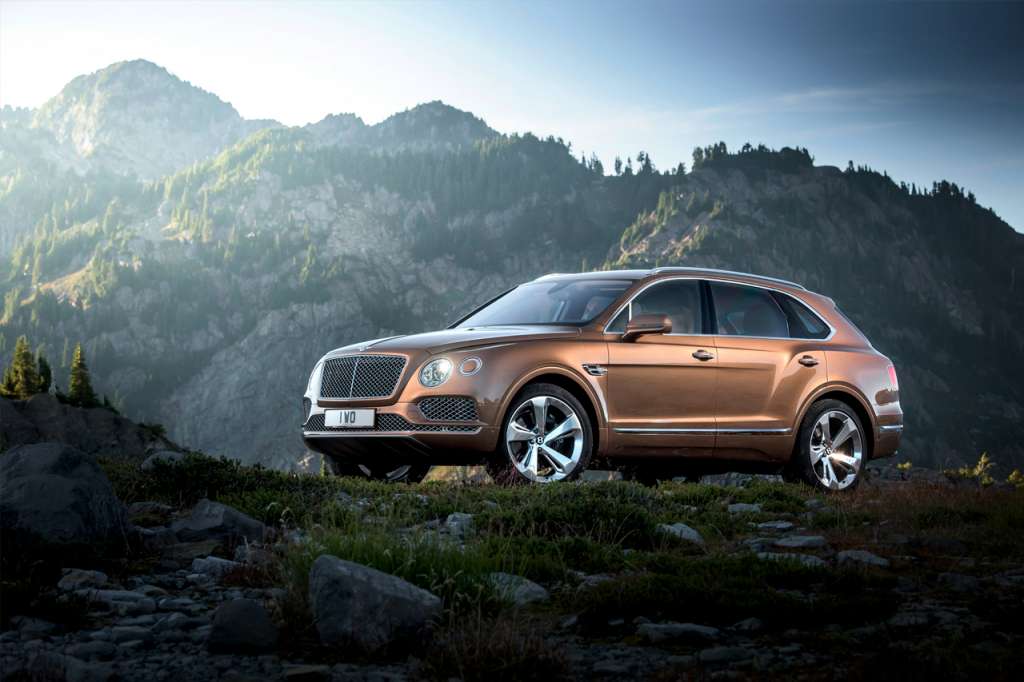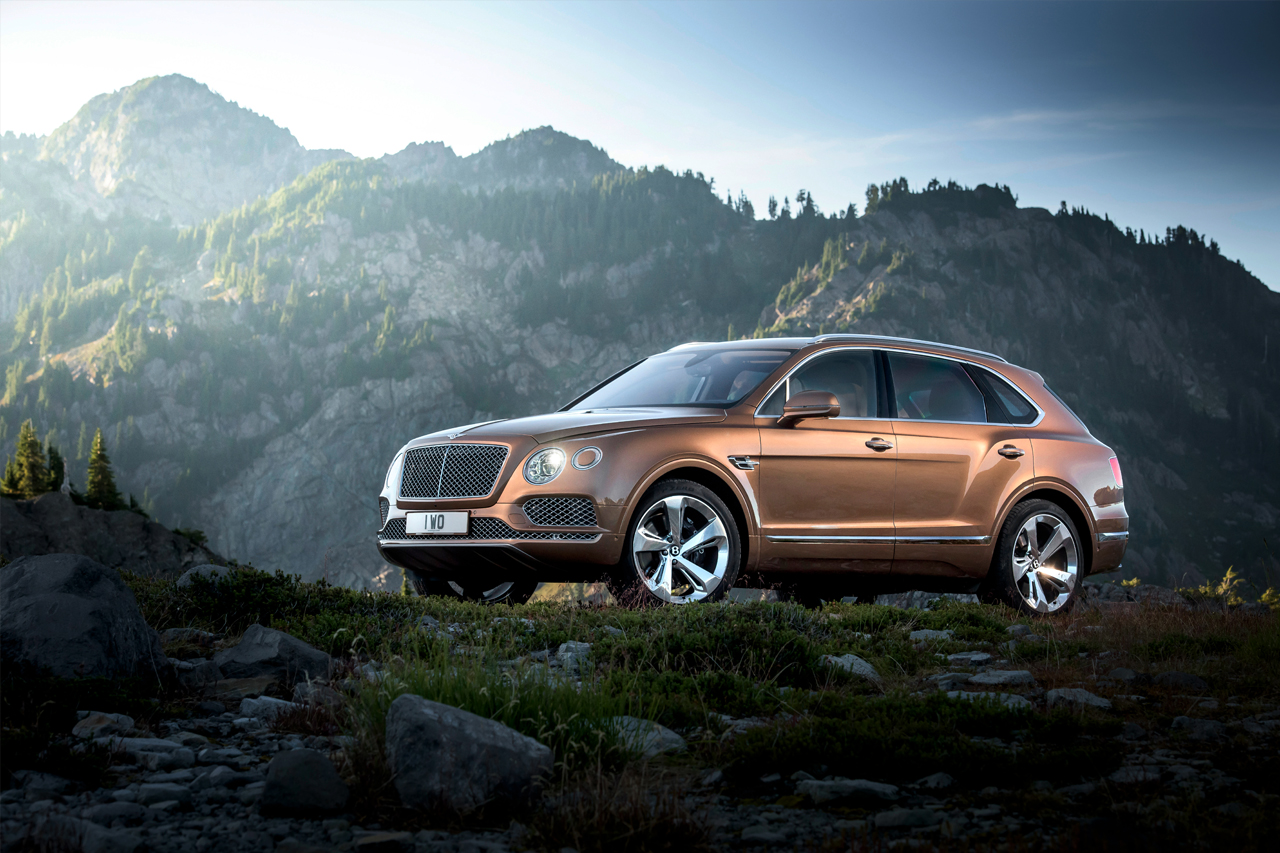 The Bentayga SUV is powered by a twin-turbo 6.0-litre W12 engine that produces 600hp and 900Nm of torque. This allows it to sprint from 0 -100 km/h in 4.1 seconds before reaching a top speed of 301 km/h.