It's back again! Now in its 37th edition, the Bangkok International Motorshow officially begins tomorrow at Impact Challenger, but AF got here a day early to bring you the first photos from 'BIMS' 2016!
ADVERTISEMENT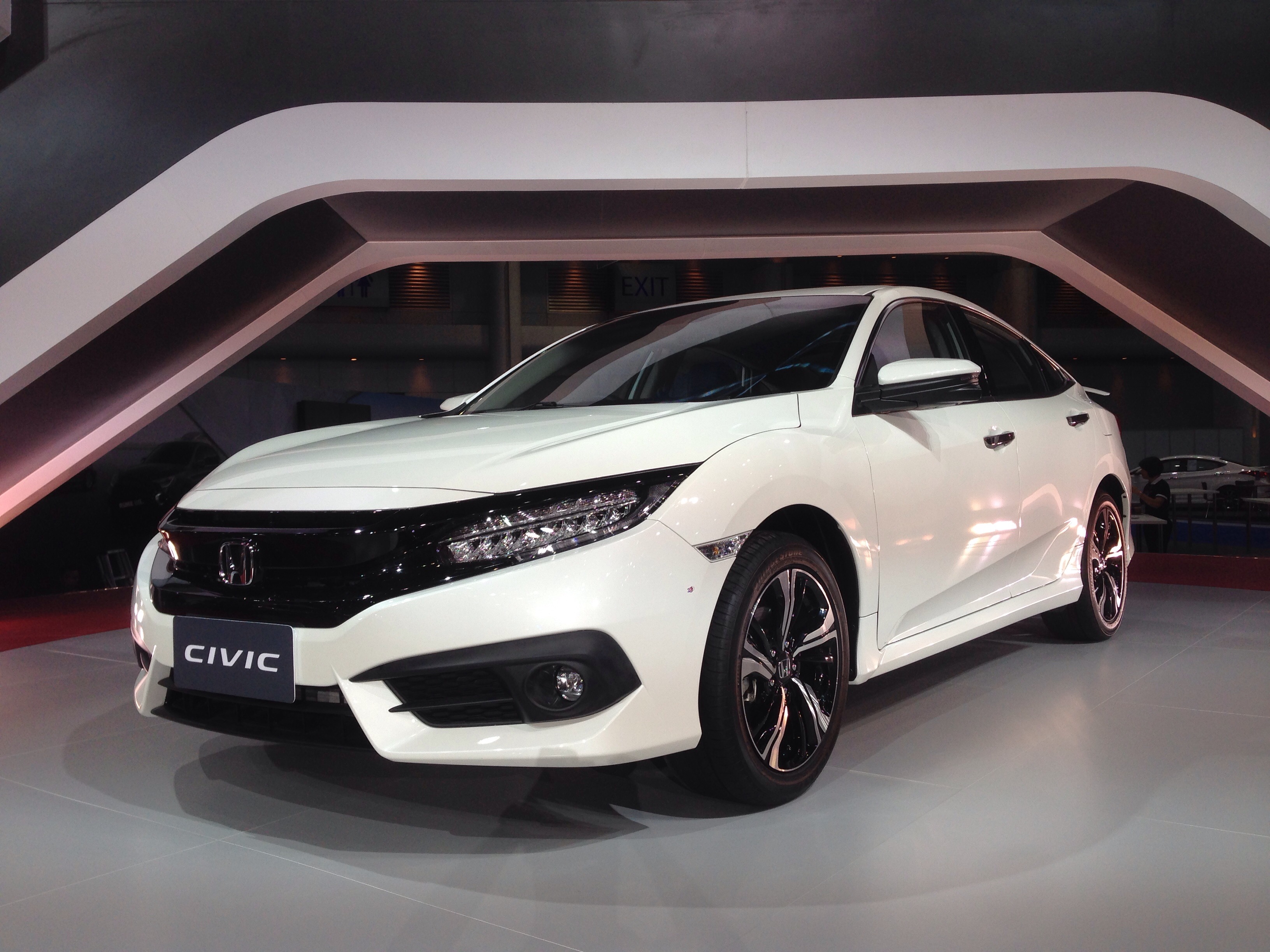 Needless to say, one of the hottest models at BIMS this year is the all-new Honda Civic…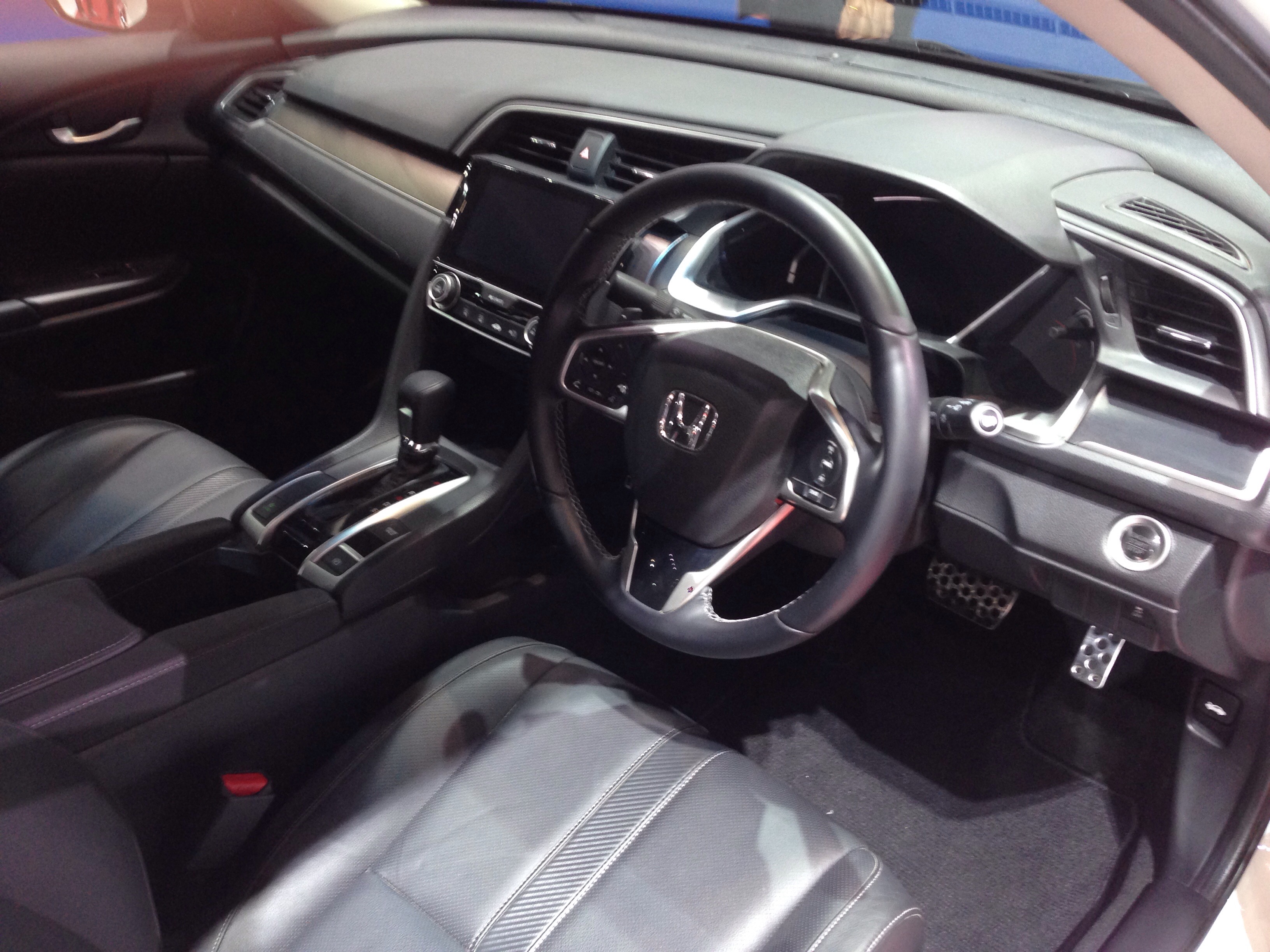 Priced at just under 1.2mil baht for the RS spec model, Honda has certainly raised the bar with this new one for sure…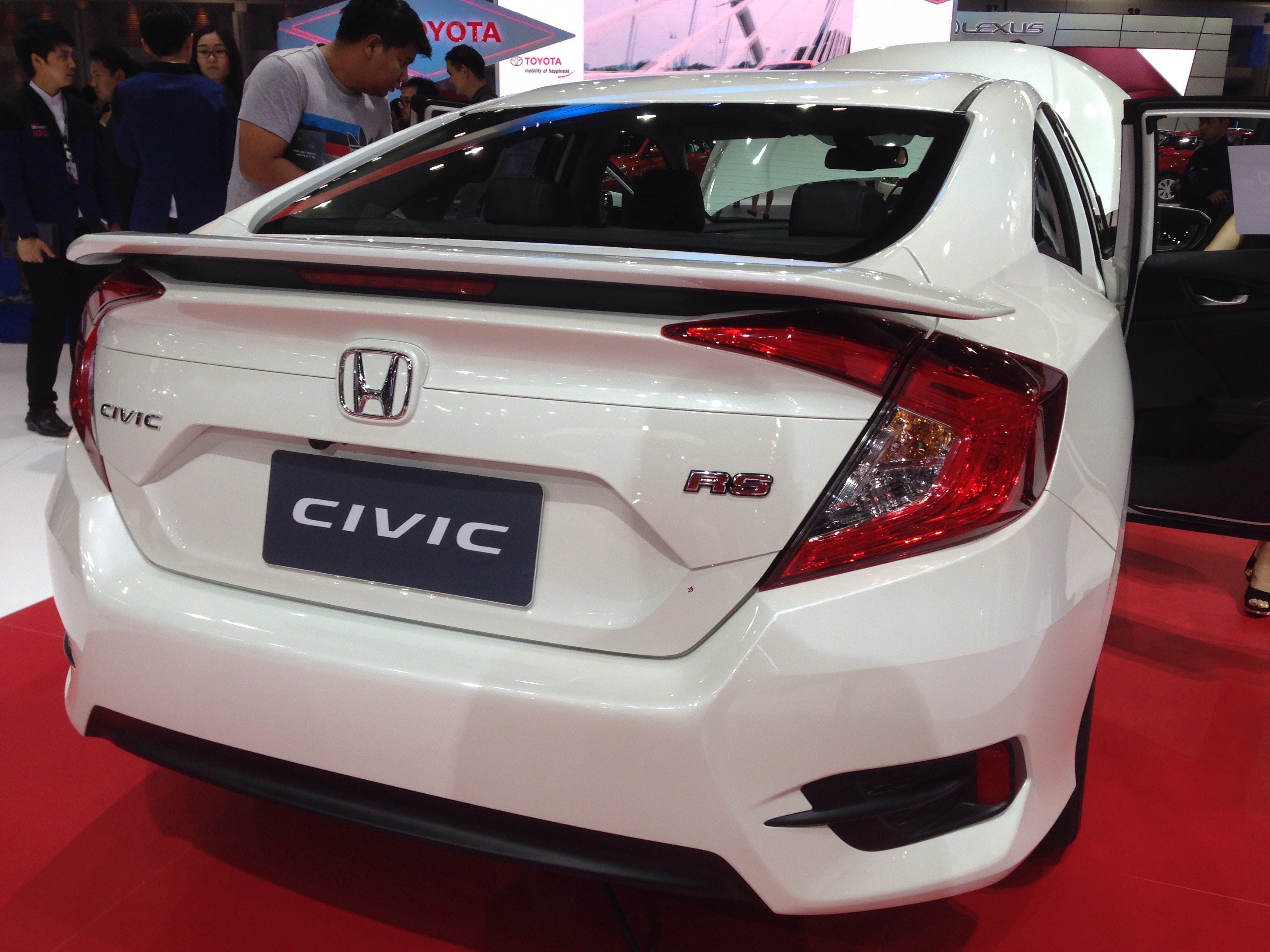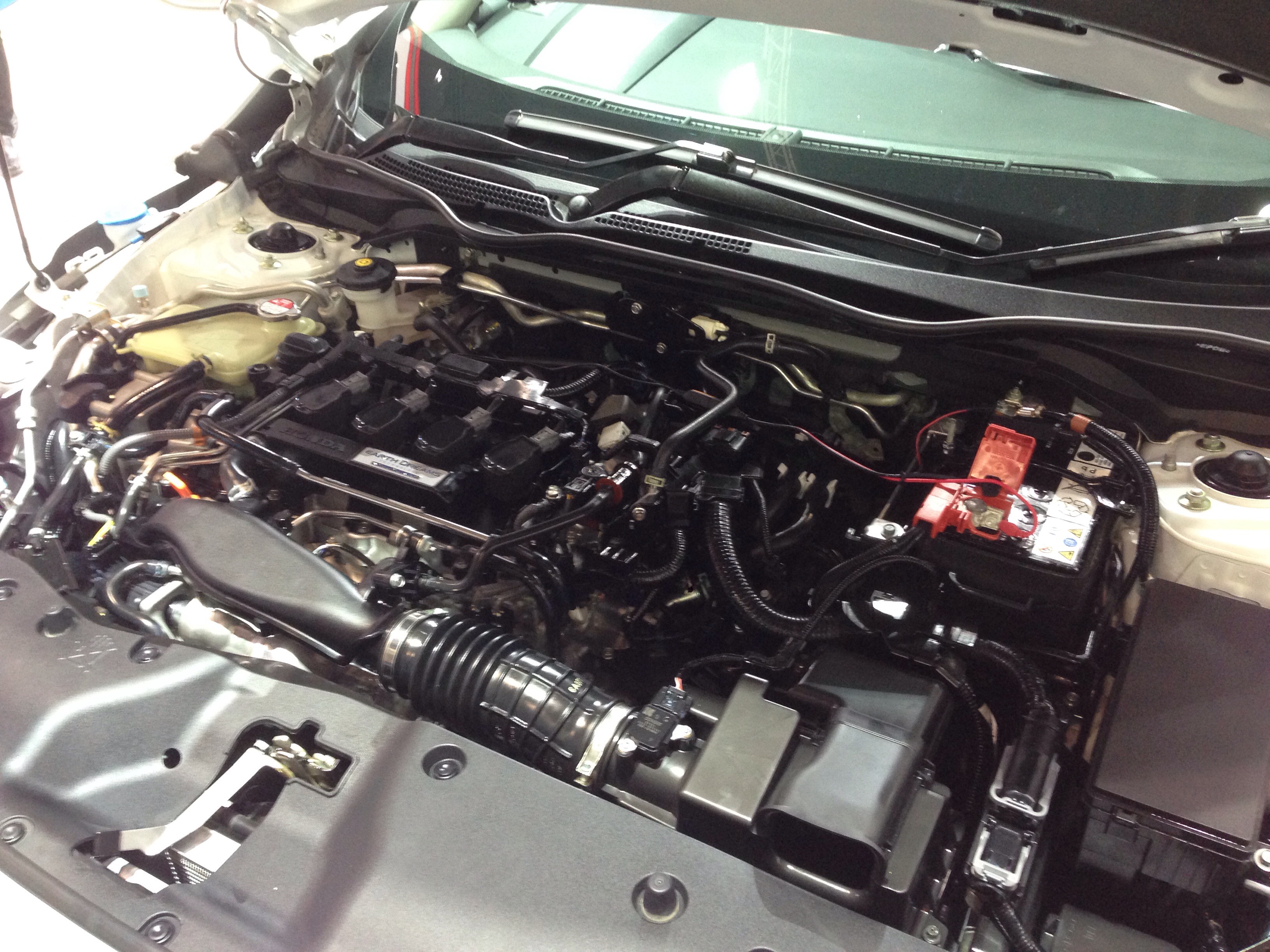 Elsewhere, Mercedes-Benz has premiered the new E-Class too…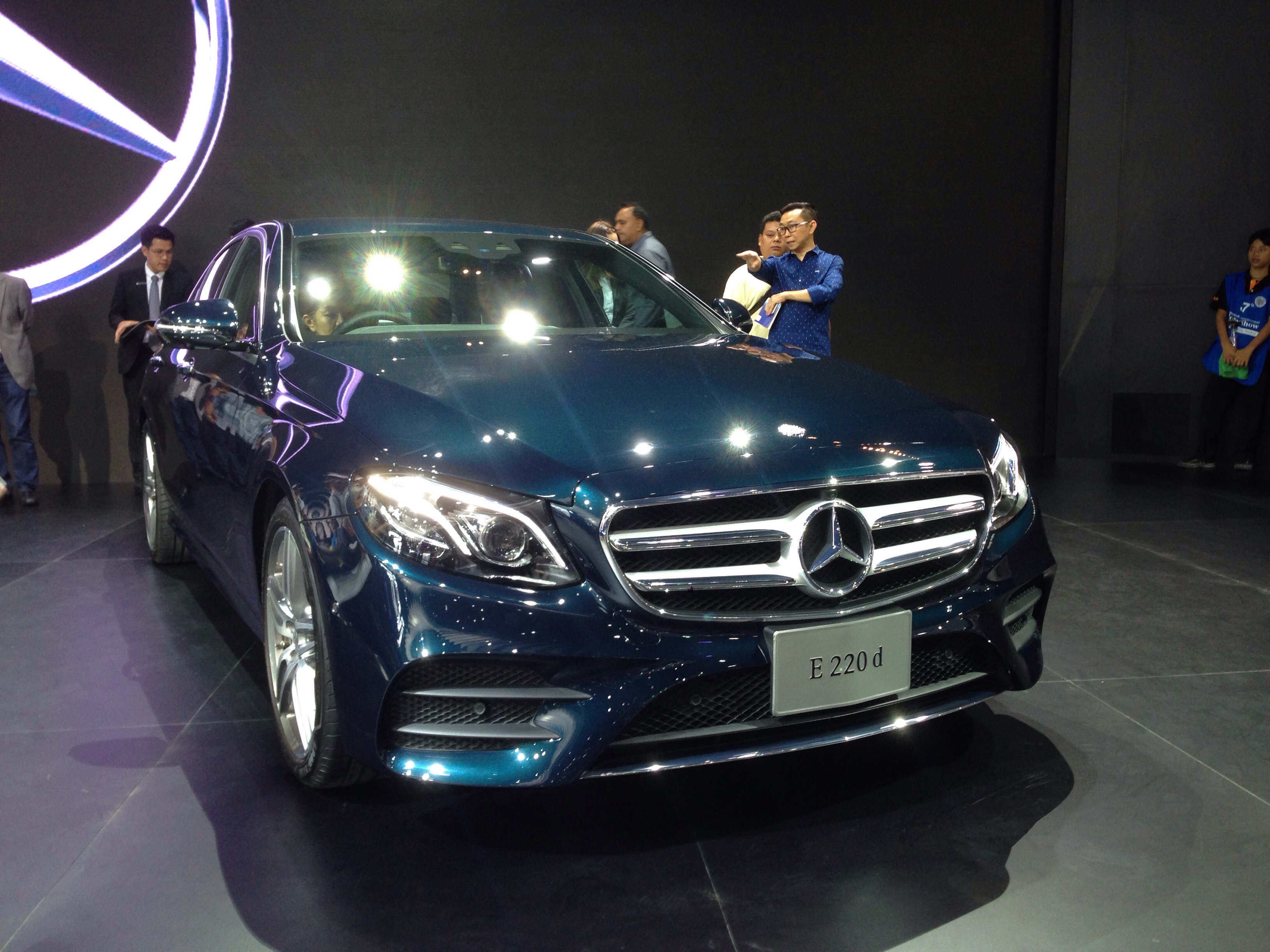 And it does indeed look like a 'baby' S-Class, especially this variant…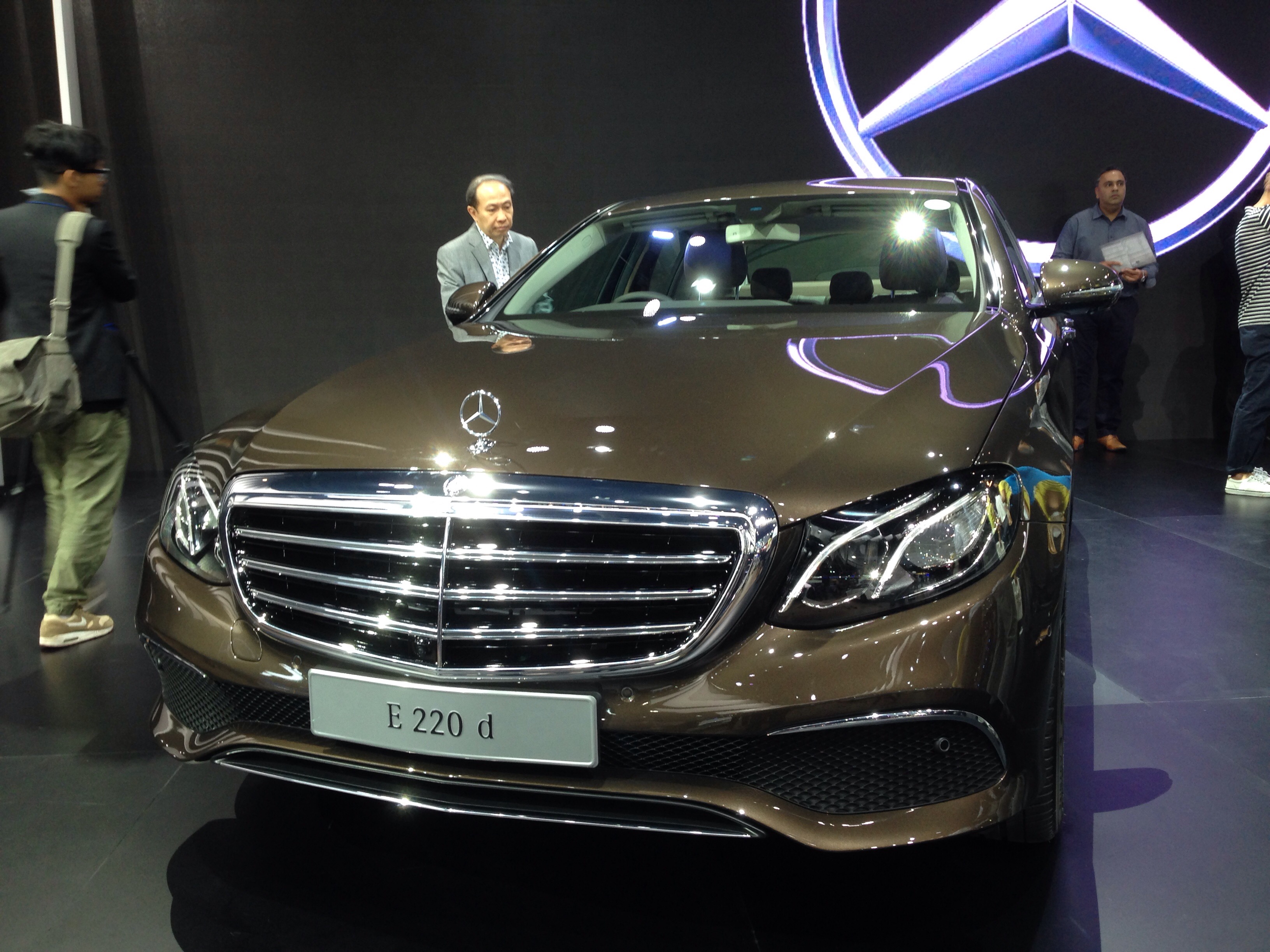 Lexus is showing-off the new RCF, which looks really out of this world…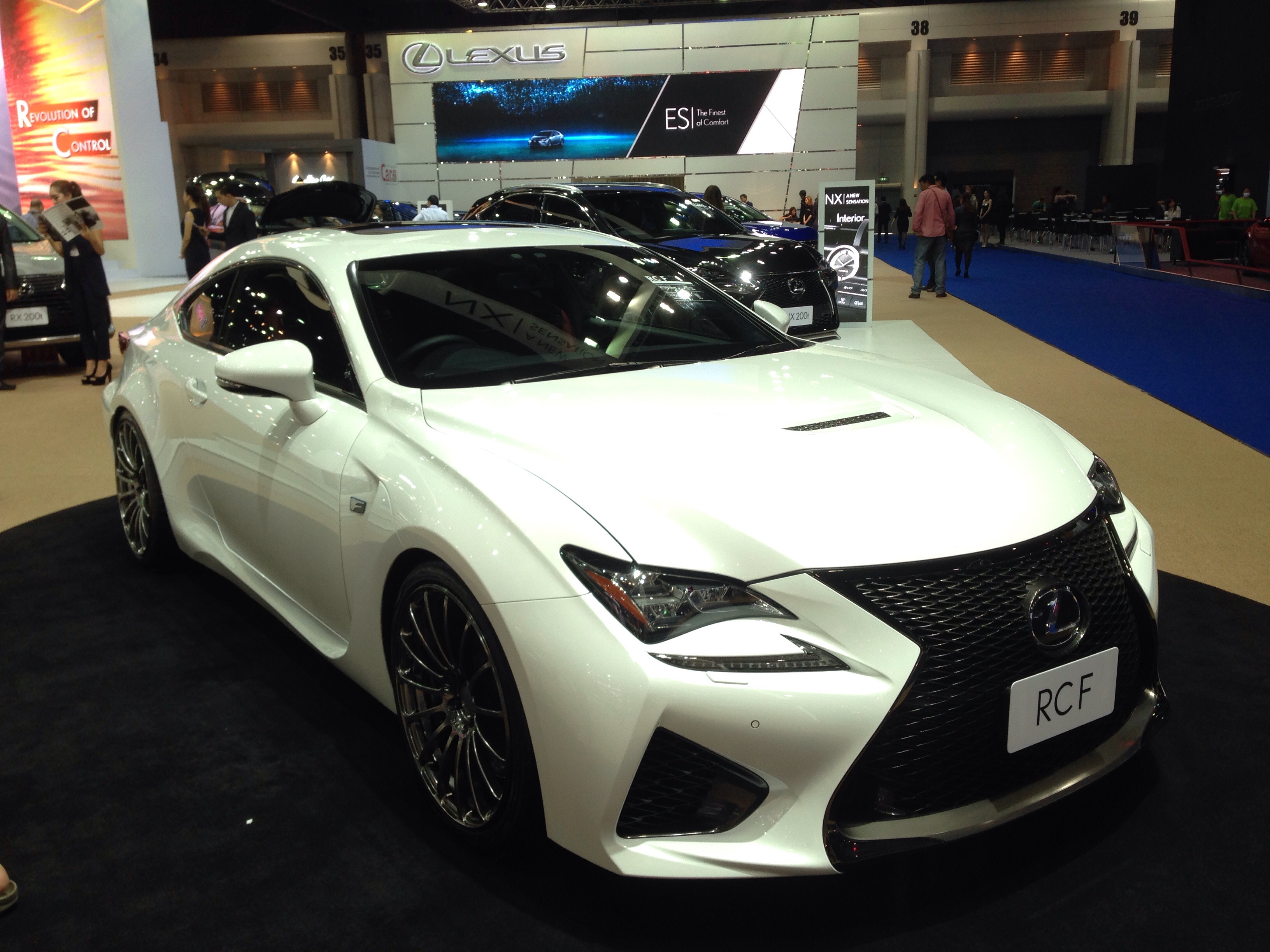 But there's always the Toyota Camry ES Sport if your budget doesn't permit the RCF…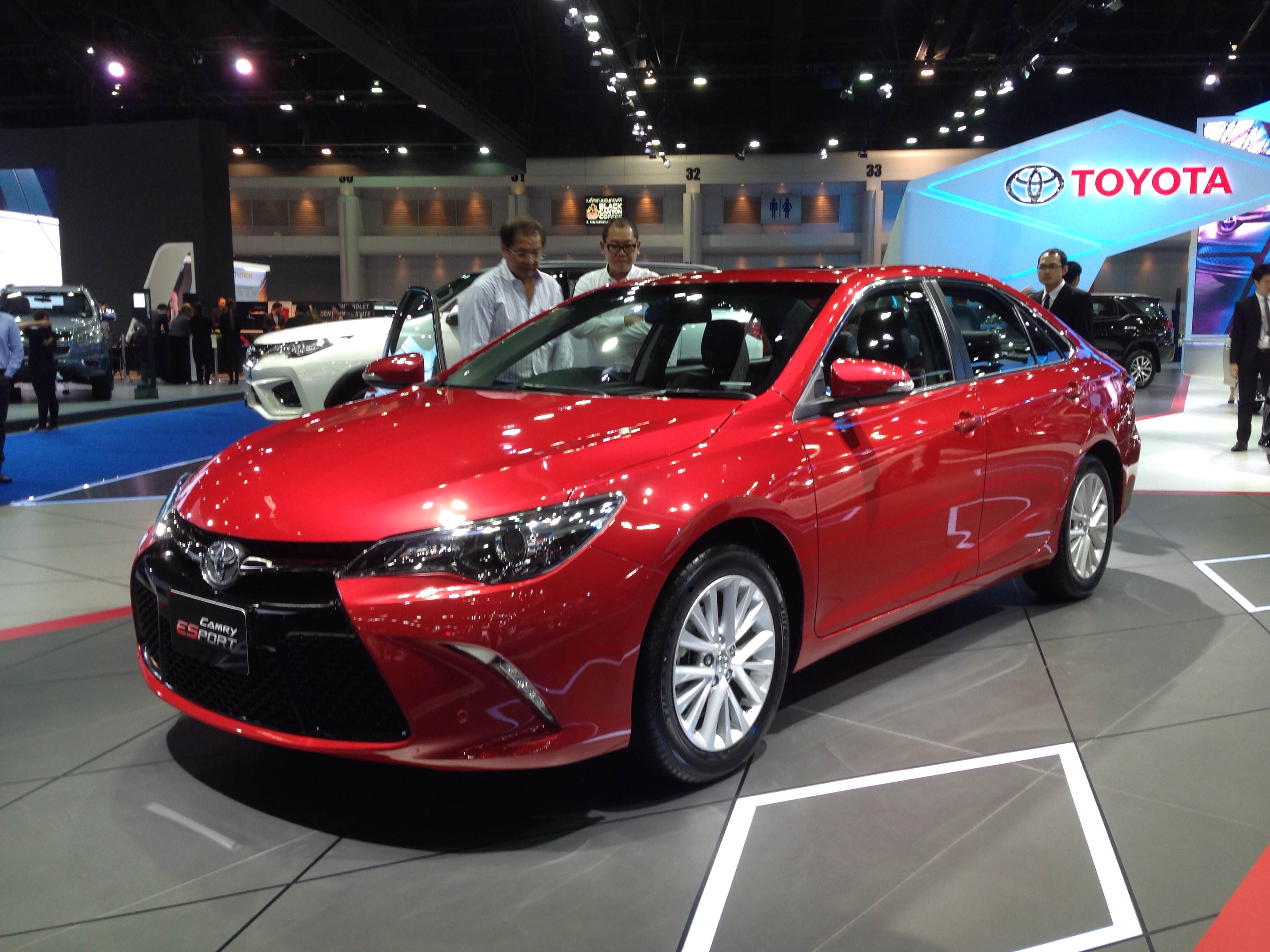 There's a lot more coming folks, so stay tuned for more after the official launch of BIMS 2016 on Tursday 22nd March!