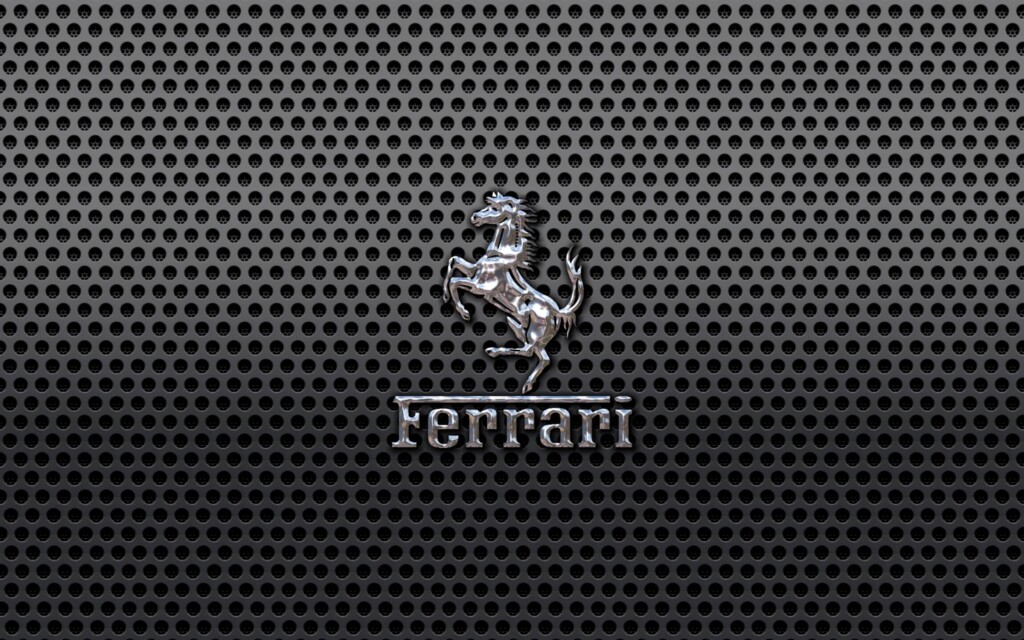 ADVERTISEMENT
If you're an avid Ferrari fan and are looking for a place to plan your next vacation, perhaps you should consider China as your to-go list because Ferrari is about to build a new theme park there!
Ferrari, Beijing Automotive Group Co., Ltd. and BAIC Eternaland Property Co., Ltd. recently signed an agreement for the licensing of the design, construction and operation of a new Ferrari theme park to be located in one of the primary cities in Mainland China.
Ferrari currently has a theme park located on the northeastern side of Abu Dhabi called the Ferrari World. Since it opened 5 years ago, the theme park has been a great success. It was awarded the Middle East's leading tourist attraction at the World Travel Awards in 2015.
The automaker is now in the process of constructing another one, Ferrari Land, in PortAventura Spain which is expected to open later this year. This new project in China will mark Ferrari's third themed park in the world.