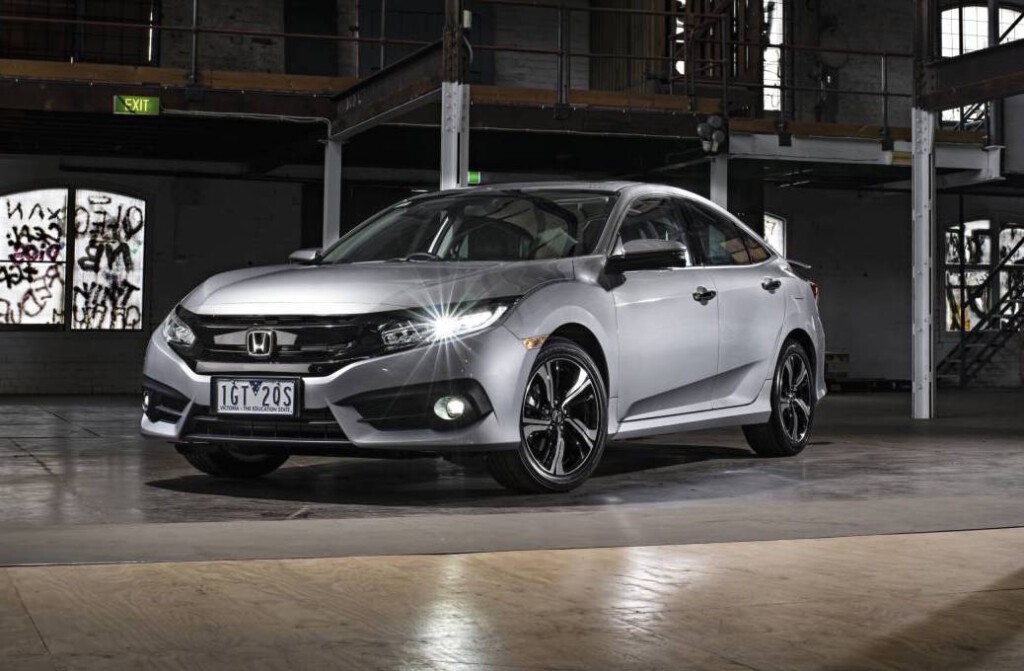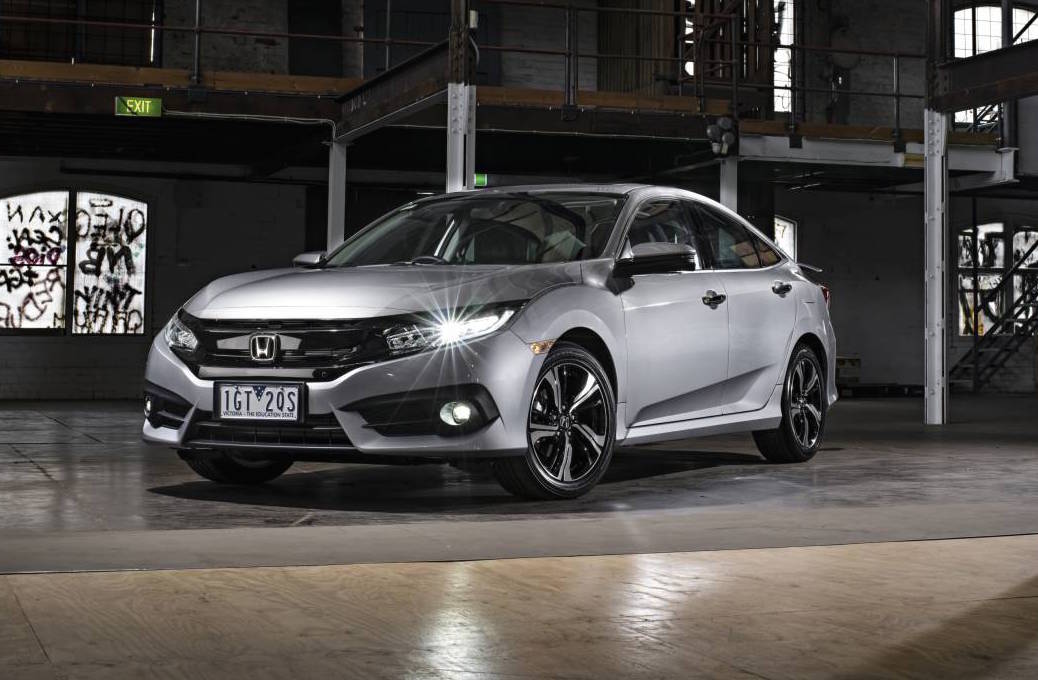 ADVERTISEMENT
The 10th generation Honda Civic made an Australian debut recently and it expected to arrive across the showrooms in June this year.
"This new Civic for us is a game-changer," said Honda Australia Director, Mr. Stephen Collins. "It is the
most important model in our history in Australia and we're confident the customers who have been looking
for the original sporty DNA that Honda was known for are going to find it in this new Civic."
At launch, the bold new Civic will be available in two choice of drivetrains – a brand new 1.5-litre turbo
petrol engine as well as an improved 1.8 litre normally aspirated petrol engine.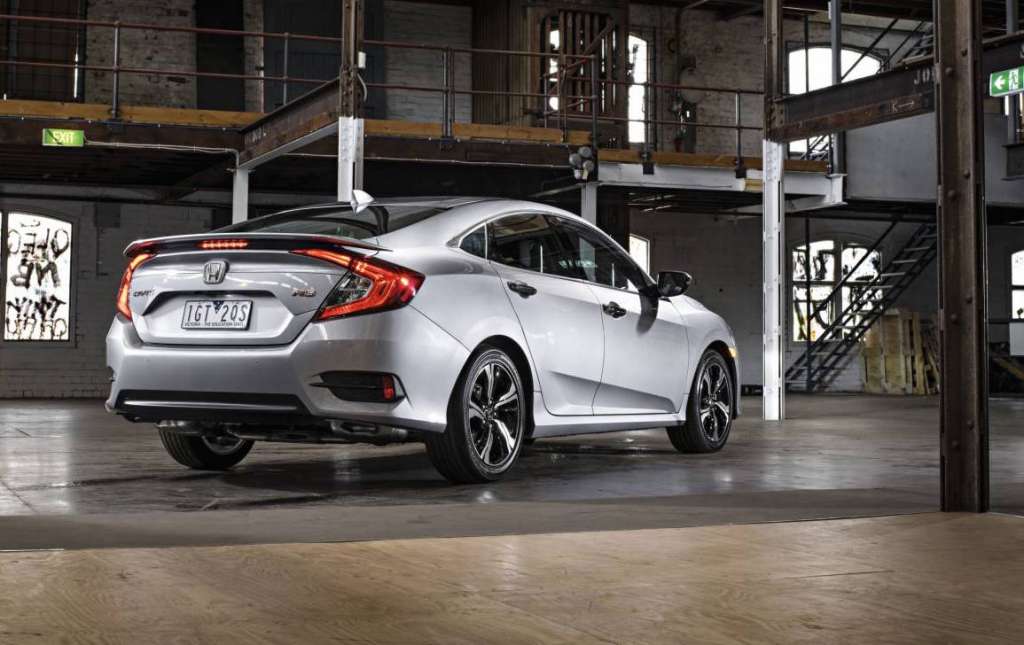 The all new 1.5 litre turbo delivers 170hp at 5500rpm and 220Nm of torque at 1700-5500rpm and is fitted
with a new Continuously Variable Transmission (CVT). The powertrain has been developed under Honda's exclusive Earth Dreams Technology and will deliver powerful performance with exceptional fuel efficiency.
The 1.8-litre engine on the other hand, will deliver 140hp at 6500rpm and 174Nm of torque at 4300rpm. This engine is also combined with a CVT also built on Earth Dreams Technology.
Australian buyers will be able to choose from five variants including the new RS grade which has been added for the first time. The RS comes with an integrated body kit with a striking black grille, LED headlights, LED front foglights, sunroof and RS badging.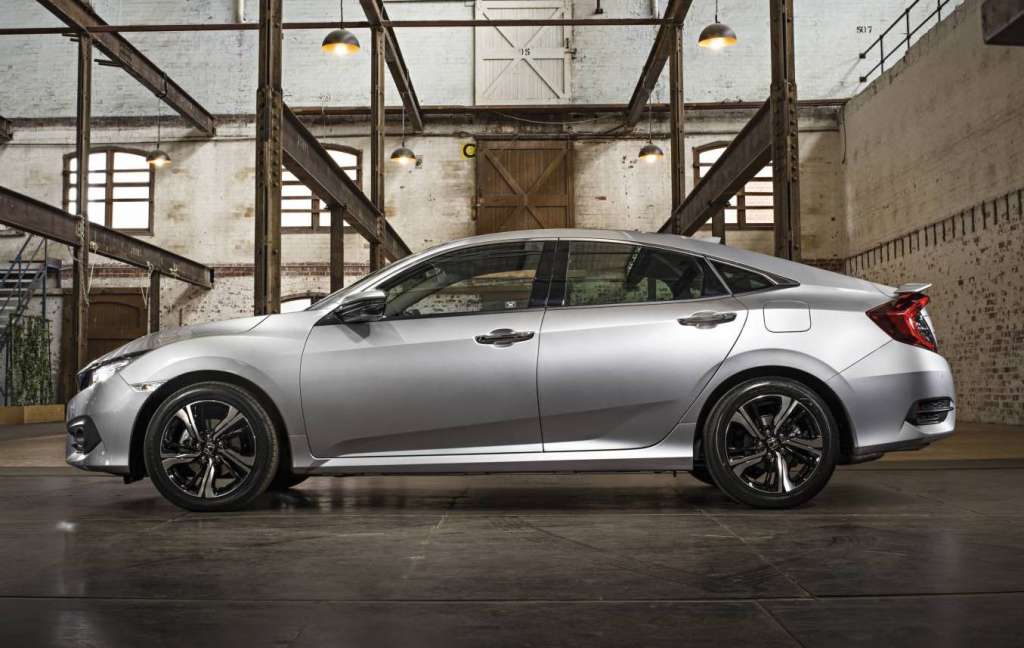 The Civic sedan is the first in a three-phase Civic launch in Australia with the hatch arriving first half of 2017 and the highly anticipated Type R expected in the last half of 2017.