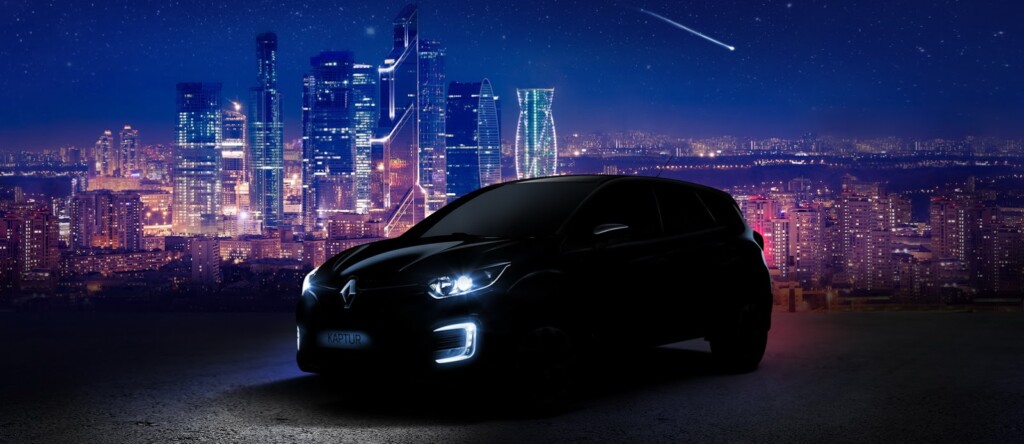 ADVERTISEMENT
Renault is extending its range of vehicles with the debut of the eagerly awaited all-new Renault Kaptur 4×4 crossover for the Russian market. The new vehicle will be produced by the Renault Moscow plant.
Renault explained that the reason why the model's name starts with a 'K' instead of a 'C' is because during the design phase, Renault conducted a survey among Russian customers that showed the 'K' underscoring the "Russian Touch" of the new model.
In addition, "K" is associated, in Russian, with the key characteristics of the vehicle: Kaptur is a high quality (Качество), comfortable (Комфорт) and good-looking (Красота) crossover.
Renault have yet to release any other details along with the teaser image above, so we'll have to wait until the end of the month in order to receive more info on this new crossover!