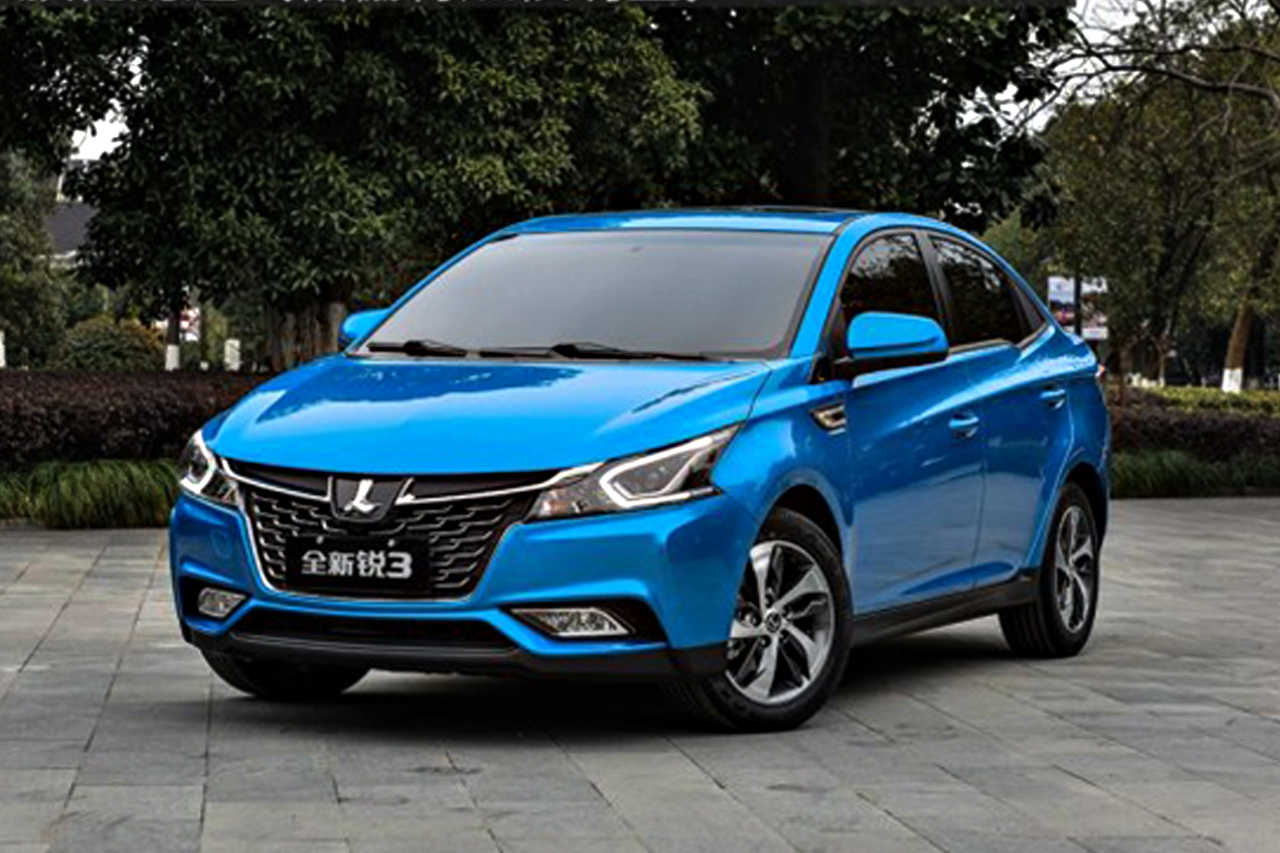 ADVERTISEMENT
Luxgen may be an unheard brand in this region, but over in its homeland in Taiwan, the 7-year old car company has several successful models including the Luxgen M7, Luxgen S5 and the Luxgen U6. Now, in an effort to capture the B-segment market, Luxgen will be introducing a new sedan, aptly called the S3. No, its not related to the Audi S3..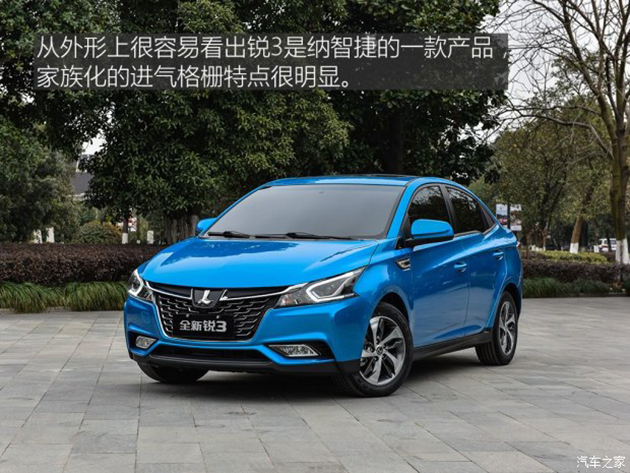 The new Luxgen S3 is said to be powered by a 1.6-litre naturally-aspirated engine that can be had with either a CVT or a manual transmission. The Taiwanese car maker has not published any official data regarding the engine's power output, nor has performance data been made available.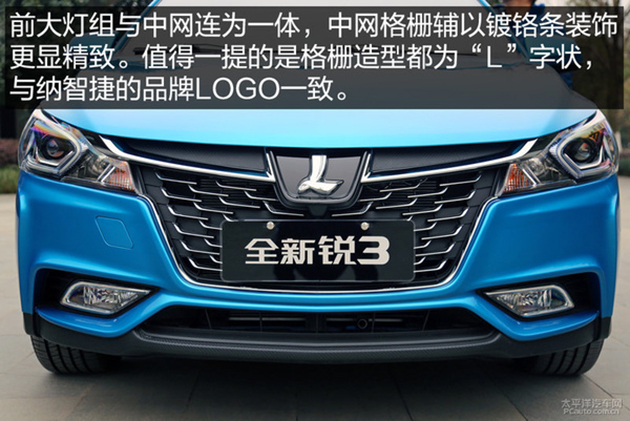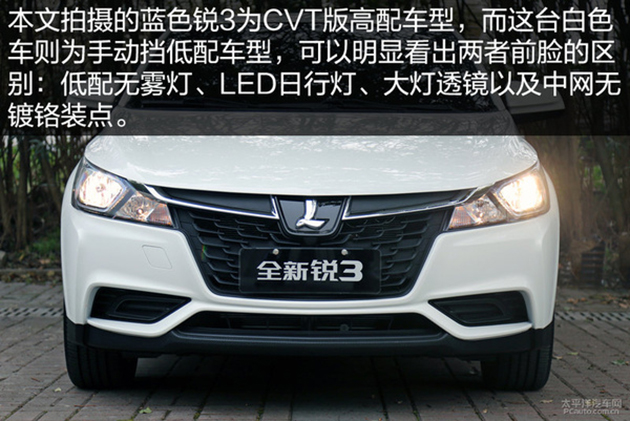 Thanks to our friends over at Automachi, we understood that the new Luxgen S3 will be available in three trim levels, with the range-topping variant getting LED daytime running lights, front foglights, projector headlights and a large chrome grille up front. The mid-range and entry-level models won't be getting the nice LED DRLs, as well as losing out on the front foglights and projector headlights, relying on just regular halogen type. Elsewhere, the range-topping Luxgen S3 receives a shark-fin type rear antenna, while other variants get a bee-sting type antenna.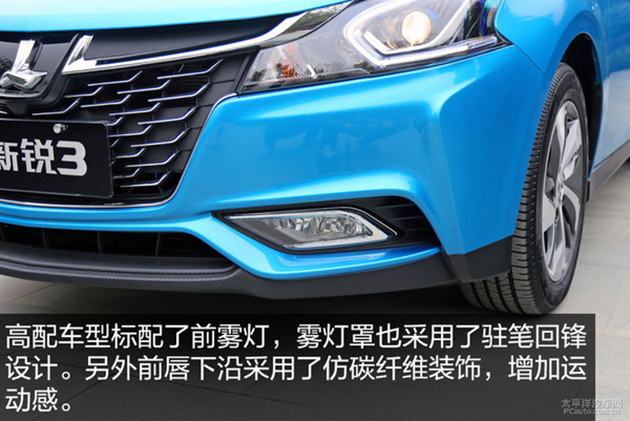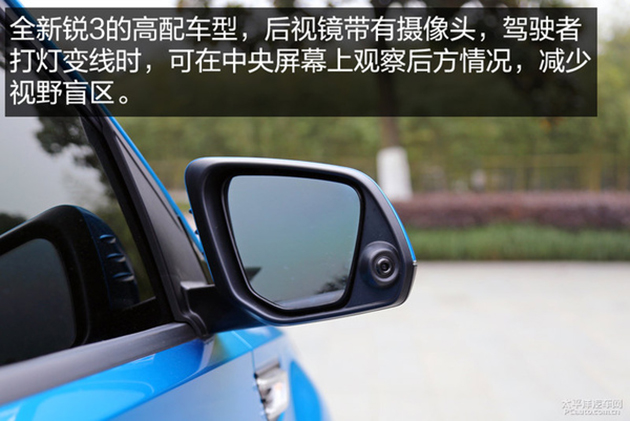 Furthermore, the top variant of the Luxgen S3 gets a unique carbon-fibre like pattern on the lower part of the bumper, in an effort to enhance its sportiness. In addition to that, the Luxgen S3 also takes some cues from Honda's LaneWatch feature, incorporating a camera into the right mirror. The camera projects a live view when the driver signals right, eliminating blind spots. All Luxgen S3 variants will ride on 205/55R16 wheels, with the top-of-the-line model getting two-tone rims.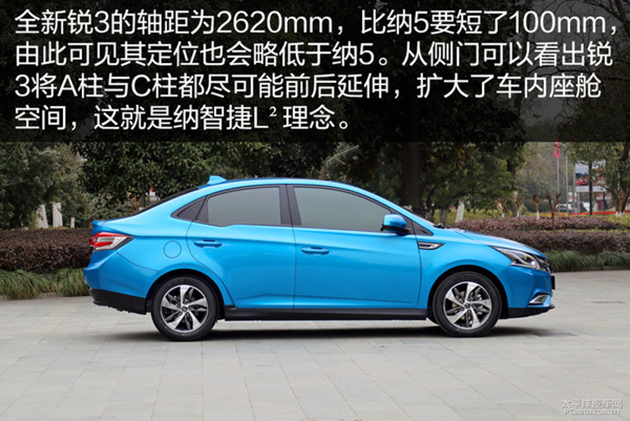 Luxgen has also been quiet about the S3's dimensions, only releasing the car's wheelbase. At 2,620 mm, the Luxgen S3 has one of the longest wheelbase sedan in the B-segment, trumping the Honda City and Nissan Almera's 2,600 mm.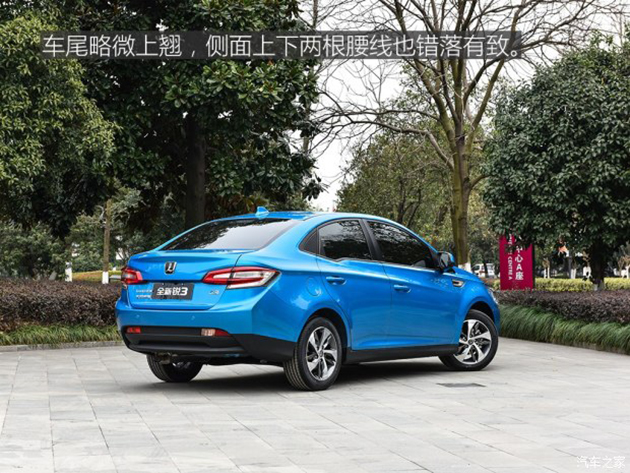 The Luxgen S3 is slated to make a global debut at the 2016 Beijing Motor Show next month, with prices said to be below CNY 100,000 (~RM62,806).
Stay tuned for more info!
Via: Automachi
2016 Luxgen S3 Photo Gallery