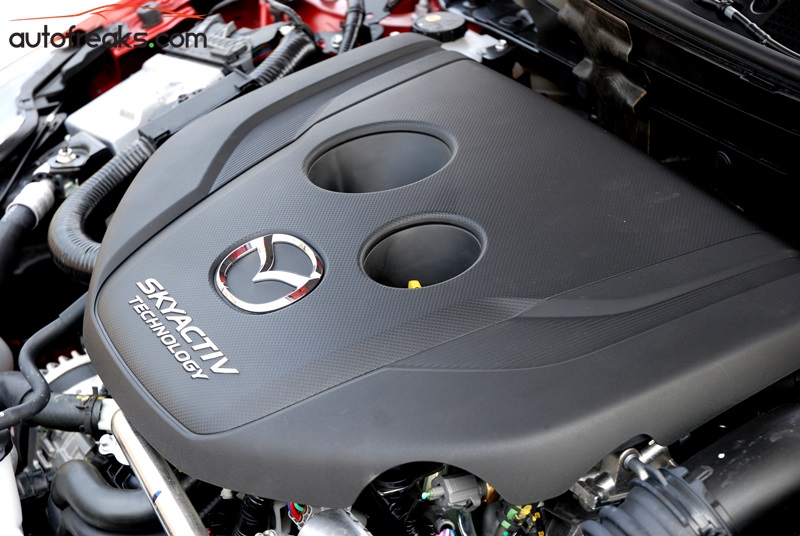 ADVERTISEMENT
In light of the emissions scandal surrounding German automaker Volkswagen, the Japanese transport ministry recently tested 6 domestic-brand models on highways and regular roads to find out if these cars produced more nitrogen oxide (NOx) emission than the nation's rules allow, or more than what was claimed by the respective automaker, according to a Japanese business newspaper, Nikkei.
The result reveals that the diesel versions of the Toyota Hiace van, Land Cruiser Prado, and Nissan X-Trail produced up to 10 times more NOx than allowed. The Mitsubishi Delica D:5 was up to 5 times over the limit. There was no evidence of defeat devices found in these models.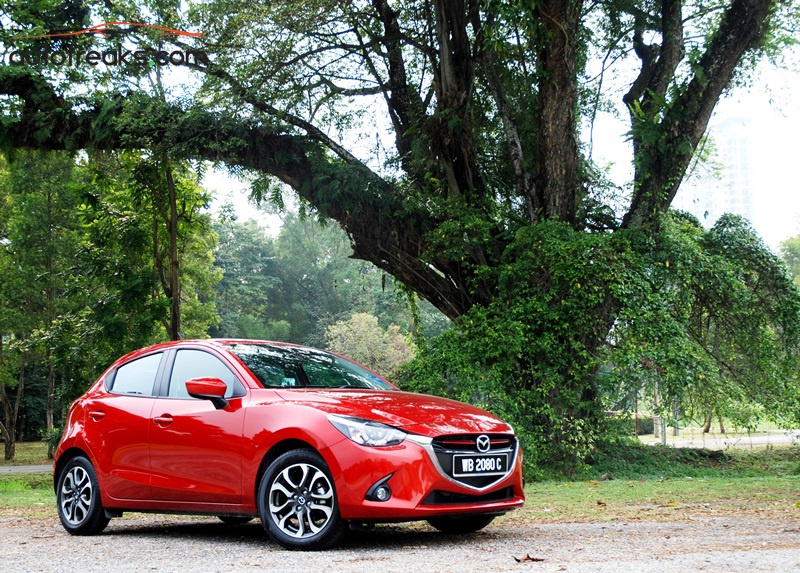 Mazda performed well in the experiment though. The CX-5 passed with nearly the same results on the road and in the lab. The Demio, also known as the Mazda2 gamete and in other countries, did nearly as well with only slighter higher figures in the real world than in the controlled setting.
Since the current law in Japan requires only in-lab tests results, and the standards are set on that basis, the four Japanese models do not fail any requirements, the ministry said. But the Japanese government is now considering new regulations based on road tests, so manufacturers would likely have to respond accordingly.
NOx emissions are said to vary based on factors such as weather and how the vehicle is driven. Discrepancies between in-lab and road tests have been noted repeatedly. Closer to home, Bermaz Motor is still undergoing research and testing of these Mazda diesel models before they are expected to be introduced into our local market sometime this year.
Source: Asia Nikkei via Mazda