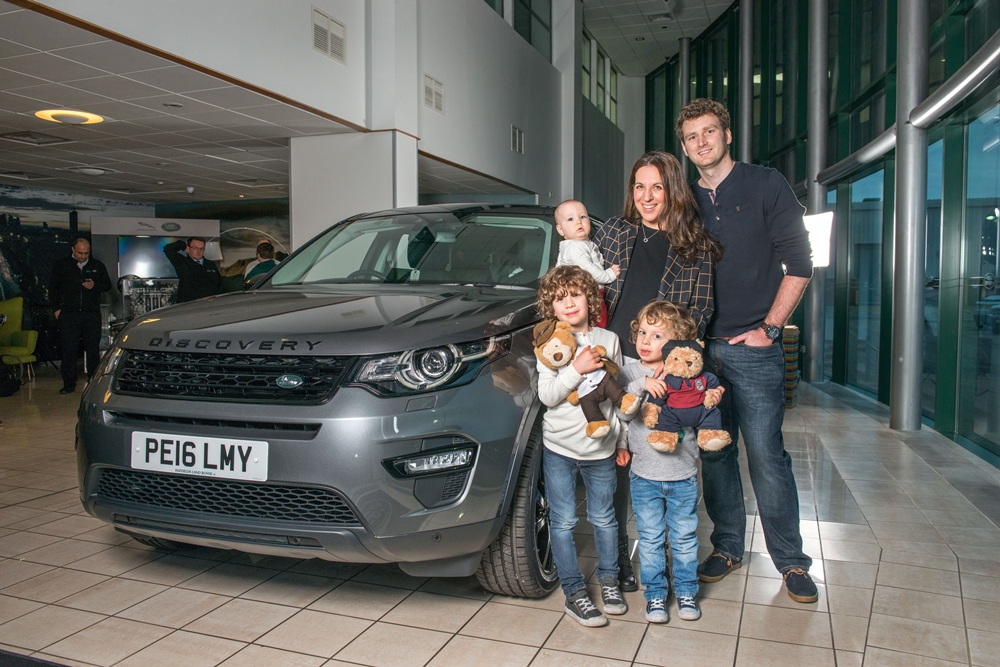 ADVERTISEMENT
The production of the Land Rover Discovery Sport has finally reached 100,000 units and to mark the occasion, Land Rover made a special surprise for one mum, Natalie Lipton, on Mother's Day which falls on 6th March 2016 .
The Lipton family had unwittingly purchased the milestone vehicle which was built at Jaguar Land Rover's Halewood manufacturing plant, just 10 miles from their family home.
To celebrate the milestone, which was reached just days before Mother's Day in the UK, Land Rover went undercover with 7-year-old Jacob and 5-year-old Noah to find out just how this car could be made even more special for their mum.
Accompanied by Paul Cleaver, Discovery Sport Vehicle Programme Director and Andy Wheel, Land Rover's Chief Design Manager for Exteriors, the Lipton boys had an access-all-areas tour of the company's Design and Engineering Centre at Gaydon. From experiencing driving virtual cars to developing clay models, Noah and Jacob provided the team with lots of inspiration and ideas for making this car special for mum Natalie.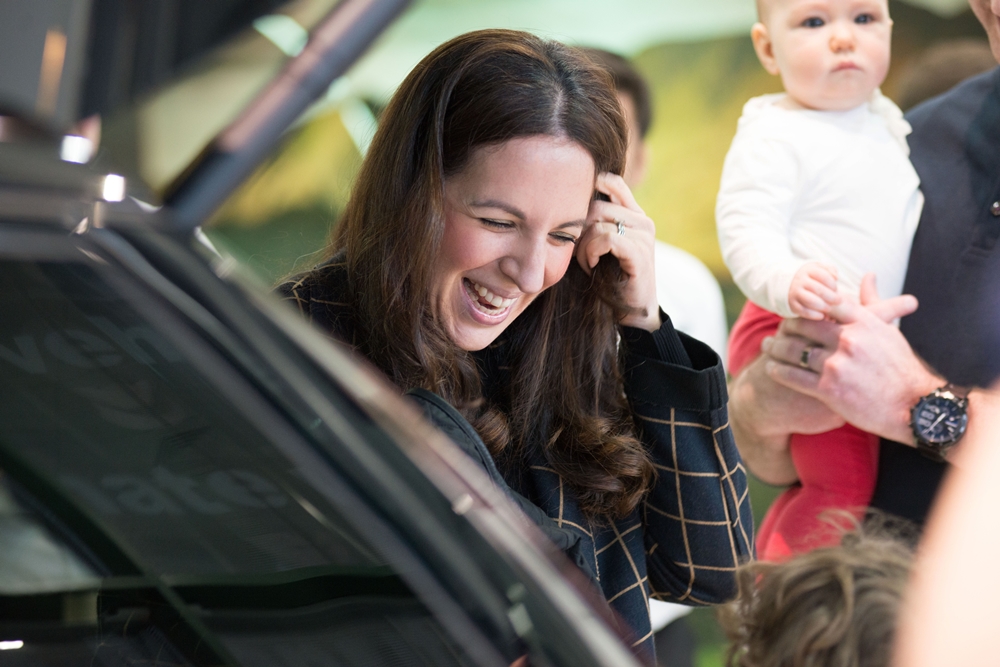 To bring the boys' ideas to life, a team of designers, suppliers and experts from Jaguar Land Rover's Special Vehicle Operations worked to create special touches which were delivered line side and placed in the car during production by the team at the Halewood manufacturing plant in Merseyside.
The personalised Land Rover comes with a unique handcrafted scarf; a picnic blanket with the family name on, seat-back tidies for the children; tread-plates featuring 'The Liptons' name; customized water bottles for all the family written in the children's handwriting; child-seats for Noah and Jacob, with their names stitched on in their handwriting, rear-seat entertainment screens; a signed cookbook from James Martin; a set of wellies for each member of the family; a Barbour for Land Rover Jacket for mum and a keyring featuring a favourite family snap.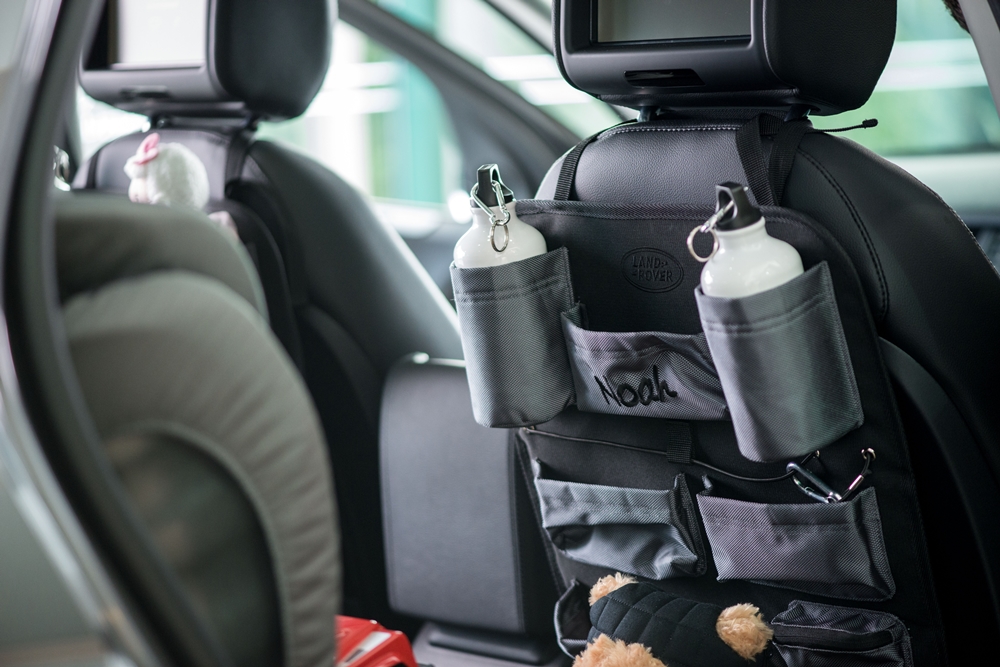 "This milestone, just like the 500,000th Evoque which came off the line in February, is a reminder that the Halewood manufacturing plant is responsible for bringing exceptional cars to customers in all four corners of the globe. I am however delighted that it is a mum, and her family, who live only a stone's throw from our plant that have taken delivery of this very special car."
Halewood officially began production of Discovery Sport in October 2015 which bought an additional 250 jobs to the plant, ensuring three shift, 24 hour production. The 100,000th car, a Corris Grey HSE, rolled off the production line on February 29th, exactly 500 days after the first.