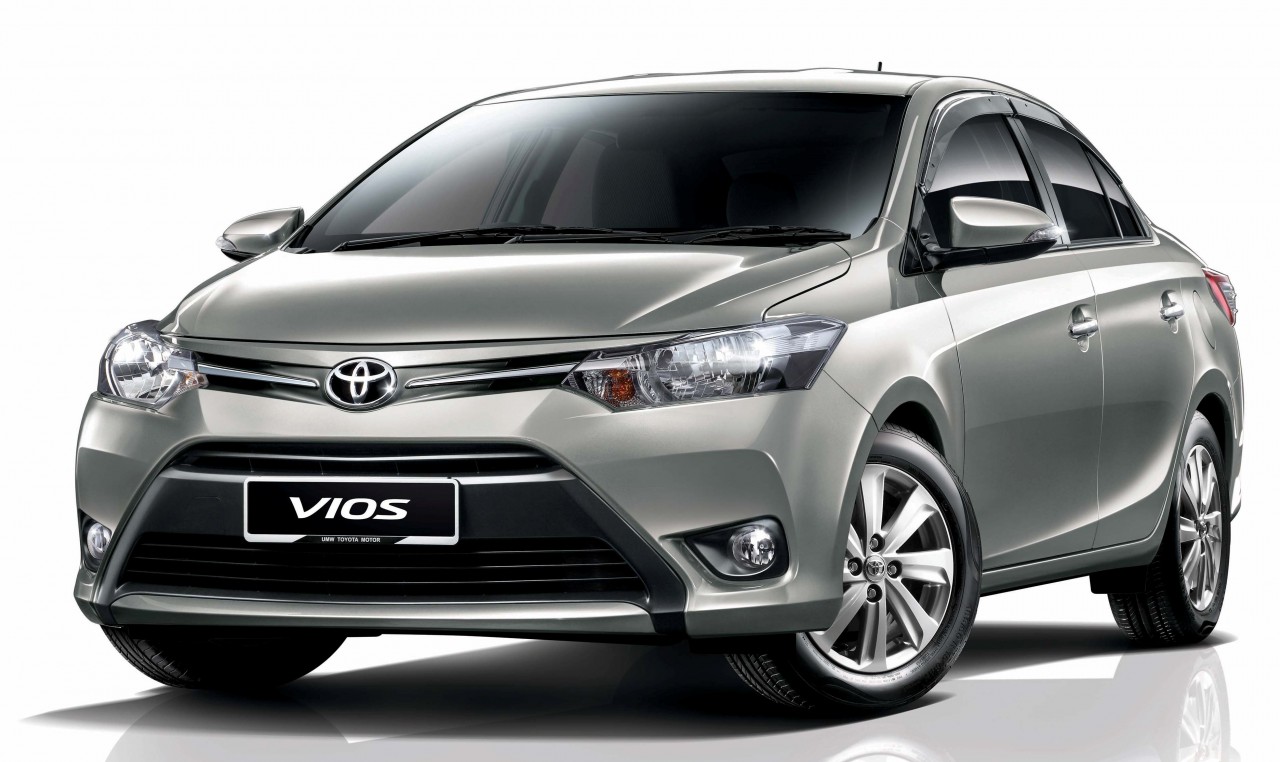 ADVERTISEMENT
The third-generation Toyota Vios was launched back in 2013, which brought along a new exterior and interior. Despite the cosmetic updates, the Vios continued to soldier on with its trusty 1.5-litre 1NZ-FE engine.
For 2016, Toyota Motor Thailand has enhanced the Toyota Vios, which now features a new Dual-VVTi engine plus a new transmission.
The new engine in the Vios is called 2NR-FBE. This new engine, like the 1NZ-FE before this, has a 1.5-litre engine capacity. The engine is equipped with dual variable valve timing system, and pushes out 108 horsepower and 140 Nm of torque. The new Vios is also E85 compatible.
Furthermore, the new Vios ditches the old four-speed automatic, now opting for a continuously variable transmission (CVT) with a seven-speed manual mode. In addition to that, the new Vios also receives VSC.
Exterior wise, the new Vios will feature new skirting all round, LED DRLs, new wheels and an updated interior.
Toyota Motor Thailand will officially debut the new Vios at the 2016 Bangkok Motor Show, while UMW Toyota Motor will debut this new Vios in the coming months. Stay tuned!