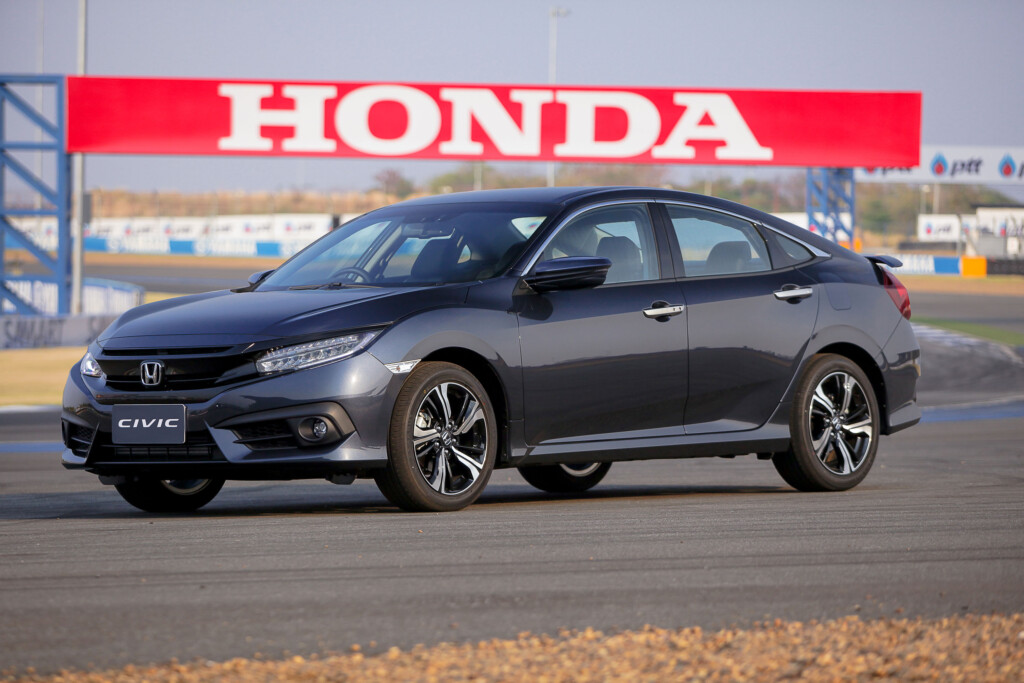 ADVERTISEMENT
Just a few months after its market introduction, Honda has issued a recall for certain model year 2016 Civic vehicles manufactured from September 22, 2015, to February 3, 2016 and equipped with 2.0-litre engines in the Unites States. The affected vehicles have engines with piston assemblies that may have been manufactured without a piston wrist pin circlip or with an incorrectly installed piston wrist pin circlip.
During assembly of certain 2.0 liter engines, piston assembly manufacturing errors could have resulted in a missing or mis-set piston pin circlip. Engine vibration can cause such an unsecured piston pin to move out of place and interfere with the engine cylinder wall, potentially resulting in a seized engine. A seized engine will cause unexpected deceleration and loss of motive power, increasing the risk of crash. Engine block damage could also occur and allow for engine oil leakage, increasing the risk of fire in the presence of an ignition source.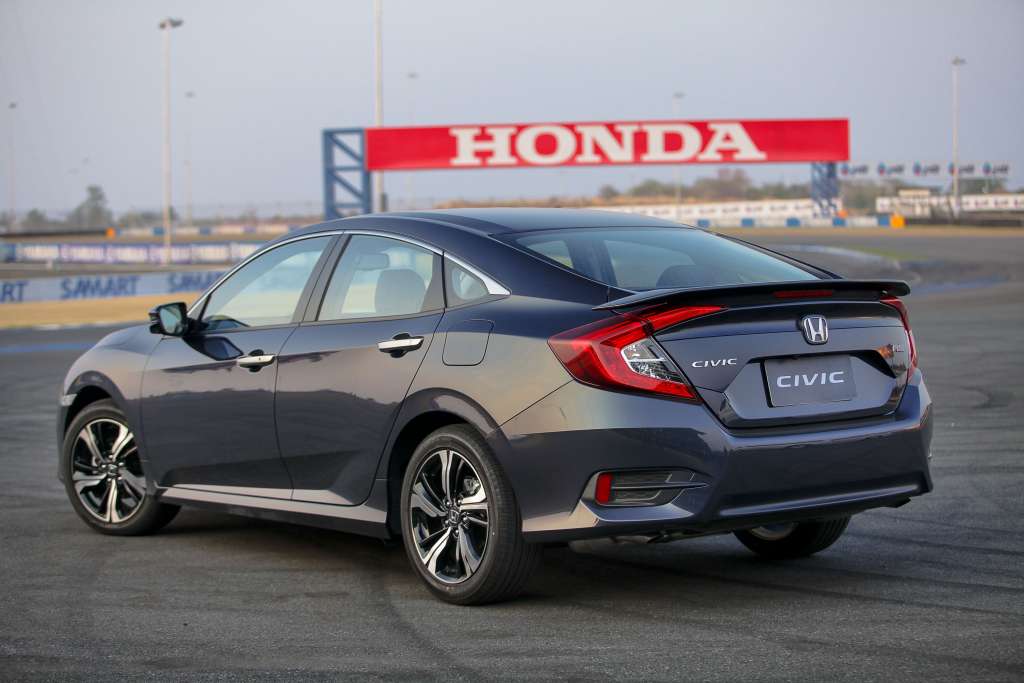 So far, Honda has received one report of an engine fire related to this issue and one separate unconfirmed report of a minor injury that did not require medical attention. In light of this issue, Honda has issued a stop sale on the 2016 Civic Sedan equipped with the 2.0-liter engine in the US.
Approximately 42,000 Civic Sedans equipped with the 2.0-liter engine affected in the US but no turbo engine models are affected by this action. The company will voluntarily inspect these engine pistons and, if necessary, repair any damaged components, free of charge beginning March 15, 2016. However, these 42,000 Honda Civic owners is expected to wait until summer 2016 for their parts to be replaced.
As this new model is yet to be launched here by HMSB, it goes without saying that we're not affected by this recall.