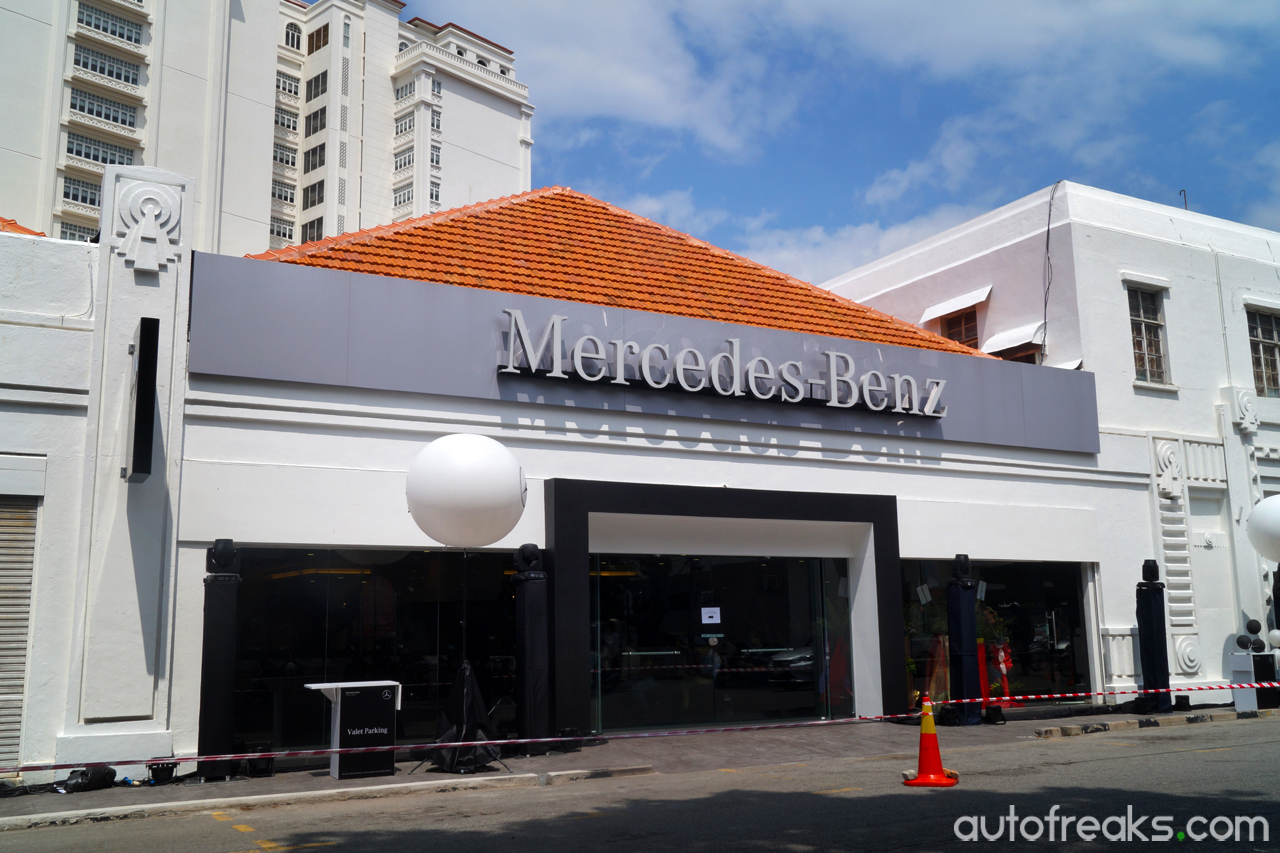 ADVERTISEMENT
Mercedes-Benz Malaysia has officially marked its 130 Years of Innovation at the newly upgraded Cycle & Carriage Bintang Georgetown Autohaus.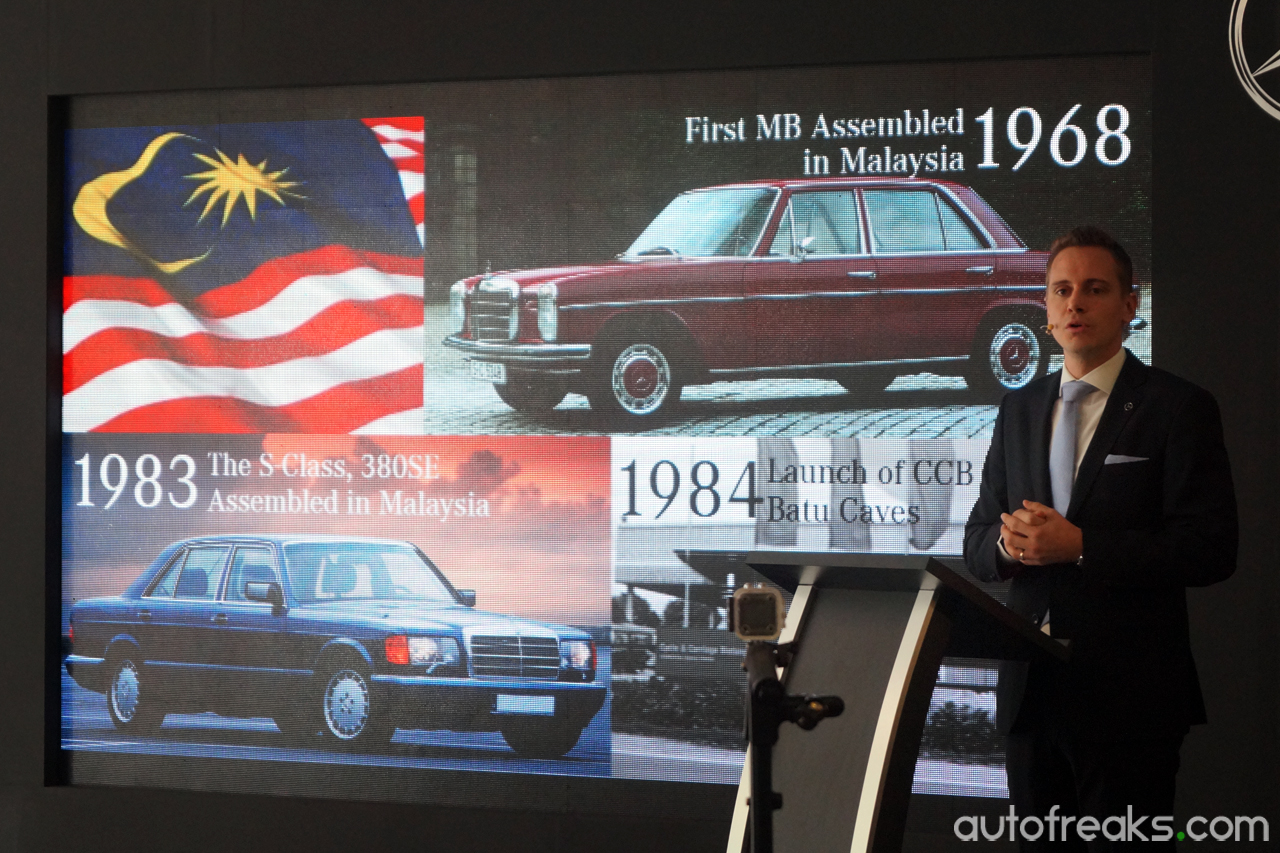 The 130 Years of Innovation celebration pays tribute to Mercedes-Benz's invention of the automobile way back in 1886, and it is also a testament of the long-standing partnership with its dealer, Cycle & Carriage Bintang Berhad.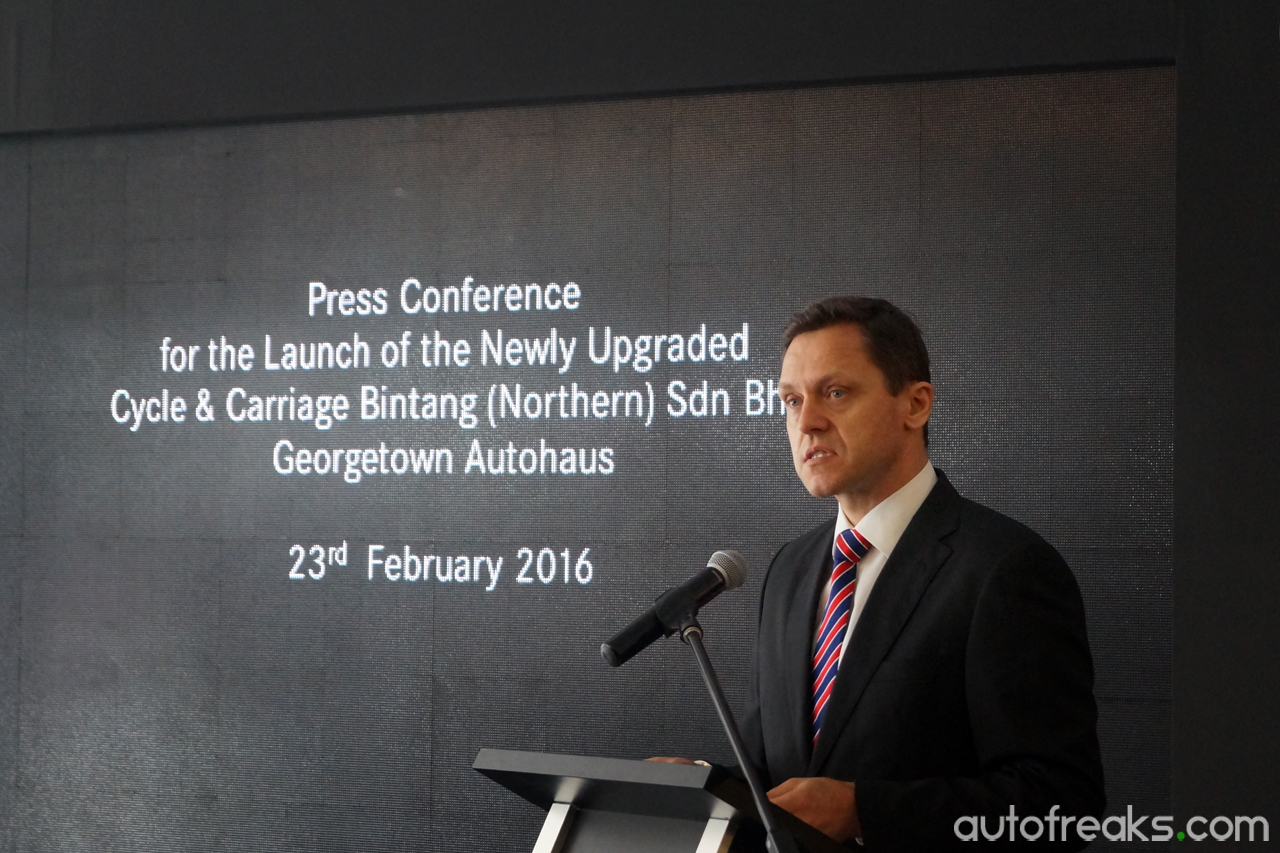 Mercedes-Benz Malaysia President and CEO, Dr Claus Weidner said, "130 years ago, Gottlieb Daimler and Karl Benz carved their name in history books with the invention of the automobile. The Mercedes-Benz brand was born and has been moving onwards and upwards since. Decade in, decade out, we have been able to reinvent the automobile. As the Daimler motto says, "If you don't move forwards, you go backwards", and as such we have been a constantly evolving brand. Mercedes-Benz has been at the forefront of innovation, technology and quality customer experiences since 1886. Living out our 'the Best or nothing' motto, we continue to excel and set standards in the automotive industry."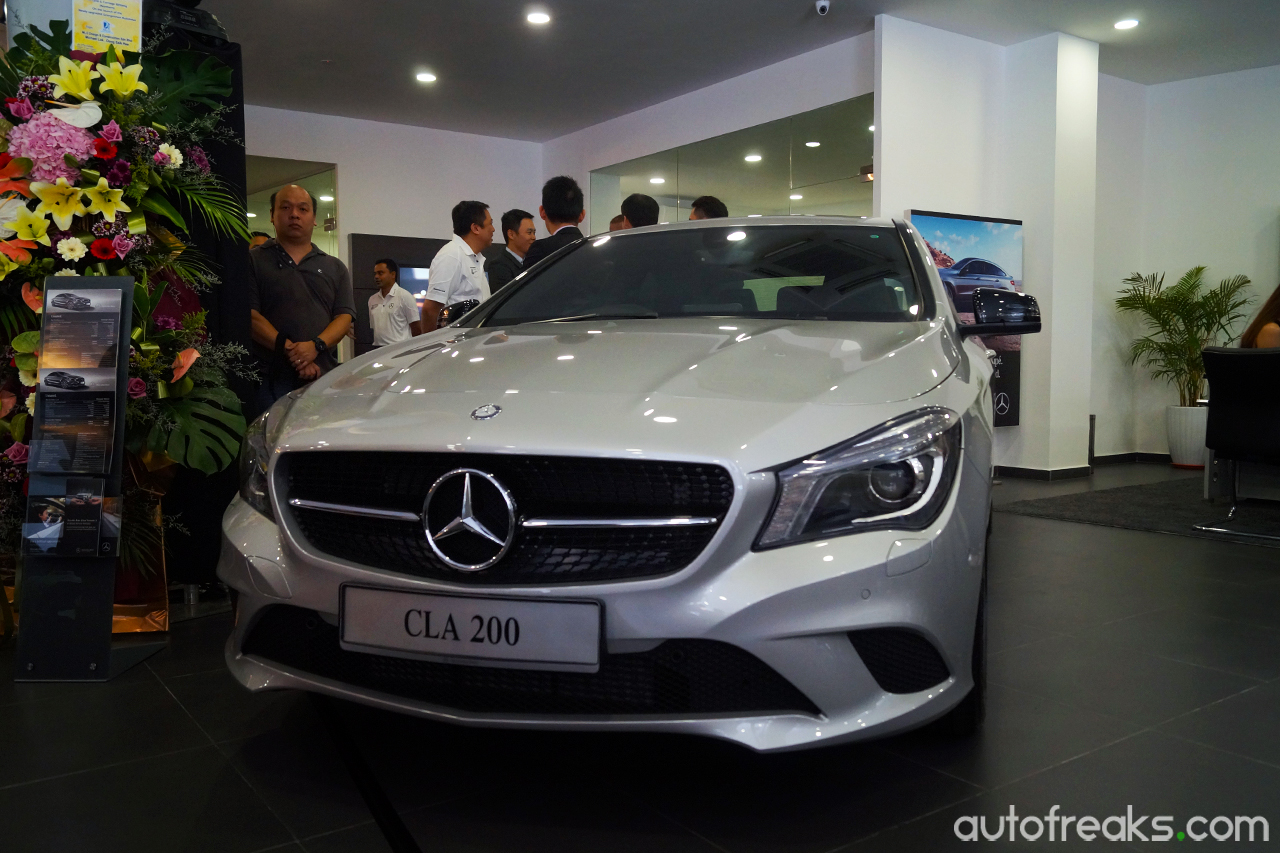 Currently, Mercedes-Benz is widely recognized by its iconic Three Pointed Star and is represented in over 120 nations worldwide. Mercedes-Benz strives to lead in autonomous driving, exemplary safety standards and environmentally-friendly powertrains.
Closer to home, the first Mercedes-Benz was sold in 1951. Mercedes-Benz's first model that was assembled here was the W114 Mercedes-Benz 250, in 1968. After that, Malaysia was the first country outside Germany to assemble the Mercedes-Benz S-Class 380SE, in 1983. Cycle & Carriage Bintang opened its Batu Caves outlet in 1984.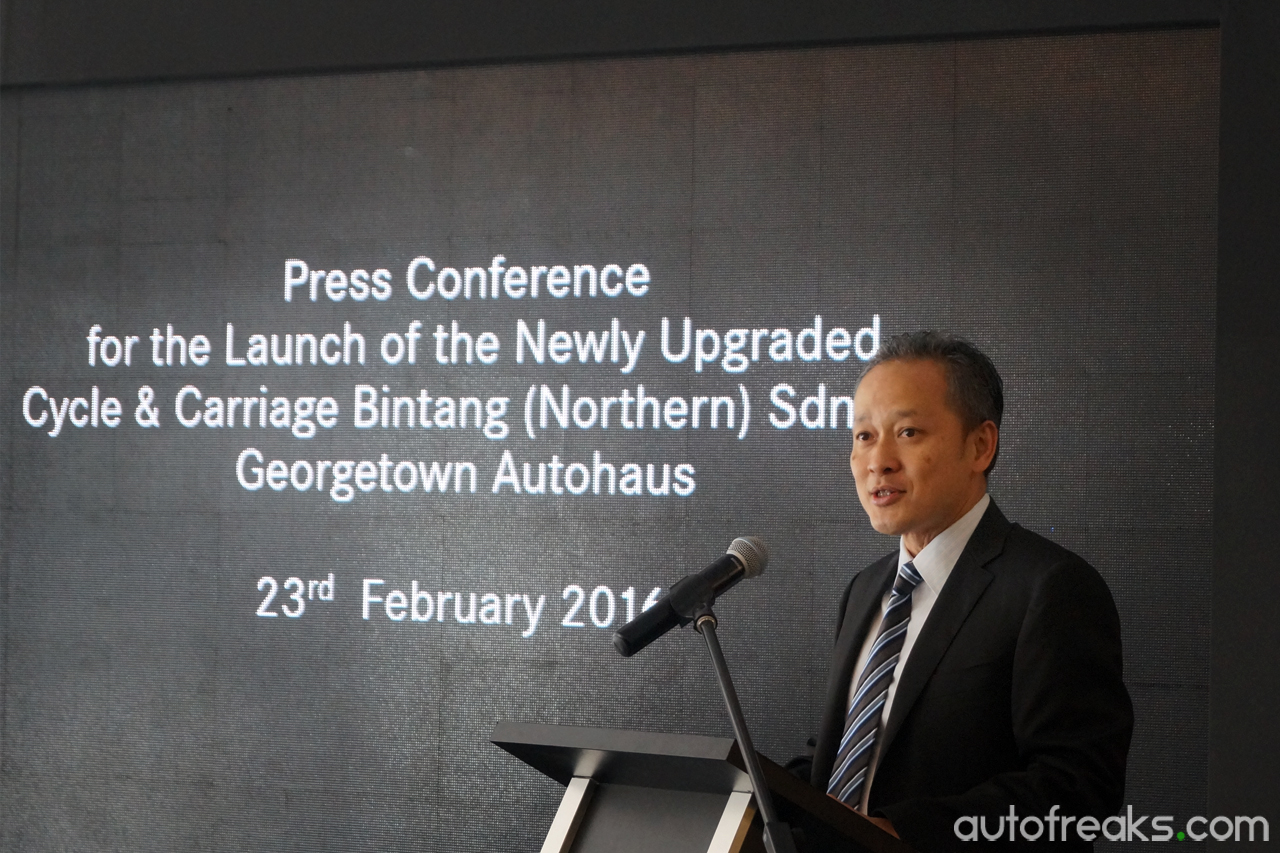 Cycle & Carriage Bintang Berhad, Chief Executive Officer, Dato' Wong Kin Foo, said, "I would like to congratulate Mercedes-Benz on their 130th year anniversary. It is with great pleasure that we are able to witness this milestone that celebrates the best in automotive innovation. Our relationship and association with the Mercedes-Benz brand dates back to 1951 and we have, since then, carved an illustrious journey to be the largest dealer group in the country. We believe that as new products and growth strategies are implemented, our commitment to extending the Mercedes-Benz brand presence will continue accordingly."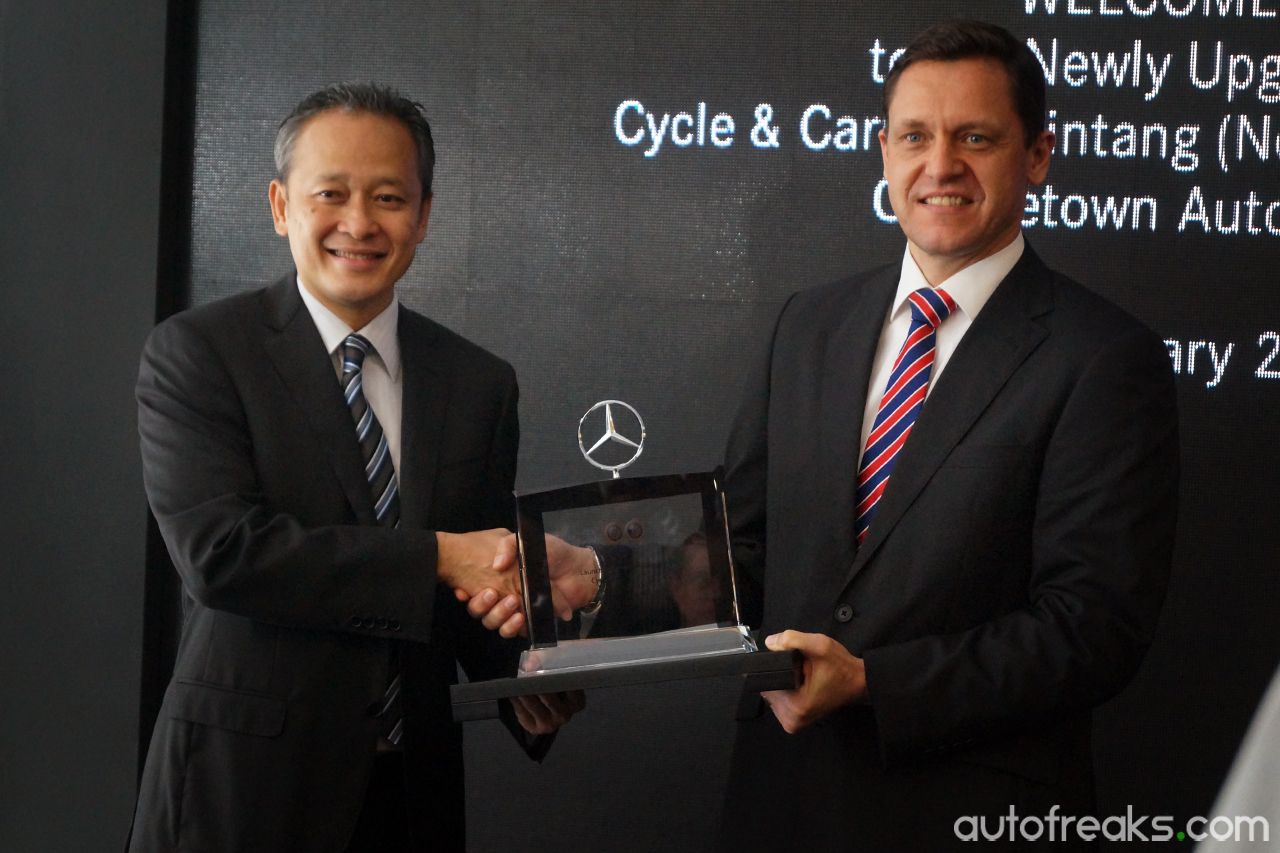 With an investment of RM4 million for the upgrading works of the new Cycle & Carriage Bintang (Northern) Georgetown Autohaus, the showroom now features the new Mercedes-Benz Presentation System II (MPS II) and has seven display vehicles, an improved customer lounge area and 14 mechanical work bays for service. The whole Autohaus has been designed with customers in mind.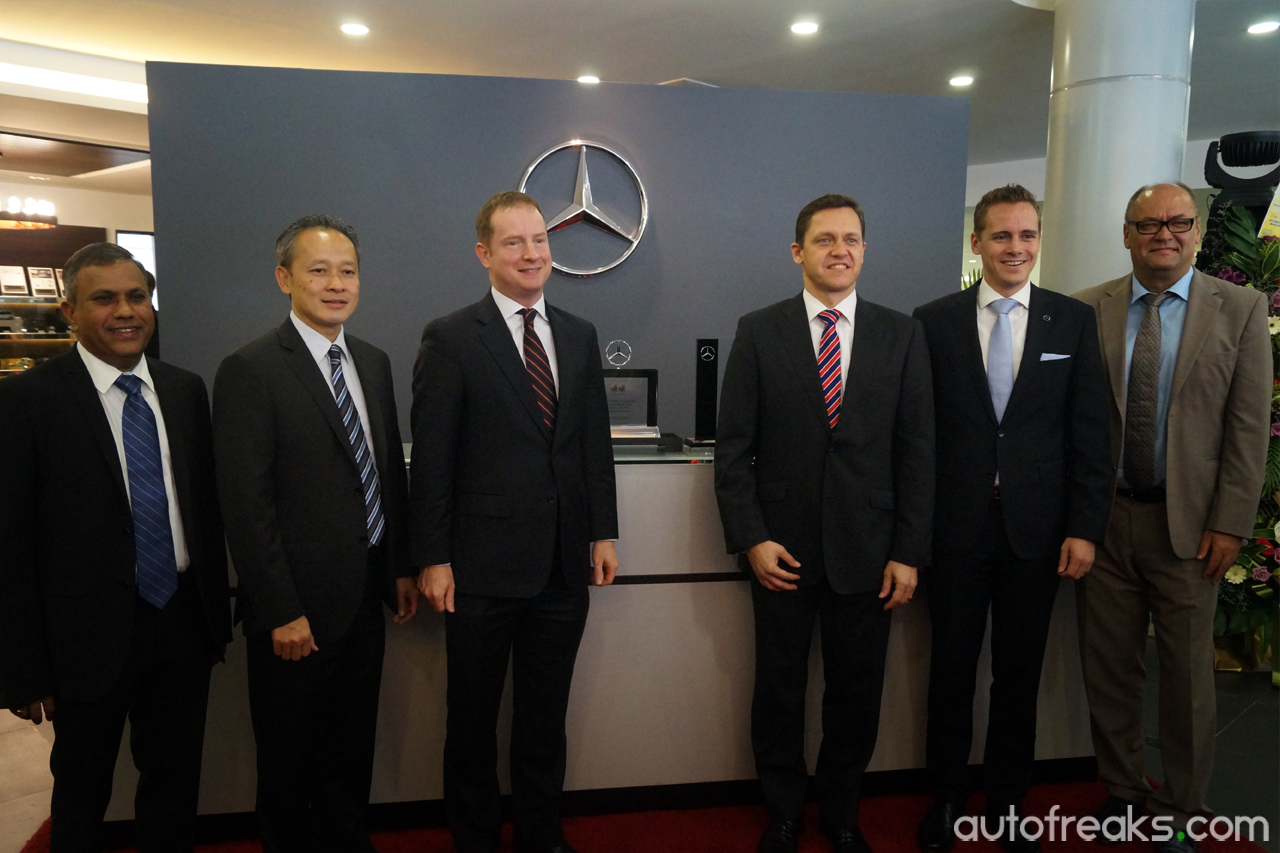 "As we take in the sights and sounds of the UNESCO world heritage city, Penang, we also want to celebrate how far we have come in our network and after-sales service. Cycle & Carriage Bintang (Northern), Georgetown Autohaus is certainly a prime example of how we have put dedication to our valued customers as a priority. The brand's success thus far is the result of hard work and determination to building the business, and as we look towards the next 130 years and beyond, we are committed as ever to the Mercedes-Benz brand and our dealership network," concluded Dr Weidner.
Cycle & Carriage Bintang (Northern) Georgetown Autohaus Photo Gallery