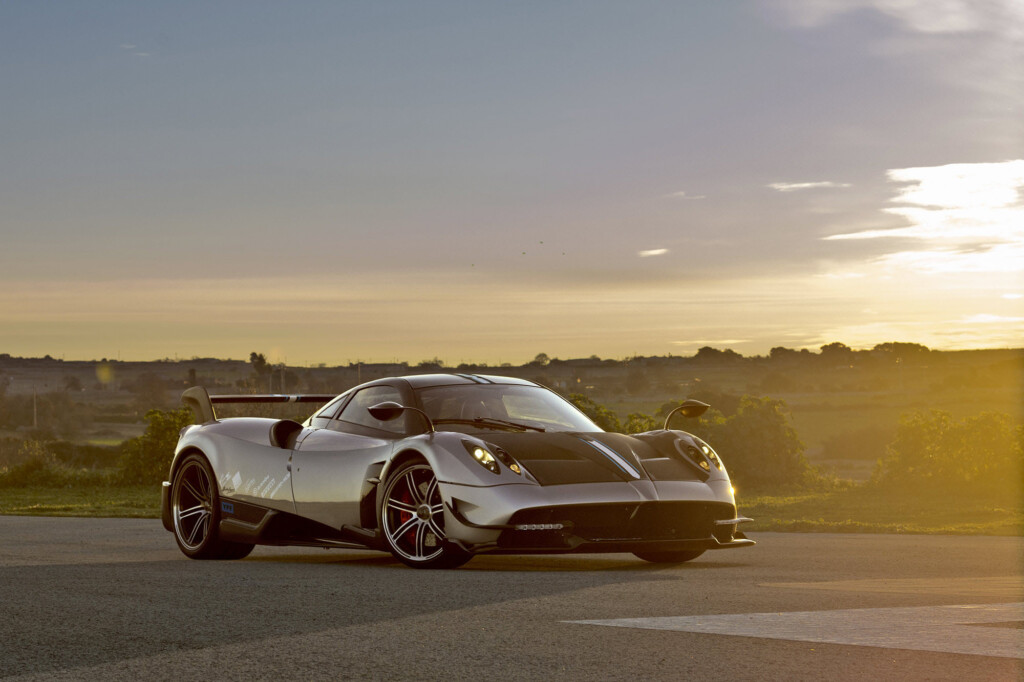 ADVERTISEMENT
Pagani is set to debut the new Huayra BC at the 2016 Geneva Motor Show that seems to have gone on a serious diet to create an even more hardcore and lightweight Coupé.
The BC name doesn't mean that this machine is capable of transporting its driver back in time, but instead it represents the initials of Benny Caiola who was the company's first customer. Benny was so impressed by the passion and technology of the cars Horacio was designing from the very beginning, he made history as the first customer to buy a Pagani.
Pagani says the Huayra BC is not just a "restyling"exercise, but a product that been completely redesigned, except for the roof. It's a car that has a completely different personality to that of the Huayra Coupé. The hypercar has been inspired by its "track focused" predecessors: the Pagani Zonda R and the Zonda Cinque.
The Huayra BC is powered by a 6.0-litre V12 Bi-Turbo engine developed by Mercedes AMG that unleashes more than 750 horsepower and 1000Nm of torque. The engine output isn't final as Pagani says the final figures should be announced soon.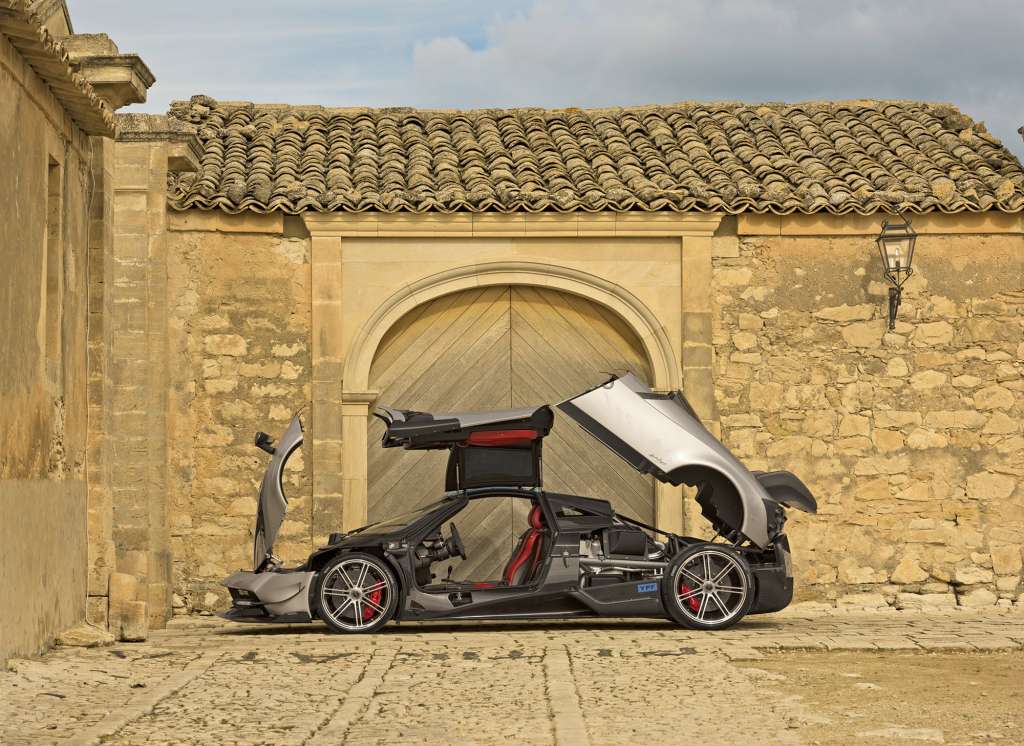 At 1218kg, the Huayra BC is the lightest hypercar to date and compared to its predecessors, the Huayra BC weigh 132kg less, which is an incredible feat given its size and the massive V12 engine.
Some of the key weight saving elements include a new 7-speed automated manual transmission and electronic active differential that is 40% lighter than the previous gearbox. Suspension components from an aeronautic aluminum alloy called HiForg also weigh 25% less than before. Pirelli even created custom P Zero Corsa tyres with increased grip but 3%  less weight and the new Brembo brakes weigh 6% lighter than in the previous model.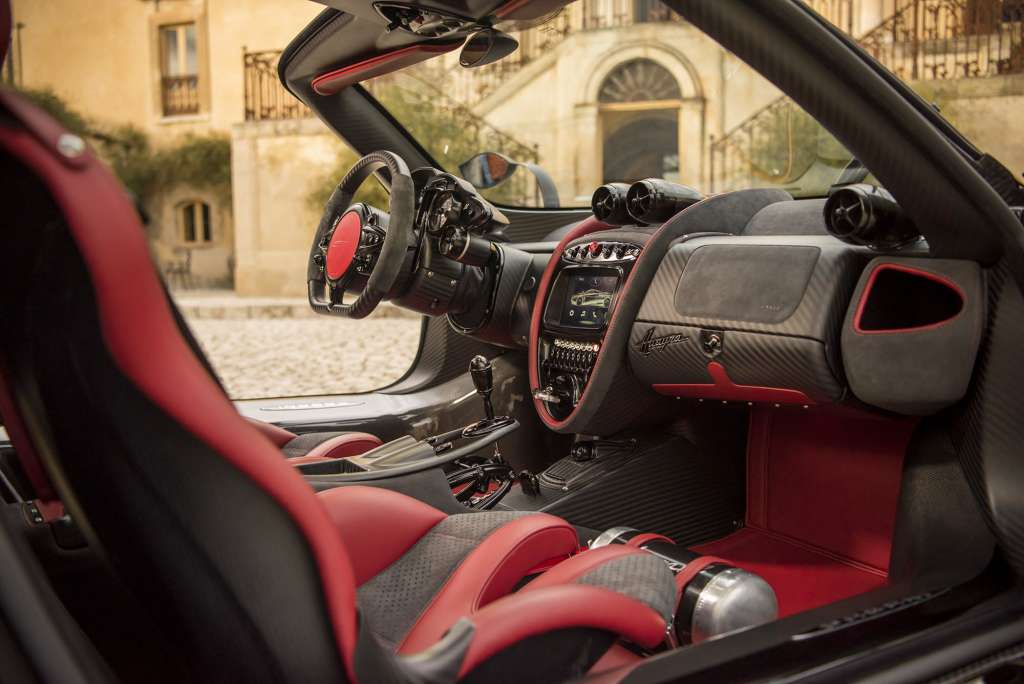 What's more, Pagani has developed an entirely new composite material for the Huayra BC which it says is 50% lighter and 20% stronger than carbon fiber. No details about this material have been given but it could be a development of carbo-titanium, also developed by the marque.
Pagani says only 20 units of Huayra BC will be made, and despite being priced at €2.3 million (RM10 million) each, all have already been sold; so our humble apologies, this article was for your info only.