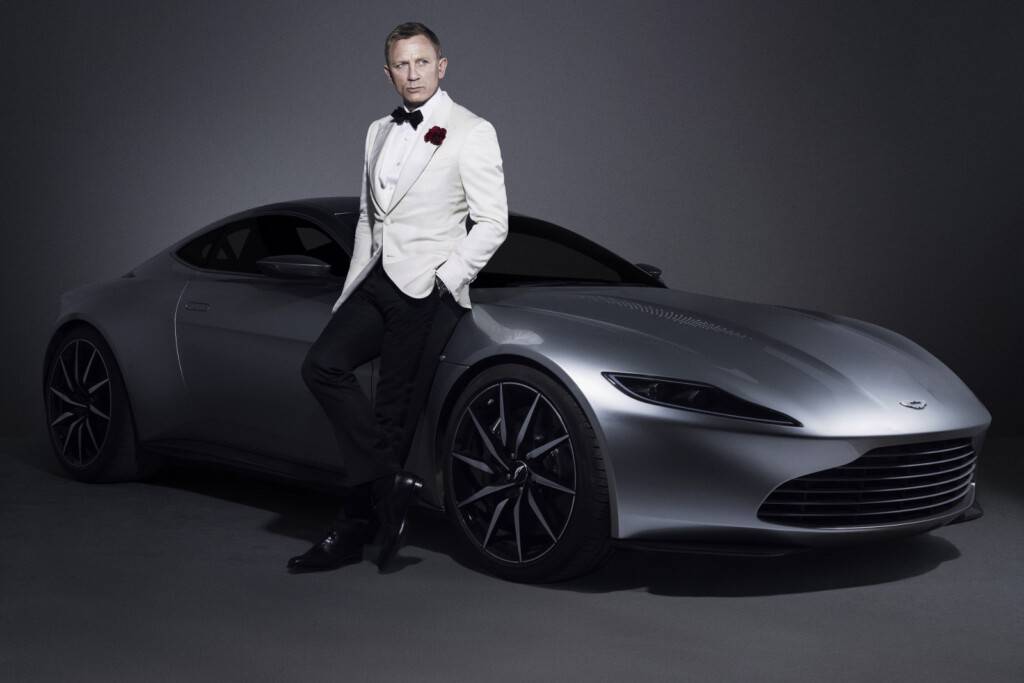 ADVERTISEMENT
Remember not so long ago we told you that 007's Aston Martin DB10 will be sold at an auction with an estimate price of RM6,000,000?
The coupe now belongs to a lucky owner who paid not RM6 million, but more than double, a hefty RM14 million for the DB10 from the Spectre film. The proceeds from the coupe's auction went to a medical humanitarian organization called Médecins sans Frontières and the movie's memorabilia brought a sum of 2,785,500 pounds (RM16,825,729) for charities.
As mentioned in our previous post, Aston Martin made only 10 units of the DB10 specifically for the 007's Spectre film. The one that was sold at the auction was one of two that the production left untouched. It's also the first DB10 available for sale to the public, signed by Daniel Craig himself.
The DB10 features a carbon-fiber body and underneath the stunning silhouette lies a 4.7-litre V8, and six-speed manual gearbox from a V8 Vantage. Even though they use production-based parts, Aston Martin doesn't certify the DB10s for public roads. But that won't be a problem if the new owner has a sprawling estate to enjoy his or her purchase, as we would presume…
The sale concludes with the Spectre Aston Martin DB10 realising £2,434,500 #SPECTREauction @007 @MSF pic.twitter.com/z7y0ivkgaA

— Christie's (@ChristiesInc) February 18, 2016